As more evidence and research is published every year suggesting that nature is beneficial to human health, it's no wonder that wellness travel has the fastest growth rate of any wellness market through 2025, according to the Global Wellness Institute. With the wellness travel market's growing popularity, the industry is now expected to surpass $1 trillion in 2025. From forest bathing to volcano tours, here are a few of the best travel activities that allow wellness travelers to connect and be inspired by nature.
Forest Bathing
in Georgia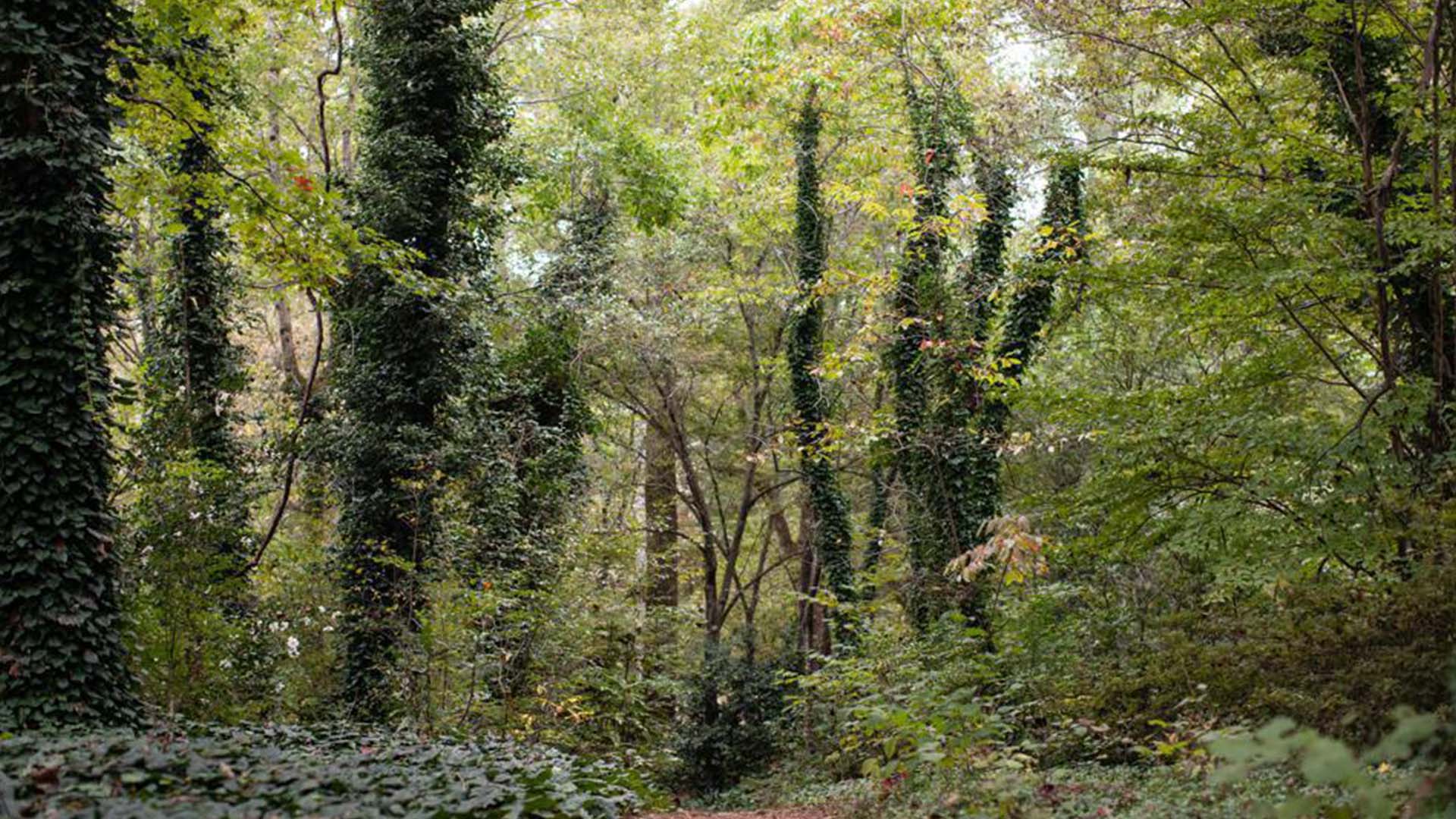 One hour northwest of Atlanta lies Barnsley Resort, where nature, history, and outdoor adventure come together. The property, which stretches out roughly 3,000 acres, provides a Forest Bathing Journaling experience in which travelers are encouraged to create art inspired by the gifts of nature. Participants receive a journal with a sketch pad, tape, glue stick, a fanny pack, and colored pencils. The guide encourages guests to set an intention for the forest walk, then takes them to different parts of the resort's grounds to collect leaves and flowers.
After collecting pieces of nature, travelers go back and craft them in the journal in whatever manner speaks to them. In addition to the mindful and inspiring practice of forest bathing, guests can also connect with nature through the resort's other nature-focused activities such as horseback riding, canoeing, catch-and-release fishing, and more.
Full Moon Hike in Turkey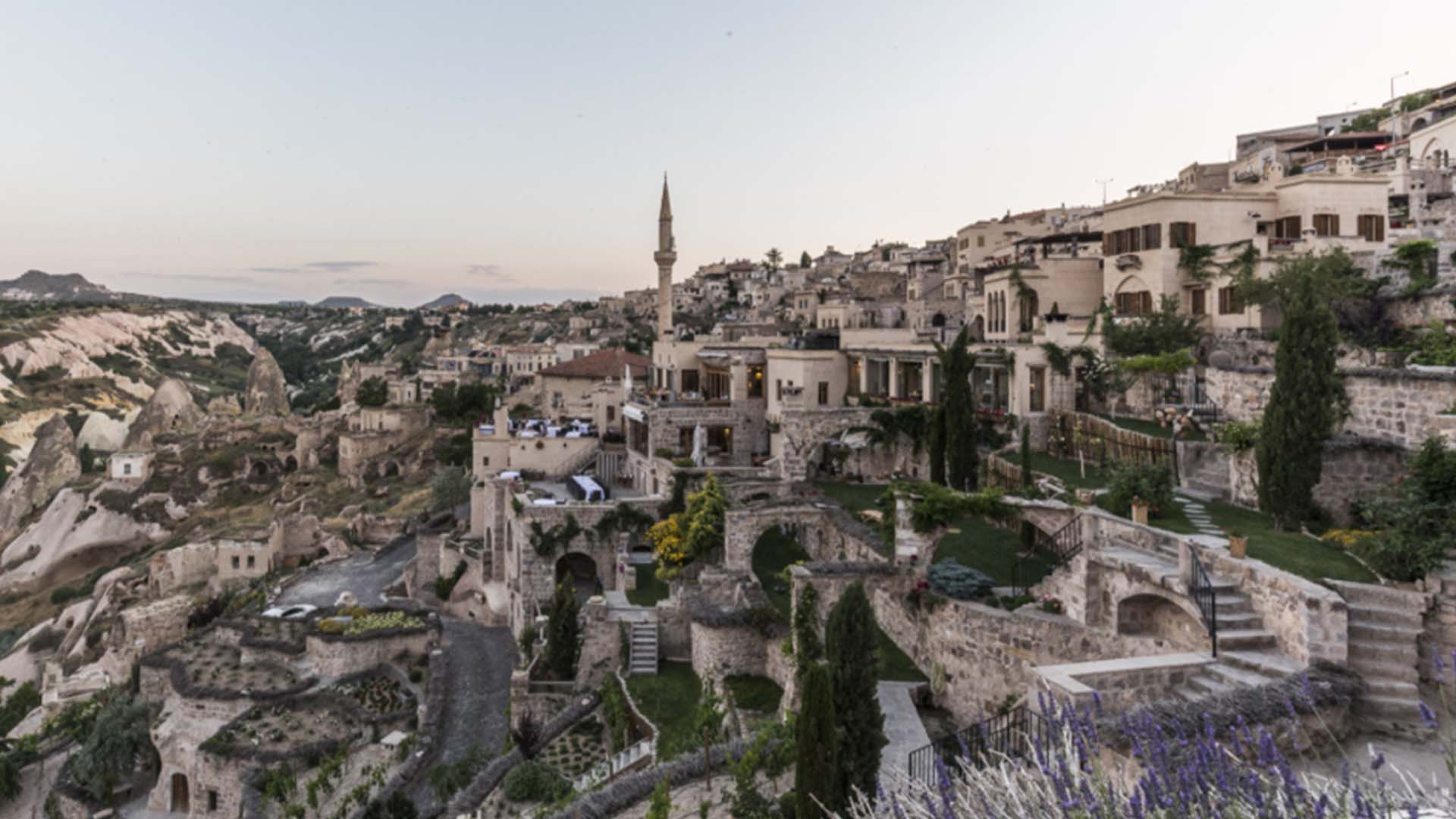 Argos in Cappadocia is a boutique hotel that immerses guests in the nature that surrounds the charming town of Uçhisar. Carved into the cliffs of Turkey's historical region, the ancient monastery-turned-hotel contains 51 guest rooms which are designed to blend into the volcanic landscape and historical texture of the area. Nature-focused travelers looking to be inspired by the beauty of the region should take part in a guided stroll under the mystical full moon, which is known for its meditative and healing energy.
Garden Apothecary Tour in the Caribbean
Tucked away in the luscious greenery of St. Lucia, Jade Mountain is a resort that incorporates nature into everything from its pioneering open-air design to numerous nature-focused experiences and amenities. In honor of the island's indigenous influences, the resort's Horticultural Manager Damian Adjodha leads a special tour through the property's indigenous healing garden which contains a variety of herbs and flora with powerful restorative and healing properties.
Travelers are guided through an interactive experience, weaving through the labyrinth garden and choosing from a variety of flourishing herbs such as turmeric, fennel, and ginger. Guests use the ingredients to create their own elixirs, used to holistically address various ailments in addition to nourishing the mind and body.
Ziplining Forest Adventure
in New Zealand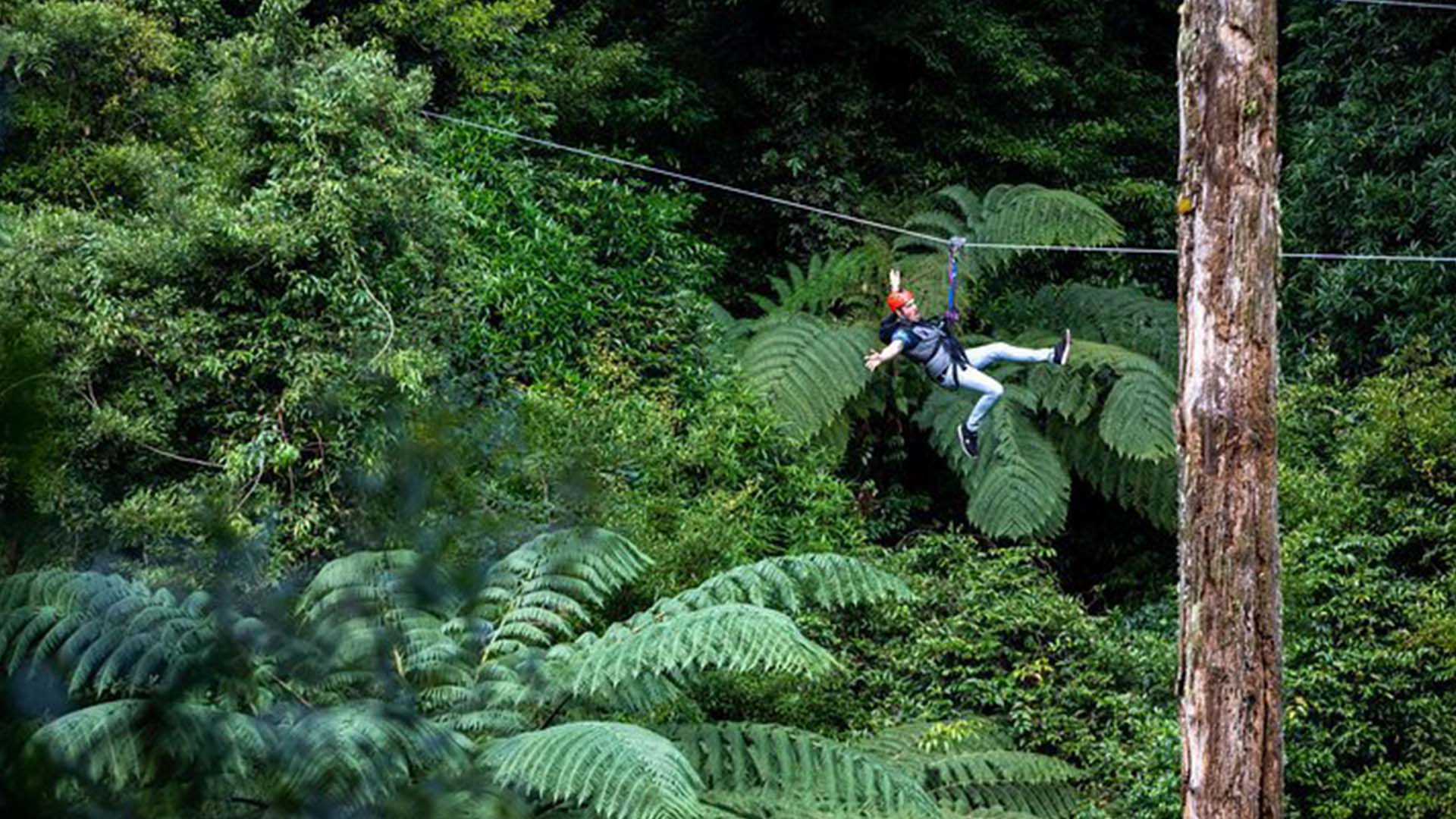 Immerse yourself in Rotorua's centuries-old lush forest with TripAdvisor's #1 Nature Activity in the world, a 3-hour ziplining adventure. Soar along ziplines rising 72 feet above the Rotorua forest floor and cross swing bridges where the vantage points give you an entirely new perspective on New Zealand's native forests. Not only does the excursion start at the affordable price of $106.64 per adult, but your ticket also helps to pay for the conservation of the local ecosystem. Experience the forest while soaring through the canopy on one of the six lines, the longest of which is 722 feet. The guided activity also includes information about wildlife, local history, and nature conservation efforts.
Twilight Volcano and Stargazing Tour
in Hawaii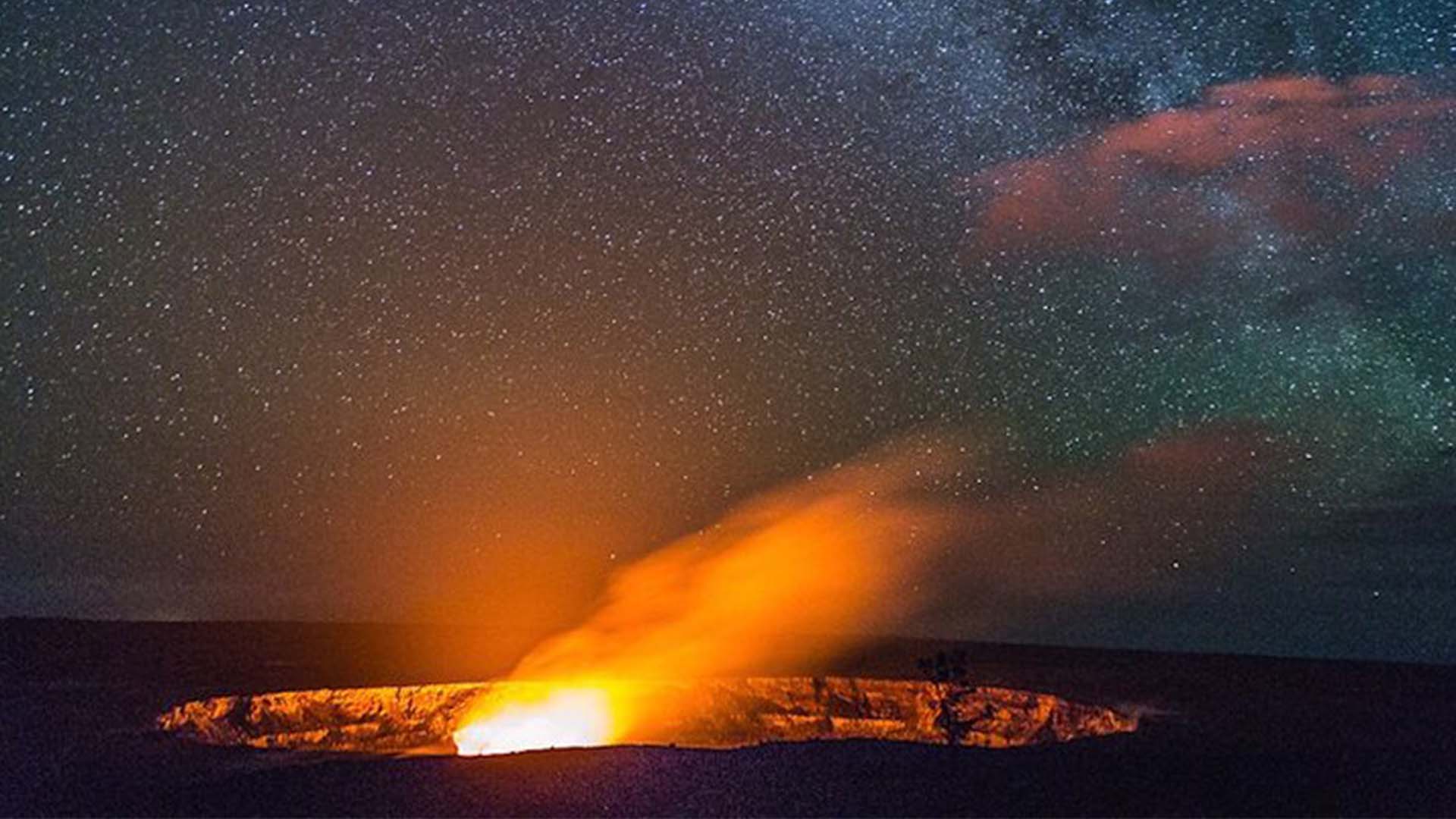 With so many nature activities and stunning scenery, it can be difficult to fit everything into just one trip. This Twilight Volcano and Stargazing Tour is perfect for travelers who want to experience several of Hawaii's natural attractions at once. The guided experience first allows participants to sample Kona-grown coffee from a local farm, where they learn about the manufacturing of the coffee while also getting sample some.
The second stop on the tour is Punalu'u Beach where nature enthusiasts can spot some sea turtles and other marine life and taste malasadas and sweet bread. After lunch, participants visit the Volcanoes National Park to experience the effects of the most recent volcanic eruption and gas at the Chain of Craters Road. Finally, the experience ends with a trip to a secluded stargazing spot. Starting at $260.17, the activity also includes dinner, snacks, and round-trip transportation with hotel pickup and drop-off.