Our wallets don't always agree with our wanderlust, but there are plenty of options available for budget-friendly adventurers. For all of the travelers hunting for their next bargain trip, here are some of the most affordable travel locations in 2023.
1. Mexico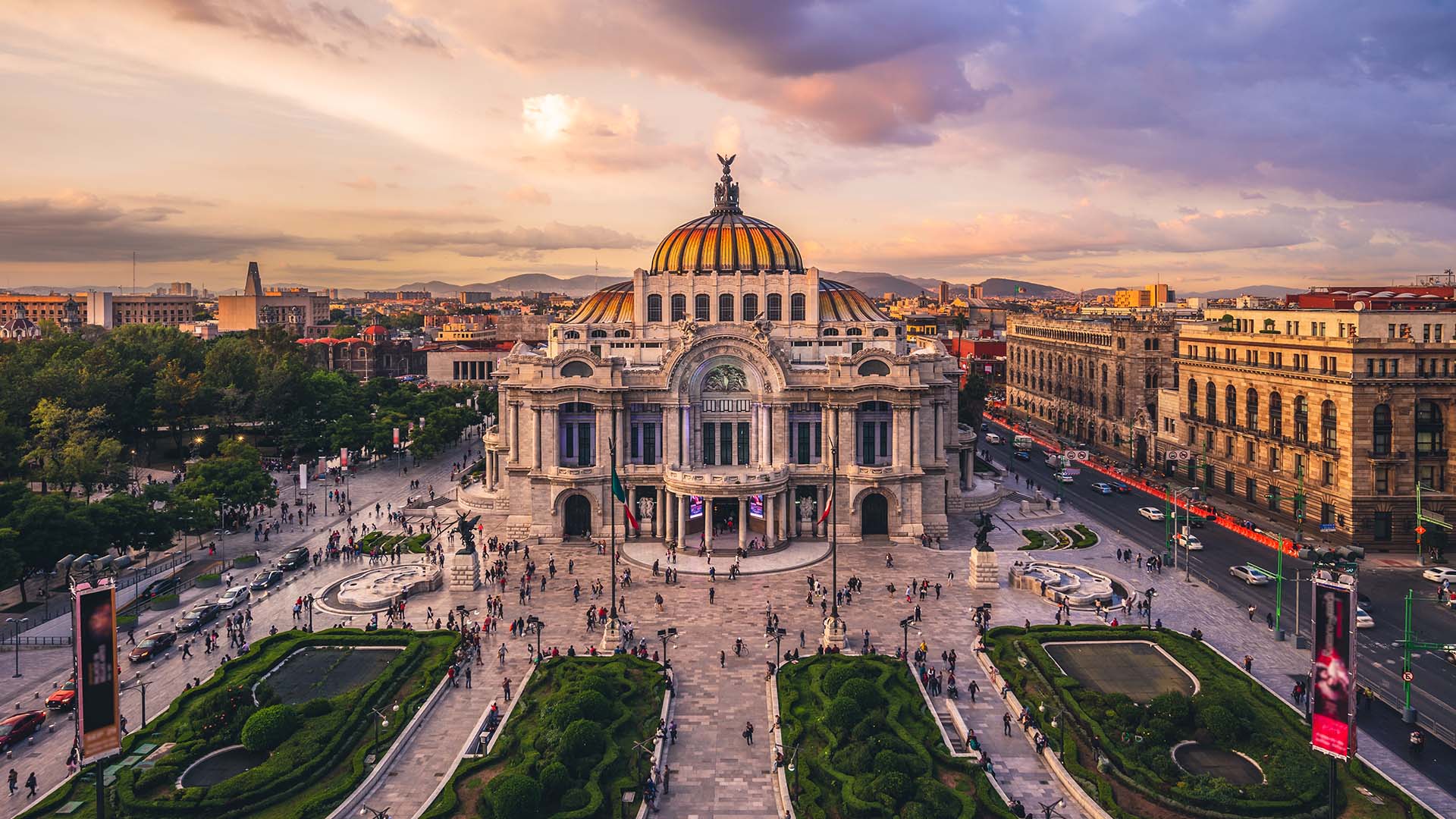 Starting around $696 for a flight and hotel stay in their capital city, it's no surprise that Mexico ranks as one of the most affordable destinations in 2023. Typically known for its beach resorts, flavorful cuisine, walkable neighborhoods, and incredible arts and culture scene, Mexico is definitely worth a visit while the prices are low. With $1 USD equal to 19.74MXN, you'll have plenty of money to spend on street food, cultural events like the Museo Jumex, or relaxing at Isla Holbox. The peak season to visit is June-September or January whereas the shoulder season is October-November and April-May. For all of the nature enthusiasts on a budget, be sure to visit Chiapas state for jungles, waterfalls, and Mayan ruins.
2. Argentina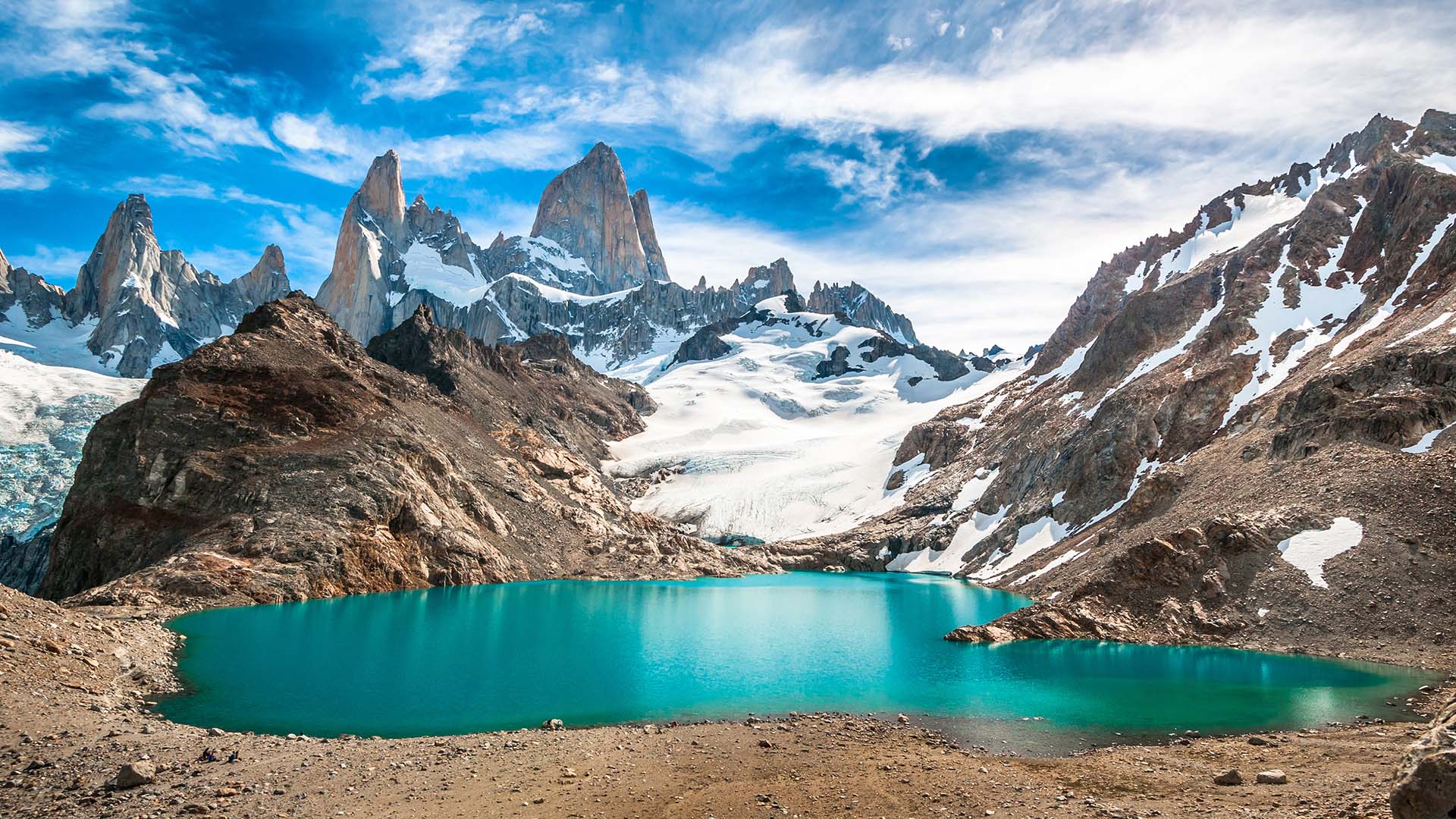 With the Argentinian peso currently at an all-time low against the U.S. dollar ($1 = 172.06 ARS), 2023 is a prime year to visit the beautiful country on a budget. Traveling to Argentina also comes with some added benefits for American travelers. In 2016, the Argentine government removed the $160 "reciprocity fee" for U.S. citizens and announced that foreigners would be able to get a refund for the 21 percent value-added tax on hotel stays (which is added automatically at billing).
For travelers looking to maximize their savings, you will get the best prices by paying in Argentinian pesos that you've exchanged locally at the "blue rate". Additionally, do not book hotels on international platforms as the prices will be higher. And, if you can't find a cheap flight into Buenos Aires, try flying into Santiago or Chile. Don't miss the epic waterfalls of Iguazu or the Patagonia mountain region which is famous for its glaciers, snowy peaks, and the opportunity to spot whales and penguins.
3. Indonesia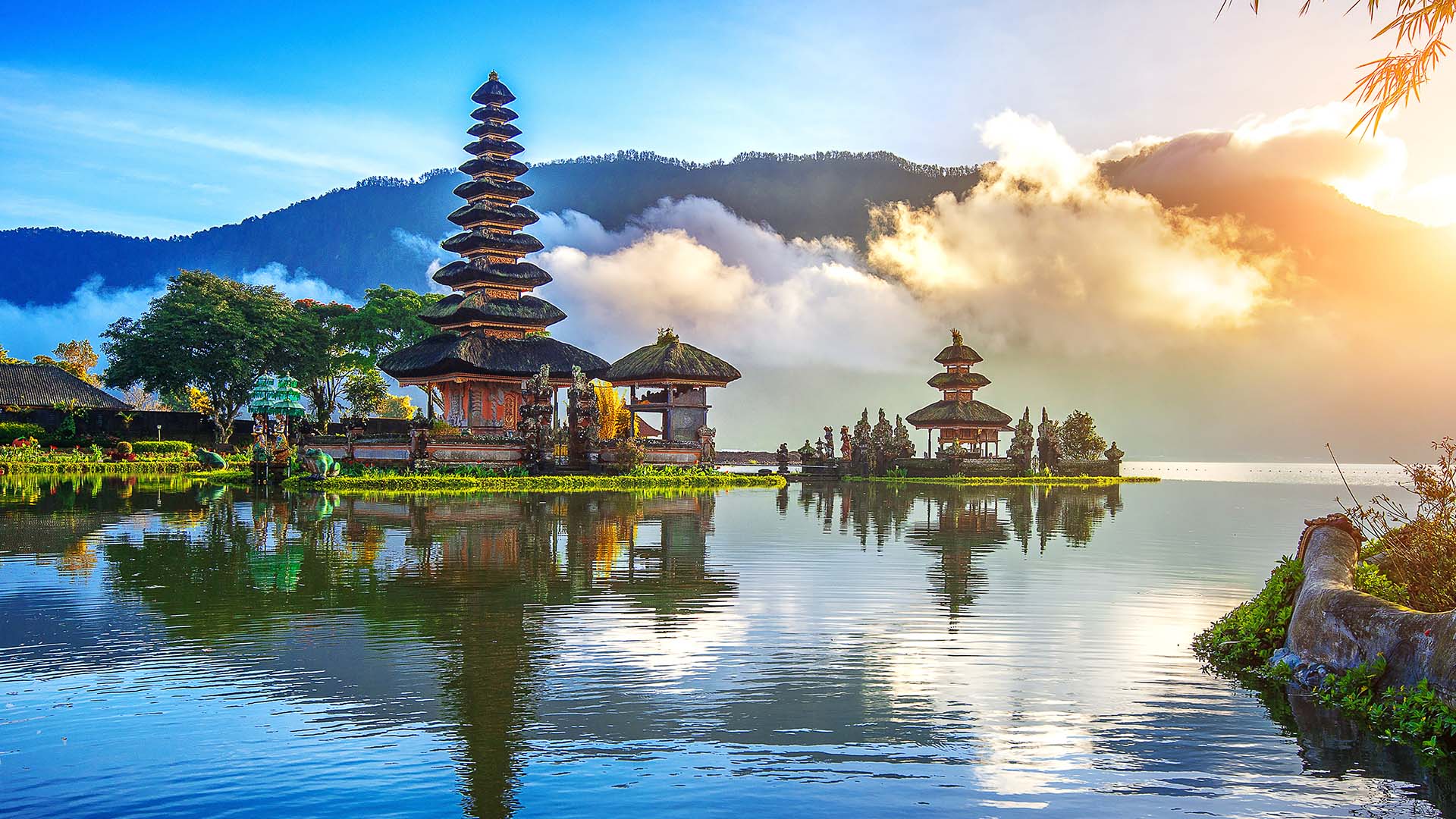 Though millions flock to Bali (where resort prices are more expensive by comparison), travelers can enjoy a more affordable trip to the islands of Sumba and Lombok. Affordable travelers should also visit Jakarta, where you can fill up on greasy noodles and nasi goreng gila from makeshift street stalls for only a couple of U.S. dollars ($1 = 15,614.15 IDR). Other areas of note to visit include the Komodo islands, Sumatra, West Nusa Tenggara, and Sulawesi. The country is an affordable place to enjoy a myriad of natural sights such as white sand beaches, savannahs, jungles, blue flame volcanoes, and rainforests where you can spot orangutans in the wild.
4. Vietnam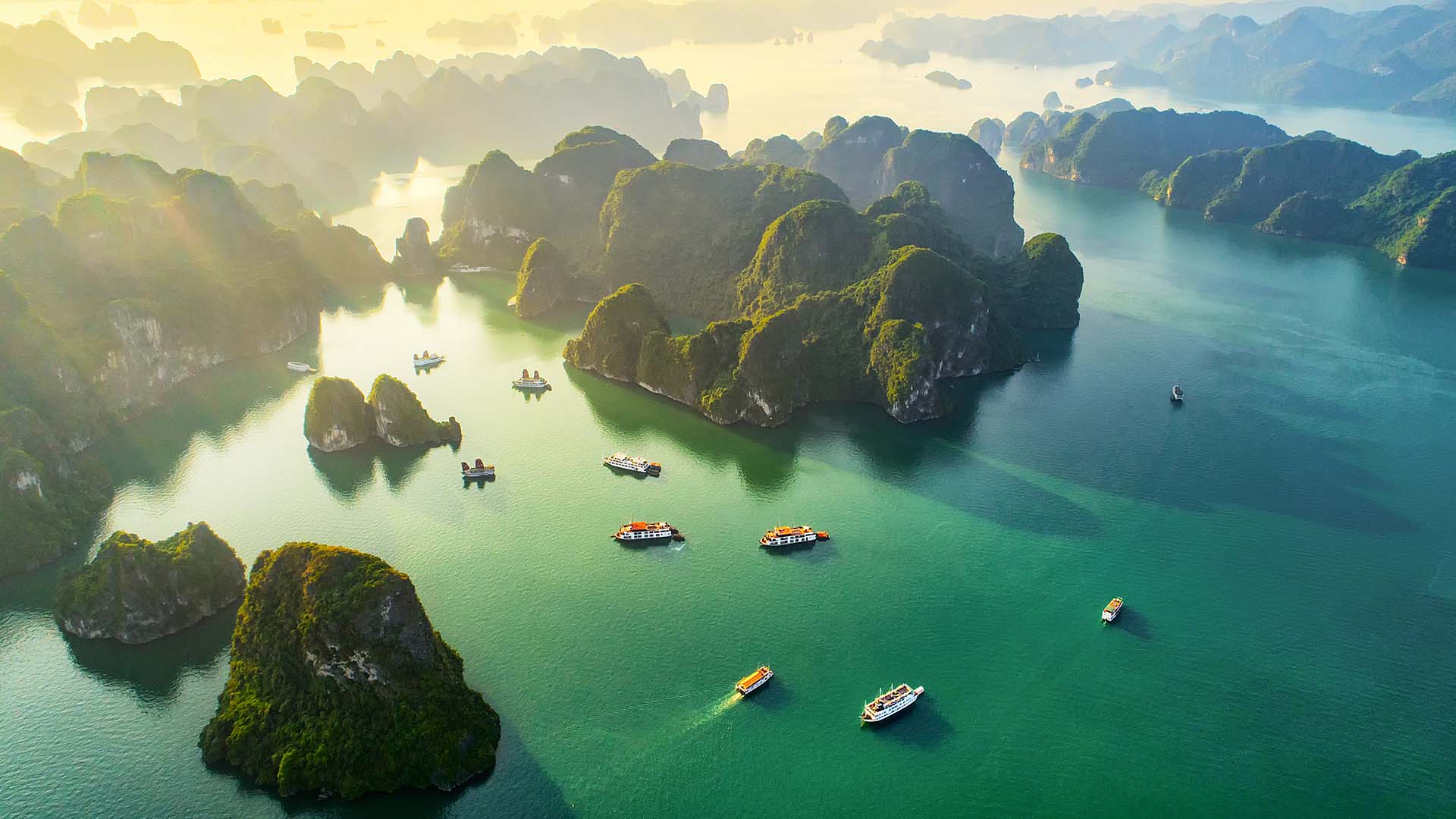 With this country's steadily increasing exchange rate ($1 = 23,545.00 VND), travelers should take advantage of this destination while it's affordable. Visit Ninh Van Bay and Phú Quốc island for pristine beaches and intimate resorts that you won't find in the more populated tourist areas. Nature lovers should visit the limestone landscapes at Tam Coc and the town of Phong Nha for exploring or camping inside the world's third-biggest cave. If you eat locally, you'll struggle to spend more than a few dollars per meal and locally brewed beers cost as little as $0.20 a glass. Hotel accommodations are also a steal when as little as $10 will get you a clean and comfortable place to stay.
5. India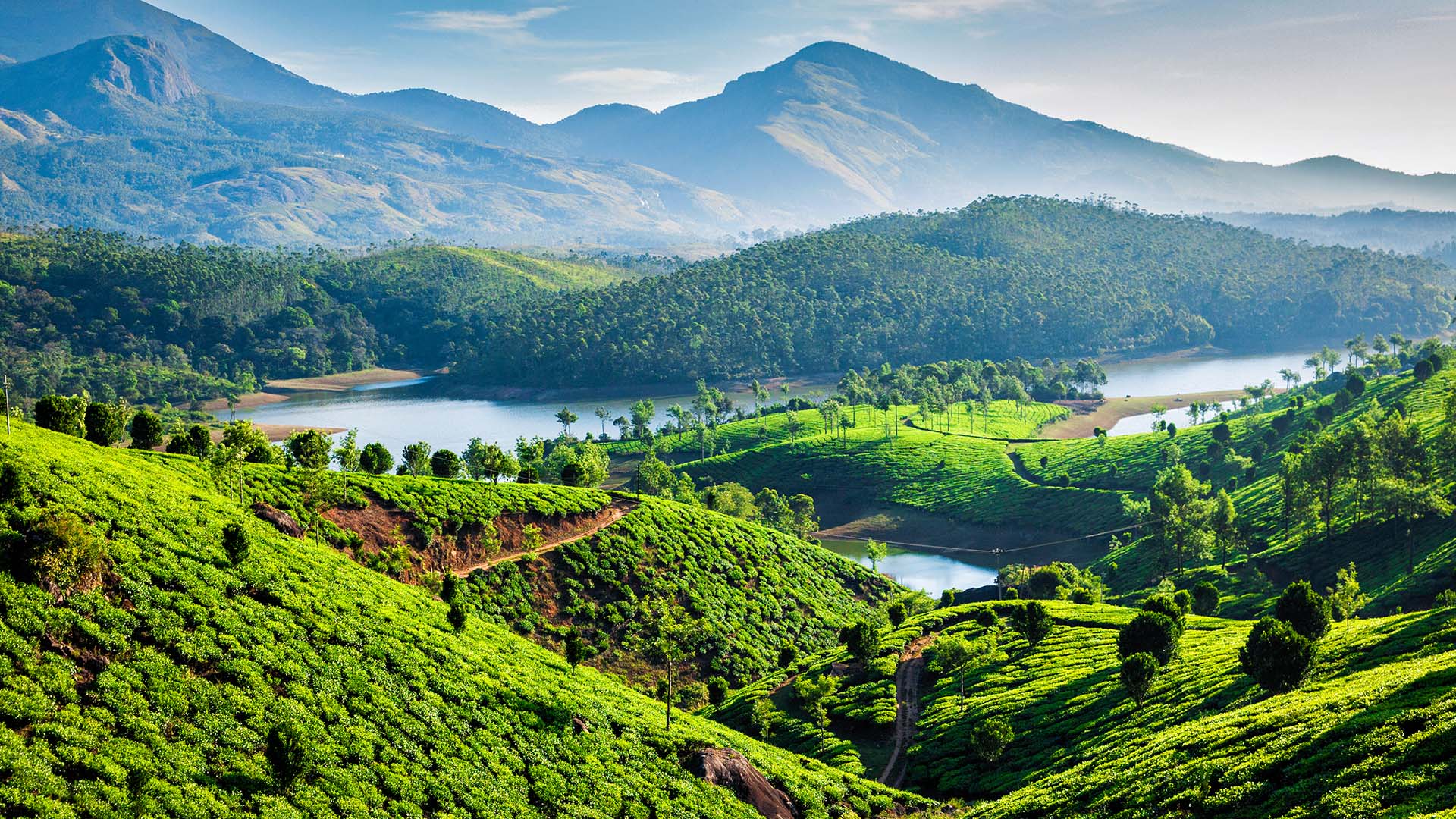 India may typically be an affordable destination, but in 2023 travelers can get almost 83 rupees to the dollar. The accommodations are also budget-friendly, with modern mid-range hotels in central Mumbai costing at least $60 per night. In the desert city of Jaisalmer, however, a similar room may cost you only $5. With plenty of natural attractions, historical architecture, and local restaurants to visit, the peak season to visit is between November and February. Visitors should travel to the northern desert region of Rajasthan or the southern tropical state of Kerala for the easiest travel.
For more blogs about 2023, check out space events happening this year, the year's best travel destinations, the best national parks to visit, and art trends keep an eye on.