While some artists may be captivated by a particularly stunning vista, others are inspired by the tiny particles and atoms that make up every leaf and tree and creature within it. That is certainly the case for artist Cyrielle Gulacsy who, after obtaining her degree in graphic design and working for one year as a freelance art director, decided to pursue a career in fine art.
https://www.instagram.com/p/CXYavg7L7pt/?utm_source=ig_web_copy_link
The self-taught artist was born in 1994 in Paris, which still remains her home to this day. Gulacsy works with a variety of mediums including painting, sculpture, drawing, and installation. Her work has been exhibited in both Paris and New York and her work has been included in private collections across Europe.
Additionally, Gulacsy draws inspiration for her art from studying physics, space, light, and perception. Her paintings' subjects range from the chemical composition of a star to an ergosphere (the area surrounding a black hole). When asked about her creative atmosphere in an interview with ArtNet News, Cyrielle Gulacsy stated, "It varies. When I start a new painting, I feel very energetic; I listen to music, mostly jazz. But it can also distract me. Painting is very meditative, but it can also be mechanical, in which case I need something that keeps my mind focused. Then, I listen to conferences or podcasts. I really like to listen to physicists like Carlo Rovelli or Roland Lehoucq, and the scientific radio shows of France Culture."
https://www.instagram.com/p/CWGP5kUoaIt/?utm_source=ig_web_copy_link
Her work focuses strongly on color and she works with thousands of different subcategories of color. Her studio lighting, therefore, must be completely neutral so Gulacsy mainly paints using natural light. Her technique involves a version of pointillism which highlights the central makeup of our world. Regarding her technique, Cyrielle Gulacsy spoke with Vogue France stating, "As my work evolved towards the representation of matter, it became an integral part of the subject itself. Each point, whether it's the measure of a particle or a celestial object, gives substance to an inaccessible reality and offers an intimate and vertiginous view of the world around us."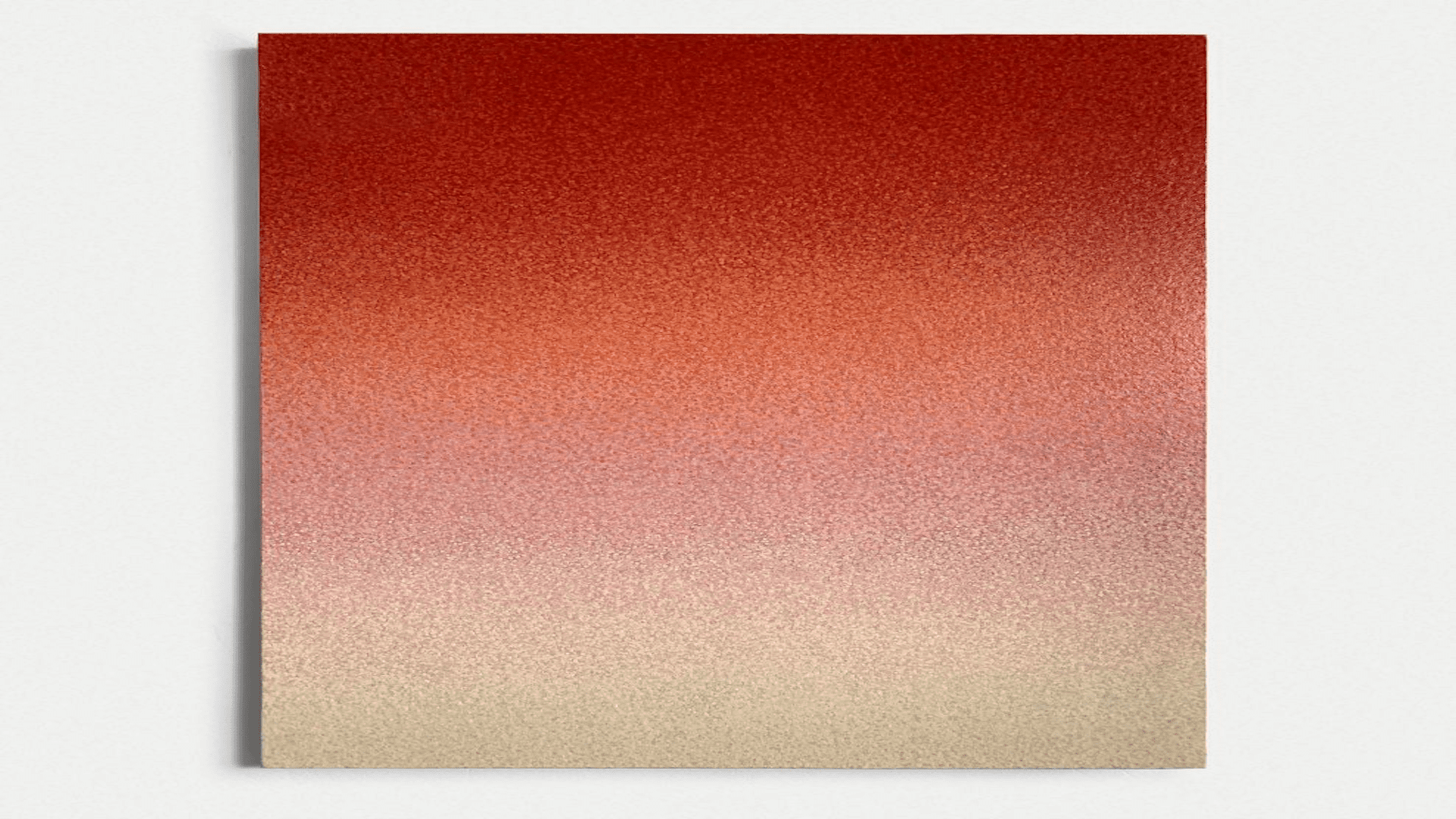 Cyrielle Gulacsy has been experimenting with some new techniques during her residency with the Foundation CAB Saint-Paul-de-Vence in the South of France. She also has a solo exhibition premiering at Mignoni Gallery in New York, which opened on January 18th, 2022.
For more of our top blogs of 2022, check out our coverage of the world's first ropeless elevator, Saudi Arabia's 75-mile-long linear city, James Webb Telescope's first images, and sustainable swaps you can make today.