Last year, the de facto ruler of the Kingdom of Saudi Arabia, Crown Prince Mohammed bin Salman, announced his plan to build the Mirror Line, a linear city with skyscrapers. In July, the Wall Street Journal received the first access to the Mirror Line's planning documents, promising to be the world's largest structure.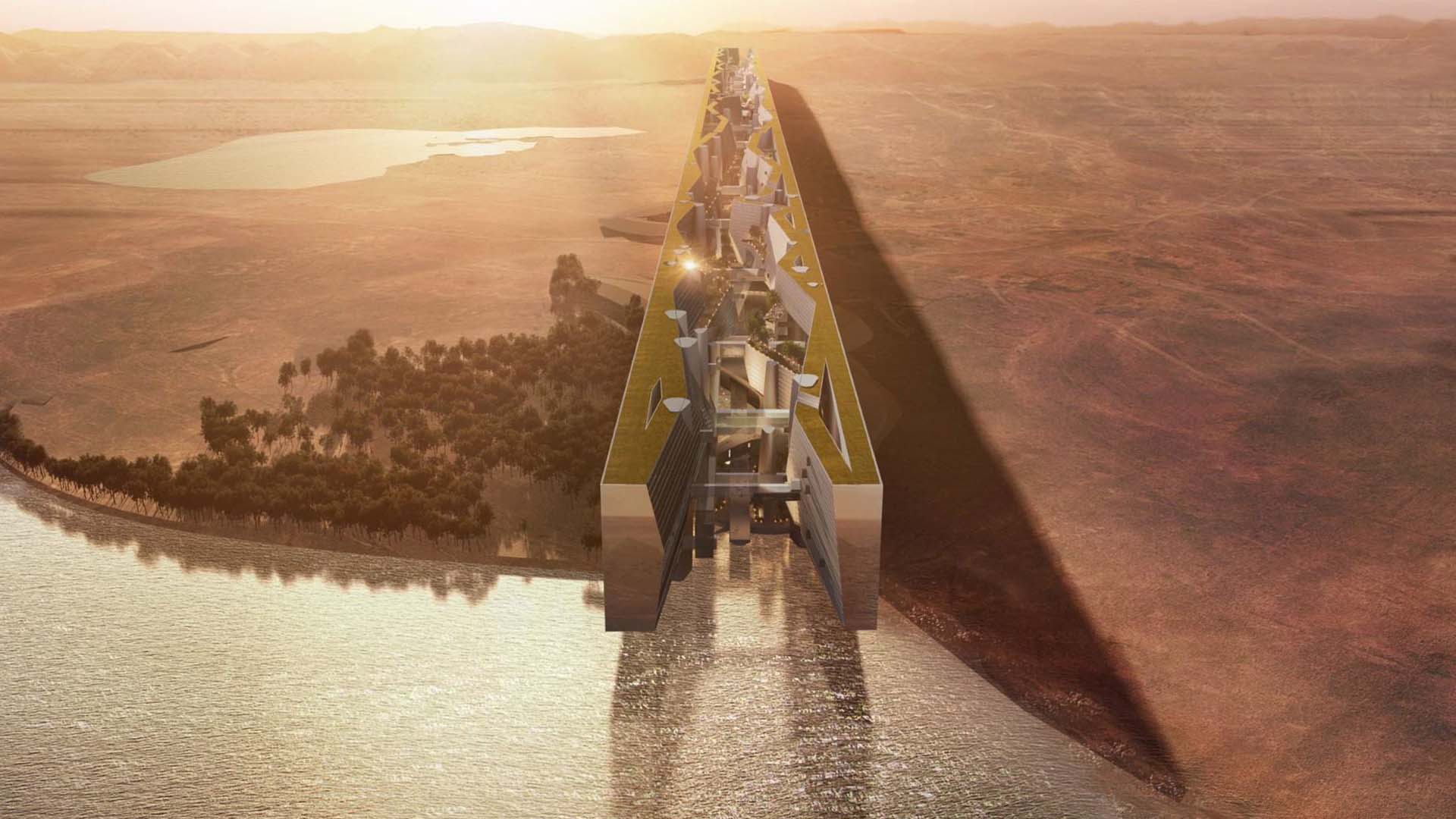 The proposed construction plan is to create 2,600-foot-long structures that will connect along a line, with varying heights up to 1,600 feet—higher than the Empire State Building. The project is expected to cost up to a trillion dollars and house about five million people.
The documents included plans for a high-speed train to run under the mirrored buildings, a sports stadium 1,000 feet above the ground, a marina for yachts underneath the two buildings, and a vertical farm integrated into the buildings. 
Challenges Ahead
Despite an initial assessment of the Mirror Line predicting that the project could take 50 years, urban planners have been challenged by Prince Mohammed to complete the massive project by 2030. The planners include the U.S.-based Morphosis Architects and at least nine other design and engineering consultants.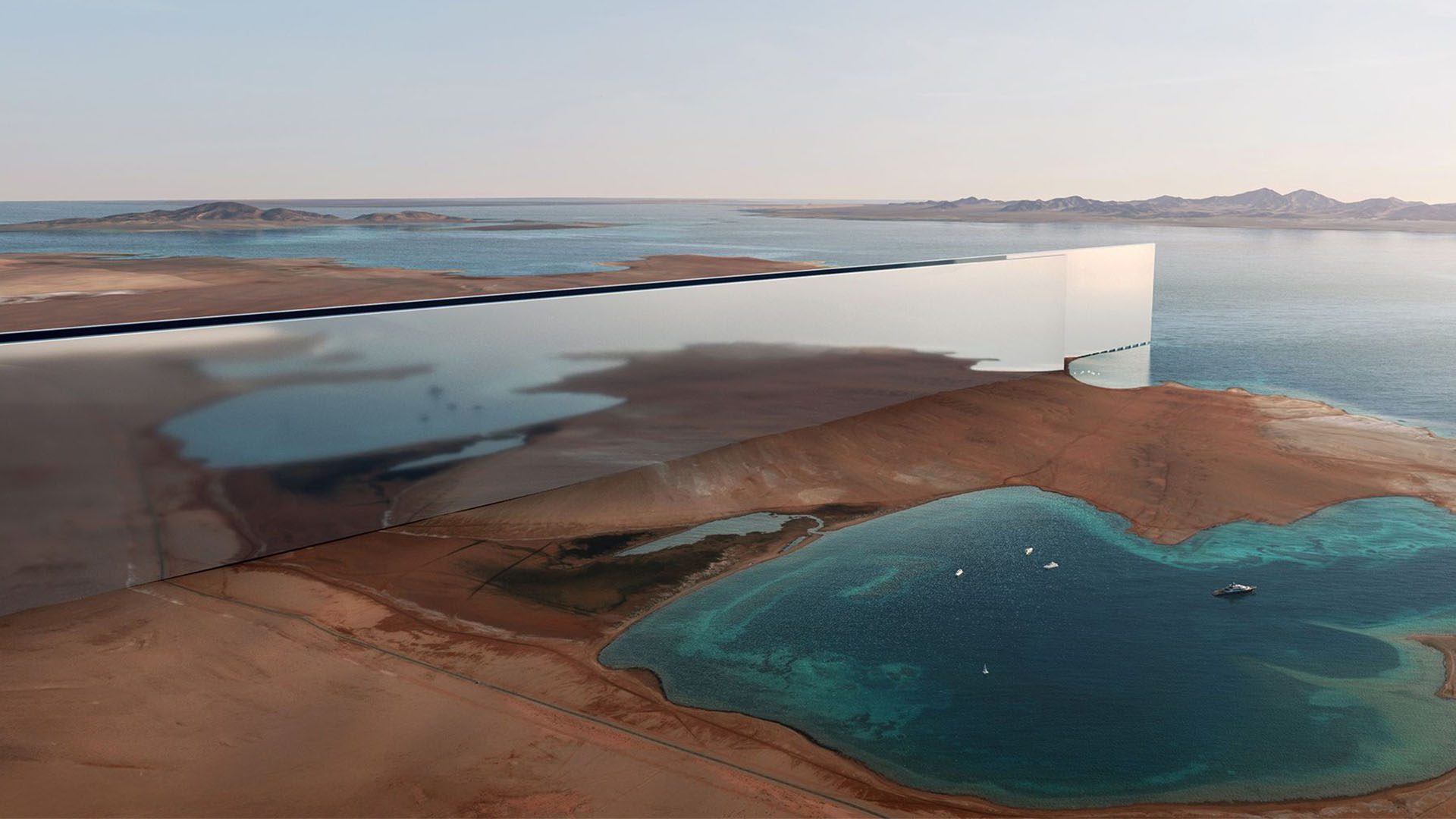 The planners face many issues like how to manage the movement of millions of birds and animals that the Mirror Line will interrupt and how the structure will alter the dynamics of groundwater flow. Furthermore, with the buildings running parallel to each other, a lack of sunlight is created. This could be detrimental to human health. Additionally, the curvature of the Earth means that designers need to leave a gap at the top of the modules to "bend" the structures. 
The Mirror Line is a part of a series of projects that make up Neom, a development the size of Massachusetts conceived by Prince Mohammad. In light of a global push towards renewable energy, Neom's goal is to diversify Saudi Arabia's economy past its reliance on oil. 
Mohammad hopes that Neom and the Mirror Line skyscrapers will attract foreign investments, create thousands of jobs, and transform Saudi Arabia into one of the world's top destinations.
For more of the latest news, check out Google's public testing of its AR glasses, the 300-year-old garden a heatwave revealed, and Marvel's working conditions.