Exceptional ALIEN, a travel platform that leads with storytelling, enables people to experience travel through the lens of culturally connected creators who share their personal experiences and recommendations. Recently, the platform launched its first multimedia partnership with South African Tourism.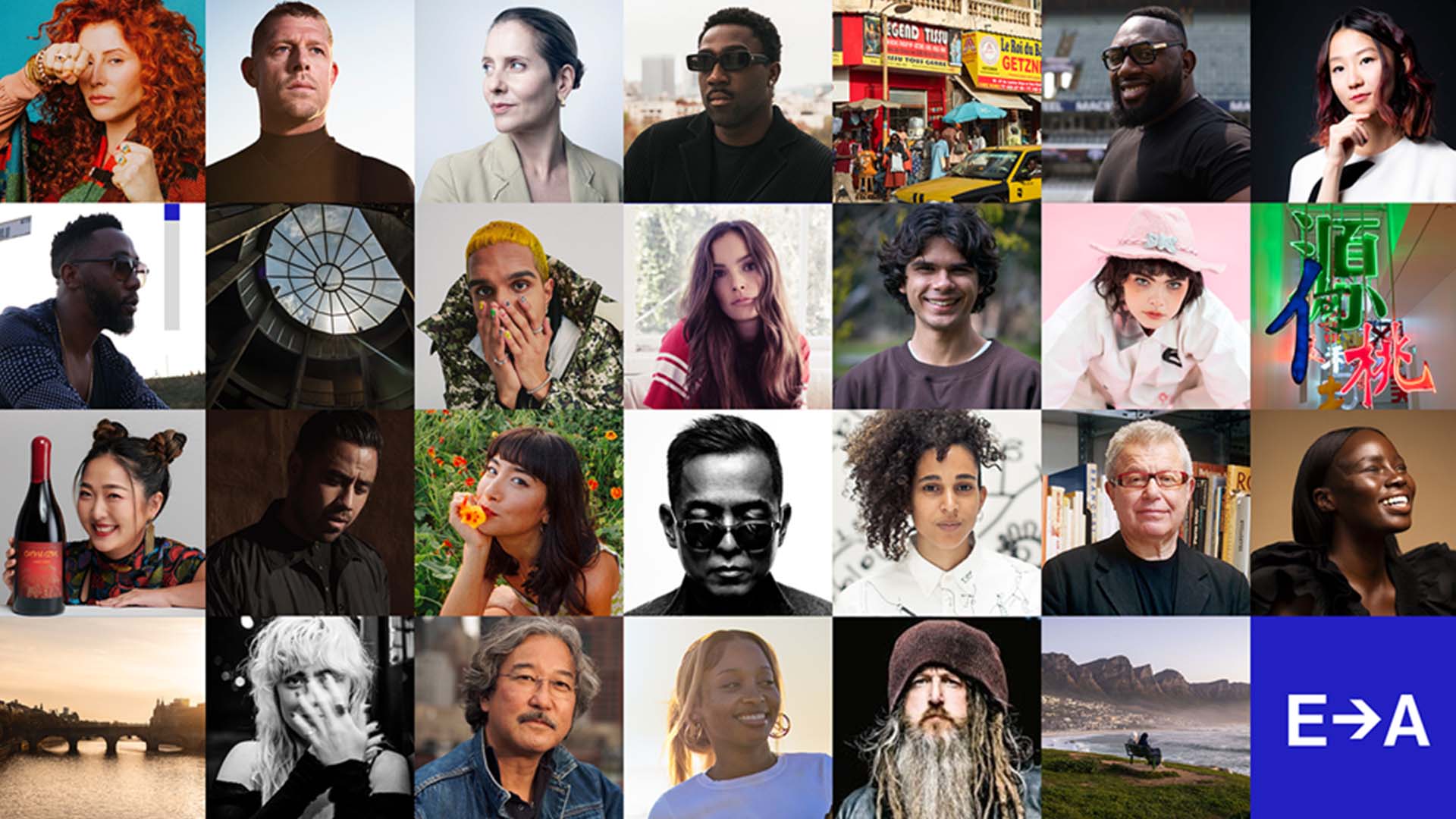 Justin Drape, the co-founder of the creative agency The Monkeys, worked alongside Michael Canning to build the travel platform. The travel platform Exceptional ALIEN offers interactive guides called Travel Playbooks which contain personal recommendations and tips from prominent creators including award-winning filmmakers, photographers, designers, Olympic gold medalists, Grammy Award winners, and industry leaders of various fields from 33+ countries.
"Travel expands your mind through enriching cultural exchanges and experiences, and it helps people grow personally and professionally. What may feel alien at first, can bring us all closer," Drape stated.
The platform has previously partnered with several tourist boards including Tourism New Zealand, Visit Victoria, and Atout France. The Exceptional ALIEN platform is also working with First Nations in Australia through a series titled 'Always Was – Stories from the oldest surviving culture in the world'.
The new partnership titled "Exceptional South Africa" will be featured on the Exceptional ALIEN website, on the recently launched Exceptional ALIEN app available for iOS and Android, and shared on the creators' social platforms with a combined reach of over eleven million followers.
Drape explained, "It's something we wish existed for ourselves. We wanted to provide a refreshing antidote to mindless travel, untrustworthy sources, information overload, and the recommendation artifice that dominates our social media".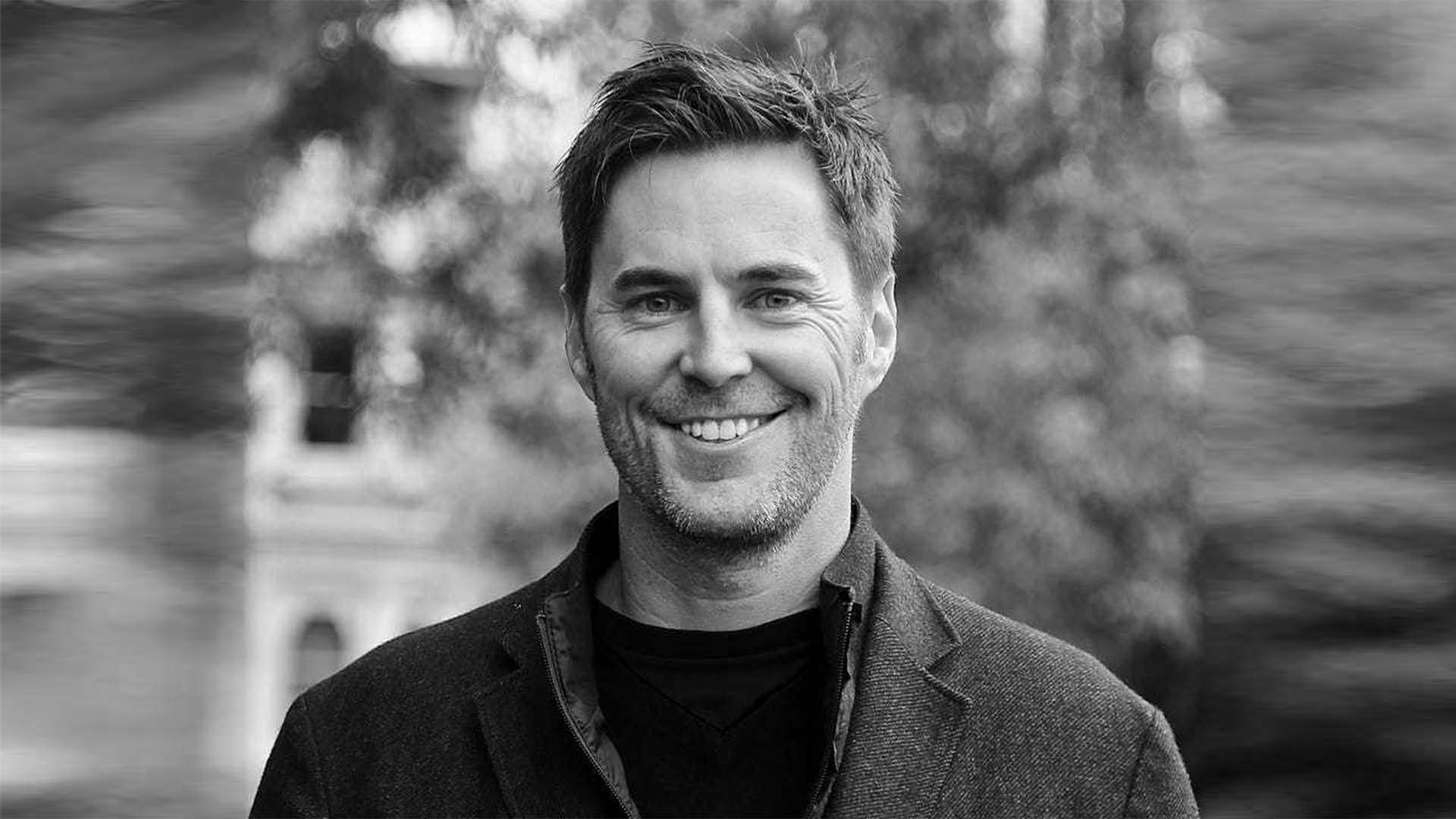 Ten creators are sharing their personal "Travel Playbooks" for their favorite South African destinations and experiences. "Exceptional South Africa" features Australian surfer Mick Fanning's travel tips for Jeffreys Bay and Springboks rugby player Tendai Mtawarir who offers a personal look into family activities in his hometown along the Dolphin Coast in KwaZulu-Natal.
Another featured creator is wildlife conservationist Kevin Richardson (also known as 'The Lion Whisperer') who shares his recommendations for the best areas to spot wildlife and how he believes travel will inspire the future protectors of nature. The mission of Exceptional ALIEN is to 'Inspire people to see the world through diverse perspectives'.
Philanthropist, author, and grandson of Nelson Mandela, Ndaba Mandela, also used the platform to share his tips for exploring and experiencing the vibrant community in Soweto. Soweto, South Africa's largest township, is where he grew up in his family home which is now the Nelson Mandela National Museum.
"We're so grateful to all of the featured talent who have shared their experiences and valuable insights," Drape acknowledged. "People can now search, collect, curate, plan, and book their travel in one end-to-end experience and it allows people to travel and feel connected to a global creative community. Some folks have called us Spotify for Travel."
Other travel creators on the platform include DJ Uncle Waffles, comedian Loyiso Gola, Masterchef South Africa judge Zola Nene, pro-surfer Tanika Hoffman, South Africa's first black woman winemaker Ntsiki Biyela, and National Geographic photojournalist Gulshan Khan. Each creator shares actionable travel inspiration such as recommendations for food, nightlife, activities, ethical wildlife experiences, and more.
Hub Head of South African Tourism, Australasia Mosilo Sofonia, said, "There is no better way to describe South Africa than "Exceptional". It's a quality evident not only in the grand experiences but also in the hidden gems that truly reveal the character of a destination – and an insider's knowledge is invaluable to discovering these. This is what we sought to offer with 'Exceptional South Africa'. And it has been a privilege to collaborate with a truly innovative disruptor such as Exceptional ALIEN, to tell our stories, and feature as its first long-haul destination campaign." concluded Sofonia.
Exceptional ALIEN currently has 250+ travel playbooks for 77 destinations in 33 countries. Drape states that, as the platform continues to expand, they hope to allow creativity to lead the travel industry.
"We want the future of travel to be creative. If there are categories like business travel, budget travel, luxury travel, and adventure travel, why not invent a new category called Creative Travel? If people think back upon their travels, often the most memorable moments have been imbued with creativity. For example, the chef's menu, the fine wine, coffee, music performances, theatre, architecture, hotel design, lobby culture, fashion, galleries, exhibitions, sculpture, and public parks are all the result of creative practices."