For all of the adventurers looking to keep up with the latest travel buzz, here are 5 popular travel destinations in spring 2023.
1. Arizona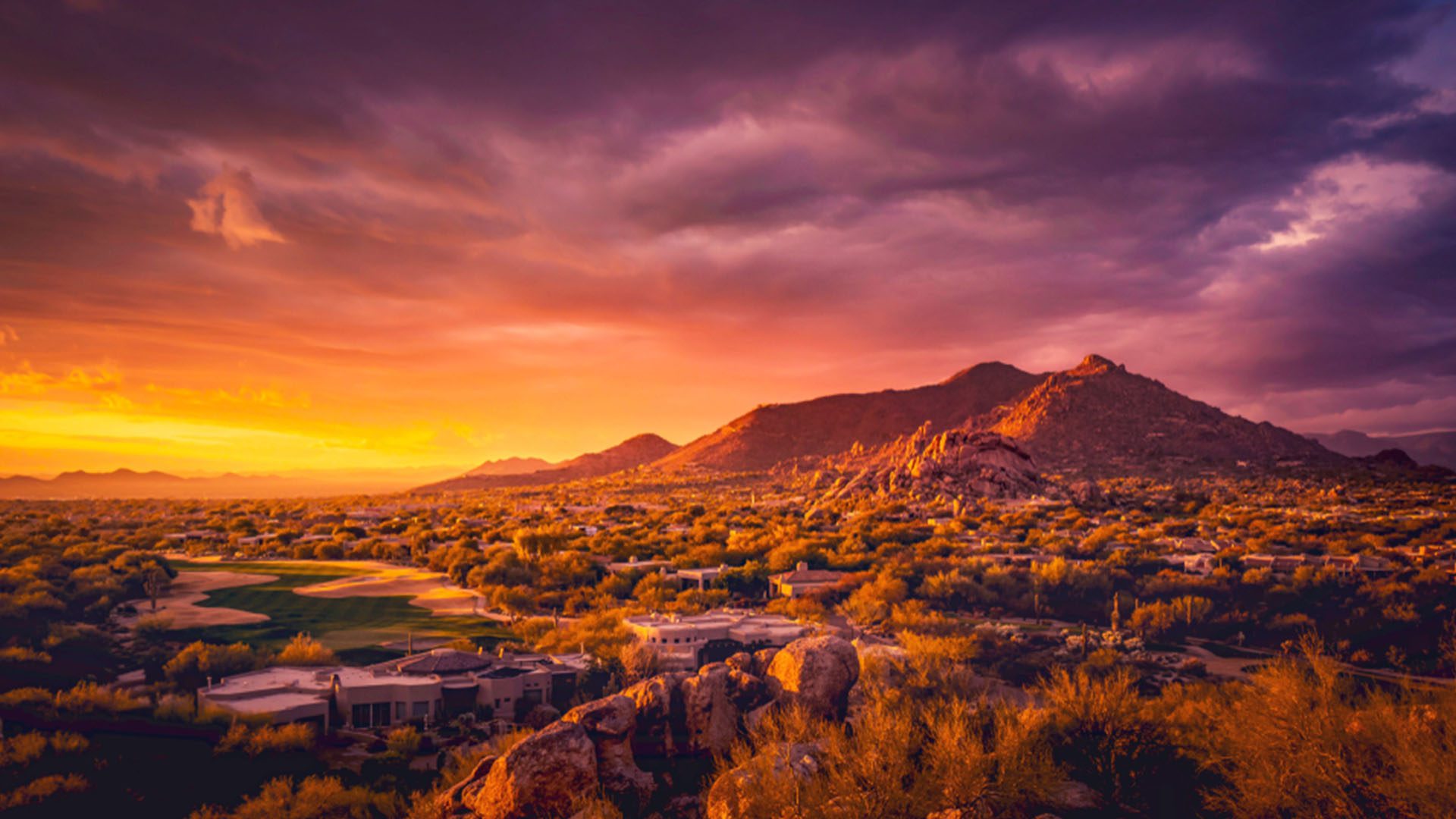 Arizona is currently trending in travel, and it's also ranking among the best spring break destinations. Though the summer months in Arizona are blistering, the spring season is comfortable with spring temperatures averaging a high of 68 degrees in cities like Phoenix. Not only will Phoenix weather allow you to escape frigid winter weather, but the state also offers a wide array of activities. Hike the Camelback Mountain or Piestewa Peak part for beautiful 360-degree views of Phoenix and Scottsdale. These areas are also home to native species such as the desert tortoise, Chuckwalla lizard, cottontail rabbit, and rattlesnakes. Hikers can also spot some interesting plant life including native trees such as mesquite and palo verde, the saguaro, cholla, and prickly pear cacti.
Plant lovers should also take a trip to the Desert Botanical Garden to admire an array of succulents and other native plants. If you want to see some of the wildlife up close, sample craft beers amid 50 rainbow-colored tropical rescue birds at The Perch Brewery. Art enthusiasts should take a trip downtown to the Roosevelt Rows Arts District where you can do anything from stopping in galleries to shopping in record stores. And, at the end of a long day of activities, don't miss the spectacular technicolor desert sunset.
2. Puerto Rico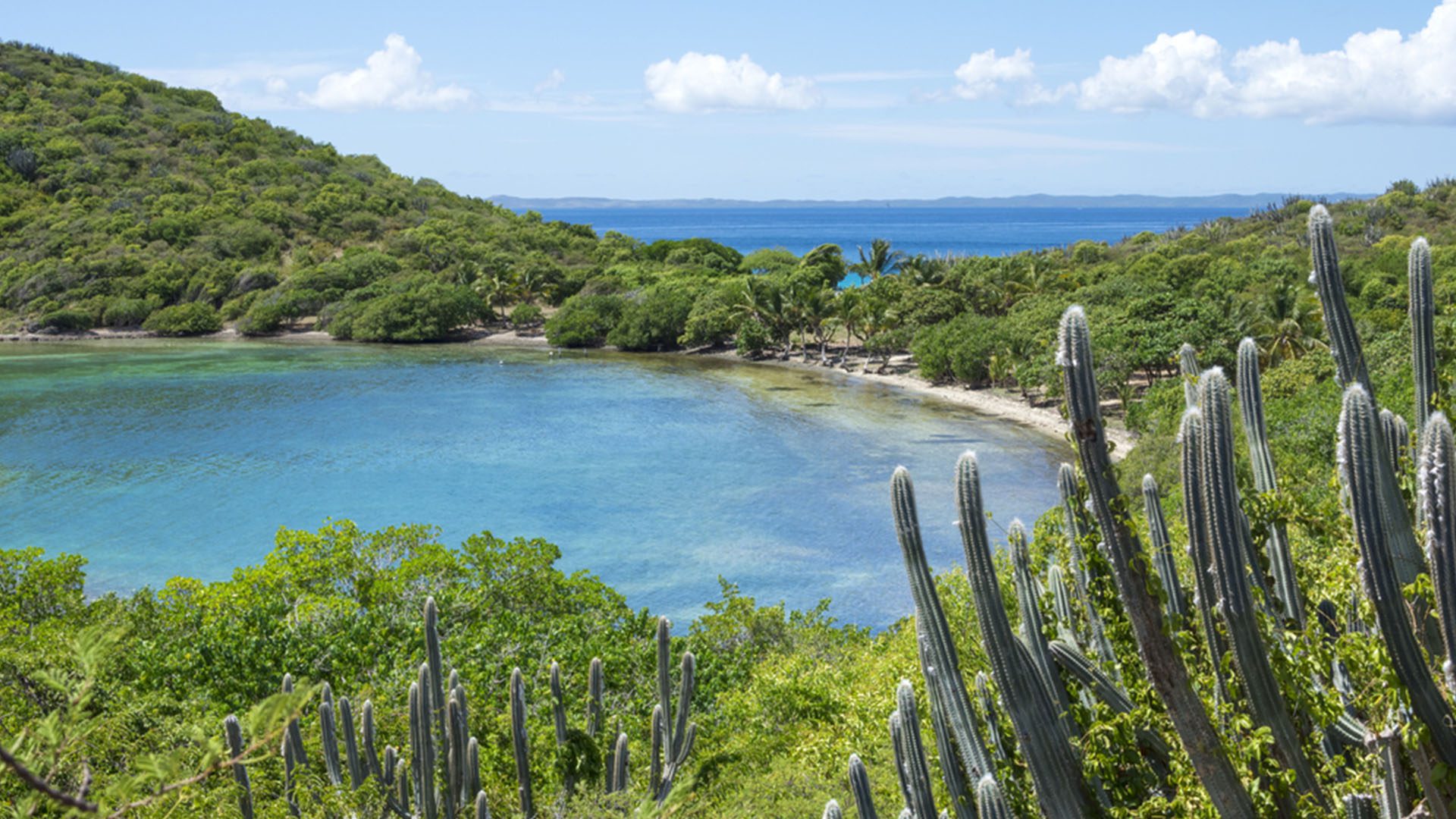 Two islands off the east coast of Puerto Rico, Culebra and Vieques, are popular due to their sparkling blue waters, white sandy beaches, and quiet atmosphere that's a pleasant break from many of the overcrowded "spring break" destinations. Visit Culebra to swim and snorkel with sea turtles at Playa Carlos Rosario or relax in the sun on Playa FLamenco's divine arc of sand. Vieques is a bit larger but its wildlife refuge is home to a variety of beaches to explore. Snorkel at Playa Escondida or visit Bahía Mosquito, the bioluminescent bay. Journey into the water at night by kayak to see the spectacular display of glow-in-the-dark microscopic organisms.
3. Texas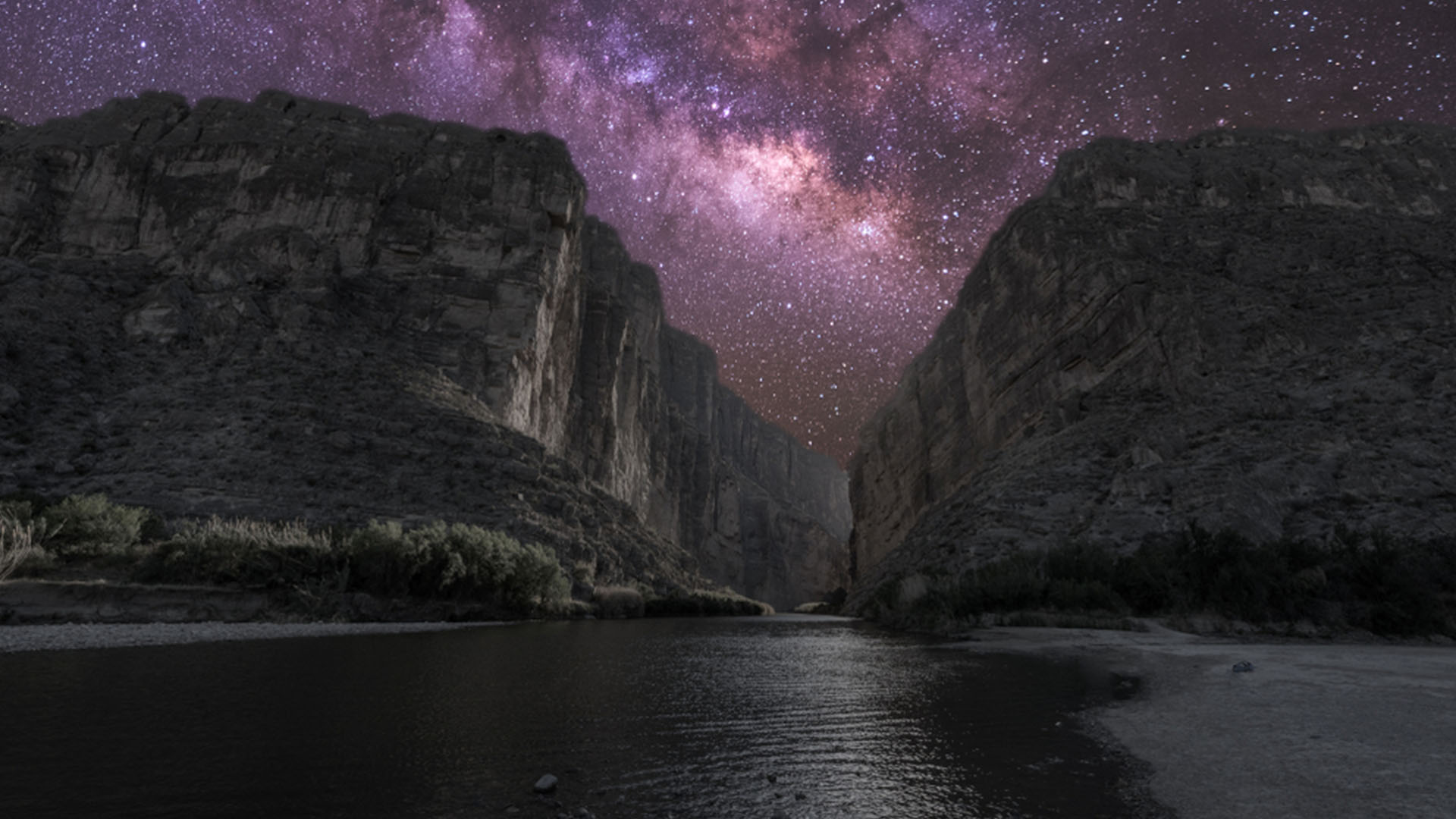 Not only is Texas a popular destination, but it also recently ranks among the top beaches for the most affordable spring break travel. Visit Boca Chica Beach to enjoy water sports in bright emerald waters or take in the natural beauty of the mangrove marshes or clay dunes. Quinta Beach is an excellent option for those looking for a resort experience, while Matagorda Beach offers an intimate destination for those looking to unwind surrounded by nature. Nature lovers should be sure to visit Big Bend National Park, which was designated as an International Biosphere Reserve, and Lady Bird Johnson Wildflower Center to take in the unique plant and animal life.
4. Canada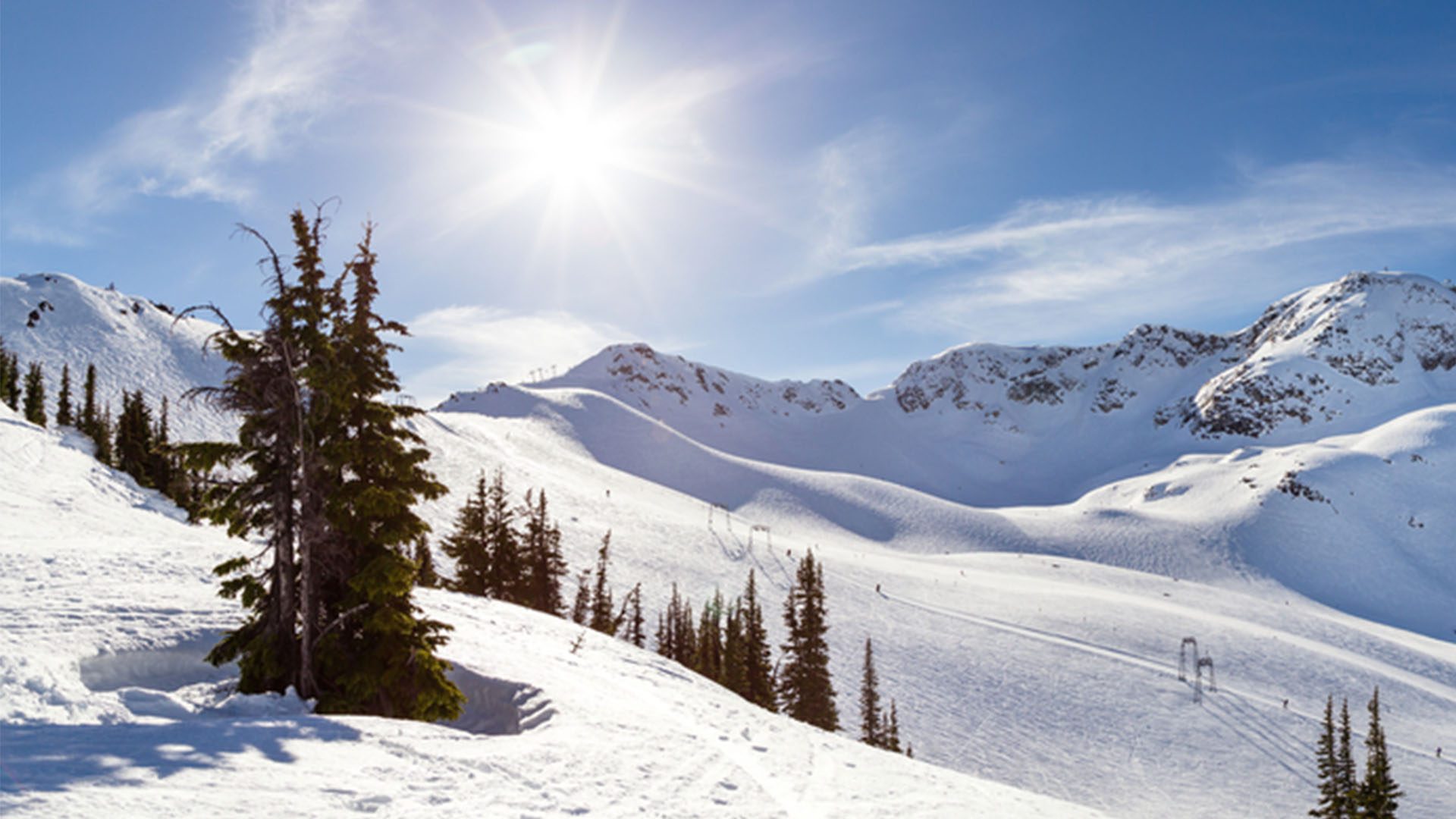 The Coast Mountain resort town of Whistler, British Columbia ranks among popular destinations for spring break travel because, by March, peak skiing season is dying down and resorts are offering great deals. With longer days, clearer skies, and fewer crowds than during the winter months, spring is the perfect time of year to hike through conifer forests and spot some of the area's black bears as they emerge from hibernation. For 360-degree views of the alpine region, ride the Peak 2 Peak Gondola, which runs 2.75 miles and connects the peaks of Whistler and the Black Comb Mountains.
5. Florida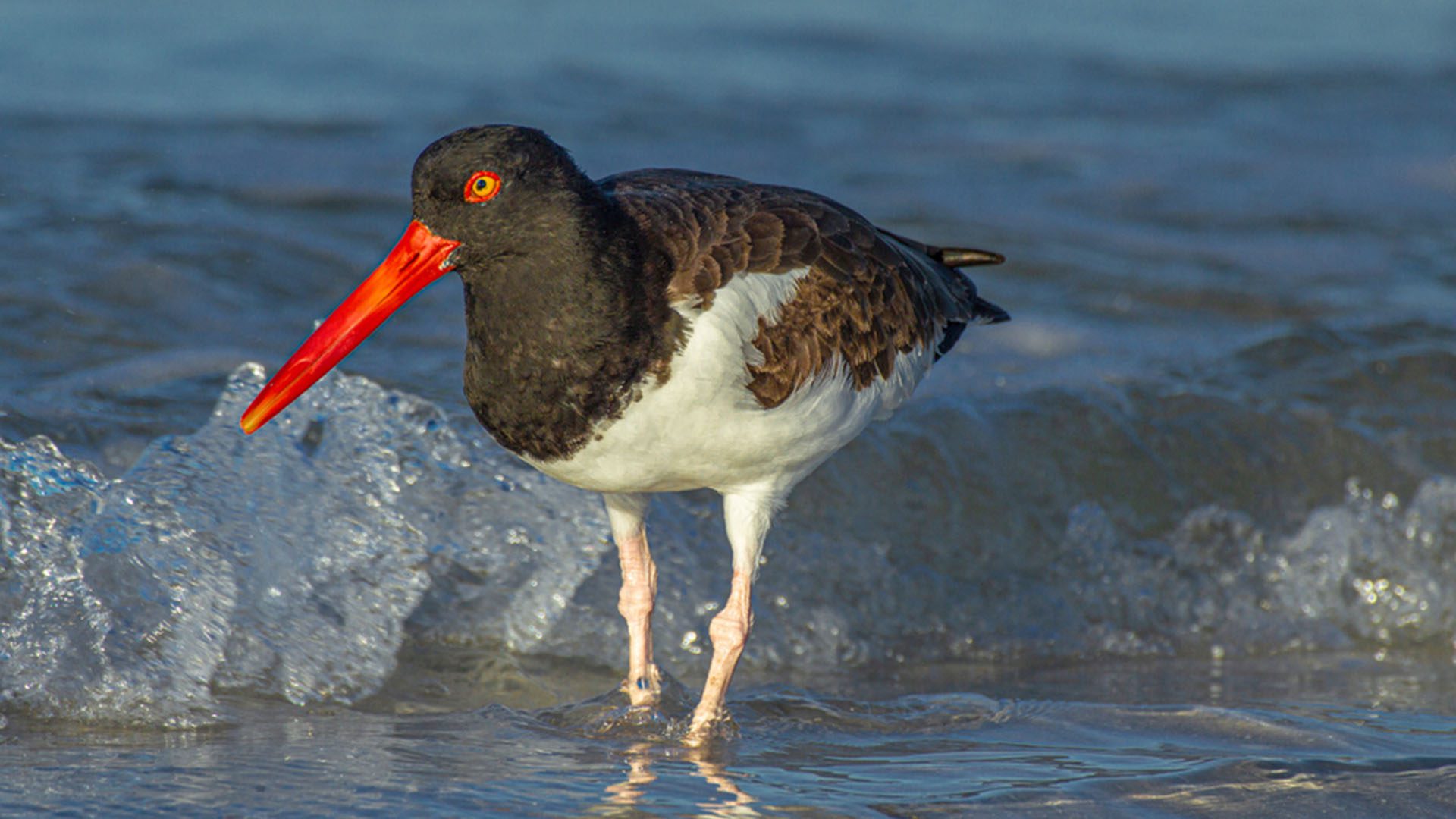 Also ranking among the most affordable destinations for spring 2023, this sunny and warm winter escape also has plenty of inspirational activities. Although travelers typically flock to spots like Miami and Panama City Beach, there are many hidden gems in the state's southwest region. The area around Tampa Bay, for example, has over 35 miles of dune-dotted white beaches along the Gulf of Mexico. DeSoto Park is the perfect destination for nature enthusiasts, sporting seven miles of sand and trails with wildlife-spotting opportunities. Travelers looking to immerse themselves in the city's creative and artistic offerings should also visit the St. Pete's Dali Museum.