Rewilding Europe Travel is "Making Europe a Wilder Place" by taking active travelers on adventures in environments where rewilding is taking place.
Rewilding involves the healing and restoration of nature or an area of land to its uncultivated or pristine state. Rather than creating active human efforts to restore lost species, rewilding is more holistic and focuses on letting nature take care of itself and enabling natural processes to shape land and sea, restore degraded landscapes, and repair damaged ecosystems. Rewilding focuses on simply creating the right conditions for these processes to occur such as removing dams, reintroducing key native species, reducing active management, etc.
Rewilding brings a positive impact through biodiversity restoration, climate change mitigation, and allowing people to engage with a wilder version of nature. The group trips organized by Rewilding Europe Travel raise funds that are used to aid communities in and around rewilding landscapes. The group is also conscious of the tourist industry's negative environmental impacts and works with host communities and support destination partners to create Sustainable Management Systems.
Co-Founder and Director of Experiences for Rewilding Europe Travel, Neil Rogers, recently spoke with Forbes regarding how the company defines "rewilding landscapes" and "rewilding corridors" stating:
"Rewilding Landscapes are flagship initiatives where rewilding is taking place at scale and where people and wildlife will benefit in the long term. A good way of describing what they are and how they're connected is through the 'Bear-Smart Corridors' rewilding initiative being implemented in the Central Apennines Rewilding Landscape in Italy. The Central Apennines Rewilding Landscape, just 90 minutes from Rome, is a true biodiversity 'hot spot' inhabited by the Marsican brown bear, grey wolf, Apennine chamois, red deer, golden eagle, vultures, and an amazing set of endemics. The Bear-Smart Corridor initiative focuses on a network of essential corridors that link five protected areas. There are currently 60 Marsican brown bears roaming the Central Apennines. They are relatively safe in the protected areas, but outside they have traditionally been at risk from poaching, poisoning, and traffic collisions. With such a small and precarious population, it's vital they can roam safely and ensure genetic exchange. Rewilding Apennines developed four rewilding corridors in collaboration with local communities to mitigate bear conflict and give locals economic incentives to protect their bears."
Some of their signature trips include Abruzzo, Wild Heart of Italy, Affric Highlands & The Wild West Coast, Wild Rhodope Mountains, Swedish Lapland, and more. In addition to highlighting rewilding efforts, each signature trip is designed to immerse travelers in the landscape of the place their visiting, including the region's nature, wildlife, gastronomy, and history. Rewilding Europe Travel also offers private retreats and study trips as well which range from trips designed for work retreats to family events.
Most trips range from 8-12 people and range from $285-$400 per day depending on the type of room and length of the trip. This month, Rewilding Europe Travel announced the launch of its 10th Rewilding Landscape – the 2.1 million acre Iberian Highland's Landscape in Spain. Located two hours east of Madrid, the wild landscape includes steep canyons and valleys of pine, juniper, and oak trees. Wildlife has been returning to the landscape as well, including Iberian ibex, wild boar, deer, mouflon, and more. Additionally, Tauros and semi-wild horses have already been reintroduced into the environment.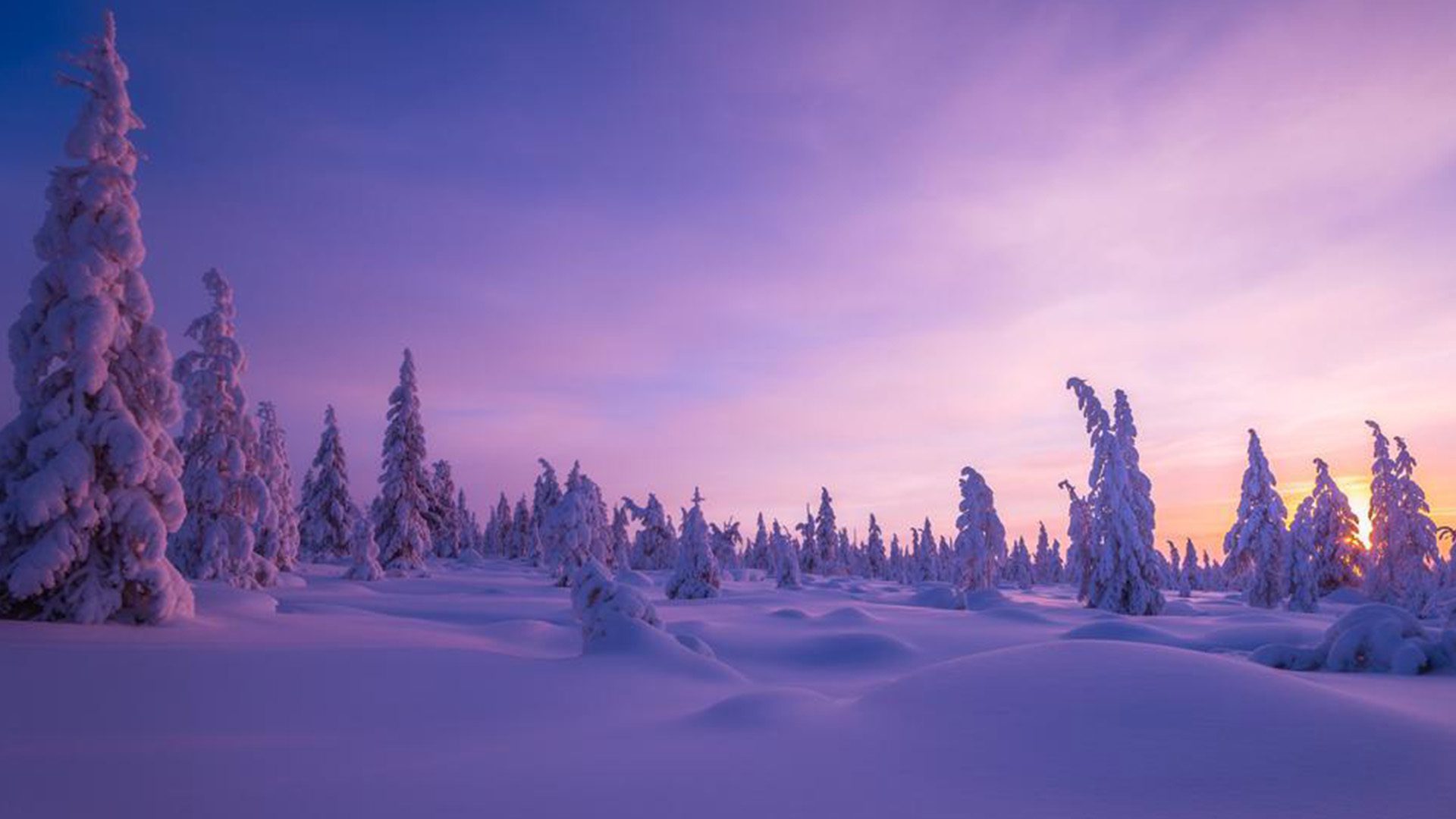 Rewilding Europe states its ultimate mission best on its company website, saying, "Rewilding breathes life back into our landscapes. It helps us reconnect with the wonders of Europe's spectacular wild nature. It is our best hope for a future where people and nature not only co-exist, but flourish."
For more of the latest news, check out the world's first ropeless elevator, plans for Africa's most sustainable city, the new Panasonic plant, and London's new electric bus charging system.