The mining industry generates between 1.9 and 5.1 gigatons of CO2 equivalent (CO2e) of greenhouse gas emissions each year—about 4 to 7 percent of global greenhouse gas emissions. These emissions are increasing each year. Countries and companies around the world acknowledge these issues and have implemented a variety of sustainable mining practices and innovations to lessen the industry's impact on the pollution of the world. 
Australia & Rehabilitation
Mining is one of Australia's biggest industries which can take a toll on the local environments. For example, when the topsoil layer, necessary for plant growth and raising soil and water acidity, is removed for mining, the area is inhospitable to new vegetation. This causes problems once the mining project is completed because the former mine sites are typically left unproductive and unusable for landowners, plants, and animals.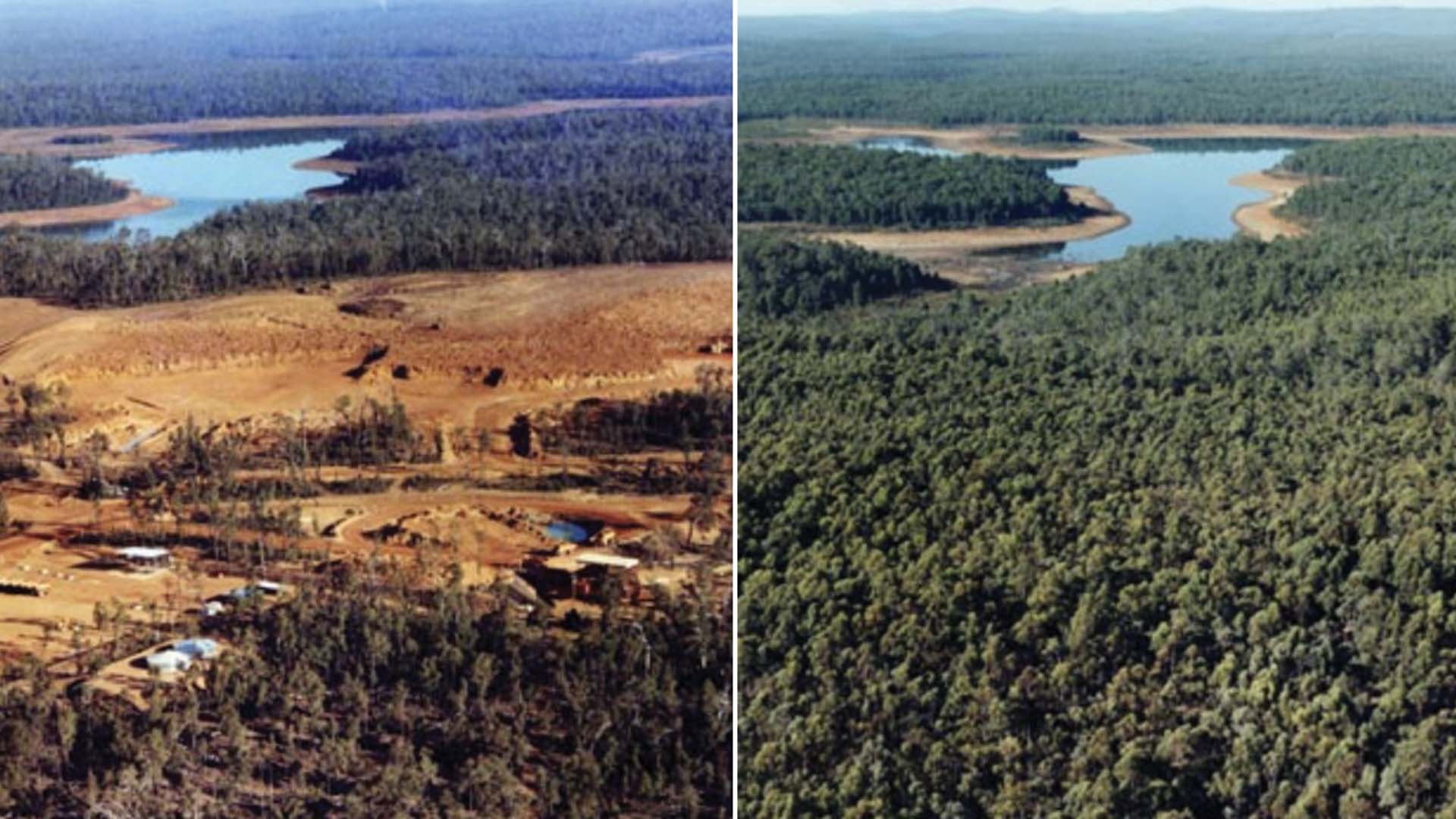 The mining company Alcoa is avoiding this problem by implementing large-scale reforestation projects that aim to restore every local species that were present at the mine site before operations began. Their first target took place at their Huntly and Willowdale mines in Western Australia that caused a great deal of deforestation. Due to their rehabilitation efforts, Alcoa was able to achieve 101% of its goal, reintroducing plants that were previously found in the area and introducing new plants that are more resilient and capable of surviving the area's dry season.
Similarly, when the production ended in the Wilkie Creek mine in Queensland, coal company Peabody implemented a rehabilitation project over the land. Since its closure, 395 hectares of land have been rehabilitated—equivalent to nearly two-thirds of the land used for mining projects. Even better, a great deal of this new land has been given to cattle farming which enables the mine to continue to benefit the local economy. 
The United States & Autonomous Mining Trucks
Construction machinery and equipment company Caterpillar Inc, based in Illinois, is one of the biggest producers of autonomous mining vehicles in the world. As of 2021, they autonomously hauled over 3 billion tonnes of material with no lost-time injuries associated with automated truck operations. 
Autonomous mining vehicles not only improve safety by removing workers from dangerous and toxic locations and productivity with the trucks working 24/7, but they also increase sustainability. The autonomous machinery is designed with strict protocols, reducing unnecessary use and increasing its lifespan. They are predicted to have a 10 to 15 percent decrease in fuel consumption and an 8 percent decrease in maintenance costs.
Additionally, Caterpillar released their 2030 Sustainability Goals which includes wide-sweeping initiatives to commit to sustainability and reduce their greenhouse gas emissions. For example, 100% of CAT's new products through 2030 will be more sustainable, reducing landfill intensity by 50% and reducing their greenhouse gas emissions by 30%.
Canada & National Agreements
The Mining Association of Canada (MAC) committed to the Towards Sustainable Mining (TSM) agreement. The agreement is a set of tools and indicators to ensure that mines are adhering to environmental practices and are committed to the safety and health of employees and surrounding communities. Participation in the TSM is mandatory for members of MAC in Canada, and five other countries—Finland, Argentina, Botswana, the Philippines, and Spain—have also adopted the program.
The agreement is constantly updated to stay ahead of current issues. For example, in May 2021, the TSM added a new climate change protocol to minimize the mining industry's emissions, including stronger requirements for energy use and greenhouse gas emissions management, performance, and reporting.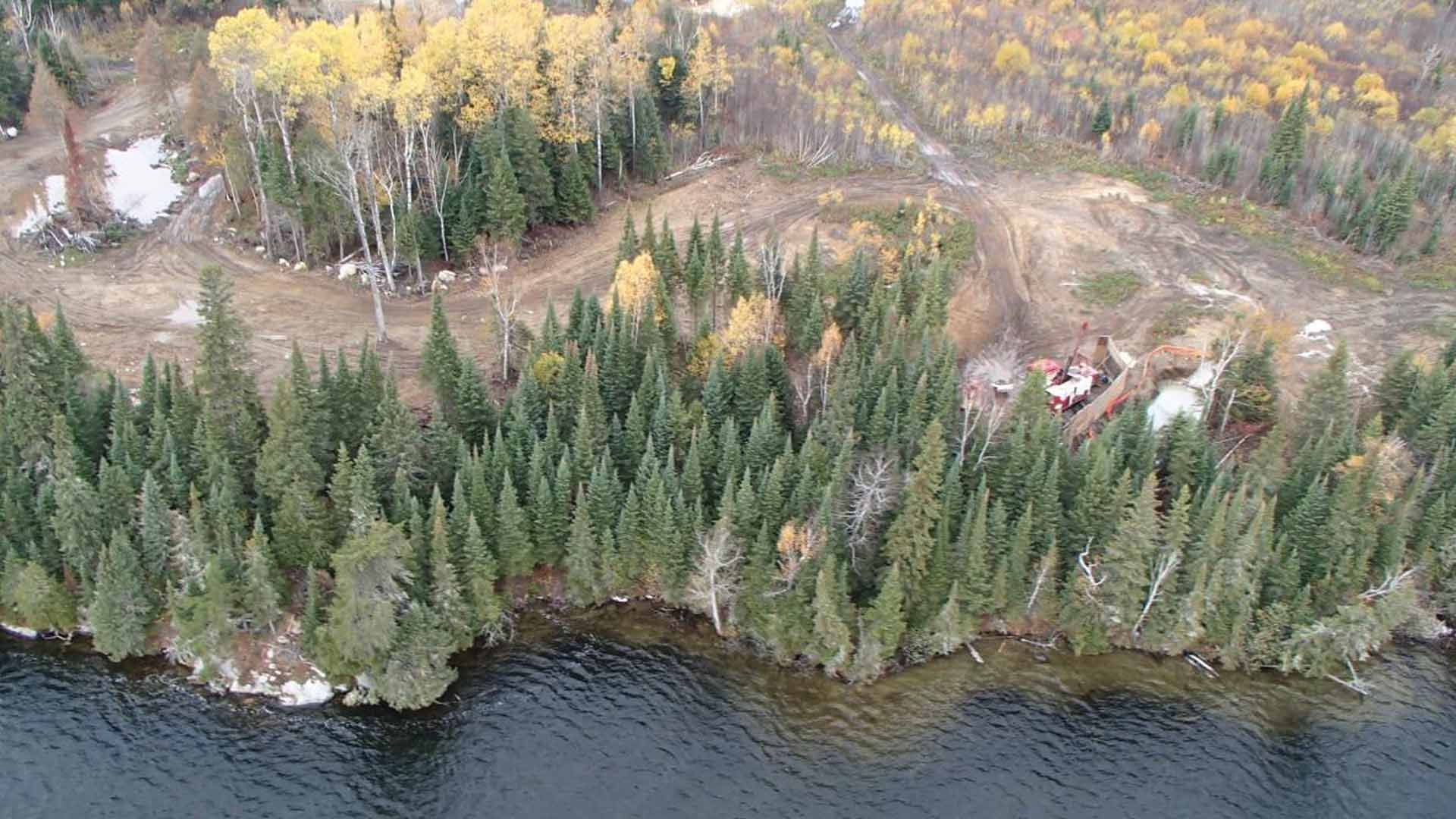 The success of the agreement is clear with Canadian mining company Goldcorp. Goldcorp, a member of MAC, opened the world's first fully electric underground mine at Chapleau in Northern Ontario. The mine eliminates the use of diesel and propane fuel by using battery-operated drilling and blasting equipment, electric bolters, and a 40 metric ton battery-powered haul truck. Goldcorp also has a Towards Zero Water Strategy (H2Zero) to reduce freshwater consumption and eliminate slurry tailings over the next 10 years.
Sweden & Electric Mining
Similar to Canada, Swedish mining companies recognize that a productive way to reduce their environmental impact is to switch to more eco-friendly equipment. Battery-driven mining equipment can replace diesel-driven options to significantly reduces the amount of CO2 produced by mining operations. Electric battery-powered machinery brings savings on energy bills, maintenance, ventilation, and cooling.
Swedish manufacturer Epiroc put their first battery-powered piece of mining equipment underground in 2013 and has accumulated over 120,000 hours of operation time since then. In 2021, they announced their zero-emission, 100% battery-powered mining equipment fleet as a part of their sustainable mining goals.
Chile, Brazil, and Peru & Renewable Energy
Since the 16th Century under Spanish and Portuguese colonial rule, South America has been a huge player in the global precious metal market. Peru is home to the world's largest silver reserves, Chile is the world's largest copper producer, and Brazil is the second-largest iron ore mine producer in the world. However, since colonial rule, the exploitation of materials from South America has caused economic, social, and environmental problems.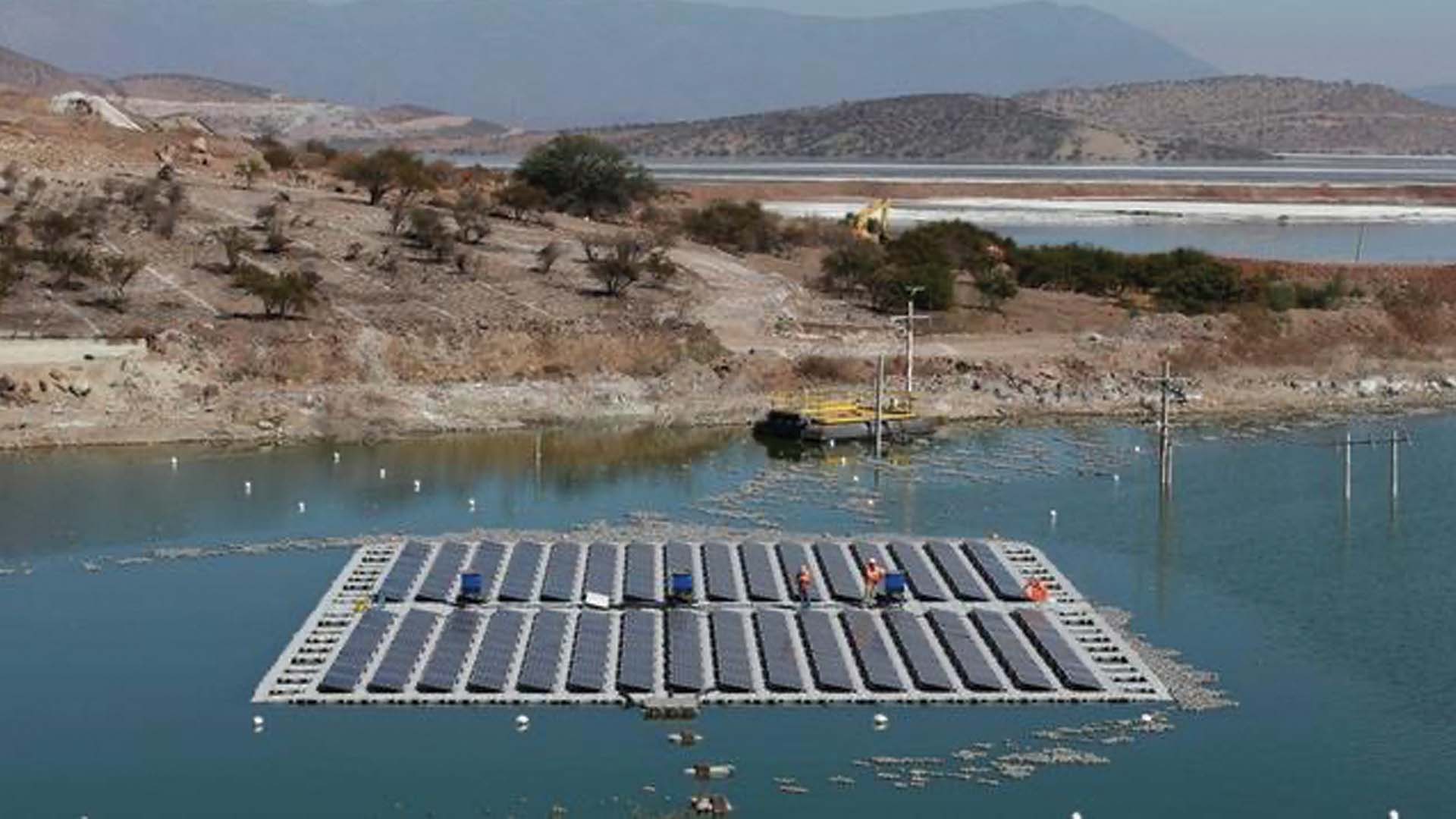 The mining company Anglo American has made a start in ameliorating these issues. In April 2021, the company delivered on its commitment to source 100% renewable energy for all of its operations in Brazil, Chile, and Peru. The use of renewable energy allows the mines to minimize their carbon footprint, and also reduce the water, energy, and capital needed in the mines. This marks a step forward in the effort to reduce greenhouse gas emissions in the world, but specifically in these countries' environments.
Space & The Future of Sustainable Mining?
There are thought to be over a million times more mineral resources in space than there are on Earth. And, with the current rate of investment in commercial space exploration, this could soon be a reality. Studies have shown that the greenhouse gas emissions from asteroid mining could potentially be much less than on earth. NASA even estimates that the mineral wealth of asteroids in the asteroid belt might exceed $100 billion. 
Some private companies have already begun outlining plans to source materials from space in a more sustainable way than on Earth. Of course, there are many dissenters to this possible new industry, arguing that space should be left untouched so that we do not repeat the mistakes made on Earth.
Canada & Water Quality
In Elk Valley, Canada, water quality challenges are connected to the long history of mining in the region. The mining process generates a great deal of leftover rock that contain naturally-occurring substances such as selenium and nitrate. Even though these occur naturally, if there is a high enough concentration, the substances can adversely affect aquatic health.
As a result, mining company Teck implemented the Elk Valley Water Quality Plan, a long-term plan to stabilize and reverse the trend of selenium, calcite, and more to improve the health of the watershed, while allowing for continued sustainable mining in the region. There are currently four water treatments operating in the region that are successfully improving water quality. The treatment facilities are achieving around 95 percent removal of selenium and nitrate from treated water.
North America & Tailings Ponds
Tailings ponds are at the end of most mining operations and typically contain chemicals from the process, different form materials, and other harmful substances. Because mining company Covia does not use any chemicals in its mining process, the same rock they take out of the ground goes back into it at the end. This means nothing is introduced to the tailing pond that wasn't there before. 
Additionally, Covia makes sure that the tailings are covered. This keeps the dust down and creates an ideal habitat for local wildlife. Covia has even collected, hatched, and released over 700 various turtle species into the environment in the last five years. Check out Covia's sustainable mining innovations HERE.