Every year brings more innovations to the world, many of which are helping save the world. 2021 was no different, with many companies' inventions attempting to make the world more eco-friendly and sustainable. Here are nine of the most eco-friendly inventions of 2021. 
1. Solar-Powered Roads: Solar Roadways
These solar panels can be used to pave roads, driveways, sidewalks, and more. The solar wafers, protected under thick layers of shatter-proof Gorilla Glass, can generate electricity from any surface. Additionally, Solar Roadways panels can be programmed to show specific markings on the road or melt snow to ensure easy walking or driving over them during winters.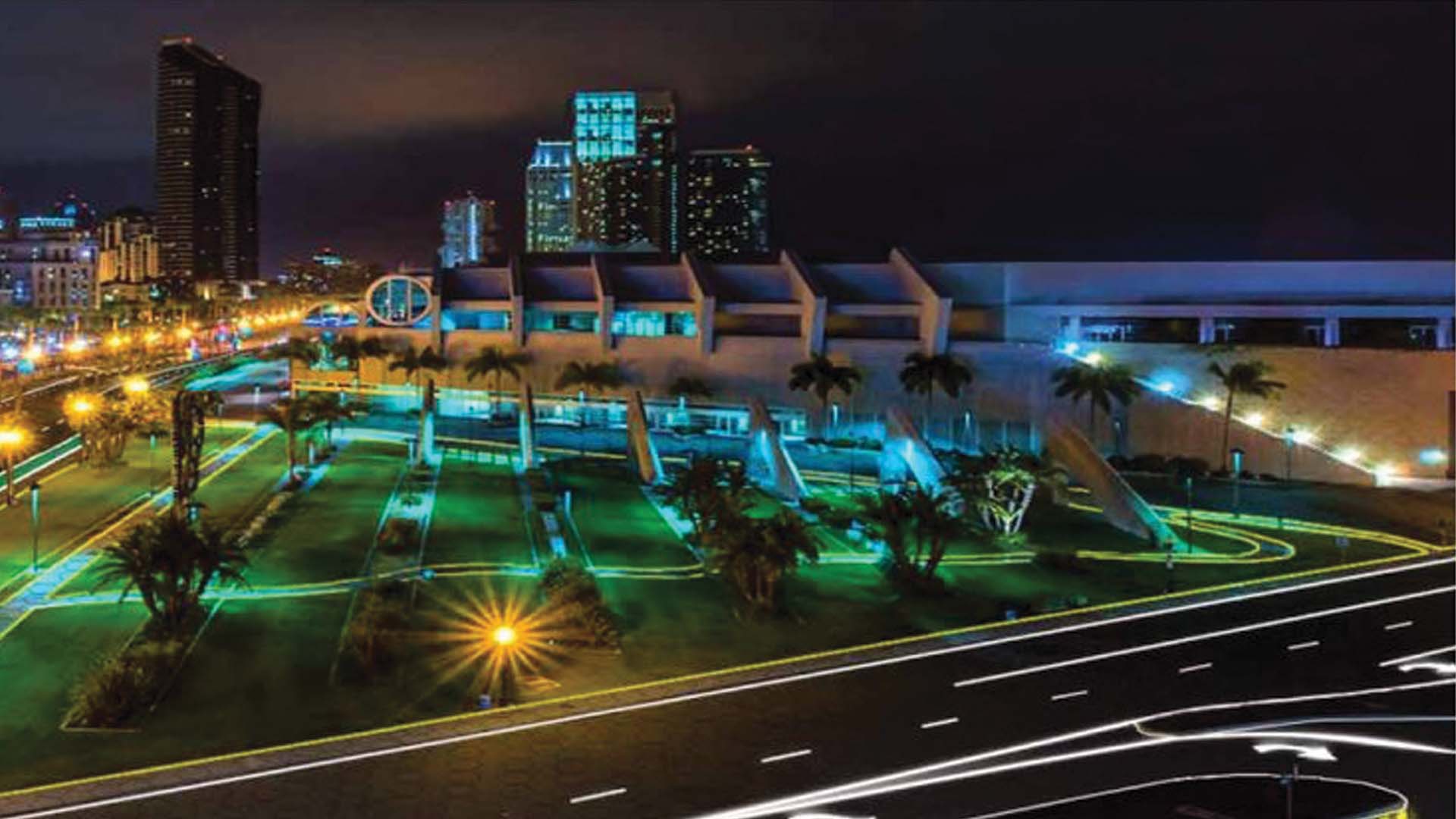 Solar Roadways estimates that for a twelve-foot wide road lane, 15,840 panels would be needed per mile and that 30 homes could be powered entirely by a single mile-long lane of panels at 69 percent solar coverage. A mile of two-lane road with full sun coverage could power 86 homes, and if all roads and paved surfaces in the U.S. were Solar Roadways, they could power the country three times over. 
2. Anti-Pollutant Tires: The Tyre Collective
Every time a vehicle brakes, accelerates, or turns a corner, tiny microplastic particles of tire dust are released into the air or washed down drains into waterways. These particles are the second most prevalent microplastic pollutant in the ocean. British start-up the Tyre Collective is attempting to reduce this.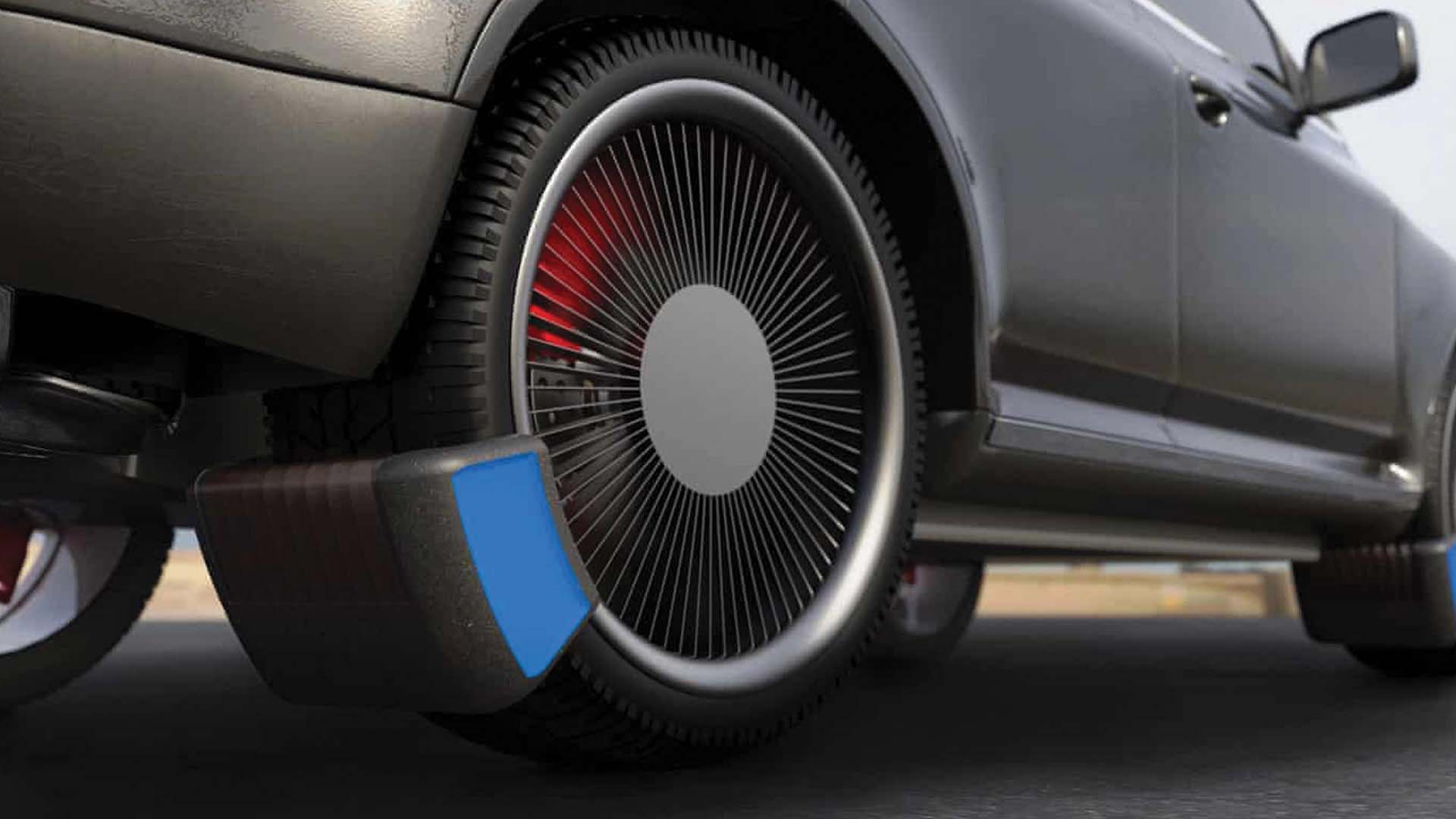 Their tire attaches to the wheel and captures 60% of the rubber fragments before they pollute the environment. The start-up is working to increase this efficiency and integrate it into electric vehicles. Their long-term goal is to ruse the captured particles to make new tires and other products. 
3. Solar-Powered Battery: Reeddi
An estimated 85 million Nigerians are living in energy poverty, without access to grid electricity, the largest energy-access deficit in the world. Olubenga Olubnajo, who grew up in Nigeria, is attempting to fix this with Reeddi. This compact solar-powered battery is available for people to rent for 50 cents per day and can charge devices. The battery provides 200 watts per hour of energy and is sold at corner stores. The battery can be recharged after it is returned.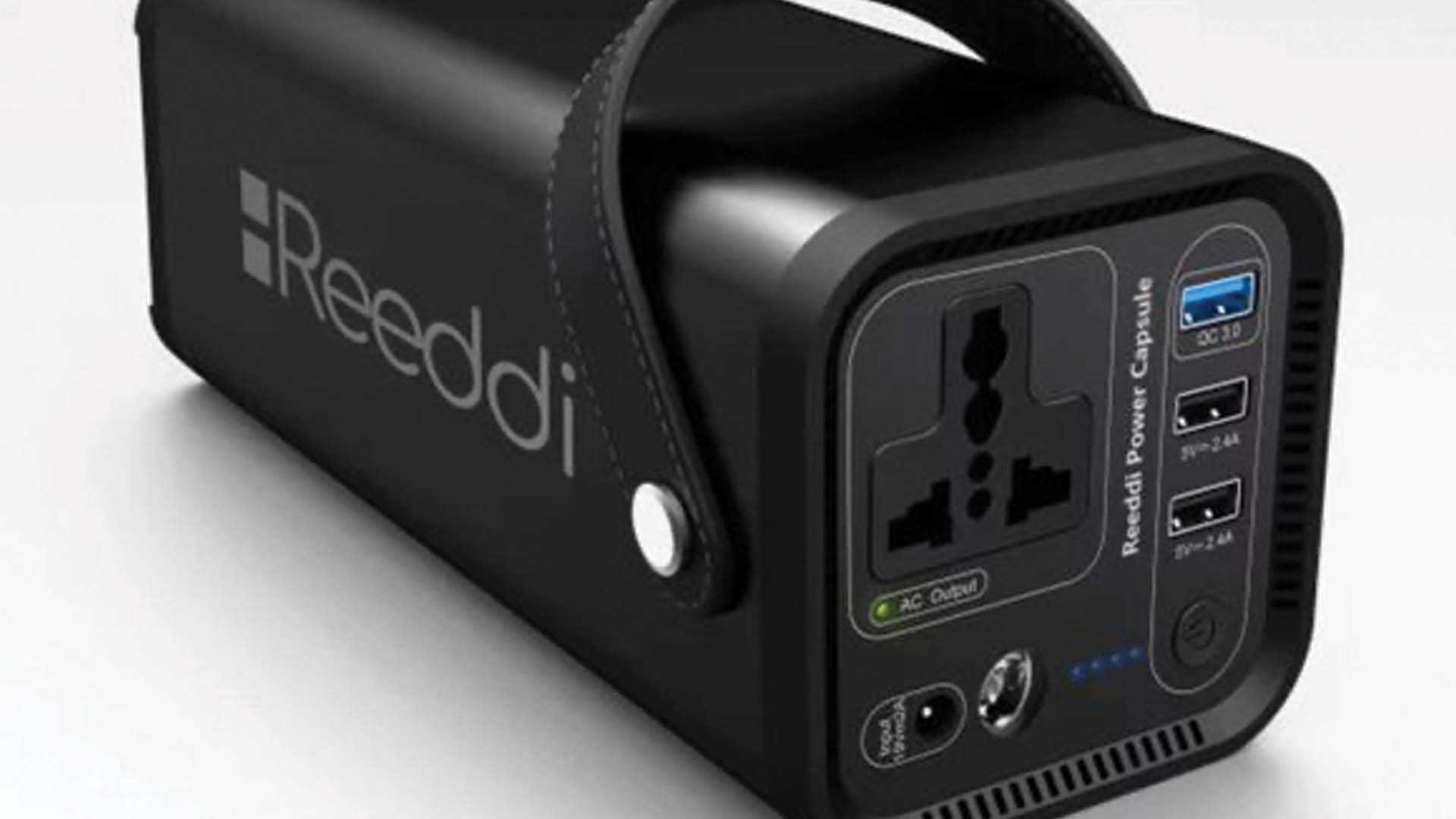 Currently, 600 households in businesses in Lagos use Reeddi per month, and there are plans to further expand the product in Nigeria before growing to more places in Africa and Southeast Asia. 
4. Lab-Grown Fish: Avant Meats
A major problem in sustainability in 2021 is overfishing which damages fish populations and environments. Avant Meats, a Hong Kong startup, has begun offering lab-grown fish fillets as an alternative.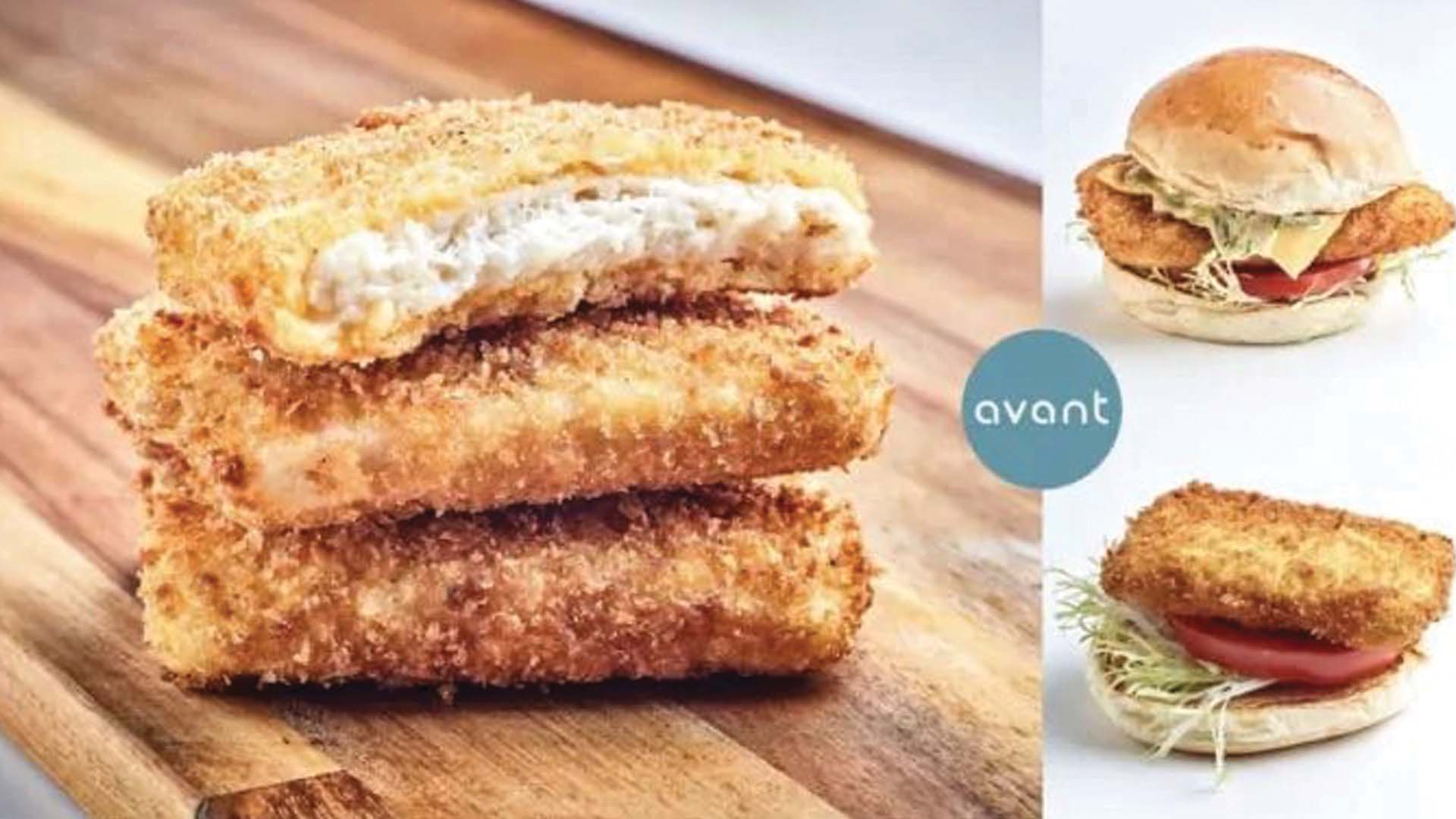 To do so, the company isolates small samples of cells from healthy fish. The cells are fed nutrients in a nourishing environment, allowing them time to grow. The meat is then ready for consumption. These lab-grown fish take less time to become edible than fish do. The fish are also free of animal cruelty, heavy metals, microplastics, and disease. The company launched in 2021 and hopes to set up a pilot plant in 2022 and enter the retail sector in 2025.
5. Water Conservation in Farming: SupPlant
Droughts have been increasingly impacting more areas, causing issues with growing crops and conserving water. Israeli agritech company SupPlant created an AI sensor to be placed in soil and on plants to notify farmers of exactly how much and when to water the plants and soil. This is based on an algorithm that calculates plant needs, soil moisture, and weather forecasts. 
Fourteen countries currently use this technology, and early data from Mexico shows that it reduced water consumption by 15 percent and increased yields by 20 percent. 
6. Smart Reusable Notebook: RocketBook
Rocketbook's smart notebook reduces the vast amount of paper thrown away each year. The notebook includes 32 easy-to-clean pages when paired with Pilot Frixion pens. The first reusable notepad of its kind, RocketBook claims it feels just like writing on a traditional pad thanks to its special space-aged paper.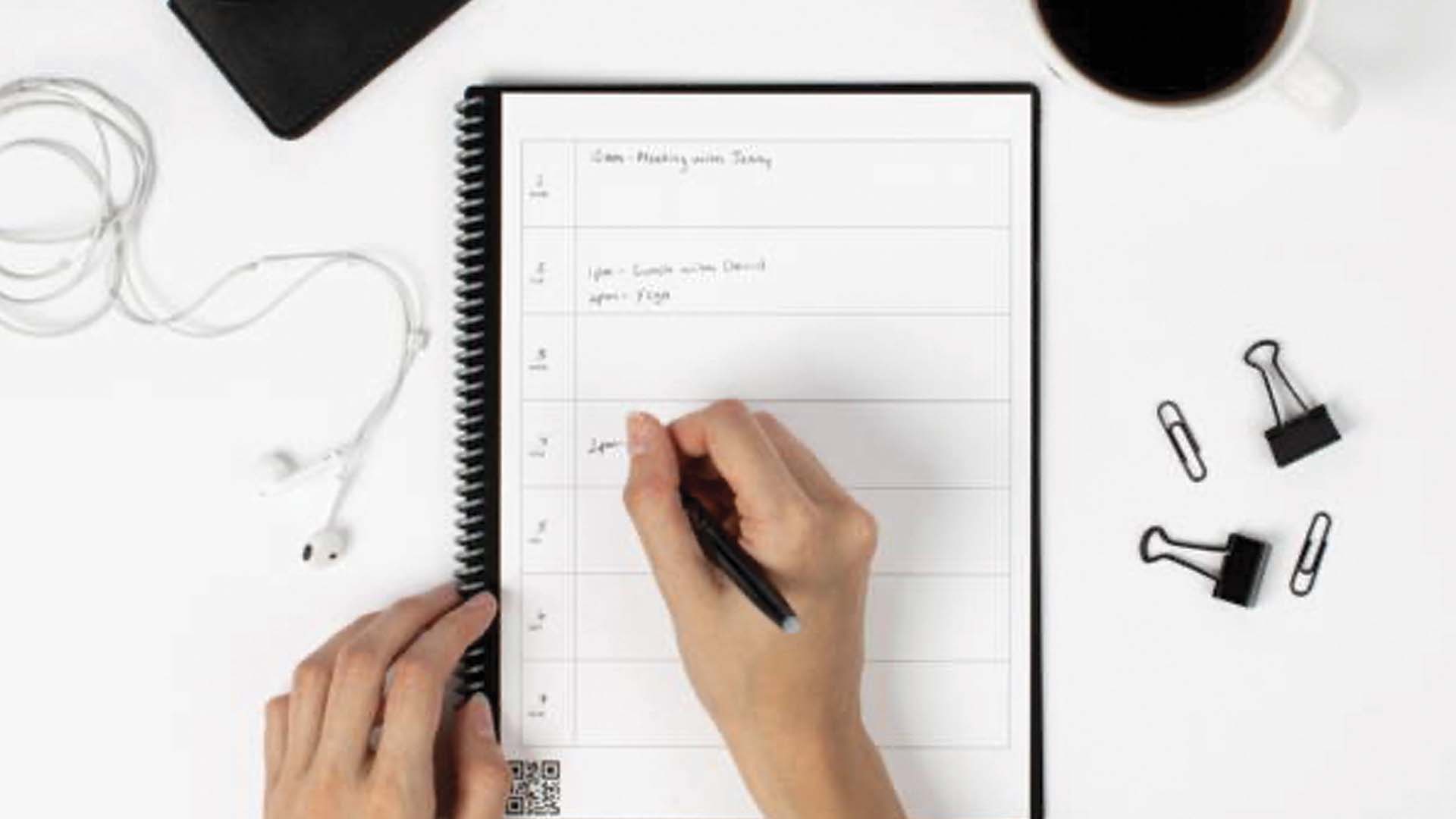 Don't want to erase your notes? The book is compatible with the Rocketbook app which allows you to scan your notes to be saved into a cloud of your choice. 
7. Detecting Lead Pipes: BlueConduit
The Natural Resources Defense Council (NRDC) estimates that there is a range of 9.7 million to 12.8 million pipes that are–or may be–lead, spread across all 50 states. Most states don't even have data on lead water pipes in their state, meaning that they don't know how many lead pipes they have. This is why two professors created BlueConduit, a technology that can detect lead pipes.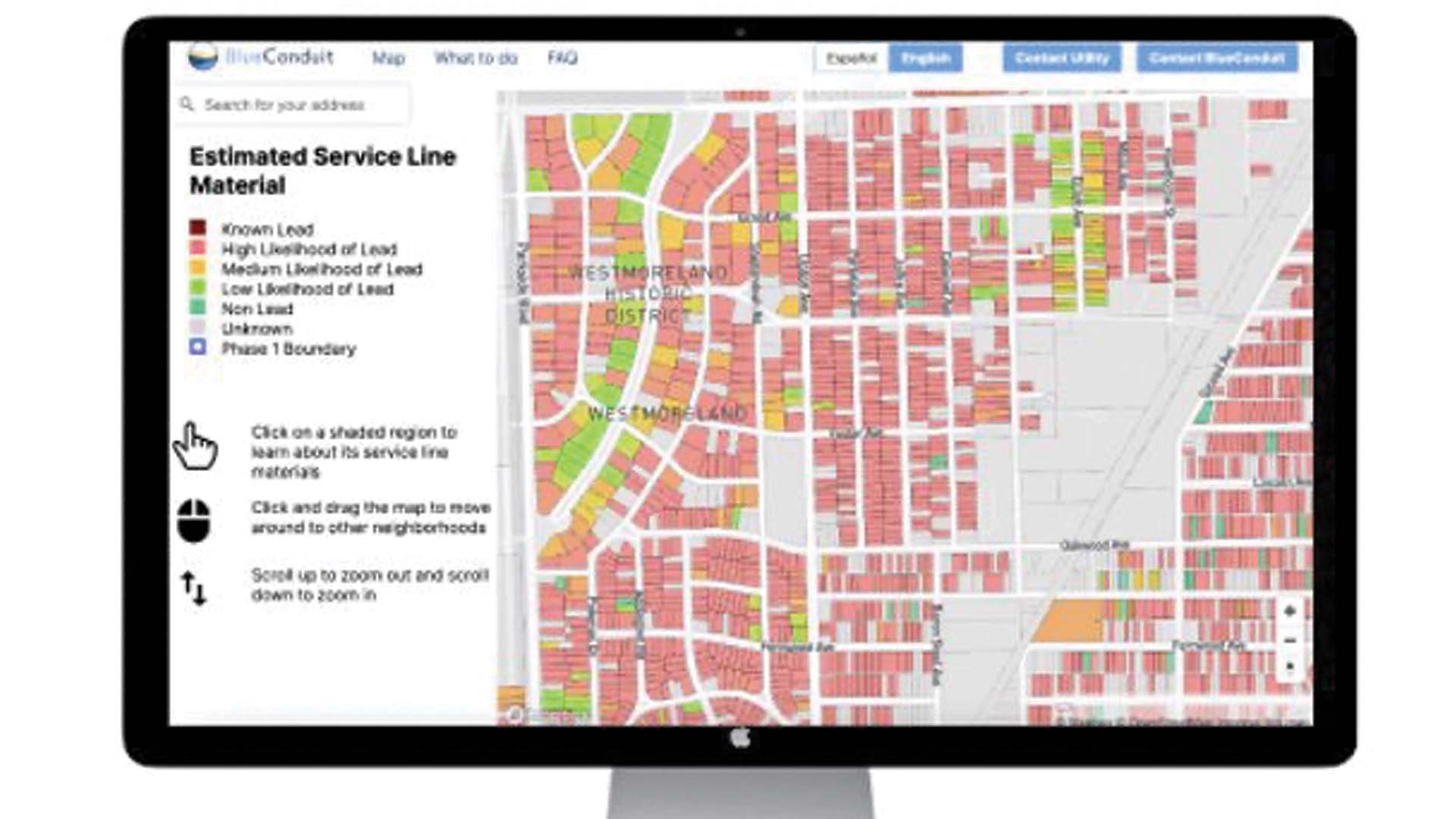 To detect the pipes, BlueConduit uses an algorithm that includes utility records and the age of the home. The technology is currently used in about 50 cities and has influenced the removal of over 15,000 service-line pipes. In 2022, the company will provide a free open-source machine-learning tool to help communities identify lead pipes. 
8. Direct Air Capture and CO2 Storage Plant: Climeworks
The Swiss start-up Climeworks began operations on the world's largest direct air capture and CO2 storage plant in 2021. The plant, called ORCA, uses direct air capture technology to remove an expected 4,000 tonnes of carbon from the air each year.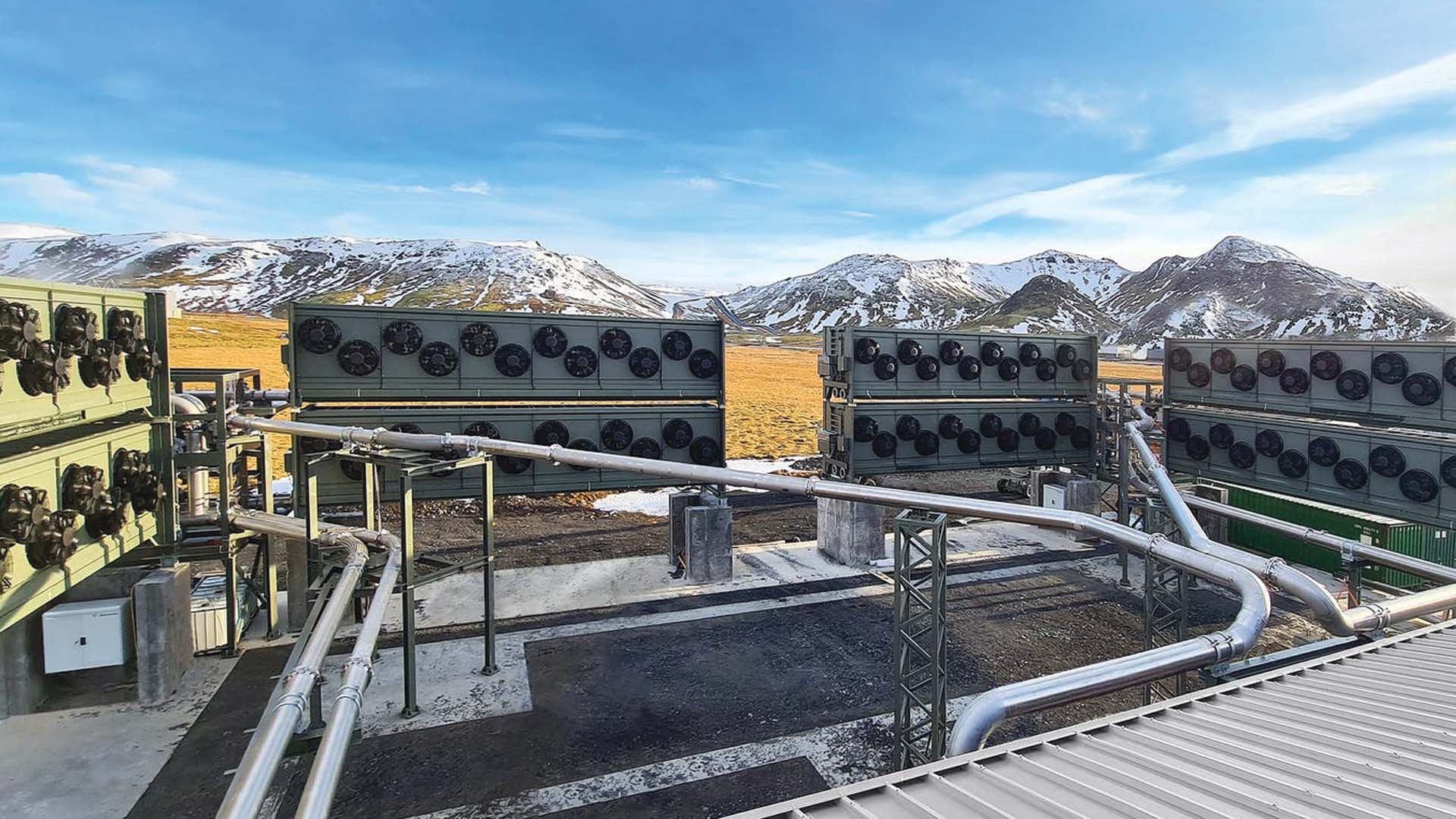 It captures carbon and stores it below ground in basalt rock where it can be mineralized. The rapid underground mineralization is where the CO2 is mixed with water, pumped underground, and then trapped in stone through a natural process that takes less than two years. The plant fully runs on renewable energy and is a model of success for ways to reach the global goal of net-zero carbon emissions by 2050. 
9. Sustainable Shrimp: Vertical Oceans
The farmed shrimp industry has destroyed some 3.4 million acres of mangrove forests since 1980. Because these are carbon-absorbing ecosystems, farmed shrimp's carbon footprint is higher than dairy cattle, pigs, or chickens. Additionally, disease outbreaks and polluted waterways damage the industry.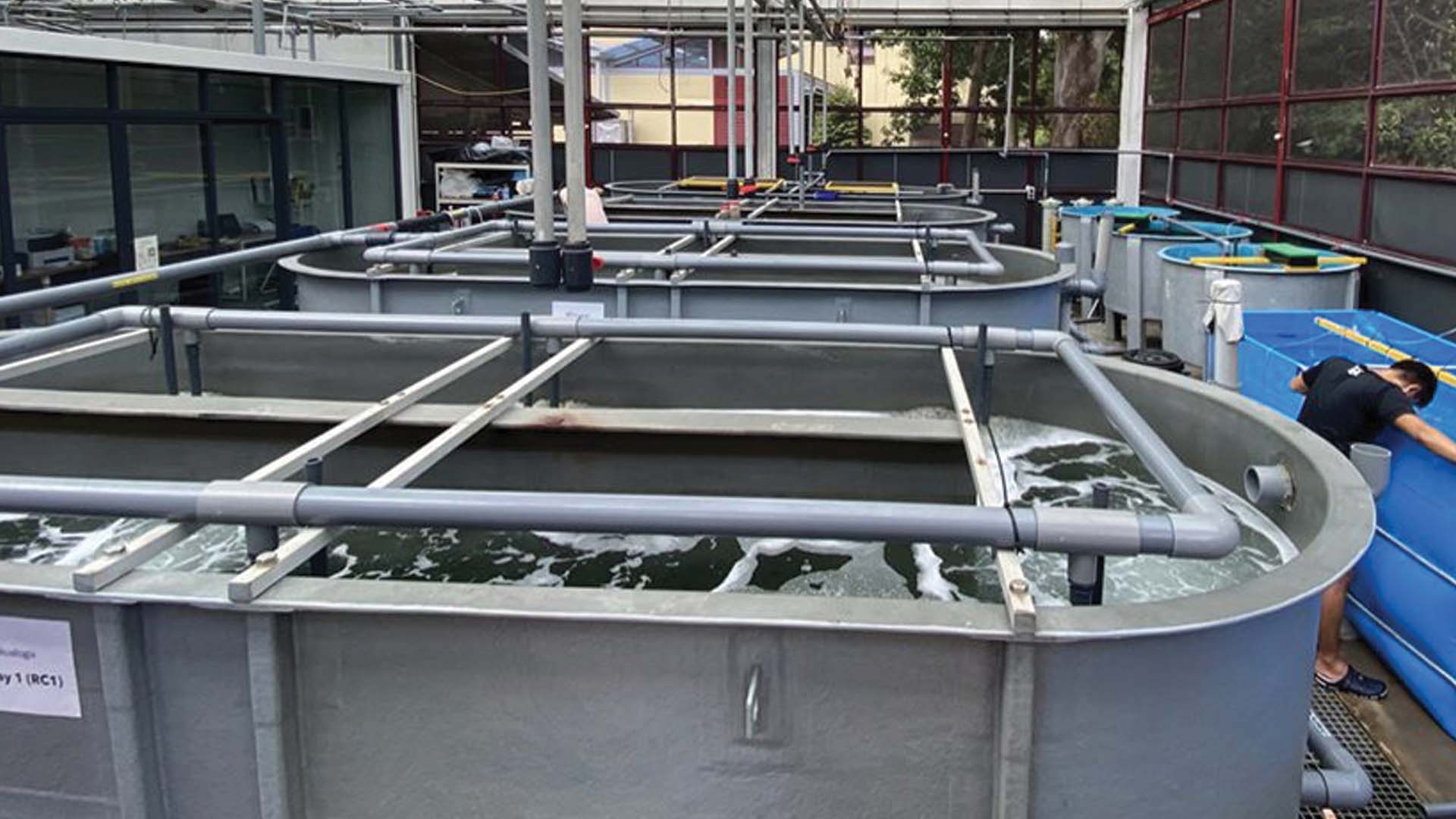 As a result, Vertical Oceans takes the industry inside where the shrimp live school-bus sized tanks, and algae, seaweed, and bottom-feeding fish filter out waste. The operation recirculates nearly 100 percent of the water. An early prototype delivered ten harvests of shrimp in 2021, providing over a ton of shrimp.