Though how one defines a sustainable city may differ, it's amazing to see any city that puts deliberate and conscious effort into its sustainability initiatives. Here are some cities that have been repeatedly recognized in recent years among the most sustainable cities around the world.
Zurich, Switzerland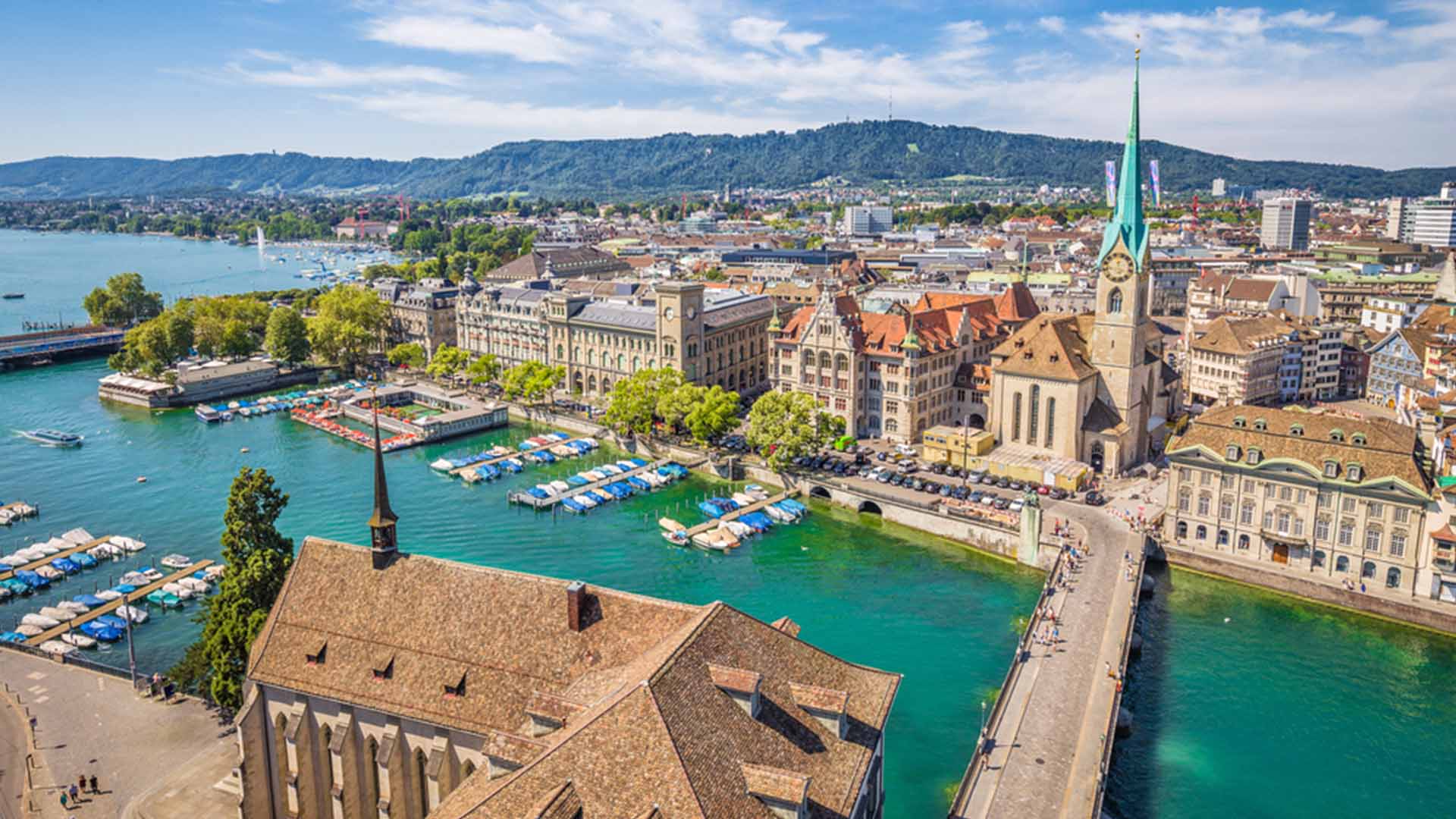 Given that over 80% of the city's electricity is now being generated using renewable energy sources, it's no wonder that Zurich ranks among the world's most sustainable cities. In addition to their electricity, over 40% of Zurich's waste gets recycled and over 70% of its hotels are sustainable-certified. The city is also known for its biking accessibility, which includes cycling tracks, car-free roads, and bikes made available to rent for free across the city. The construction of new public buildings and housing requires adherence to strict sustainability practices and businesses are held accountable for their energy consumption and waste reduction. Zurich's sustainability initiatives continue to focus on public transportation, waste reduction, education, and renewable energy.
Copenhagen, Denmark
In 2012, Copenhagen announced its plans to become the world's first carbon-neutral capital city by 2025. And with many sustainability initiatives and programs created since then, the city is currently still on track to achieve this goal. Similar to Zurich, Copenhagen has an emphasis on public transportation with their buses making the transition from diesel to electric fuel. Since only 29% of households own a car, bikes are made readily available including at one of the city's sustainable hotels which make up two-thirds of all city hotels. One-quarter of Copenhagen's total food sold is made up of organic produce and there are vending machines around the city where citizens can easily recycle. And, if you cycle over one of their bridges, you may spot one of their water taxis, floating saunas, or natural swimming baths constructed from local wood.
Singapore, Singapore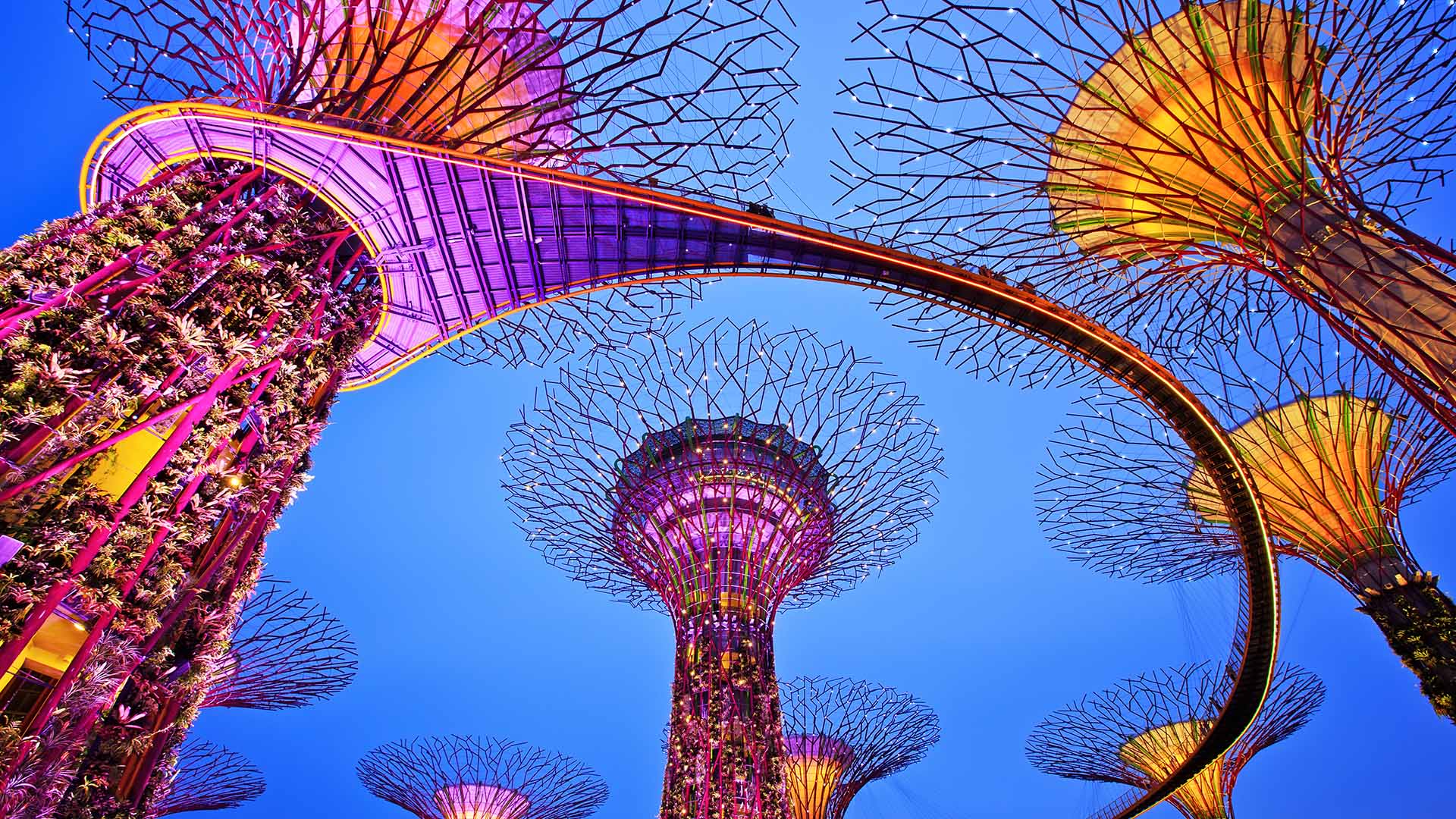 One of the many aspects of Singapore that makes it the most eco-friendly city in Asia is its famous 'supertrees'. These vertical gardens with large canopies and colorful solar-powered lights are designed to resemble giant trees. Nearly 40% of the water in Singapore comes from used water that's been purified/treated and the country as a whole is working to "green" 80% of its buildings by 2030. Additionally, since 2008 Singapore's eco-building program asserts that any greenery lost in the ground must be replaced. This has resulted in the development of areas like Marina Bay, a development that was reclaimed and is now filled with waterscapes and gardens.
Vancouver, Canada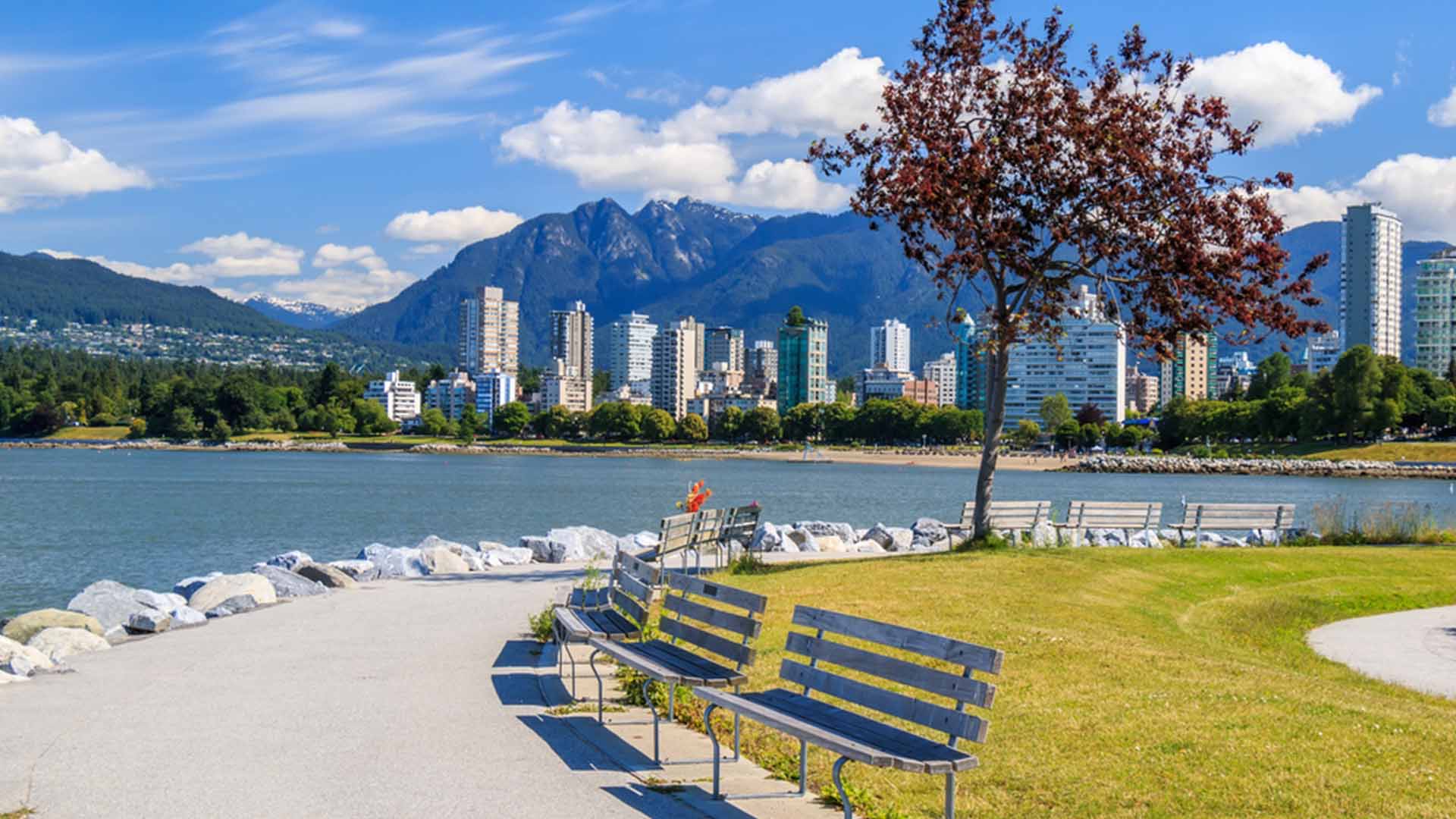 Another very bike-friendly city, Vancouver was voted the third greenest city in the world by The Economic Intelligence Unit. The city has set the sustainability goal to be zero waste by 2040 and it's made strides toward that goal with the city-wide vote to ban single-use plastics in 2019. Vancouver has the lowest per-head greenhouse-gas emissions of any city in North America. And it's a green city in more ways than one, with over 125,000 trees planted since 2010 and hotels that grow vegetables, plants, and bees on their roofs.