Coral reefs are not only vibrant and beautiful, but they are also the homes of some of the world's most unique biodiversity. In honor of both World Ocean Day (June 8th) and World Reef Awareness Day (June 1st), we're taking a look at some of the best coral reefs to visit around the world.
Tubbataha Reef Natural Park, Philippines
Recognized as one of the world's top diving sites, Tubbataha Reefs in the Philippines contains 360 species of coral, 600 species of fish, 11 species of sharks, 13 species of dolphins and whales, and 2 coral atolls. The area is also home to a wide variety of birdlife and both Hawksbill and Green sea turtles. Due to its 'pristine coral reef' and 'extensive lagoons and two coral islands', the area was declared a UNESCO World Heritage Site in 1993.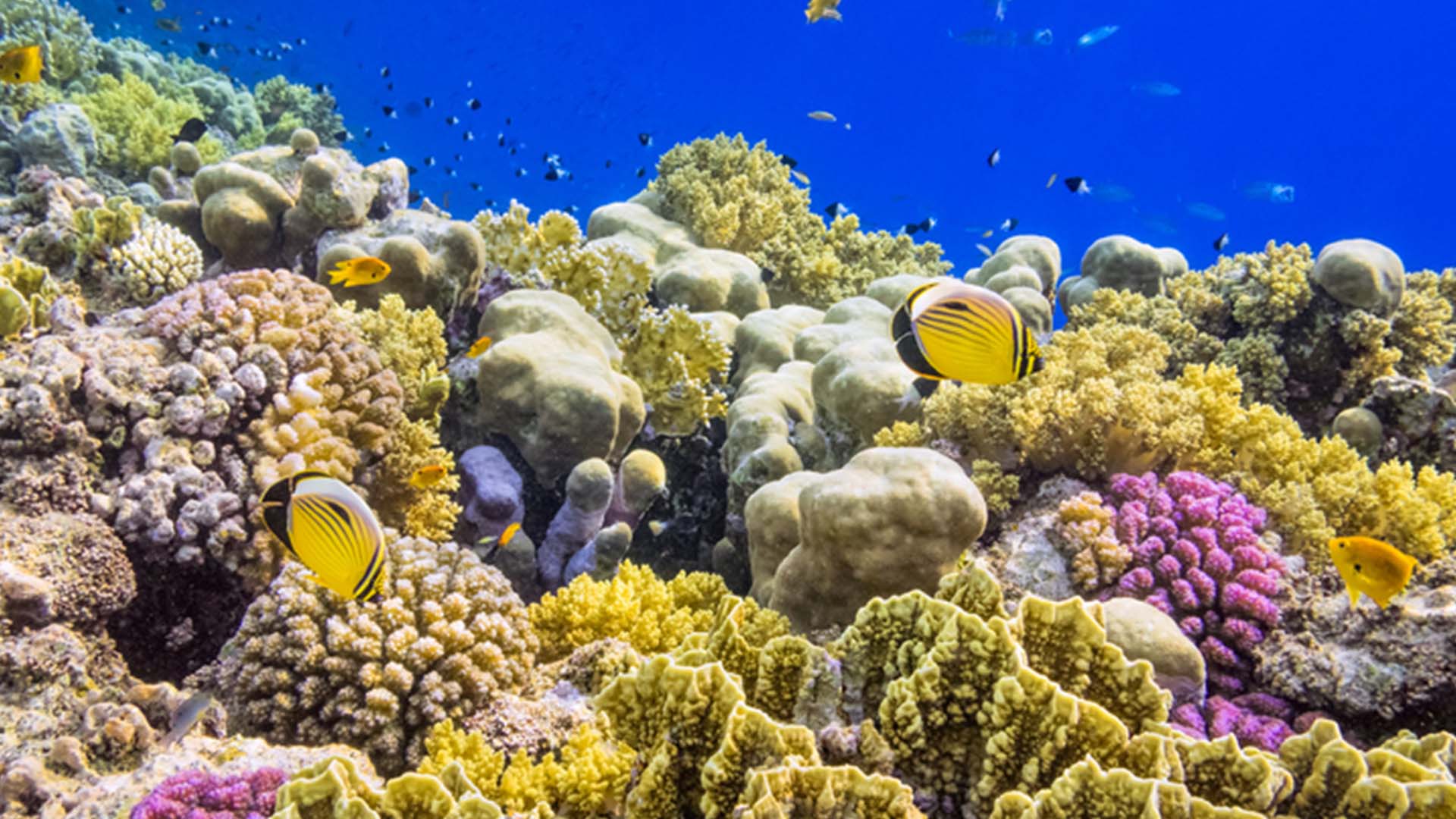 Palancar Reef, Mexico
Located off the coast of the island Cozumel, the Palancar Reef features vibrant marine flora and fauna in colors such as pinks, greens, yellows, and oranges. The reef is part of the Arrecifes de Cozumel National Park and part of the Mesoamerican reef system, which is the second-largest on earth. The beautiful multicolored coral serves as home to many species including butterflyfish, seahorses, sea fans, parrotfish, squirrelfish, angelfish, etc. The reef is additionally home to species such as nurse sharks, barracuda, and sea turtles.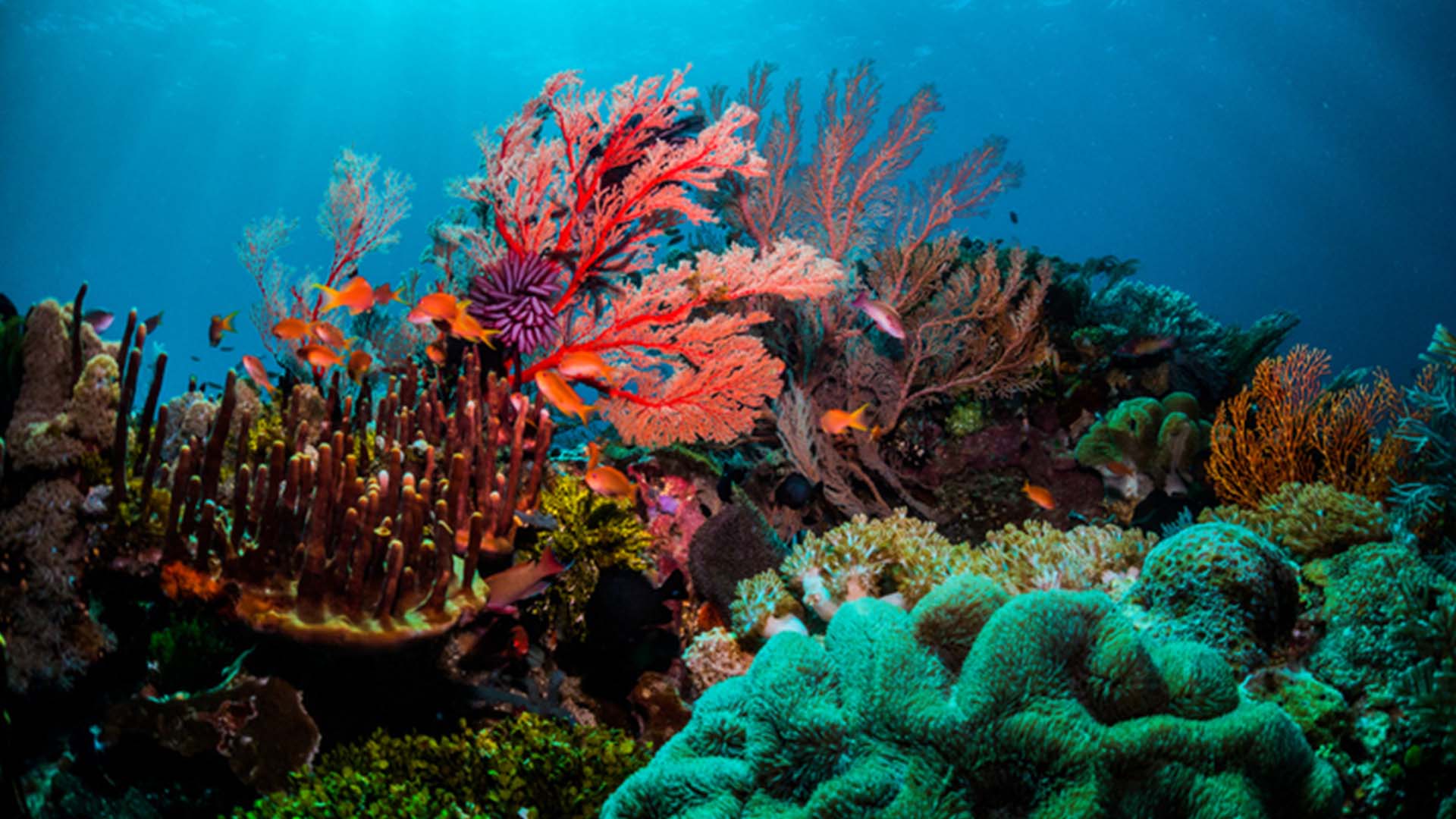 Great Barrier Reef, Australia
The largest coral reef ecosystem in the world, Australia's Great Barrier Reef comprises over 3,000 individual reef systems. Located off the coast of Queensland, the Great Barrier Reef stretches for 1,800 miles and includes 400 types of coral and hundreds of islands, many including pristine beaches that attract tourists looking to snorkel in the waters. Aside from being home to corals and sea plants, the Great Barrier Reef also contains 1,500 species of tropical fish including rare mollusks, starfish, dolphins, turtles, and sharks.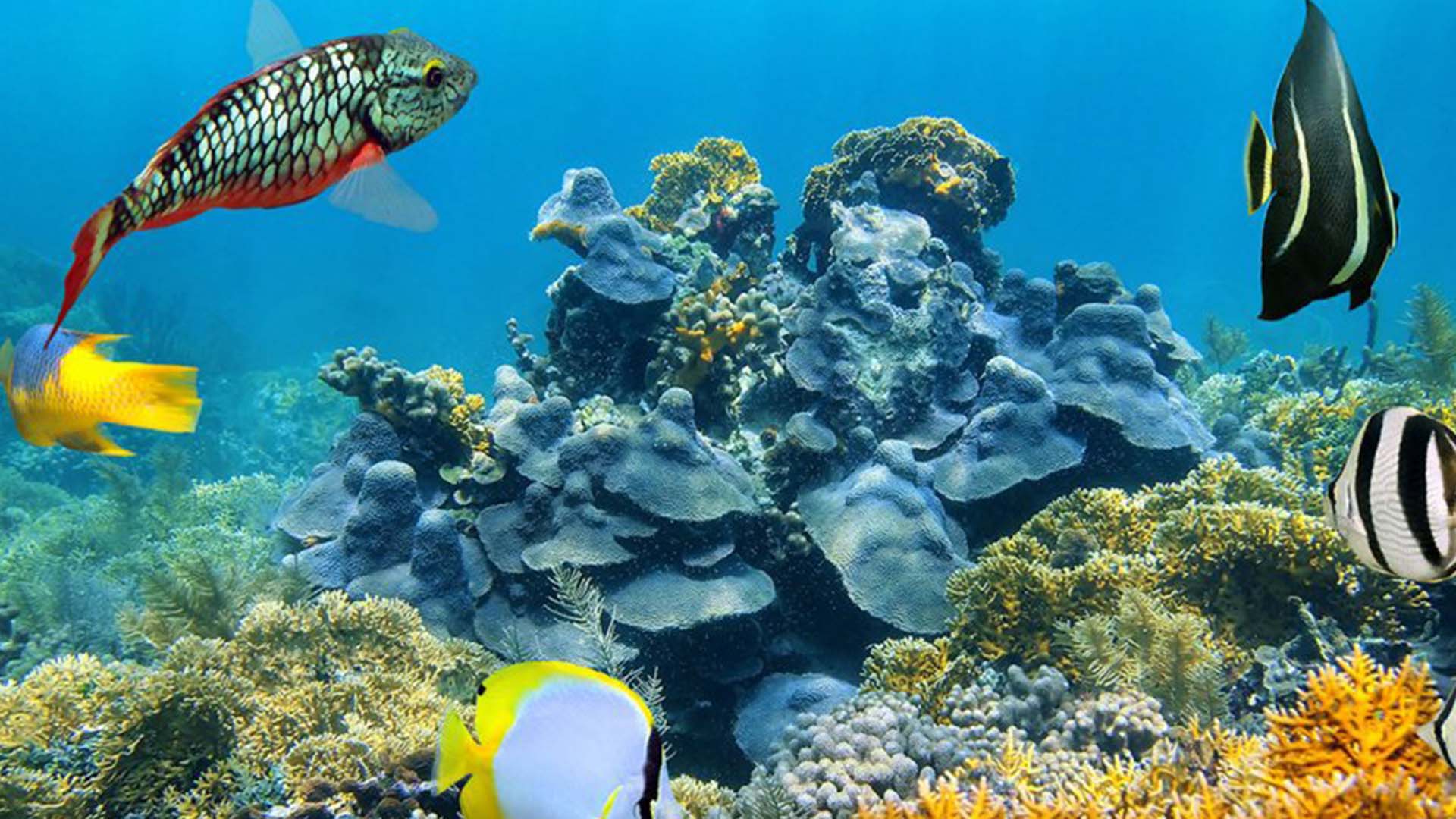 Belize Barrier Reef, Belize
Containing the largest barrier reef in the northern hemisphere, the Belize Barrier Reef includes 106 hard and soft coral species, coastal lagoons, and mangrove forests. The reef contains roughly 500 species of fish, but this is only around 10 percent of what scientists one day hope to find. Belize Barrier Reef stretches for 180 miles off the coast and includes some unique reef formations, including the Blue Hole, a perfect dark circle amidst the bright turquoise sea. It reaches a depth of over 400 feet and is a popular dive site for spotting nurse sharks, blacktip sharks, and hammerheads.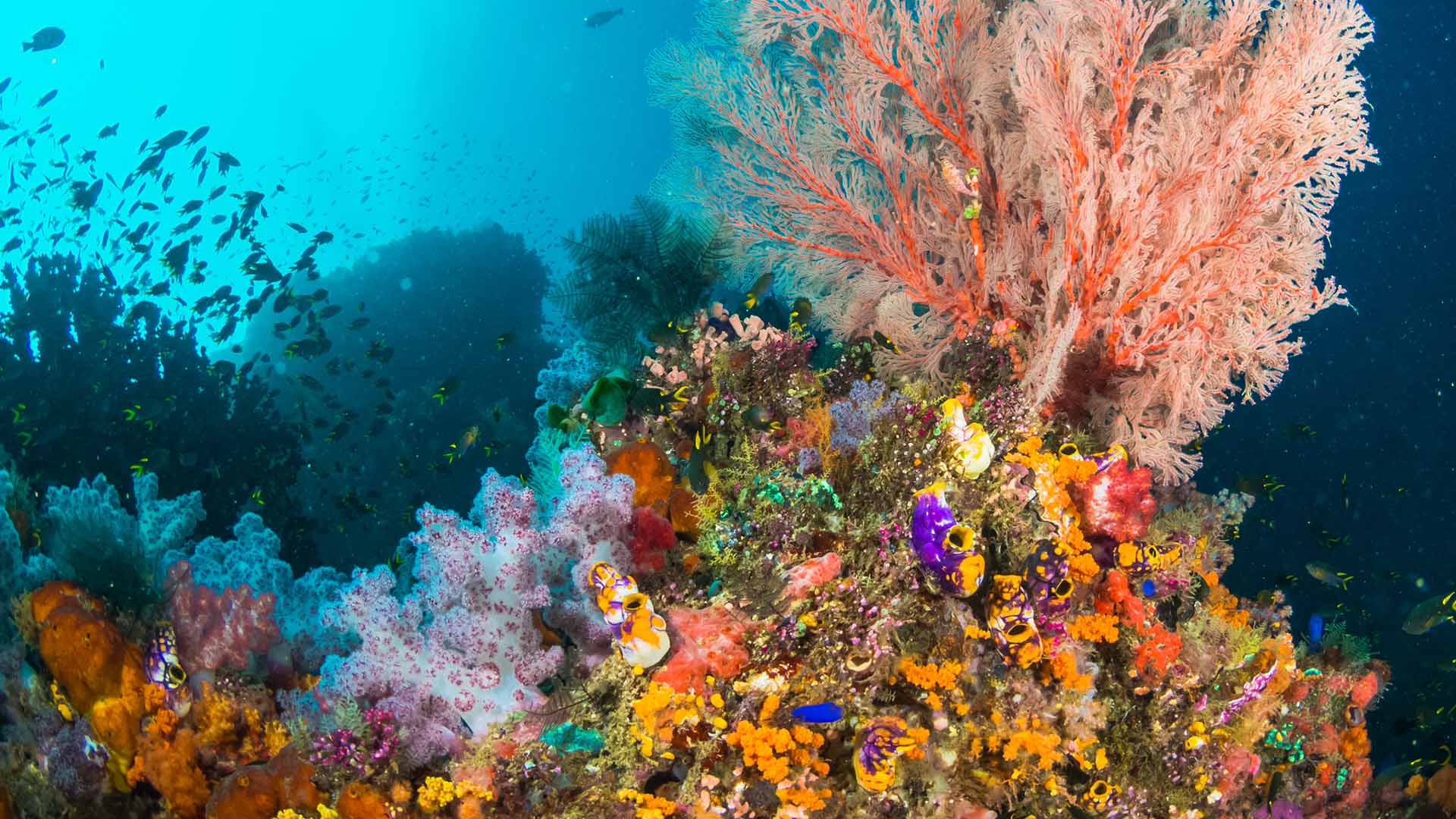 Raja Ampat, Indonesia
Raja Ampat Reef, located in the Coral Triangle, contains some of the most diverse reef and marine life in the world. The reef possesses 450 species of reef-building coral, 75 percent of all identifiable coral species, and over 1,400 species of fish including the bioluminescent sea fan. Additionally, the islands themselves include pristine white-sand beaches, hidden lagoons, cave structures, and more.