Though the past few years have kept us in our homes more often than we'd like, architects and artists alike have continued to work hard to create new exhibition and museum spaces. Despite the obstacles, there are several exciting museum openings happening all over the world this year. Here are just a few of the many note-worthy galleries and museums opening in 2022.
Grand Egyptian Museum, Giza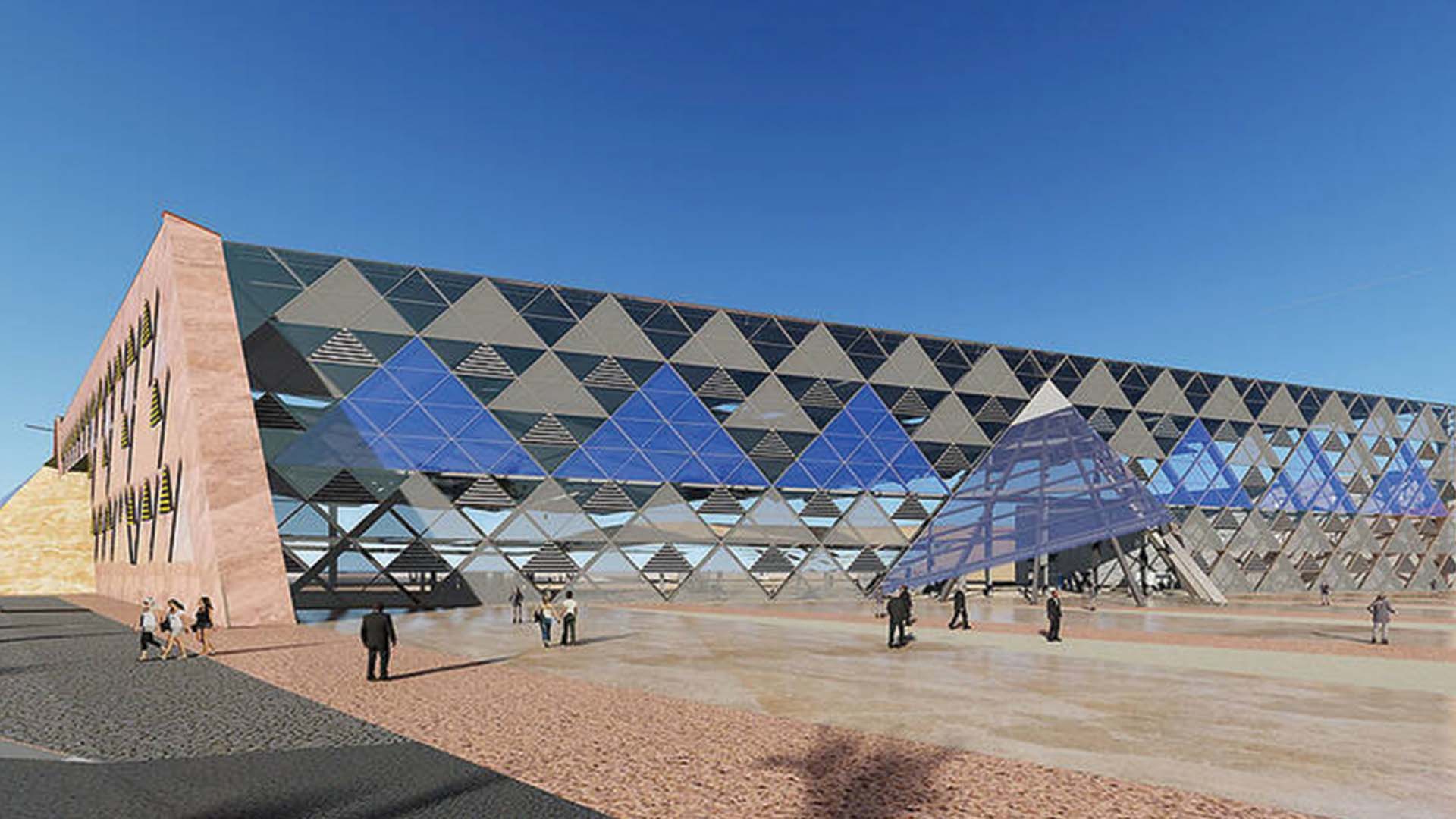 With plans to open its doors in November 2022, the Grand Egypt Museum will be the biggest museum in the world dedicated to a single civilization. Located in Giza and just outside of Cairo, the museum will be located a short 1.2-mile drive from the great pyramids. The design was created by Irish architectural firm Heneghan Peng and it cost roughly $1 billion to build. The museum is set to house a rotating collection of roughly 100,000 ancient artifacts. Among its treasures are thousands of objects owned by King Tutankhamun. In fact, the museum opening will be the first time that all 5,000 pieces of King Tutankhamun's treasure will be displayed in the same place since its discovery. The museum will also display a large statue of Ramses II that is roughly 3,200 years old.
National Museum, Norway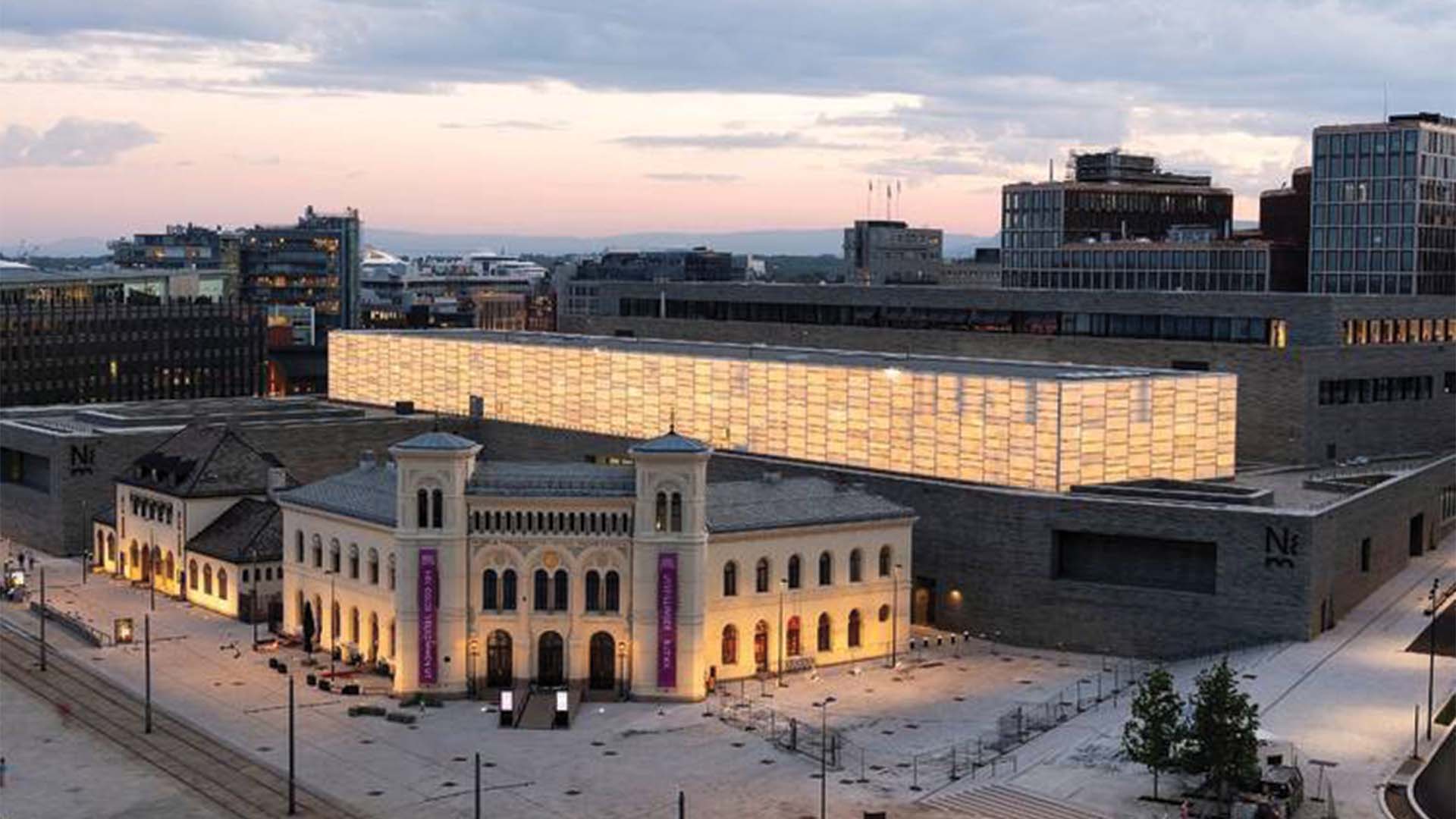 Norway's new museum will span more than half a million square feet, which will make it the largest Nordic museum when it opens its doors on June 11, 2022. The building, which was designed by German architect Kleihues Schuwerk, will house more than 5,000 works including design, architecture, and art from both Norwegian and international artists. The site will include the National Gallery, Museum of Decorative Arts and Design, and the Museum of Contemporary Art. Among some of the notable paintings on display are a self-portrait by Van Gogh, "Winter Night in the Mountains," by Harold Sohlberg, and "The Scream," by Edvard Munch. There is also a roughly 7,900 square foot "Light Hall" at the top of the building.
NFT Art Museum, Washington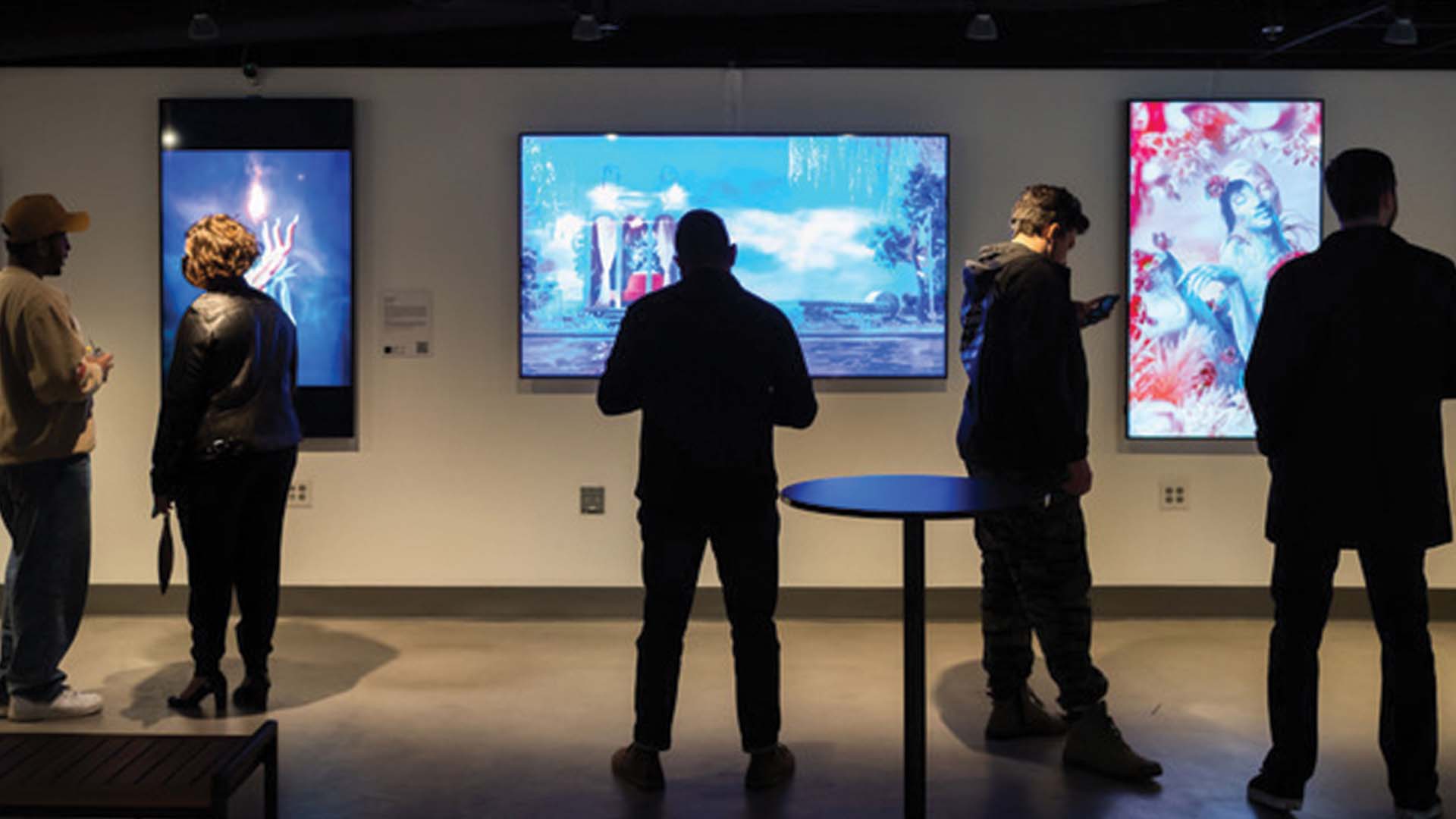 Located in Seattle, Washington, the first NFT Art Museum opened on January 16, 2022. In 2021 a total of $24.9 billion was spent on NFTs (non-fungible tokens), reflecting that there is a great public interest in digital and blockchain-verifiable art. Given the demand, it's no wonder that these works are being given their own physical space to be housed and displayed. The NFT Art Museum is roughly 3,000 square feet and will house roughly 30 displays by both local and international artists. Some of the main attractions of the museum include pieces by the Los Angeles-based crypto artist Blake Kathryn, Larva Labs's CryptoPunks avatars, and generative artist Tyler Hobbs. The museum will also include works by Seattle-based photographer Charles Peterson, who will display never-before-seen photos of Nirvana and Kurt Cobain as NFTs.
Discover the World of Creation, and uncover the history of ancient painting, calligraphy, and pottery.