Great news for pizza lovers who "knead" a lot of toppings—the world's first pizza edge has arrived.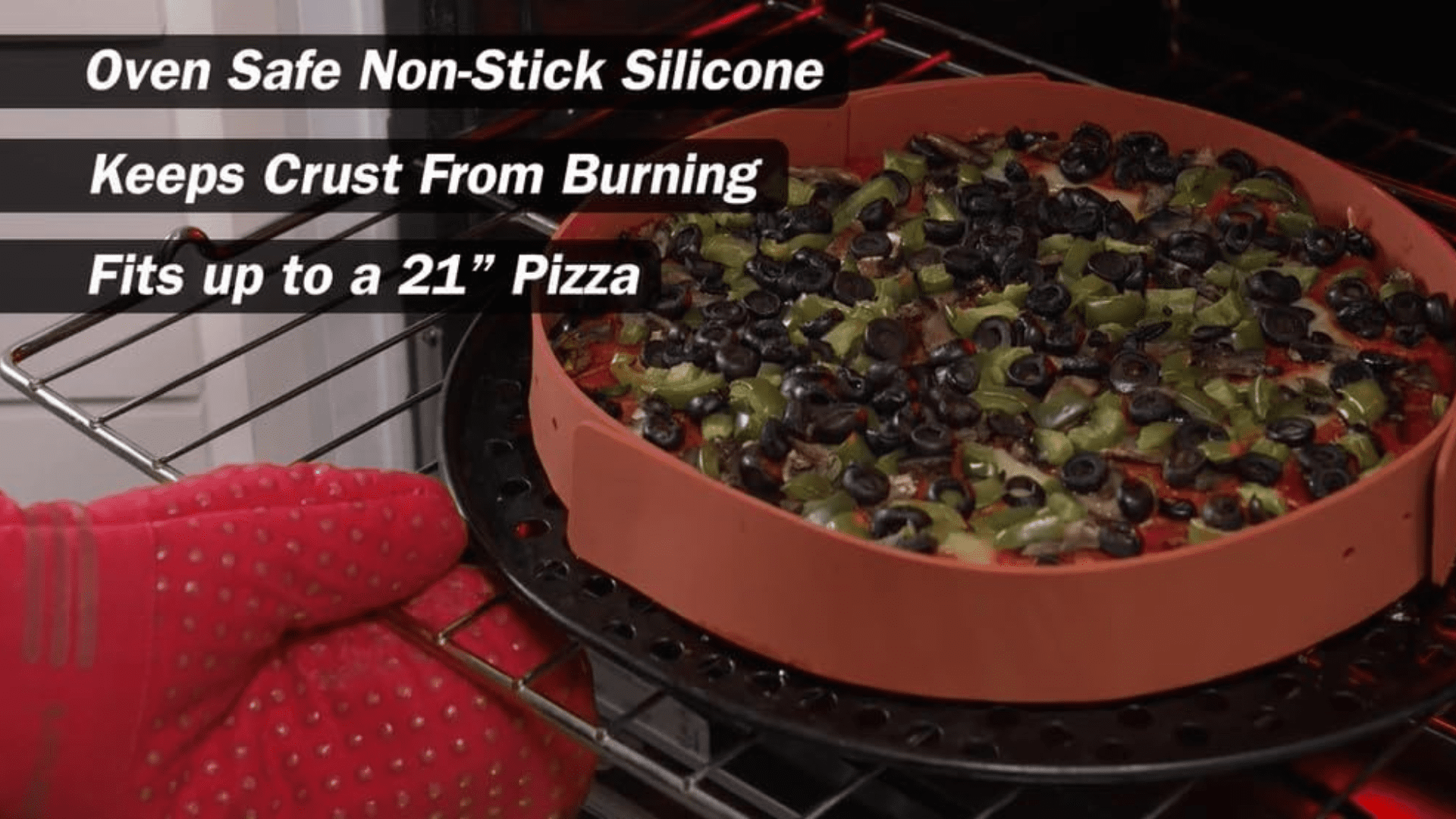 What is the Pizza Edge?
Crafted from high-quality, food-grade silicone, Jokari's pizza crust protector is not only durable but also environmentally friendly, reducing the need for disposable alternatives. The protector is adjustable like a belt for up to 21 inches, which allows a fit snug for a wide variety of pizza sizes. It is also dishwasher safe, making cleaning up after pizza night a breeze.
The pizza edge is perfect if you like to load your pizza up with toppings. From pepperoni to pineapples to peppers, the belt keeps all of your favorite ingredients in place and prevents them from falling to the bottom of the oven. It also keeps the crust from burning, ensuring a delicious and perfect pizza every time. 
Use the promo code "TWTwebsite" for 5% off Jokari's Pizza Edge HERE!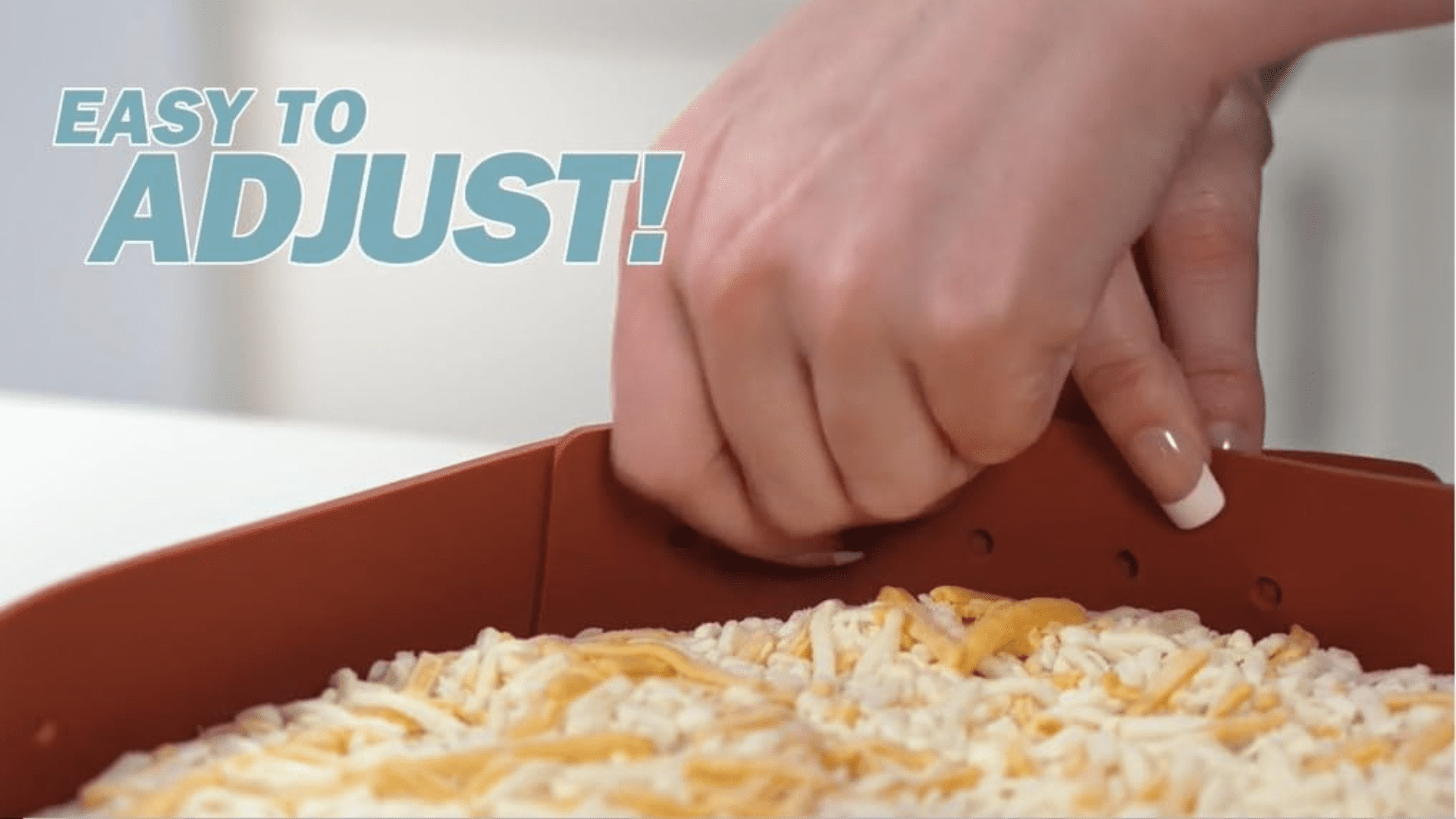 Innovations in Pizza
While the pizza edge is the latest pizza innovation, there are many other technologies that have made the experience of eating pizza better. 
One recent innovation that can make cutting your homemade pizza a breeze is Jokari's Pizza Cutter. The easy-cutting sharp blade needs only light pressure while cutting your pizza, without pushing your toppings off the pizza. The blade is safe inside the cover, which protects your hands and provides easy safe storage. The non-slip ergonomic grip is also great for those challenged with hand strength.  
If you prefer to order your pizza online, you can thank Domino's for keeping pizzas oven-hot during delivery. Domino's HeatWave hot bags were introduced in 1998. The original hot bags contained a patented heating mechanism charged by plugging into an electric outlet at the store. The company has continued to innovate and evolve the technology and has since removed the electric cord—today's HeatWave hot bag relies solely on a patented system that keeps pizzas both hot and crisp. 
For more information on the pizza innovations, check out the full episode below.