In 2022, the average American ordered food delivery 3.7 times per month. How has food delivery evolved, and what will the industry look like in the future? 
It All Started With A Pizza
The first pizza delivery dates back to 1889 in Italy. As the story goes, when King Umberto and Queen Margherita visited Naples, the Queen was ill and asked to have her pizza brought to her. The queen gave the pizza, from the famous Pizzeria di Pietro e Basta Così, a rave review, and the shop named the mozzarella, tomato, and basil pizza after her. 
The first meal delivery service was established in colonial India in 1890. A great influx of workers moved to Mumbai during a period of mass urbanization, and many workers did not have time to get lunch during the day. A food delivery system called dabbawala, or "one who carries the box," began, where dabbawalas would bring home-cooked lunches to workers directly in boxes collected from them. The Mumbai Dabbawala service continues to feed the busy working populace today, delivering over 200,000 meals daily.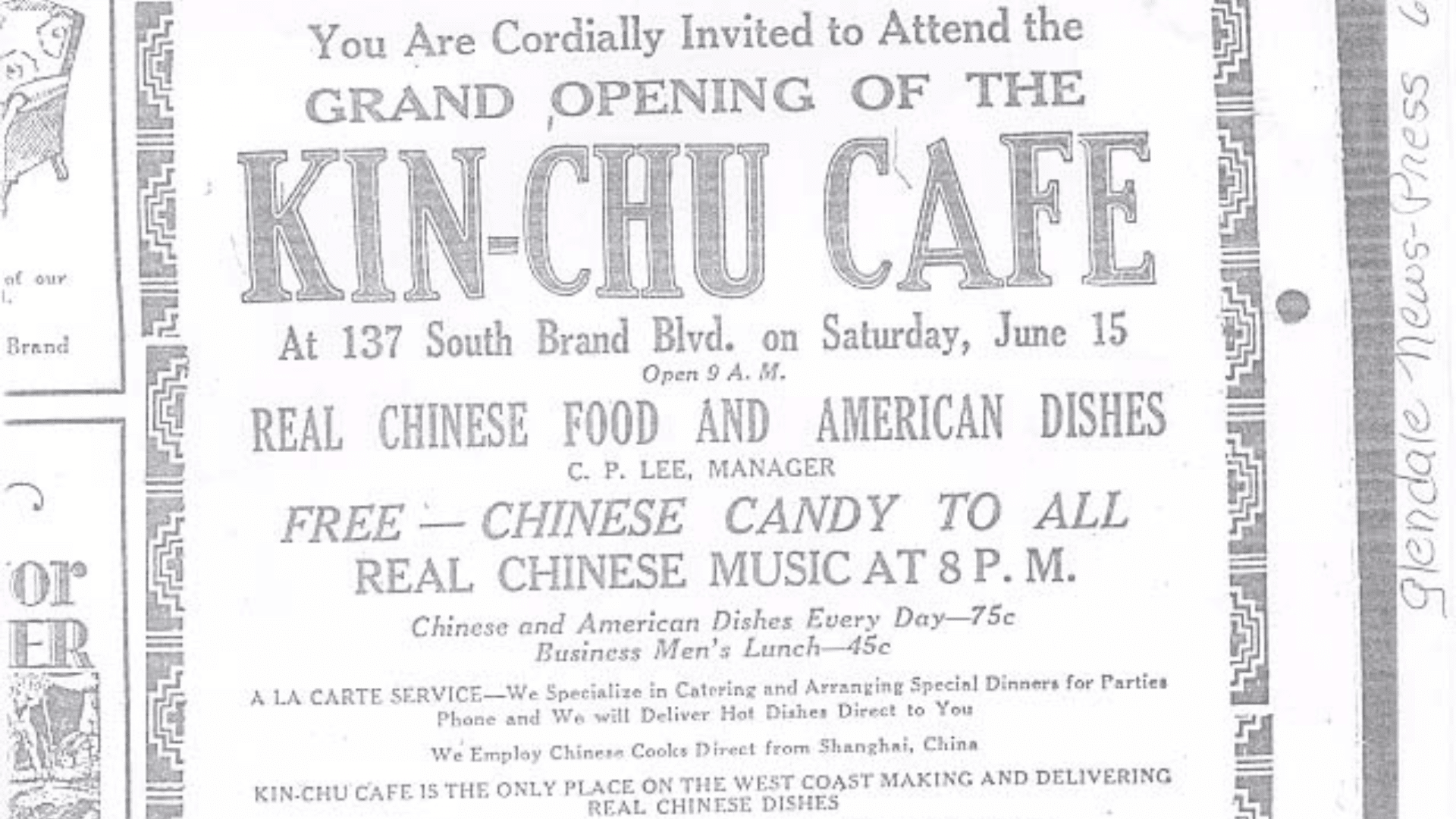 Food delivery made its debut in America in 1922 with a Chinese restaurant in Los Angeles called Kin-Chu Cafe. The restaurant made use of the relatively new technology of telephones to take orders, and it would deliver as late as 1 a.m. In an advertisement for the service's grand opening, Kin Chu Cafe claimed to be "the only place on the West Coast making and delivering real Chinese food." However, the growth of the food delivery industry in America came to a halt when the Great Depression struck in 1929. 
The Industry Grows
In the 1950s, there was a massive migration from the cities to the suburbs as suburban housing became more affordable and desirable and automobiles became more prevalent. As a result, people no longer lived within walking distance of their favorite restaurants, making food delivery more desirable. A Los Angeles pizza restaurant named Casa D'Amore even began offering what is thought to be the first example of free delivery (as long as the orders were over $2.50).
Furthermore, televisions became a major pastime, and more and more families found themselves wanting to be home after work to catch their favorite programs. To capitalize on the trend, many restaurants even developed "television dinner" menus with meals that were made to be eaten at home. 
Food Delivery in the New Millenium
Fast forward to the 1990s, the internet began to take over the food delivery industry. In 1994, Pizza Hut launched Pizzanet, which allowed customers in Santa Cruz, California to deliver pizza via the internet. One year later, WorldWideWaiter launched Waiter.com, the first online restaurant delivery service that featured more than 60 restaurants in the San Francisco Bay Area. 
As smartphones rose in popularity in the 2000s, so did online food delivery apps and services. Grubhub was founded in 2004, redefining food delivery by supplying the delivery service themselves. DoorDash launched with a similar model in 2013, followed by Uber Eats and Postmates in 2014.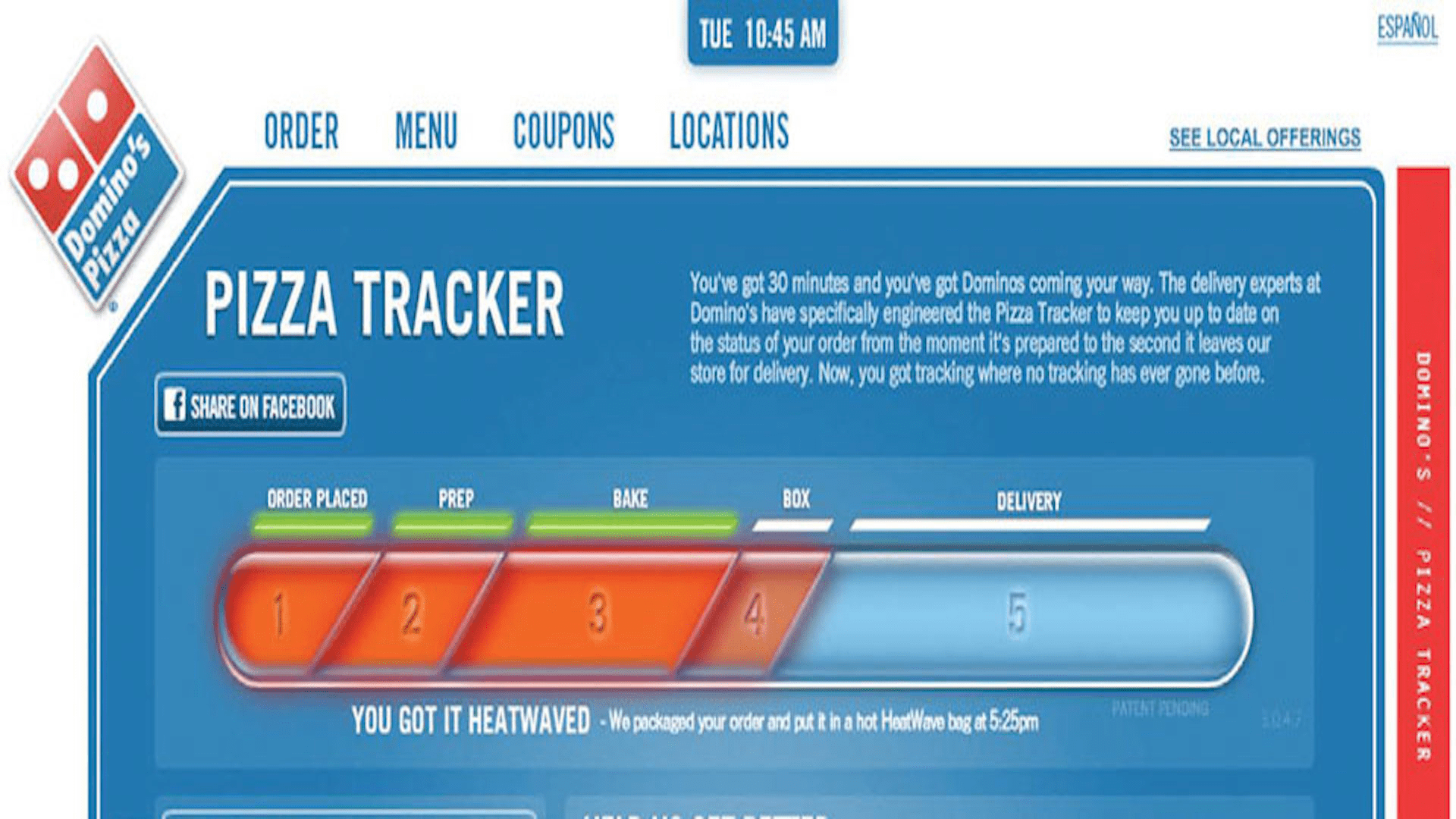 Some restaurants also launched their own online and mobile ordering systems. Domino's, for example, launched its service in 2007. The following year, the pizza company further revolutionized the customer experience with the industry's first Tracker tool that allowed customers to follow the progress of their orders.
Tomorrow's Delivery, Today
More recently, the COVID-19 pandemic made food delivery a near necessity, and companies like DoorDash saw a 110% rise in sales in 2020 compared to the previous year. Thanks to new approaches like contactless delivery, those in high-risk areas could enjoy a hot meal in the safety of their own homes, with no cooking required.
Food delivery apps and services show no signs of slowing down, alongside the technological innovations that power the industry. One major area of growth the food delivery industry is targeting is sustainability. For example, Uber recently announced that Uber Eats will eliminate emissions on all deliveries by 2040 and all unnecessary plastic waste from deliveries by 2030. Domino's also announced that it rolled out more than 800 custom-branded 2023 Chevy Bolt electric vehicles across select stores in the U.S., making it the largest electric pizza delivery fleet in the country.
Other innovations that we will likely see in the future for food deliveries include autonomous vehicles and drone delivery. Both Uber Eats and Domino's have already partnered with autonomous vehicle startup Nuro to test driverless food deliveries.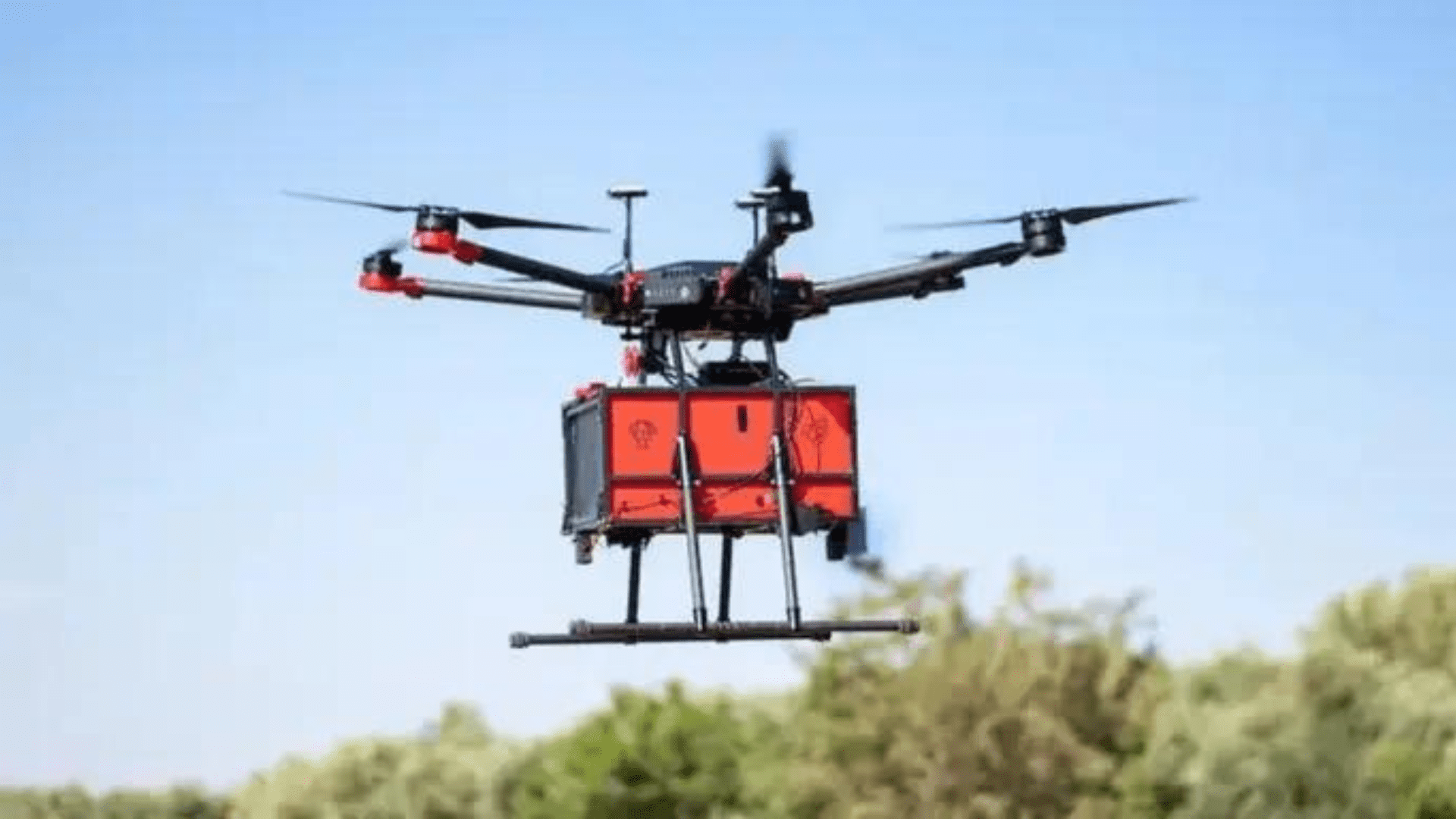 Drone deliveries are similarly being tested in certain markets. Starbucks, McDonald's, and Walmart recently teamed up with automated drone-delivery startup Flytrex to test its drone delivery system. The company has already made some deliveries in North Carolina. Wing, a drone company owned by Google's parent company, Alphabet, has also partnered with several restaurants, including Chick-fil-A. 
For more information on the current and future state of the fast food industry, check out our full episode below.