As travel returns to pre-pandemic levels, experts are questioning whether normal travel habits are sustainable for the environment long-term. In Bristol and Southwest England, for example, a report by The Travel Foundation is warning that we may have to change the way we travel or travel less.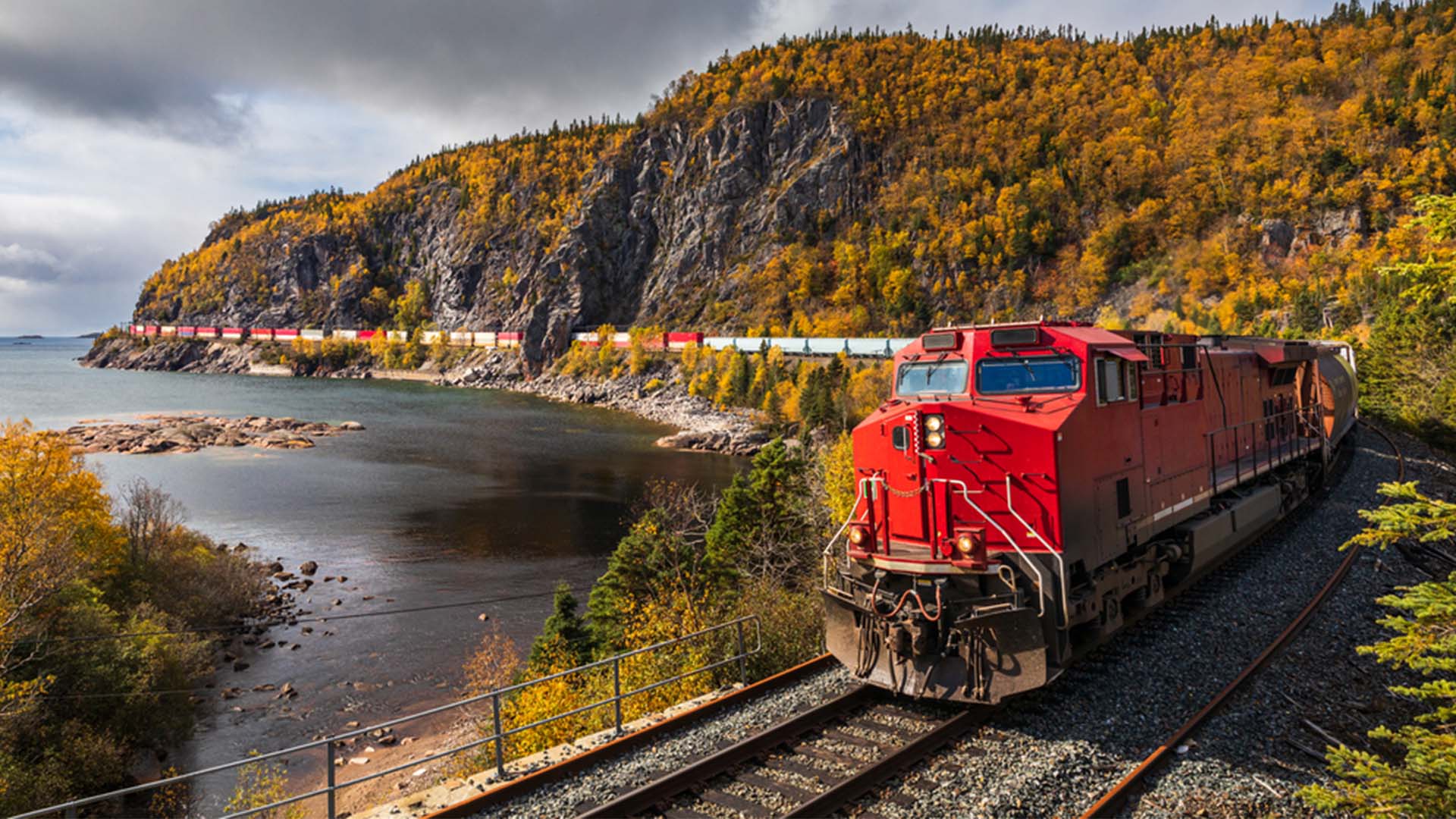 "There's kind of a need for tourism to grow, it has this in-built need to grow and we can see that's just incompatible with where we need to be from a climate perspective and from an emissions perspective." stated Ben Lynam, Head of Strategic Communications at the Travel Foundation and one of the report's authors.
The Travel Foundation is an independent charity dedicated to ensuring that tourism has a positive impact on destinations, in partnership with Breda University of Applied Sciences, the Netherlands Board of Tourism and Conventions, the European Tourism Futures Institute (ETFI), and the University of Waterloo. Their recent report states that big changes are needed to meet the emissions targets set by the Paris Agreement and keep global warming levels below 1.5 degrees Celsius (34.7 degrees Fahrenheit).
The tourism sector's direct emissions are produced from flights, car journeys, trains, and other transportation or energy use in tourism activities. These emissions account for approximately 5 percent of global CO2 emissions. Combining direct and indirect decisions, which would include tourism suppliers such as laundry and food production, brings that number up between 8 and 11 percent of global CO2 emissions. Already using a large percentage of the climate budget, it's estimated that the tourism industry will double by 2050 (compared to 2019 levels) due to the growing global population and increased affordability.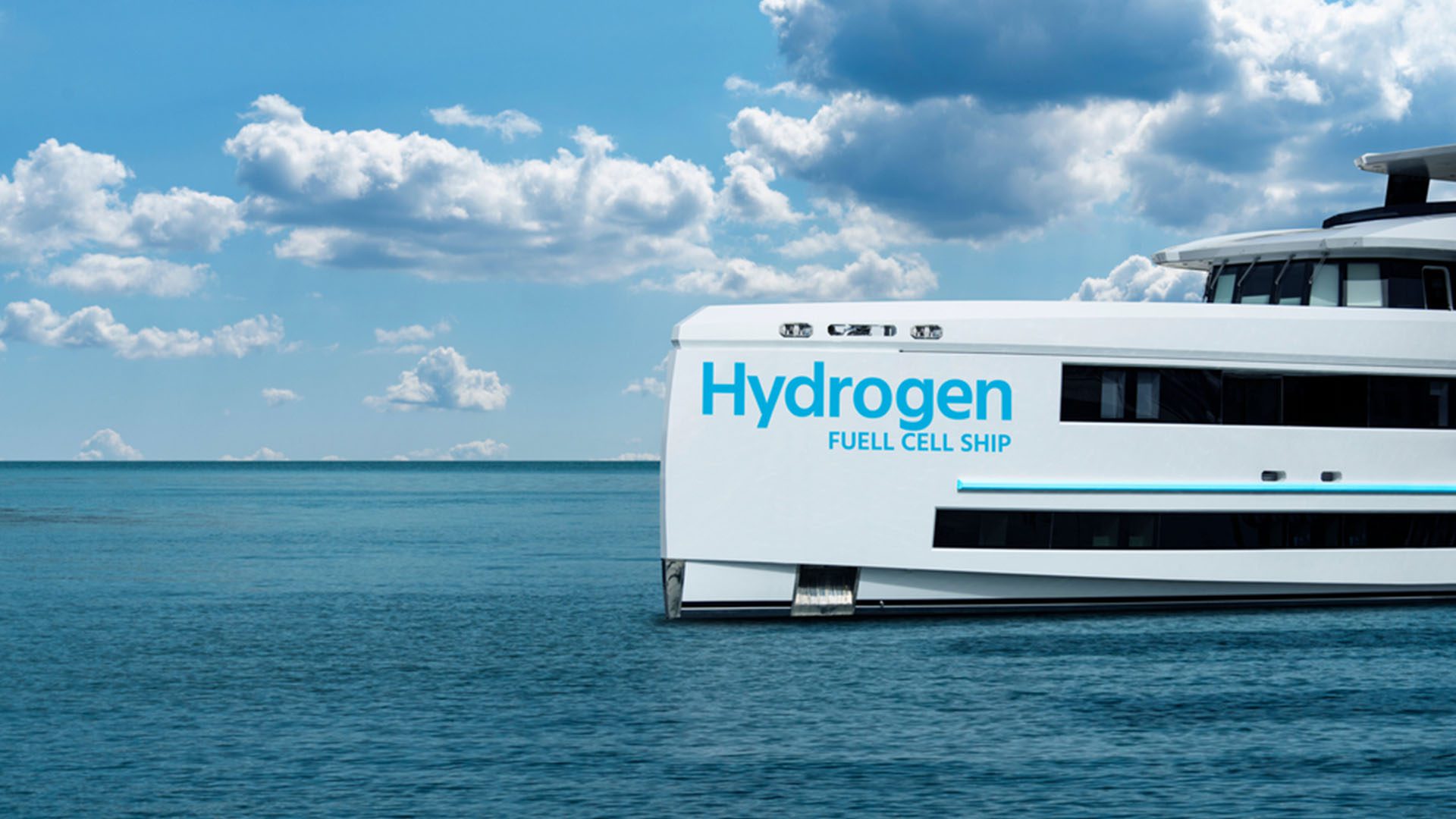 The report calls for major investments into cleaner modes of travel such as trains and electric cars, temporary caps on long-haul flights, and better tracking of the environmental impacts of tourism. The authors of the report, however, state that the focus should be on offering better environmental choices rather than implementing large limits on the travel industry.
"We're really not saying that people will be traveling less. We'll still be taking as many trips as we've always wanted to take, we'll just be finding new ways of doing it. We can either exceed climate limits with all the bad news that comes with that, we can either curtail behavior even more, or we can try to work somewhere in the middle where we can say your freedom of movement will not be altered, you can go and have wonderful experiences, but it's going to be different."
In addition to choosing environmentally conscientious means of travel, one tour company encourages travelers to also ensure they're going green while they're enjoying their trip. The group, Much Better Adventures, designs holidays with the environment in mind by donating 5% of its revenue to conservation groups and urging travelers to interact directly with local communities. Their rafting trips in Albania, for example, were organized on a river that was previously threatened by industrial development.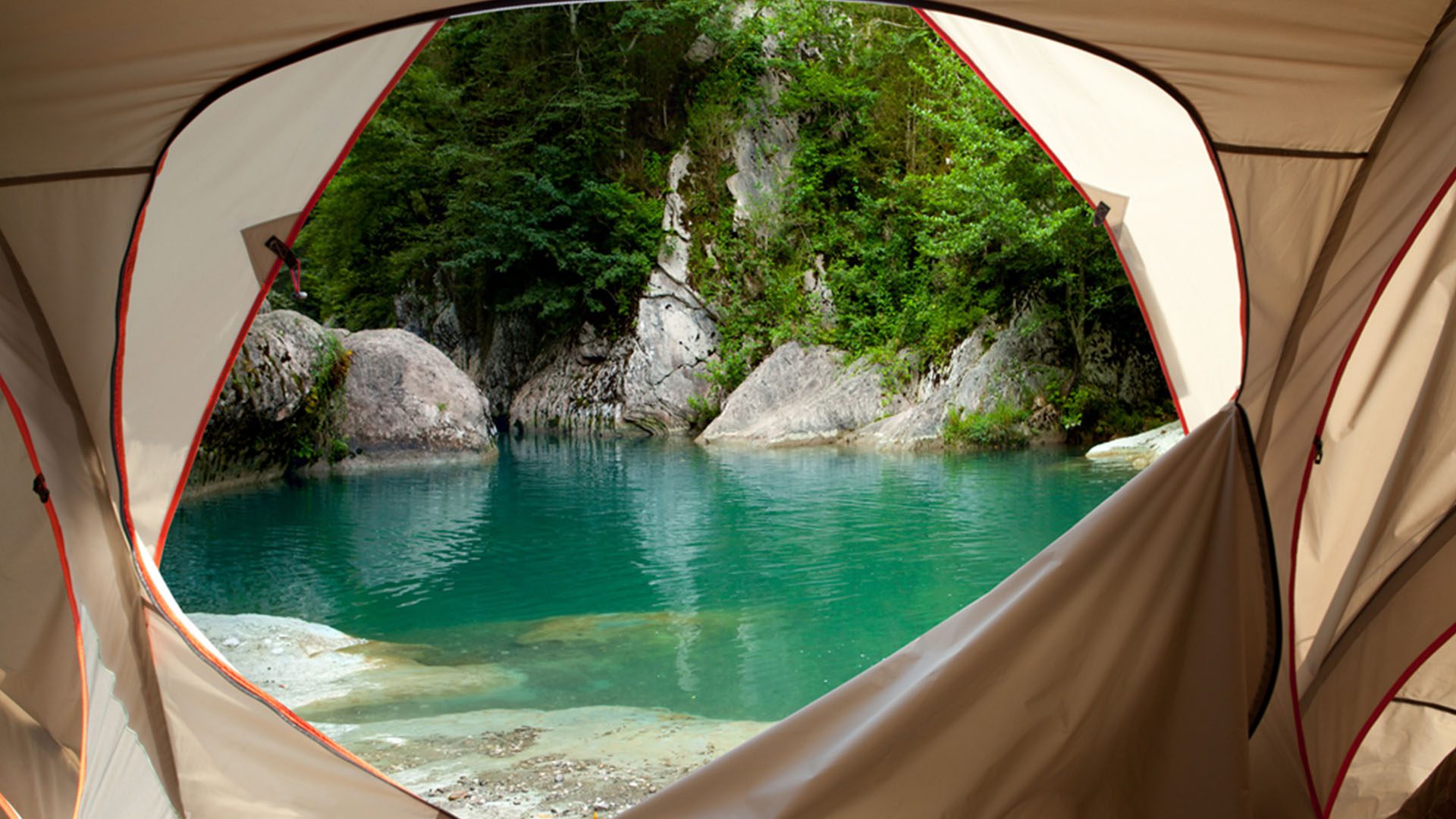 "We recognize that it's unrealistic that no one is ever going to fly. So when people do fly, it's all about making sure when they get there it counts. It's maximizing the benefits to the local community, and maximizing the benefits to the local environment. The tourist dollar, the money we're spending can have a huge impact on the conservation of our natural world. Tourism is one of the best ways we can achieve that, actually." stated Alex Narracott, Founder and CEO of Much Better Adventures.
Experts are encouraging travelers to practice eco-friendly traveling habits such as taking nearer and longer trips as opposed to far trips for shorter periods of time. They acknowledge, however, that the burden of making this more accessible should rest on the industry itself rather than individual travelers.
"It's very unfair to push this on an individual. When you are faced with cheap flights for 30 pounds to fly somewhere easily and then the other option is very expensive train travel, who are we to say that you should do one and not the other? So we need to change the way that the system works so that it becomes the most obvious option to take the least damaging holiday."