Domestic air carriers recorded $1.6 billion in net profit last year, up from a loss of $2.8 billion in 2021 according to the Bureau of Transportation Statistics. In anticipation of the busiest travel season, here are the 2023 updates that may impact travelers planning to fly this summer.
1. Increased Flights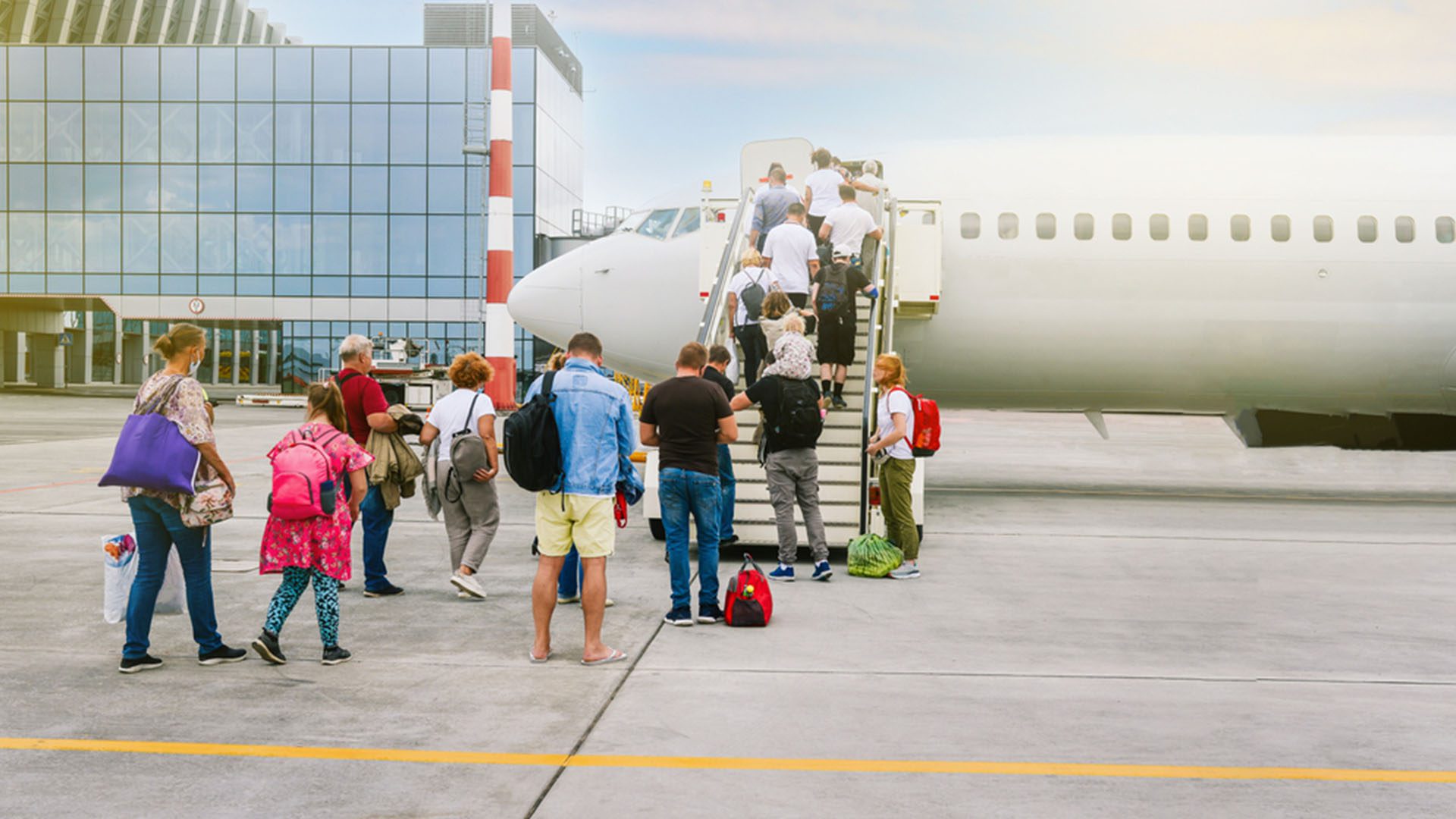 Many aircraft carriers are adding additional flights and operating larger aircraft to handle the influx of passengers expected for summer 2023. U.S. airlines plan to operate more than 2 million flights between Memorial Weekend and Labor Day, which is an increase of roughly 86,000 over last year's numbers according to Cirium. After the drop in airline employees in 2021, executives have noted that most airlines are now fully staffed and the more recent recruits have more experience, which should help operations run more smoothly.
The FAA also recently announced its plans to add 169 flight routes along the East Coast. The new routes are designed to provide more direct paths to destinations and ease congestion during the summer travel season. The FAA estimates that this will save 6,000 minutes of travel time and reduce the number of miles flown by 40,000 annually.
"American has long been a proponent of unlocking additional high-altitude routes along the East Coast and we are optimistic they will have significant benefits for our customers and team members," American Airlines chief operating officer David Seymour said of the new routes.
2. Expected Delays
Despite the additional flights, there are labor groups representing flight attendants and pilots at several major carriers that have yet to settle new contracts with their employees. Among these airlines include American Airlines, Southwest Airlines, and United Airlines. Summer 2023 travelers may also face an increase in flight prices amid rises in airlines' two biggest costs: labor and fuel. According to Bob Harrell of Harrell Associates, found the average leisure fare was 65 percent higher in March 2023 than in the same month in 2019.
"It's going to be a turbulent summer," said aviation analyst Henry Harteveldt, president of Atmosphere Research Group. "While airlines have done a very good job of hiring new employees for the demand they're going to see this summer, they may not have hired all they need."
3. Decreased New York Flights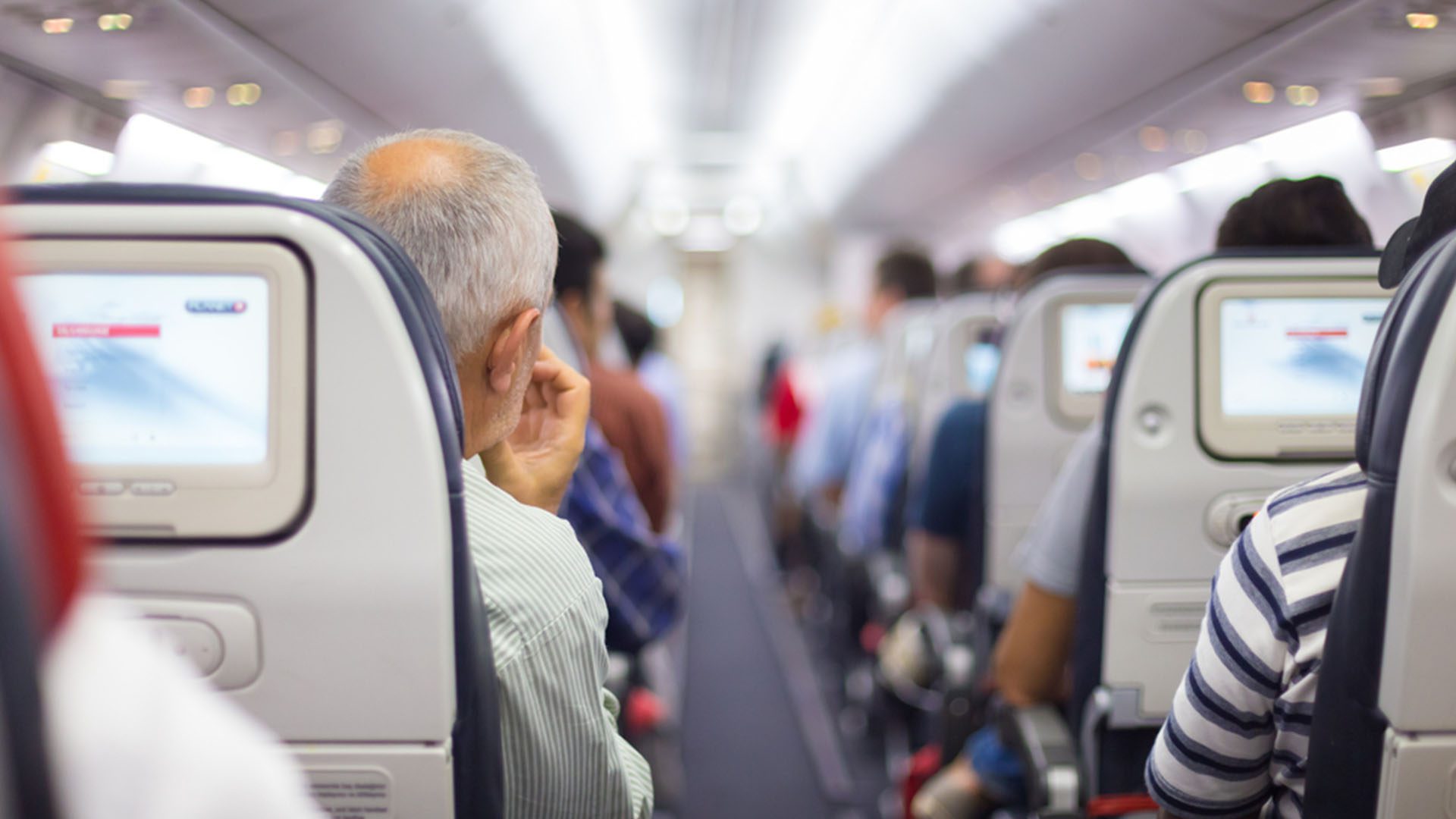 In March 2023, the Federal Aviation Administration was particularly candid regarding staffing shortages at a key air traffic control facility in New York. The New York Terminal Radar Approach Control has approximately 54 percent of the staffing it needs to manage traffic in the nation's busiest air space. Between the staffing shortage and air traffic expected to increase by 7 percent in New York this summer, the agency has estimated a 45 percent increase in delays. Many airline carriers have agreed to cut flights in New York including American, Delta Air Lines, JetBlue Airways, and United. If you're an international or domestic traveler hoping to visit the "big apple" this summer, it may be worth flying into a surrounding city and driving or busing into the city.
"Hopefully it means that the remaining flights are more likely to operate on time," Harteveldt said. "If there's bad weather, hopefully the disruption will not be as bad and the recovery will be faster."
4. Expected Increase in International Travel
Though domestic travel fueled much of the flight industry's recovery in 2021 and 2022, international travel is expected to significantly increase in 2023. According to Delta chief executive, Ed Bastian, 75 percent of their international flights for summer 2023 were already booked by last month. Additionally, according to data from the Airlines Reporting Corp. (ARC), purchased tickets to Amsterdam increased by 130 percent, purchased tickets for Paris increased by 66 percent, and purchased tickets for Madrid increased by 70 percent compared to last year.