Is there a better way to celebrate International Women's Day than by treating yourself to some plane tickets? We certainly can't think of one. Whether you're looking to travel solo or with a group of friends, here are some of the best destinations for women travelers.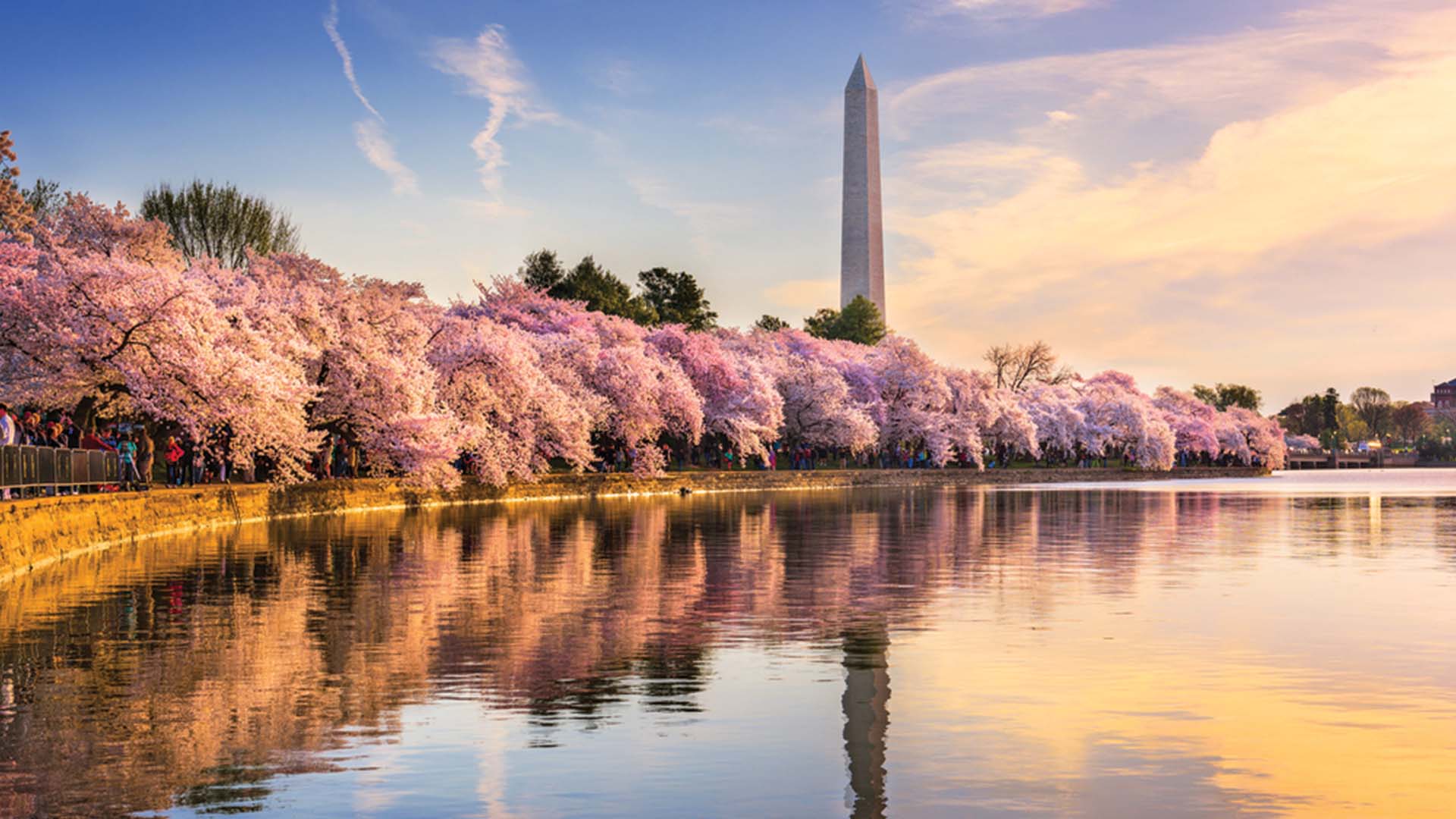 1) Washington D.C.
The easy layout and size of Washington D.C. make it the perfect destination for walking around and exploring. The D.C. metro system, which includes hundreds of stations stretching into Arlington and Alexandria, makes the city that much more accessible. Not only does the city offer the opportunity to visit lots of historical monuments and museums, but there are also many sights dedicated to powerful women throughout history. This includes visiting the National Portrait Gallery, which includes works and special exhibitions highlighting some of America's most iconic women. Travelers can also visit The Mary McLeod Bethune Council House & Statue, Belmont-Paul Women's Equality National Monument, National Museum of American History, The Daughters of the American Revolution Museum & Archives, and more.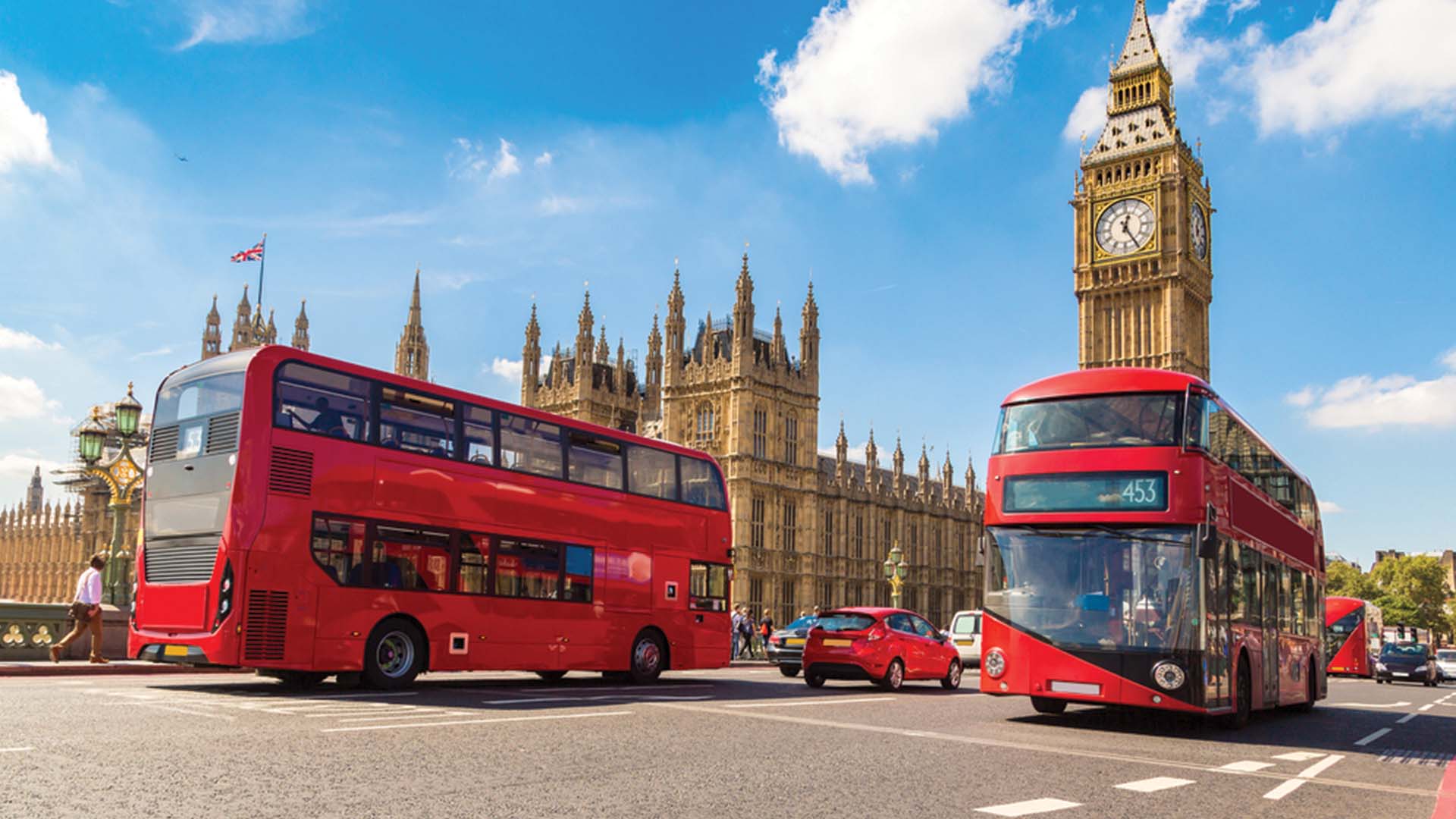 2) England
Similar to D.C., London has a very accessible metro system called the London Underground, which runs across 250 miles and makes it very easy for travelers to get around the rather large city. Visitors can spend time wandering the River Thames or snacking at the Borough Market. One can even visit a department store called Harrods which goes on for four and a half acres. There is also a gorgeous arts district where travelers can walk along the Thames and listen to people playing live music and watch painters work while you enjoy a cup of coffee or a romantic dinner. And, if you hop over to Manchester, you can visit Pankhurst Centre which is the former home of suffragettes Sylvia, Emmeline, and Christabel Pankhurst. Their former home acts as a small museum for the suffragette cause in England and it doubles as a women's community center.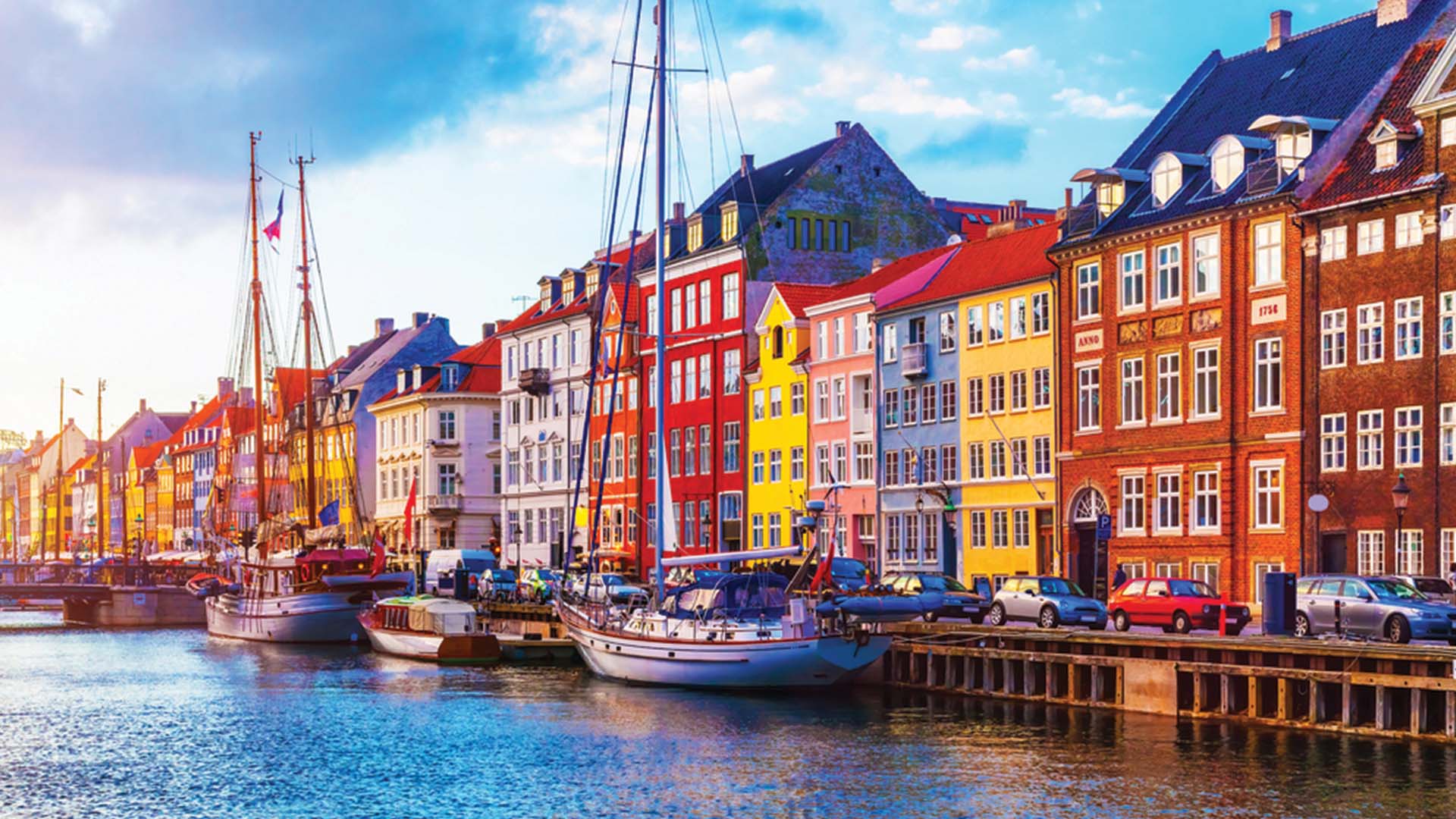 3) Denmark
In addition to the many tourist attractions of Denmark like Tivoli Gardens, The National Museum of Denmark, Christianborg Palace, and more, Denmark is also home to the Kvindemuseet or The Women's Museum in Aarhus. The museum aims to help visitors "experience the story from the female perspective" by collecting objects and oral histories from generations of Danish women, from domestic to activists fighting for voting rights, particularly focusing on children.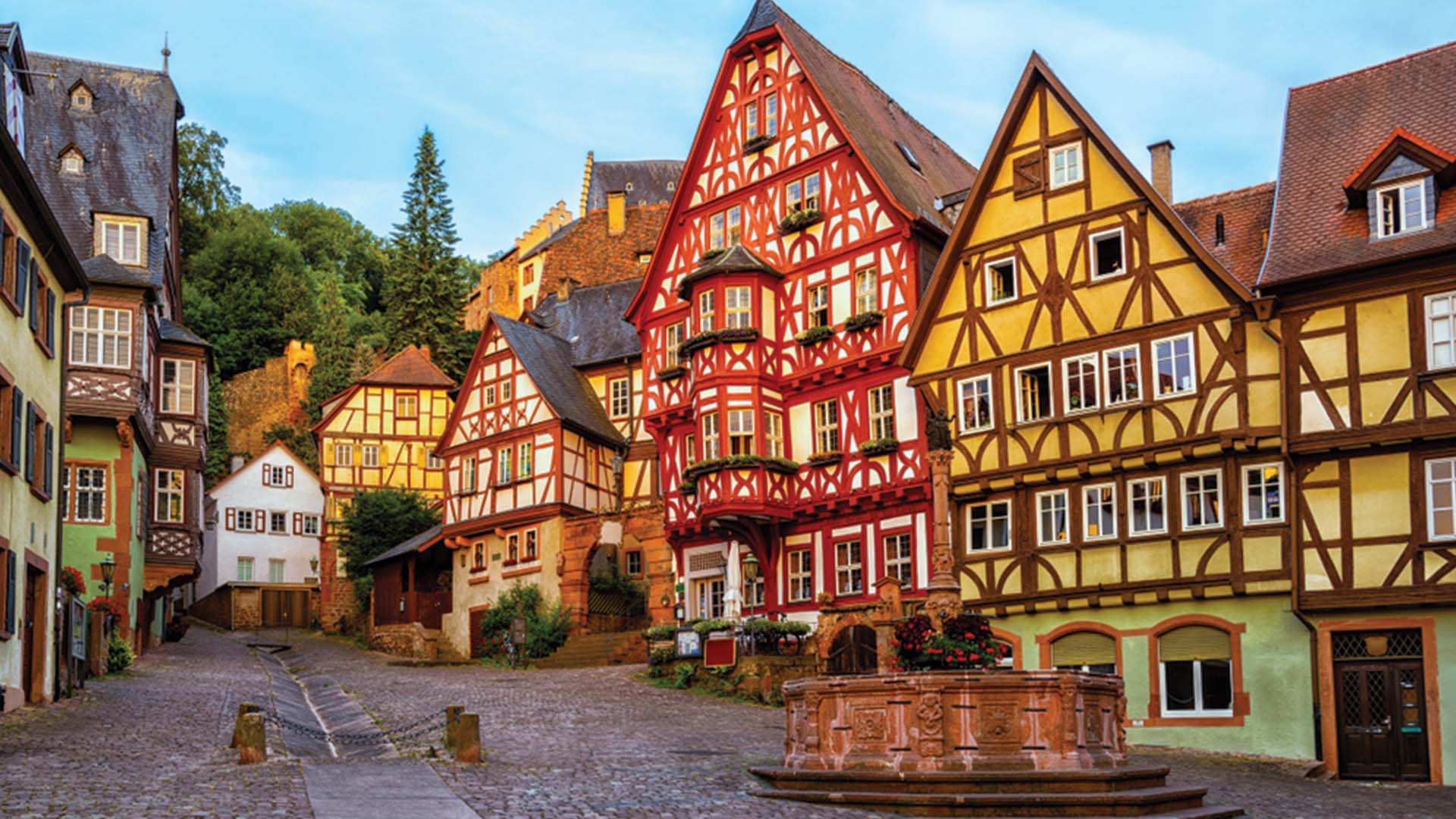 4) Germany
Germany is home to the Frauenmuseum in Bonn, which houses five studios where contemporary female artists can practice their craft. Perfect for women travelers to visit, the goal of the space is to raise awareness about the historical importance of women's art. The space also contains its own collection of pieces, both temporary and permanent. While its permanent collection contains works by artists such as Yoko Ono, its temporary collection focus on experimental art by women. It also doubles as an active cultural center, hosting talks, workshops, and prizes. This is not even to mention the many attractions Germany has to offer including Berline's Brandenburg Gate, The Black Forest, Neuschwanstein Castle, and more.
Discover more about the World of Inspiration, and see the wonder of the Southwest, Antarctica's desert, and Ireland's Cliffs of Moher.