Few things are as exciting and exhilarating as watching a Formula One Grand Prix. The world's best drivers hurtle around challenging tracks at breakneck speeds, a true test of driver and machine. Unfortunately, all of that excitement comes at a cost financially and to the environment. Those in charge of Formula One are working hard behind the scenes to reduce the environmental impact of the famous motorsport.
Chase Carey, the CEO of Formula One, has set an ambitious target of the sport giving off net zero carbon emissions by 2030. Carey recognizes "the critical role that all organizations must play in tackling this global issue." It is all well and good to set highly ambitious goals, but actions speak much louder than words, especially when it comes to sustainability issues and protecting our beautiful planet. Notably, Formula One chiefs estimated the sport produced more than 256,000 tonnes of carbon dioxide or equivalent during the 2019 season.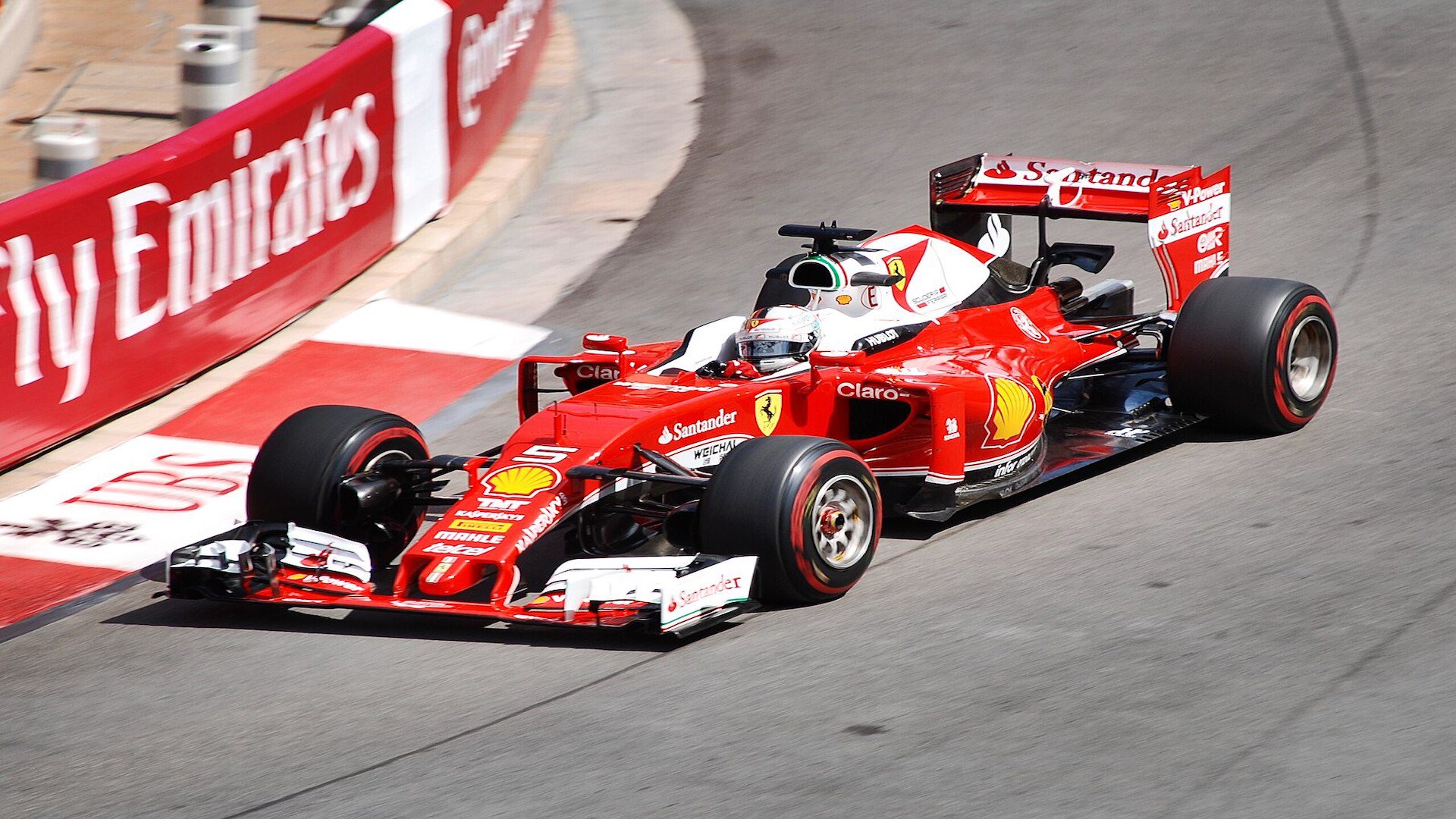 Formula One Teams' Travel Produces More Than 180,000 Tonnes of CO2e
Some 72% of that astronomical figure stemmed from traveling to and from the various race tracks worldwide. Grand Prix take place across the world, forcing each team to fly or drive vast distances between each race. For example, Round 16 is the Qatar Grand Prix, with Round 17 being the United States Grand Prix in Austin, Texas. While online betting in Texas goes wild as the ten Formula One teams make their way to the Lone Star State, those teams and their entourage of employees are creating a gigantic carbon footprint from travel alone.
More than 1.2 tonnes of CO2e are produced on a passenger flight that spans 8,000 miles, like the flight from Qatar to Texas. That figure increases exponentially when you factor in the cars and backup cars, masses of equipment that require transportation, and the fact that there is often more than 100 staff to each team.
The scheduling will continue to have a significant impact until the F1 bosses and the various racetracks agree to alter it vastly. The 2023 Formula One season visits the United States three times: Miami, Texas, and Las Vegas. However, those three stops are staggered, with teams traveling to Miami from Azerbaijan and then onto Monaco. The Grand Prix before and after Texas are in Qatar and Mexico City, with the teams traveling from Brazil and onto Abu Dhabi for the Las Vegas leg.
Teams are using more efficient travel methods, focusing their attention on the least CO2-intensive transportation where possible.
Formula One Cars Account For a Surprisingly Small Amount of Emissions
An internal Formula One study revealed only 0.7% of the sport's CO2e emissions come from the ten teams' car engines. The remarkably low figure includes pre, mid, and post-season testing. How can the emissions be so minimal when these cars produce masses of power?
Internal combustion engines power Formula One cars, but those engines, although highly tuned, are more efficient than most road cars running on fossil fuels. All F1 teams use fuel that is part biofuel, and the sport's rules dictate how much fuel each car can burn during a race. Various regulations have helped push advances in energy recovery systems and aerodynamics, resulting in some engines being more than 50% thermally efficient, meaning over half of the energy in the fuel is used to propel the car. For comparison, a typical road car's thermal efficiency hovers around the 30% mark.

Fans and Venues Are Doing Their Part
It is not only the teams and their army of employees that leave a huge carbon footprint but also the tens of thousands of Formula One fans and the venues that host races.
The ultimate goal is to ensure that 100% of all event waste is reused, recycled, or composted after the Grand Prix. Formula One venues have already started moving away from single-use plastic, with all teams banning single-use plastic water bottles in 2021. The Formula One management team wants zero single-use plastic associated with the sport by 2025. It has already begun educating race-goers and ensuring that recycling bins and points are plentiful. In addition, the credential passes that teams, officials, the media, guests, and fans must always display are made from recycled bottles.
Venues that host Grand Prix are making more of an effort to offer fresh, locally sourced food options to the teams and supporters instead of importing ingredients. Furthermore, many of the venues have acres of space around the racetrack and stadium, and these are slowly but surely being filled with trees and flora native to the country, thus increasing the biodiversity of the local area.
Finally, it is hoped that every race-goer will be able to travel at least part of their journey to the racetrack via an environmentally friendly method of transportation. These include fully electric shuttle buses and taxis, which Mercedes already provides for the drivers at each Grand Prix.
Will Formula One Ever Go Fully Electric?
Many people ask whether or not Formula One will ever ditch the internal combustion engine for an all-electric motor, and the answer is likely no. As mentioned earlier, the fuel the various teams' cars burn accounts for very little of the sport's overall carbon footprint. It is only becoming smaller as those cars become more efficient.
Also, there is already an all-electric racing series known as Formula E. Advances in battery technology allow Formula E teams to drive faster for longer without changing cars during a race. Formula One will not want to stand on Formula E's toes.
The biggest issue Formula One has is the logistics of the cars, equipment, and people. Until they find haulage options that are not large carbon producers, and until someone high up in the organization decides to overall the race schedule so that teams are not traveling vast distances only to return to where they came, Formula One will struggle to get anywhere near zero-carbon by 2030 or for many years after that.