In preparation for its 75th anniversary season, NASCAR has made some changes to the Next Gen Car. The updated car raced last weekend in the season-opener of the 2023 NASCAR Cup Series, the Daytona 500.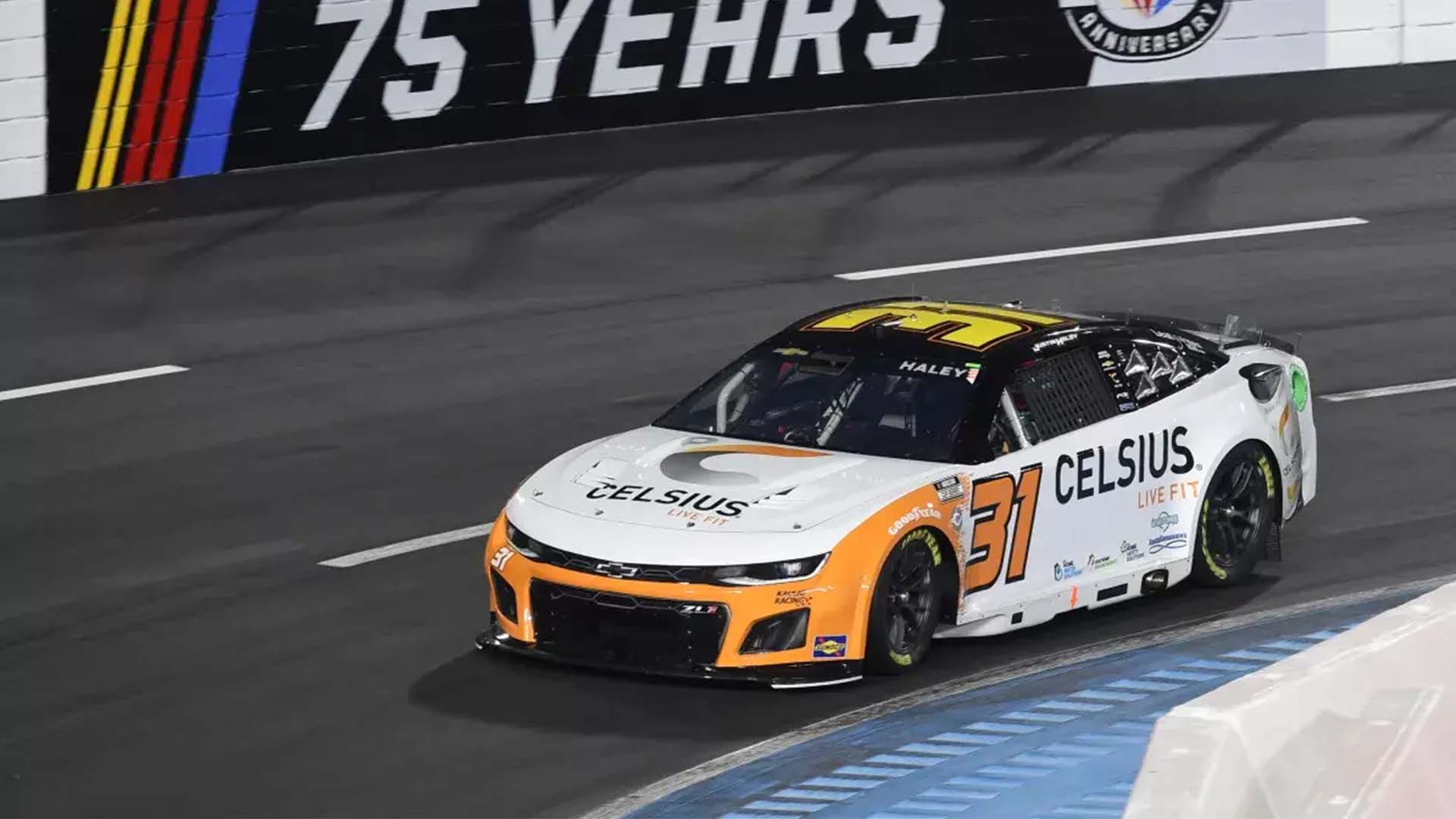 Next Gen Car 
The NASCAR Next Gen car was unveiled in 2022 with the intention to level the playing field between racing houses. The exact characteristics and design of the Next Gen car vary slightly depending on the automaker (Chevrolet, Ford, and Toyota), but everything underneath the car's body, other than the engine, is the same. In comparison to previous NASCAR cars, Next Gen featured improvements in aero and downforce packages, larger wheels, complete symmetry, better interchangeability, and more. 
In the 2022 series, racers and teams complained that rear-end collisions had more significant impacts on the Next Gen car. Two drivers, Kurt Busch, and Alex Bowman were even sidelined with concussions during the season after their respective cars were involved in accidents that resulted in rear-end collisions with the wall.
2023 Updates
NASCAR has made a few notable changes to the Next Gen car for the 2023 Cup Series, specifically in terms of safety. 
The metal bars have been removed in some areas to enhance the Next Gen car's ability to collapse and diffuse energy away from the cockpit. NASCAR removed some bars and added pivot points "…encourage deformation while protecting both the oil tank and fuel cell." The new center and rear clips on the car's chassis were also altered to better absorb rear impacts.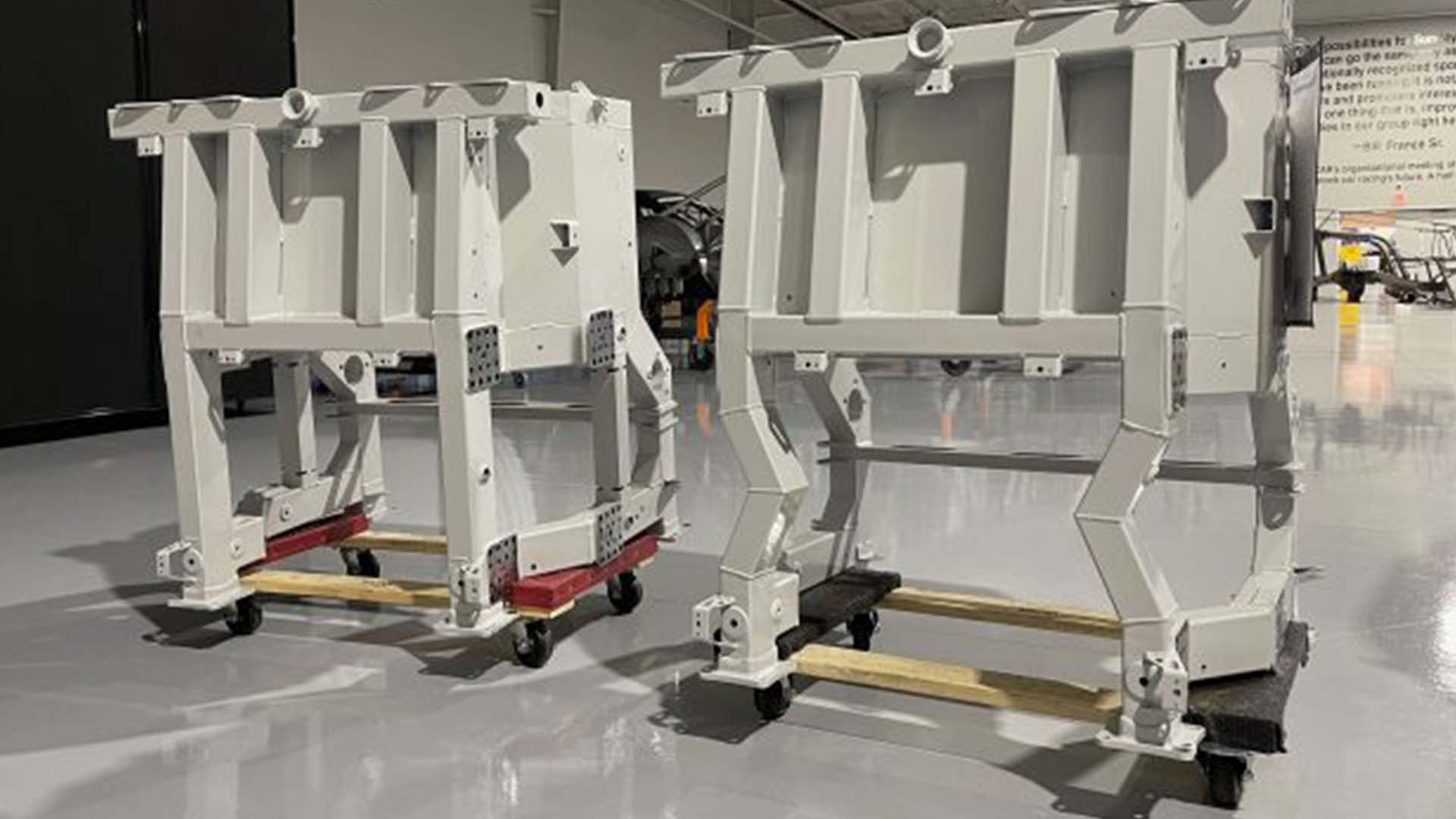 Other changes include alterations to the mufflers for noise reduction and a bigger size of cooling vents on the hood to regulate heat. Additionally, NASCAR is mandating new incident data collection systems on all Cup Series cars in 2023 to give the organization more dedicated GPS data. This will provide a more powerful data set for NASCAR's crash analyses.