From capturing carbon dioxide to replacing barley with bread, breweries around the world are implementing sustainable practices to decrease the industry's carbon footprint.
1. Alaskan Brewing Company – Alaska, USA
In 1998, Alaskan Brewing became the first craft brewery in the United States to install and operate a carbon dioxide reclamation system. During the fermentation process, yeast creates the byproduct of CO2. Instead of using fossil fuels, Alaskan Brewing's system captures and cleans this carbon dioxide to package the beer and purge oxygen from holding tanks. The system prevents over one million pounds of CO2 from being released into the atmosphere every year.
2. Toast Ale – London, England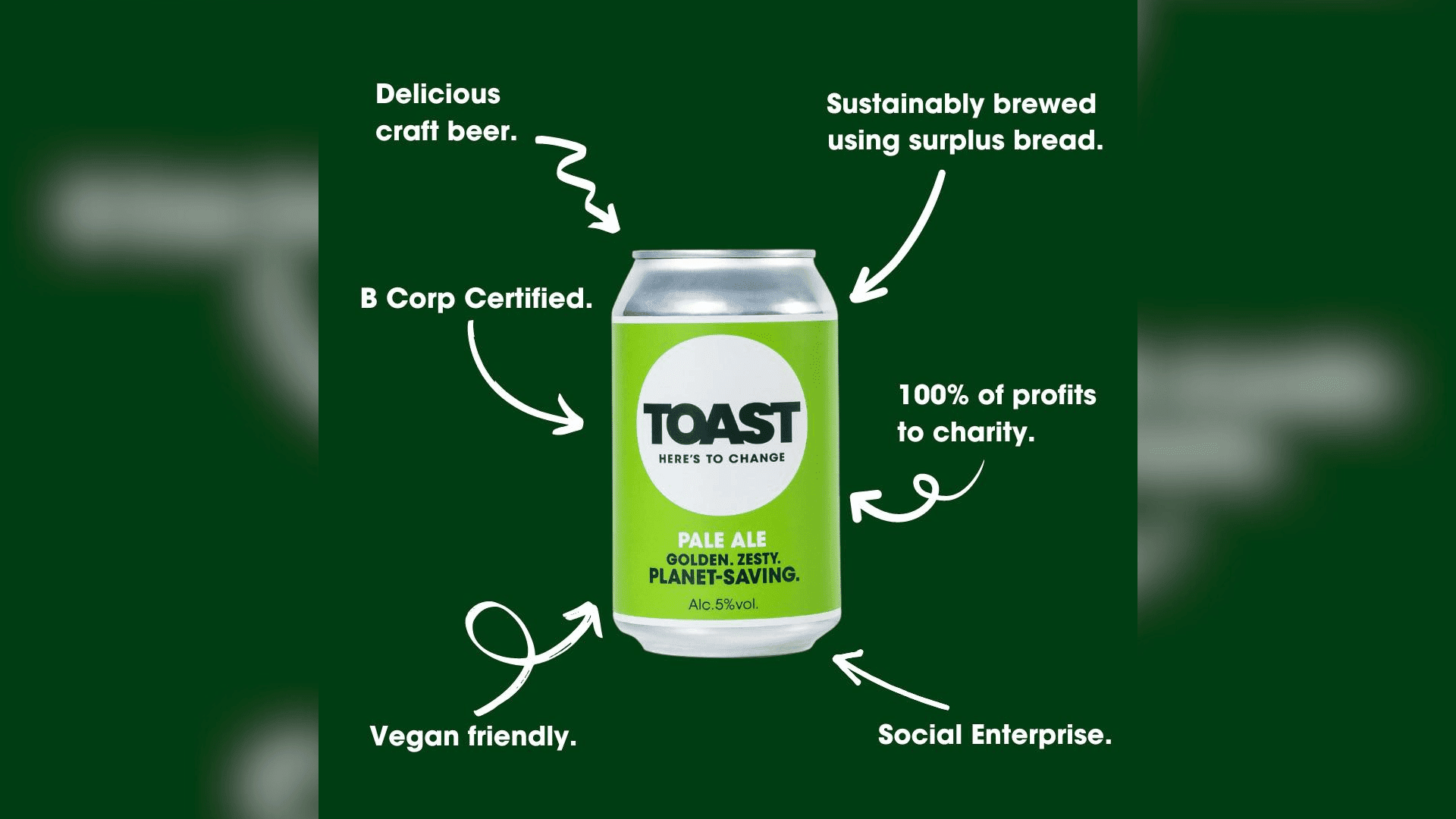 Toast Ale makes its beer by using leftover and wasted bread from local bakeries in their area. By using this surplus bread to replace barley, the brand uses less land, water, and energy and avoids carbon emissions. As of October 2023, Toast Ale has saved 3,039,204 slices of bread, 61 tons of CO2 emissions, and 382,000 liters of water. The brewery's process has also inspired many more breweries worldwide to do the same. 
3. Anderson Valley Brewing Company – California, USA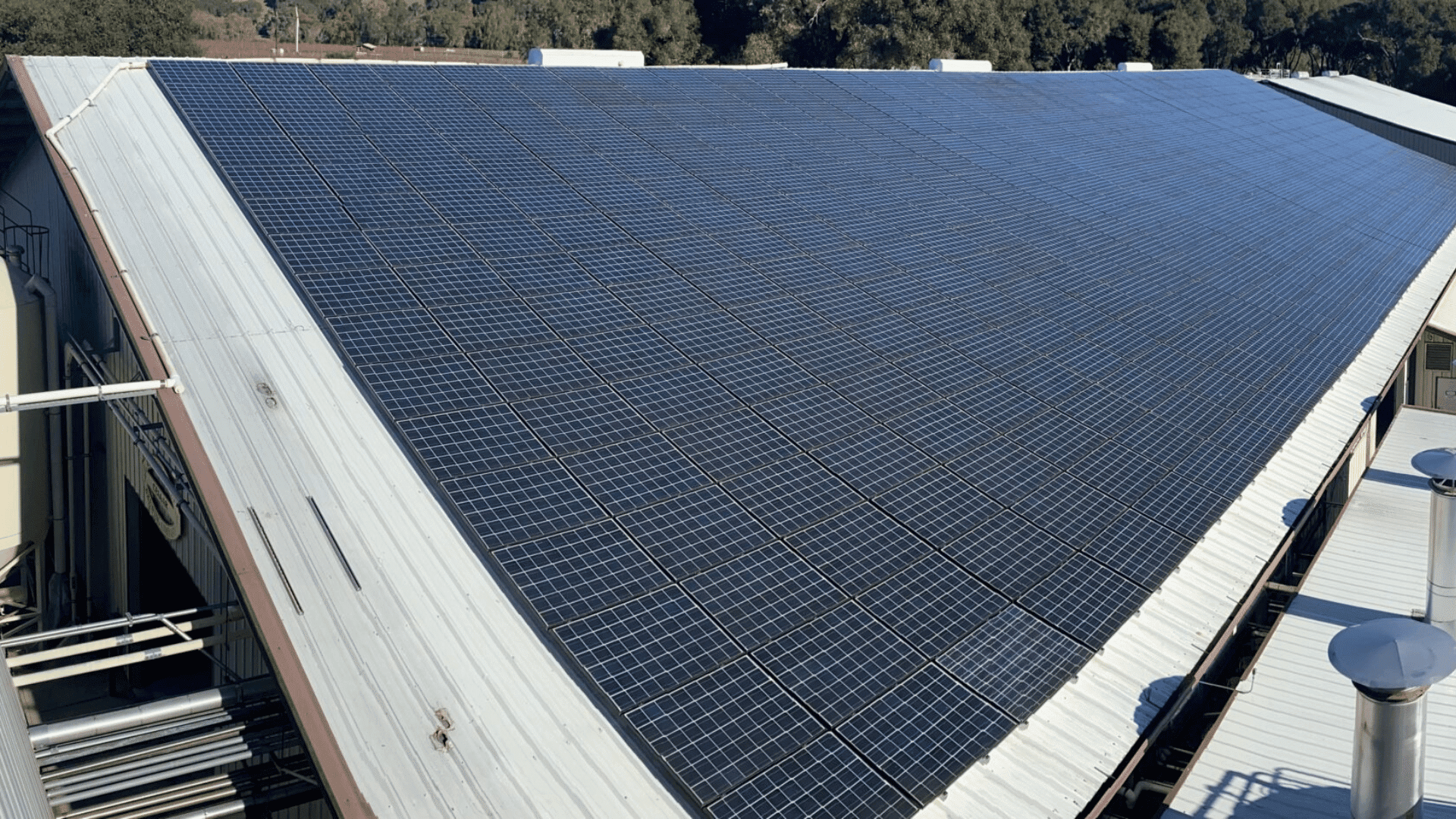 Anderson Valley Brewing Company is the world's first solar-powered brewery, and the sustainability initiatives do not stop there. All of the water the brewery uses is also sourced from the brewery's 10 wells, and the wastewater is treated on-site from a self-contained water treatment system. The water is then used for the irrigation of the brewery's goat pastures and estate hop fields. This means that 100% of the water used is returned to where it comes from, making their water program zero-impact. 
4. Alexander Brewery – Emek Hefer, Israel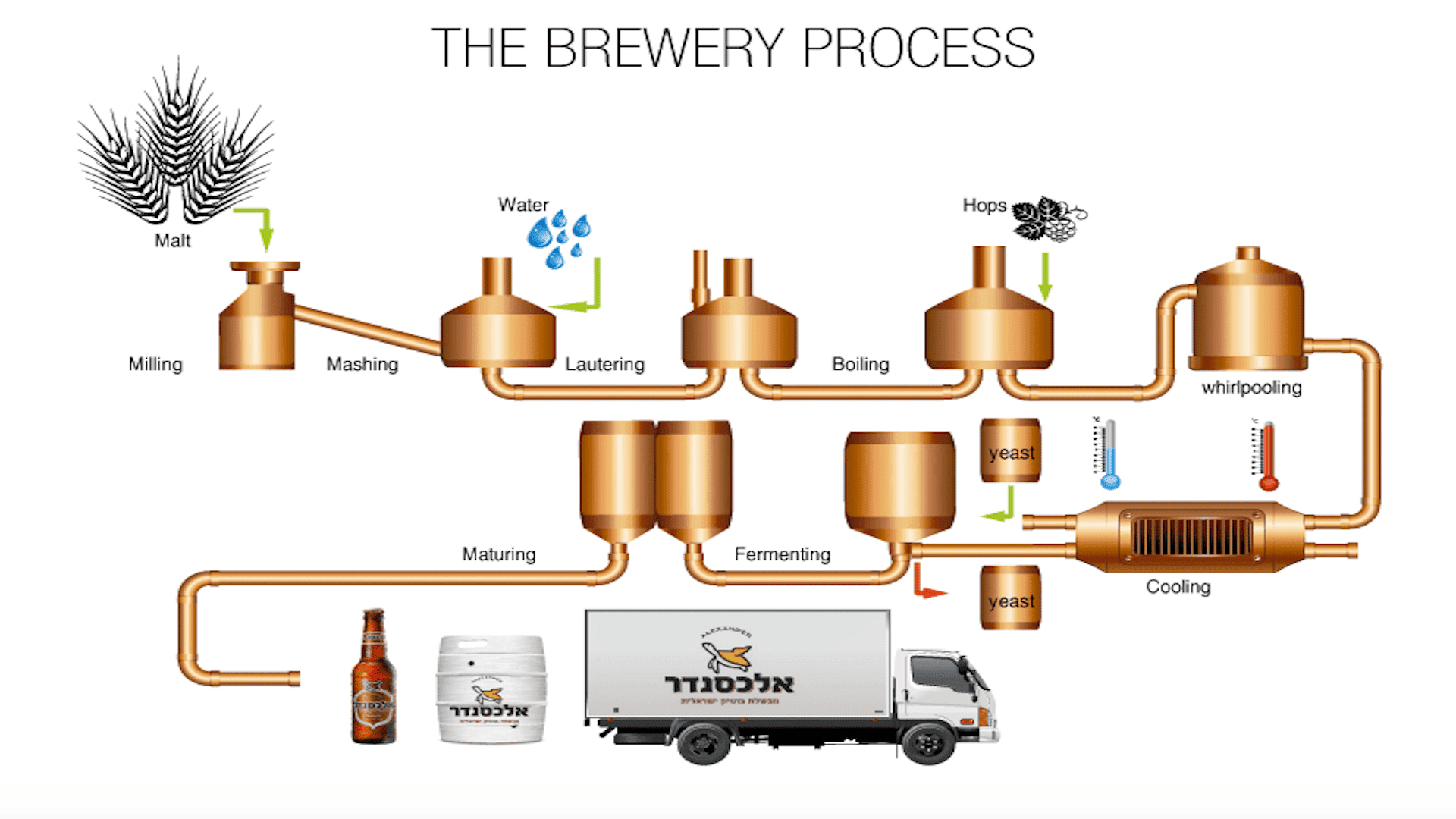 Alexander Brewery rejects the industry norm of using tap water and instead produces its own water on-site via reverse osmosis. After purifying the water, it is "rebuilt" with natural minerals such as calcium and magnesium. The brewery's water is also heated using solar power, and it donates spent grains to local farmers free of charge to use as livestock feed.
5. New Belgium – Colorado, USA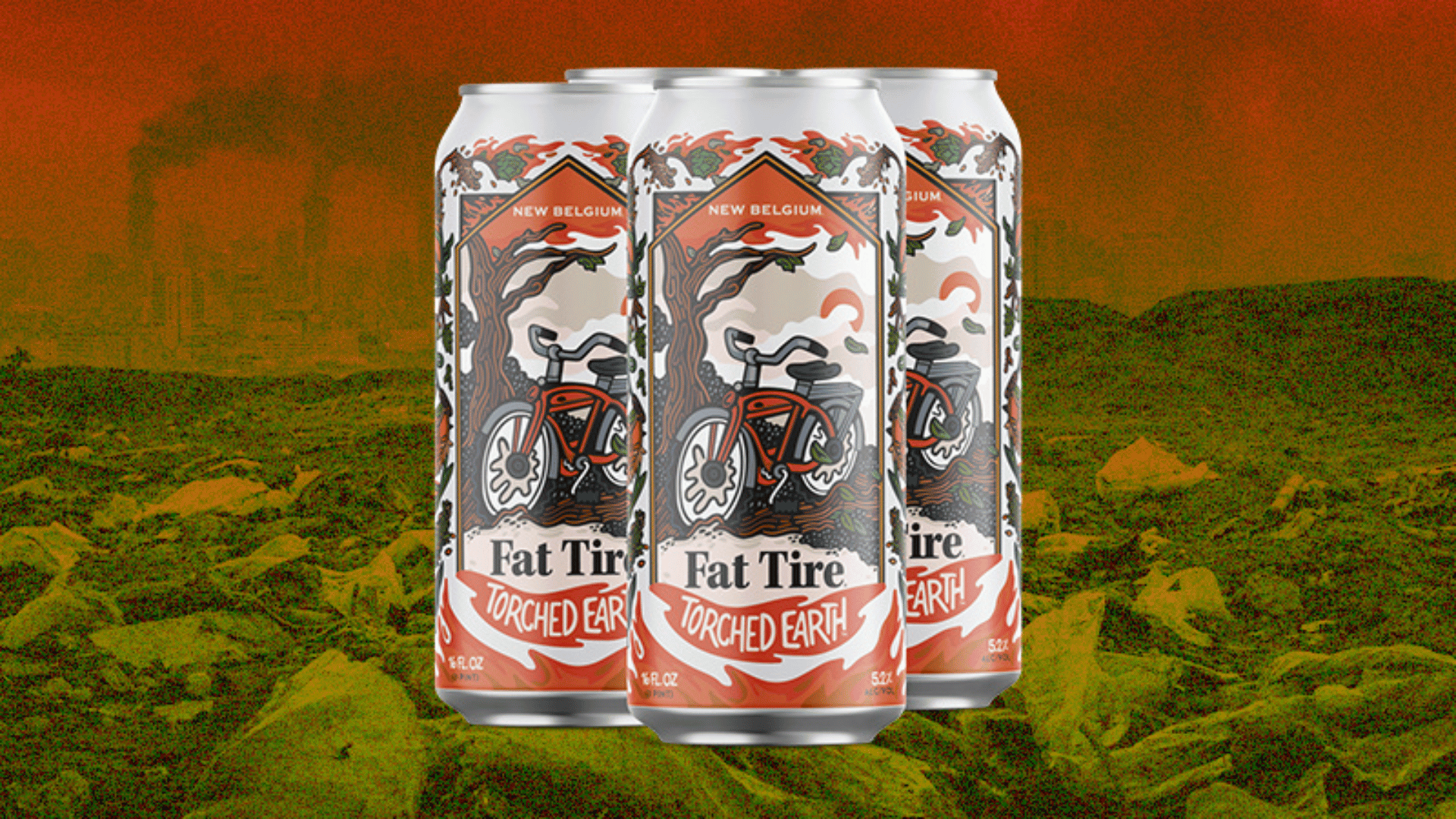 In 2021, New Belgium took sustainability to the next level by creating a nationally distributed carbon-neutral beer from their flagship beer, Fat Tire. The limited-edition "Torched Earth Ale" used ingredients like dandelions, hop extracts, and smoke-tainted water instead of the usual purified ingredients used to make beer. The company said that the beer had been intentionally designed to taste "not great", using "the kind of ingredients that would be available in a climate-ravaged future". The statement beer was part of New Belgium's larger strategy to combat climate change and promote sustainability across the industry. 
6. Bira 91's Mysuru Brewery – Mysuru, India
On Earth Day 2023, Bira 91 announced the carbon neutrality of its Mysuru Brewery, making it India's first net-zero brewery. The milestone exemplifies Bira 91's goal of becoming India's first net-zero beer company by 2024. To achieve this goal, the company is shifting to 100 percent clean energy, reducing energy by 60 percent, reducing water usage by 50 percent, and completely eradicating waste destined for landfills from all breweries.
For more information on sustainable brewing practices, check out our full episode below: