For the past three years, TIME Magazine has released its list of the most influential companies in the world. 2023 was no exception, with the magazine honoring 100 powerful companies from a variety of industries. 
To assemble the list, TIME solicited nominations across sectors, polling outside experts and its global network of contributors and correspondents. Editors then evaluated each on key factors, such as impact, innovation, ambition, and success. 
Notably, more than 15 percent of the companies on the 2023 list fall into the Sustainability category. Check out 10 of the most influential sustainability companies of 2023.
Schneider Electric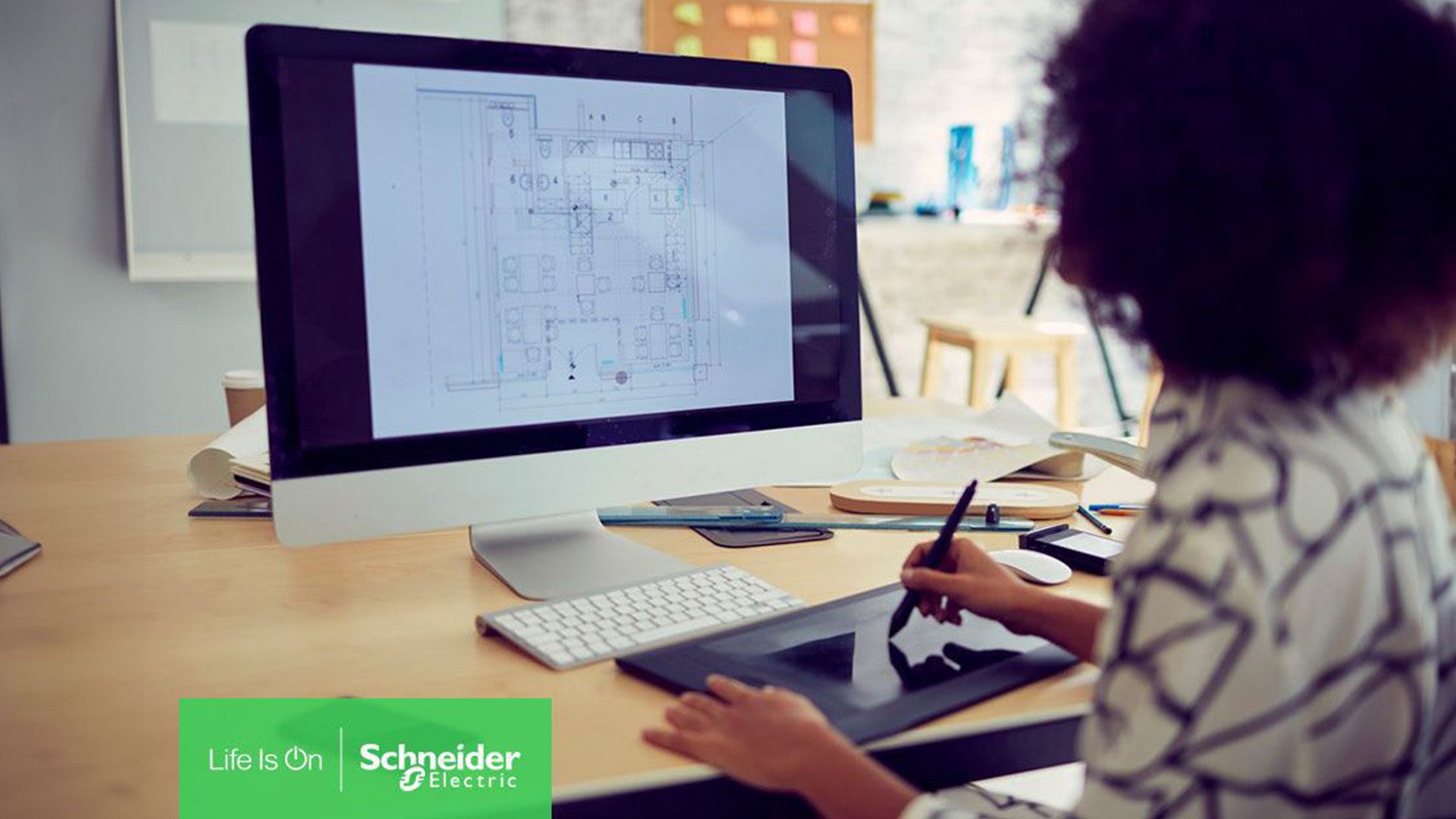 Schneider Electric's energy-management business works with 40 percent of the Fortune 500 to reduce greenhouse gas emissions. Specializing in digital automation and energy management, it addresses homes, buildings, data centers, infrastructures, and industries. For example, in 2022, Schneider Electric helped Walmart adopt renewable energy by coordinating suppliers to buy into a 12-year wind-power contract. The company's goal is to save clients 800 million tons of CO2 emissions by 2025.
Eviation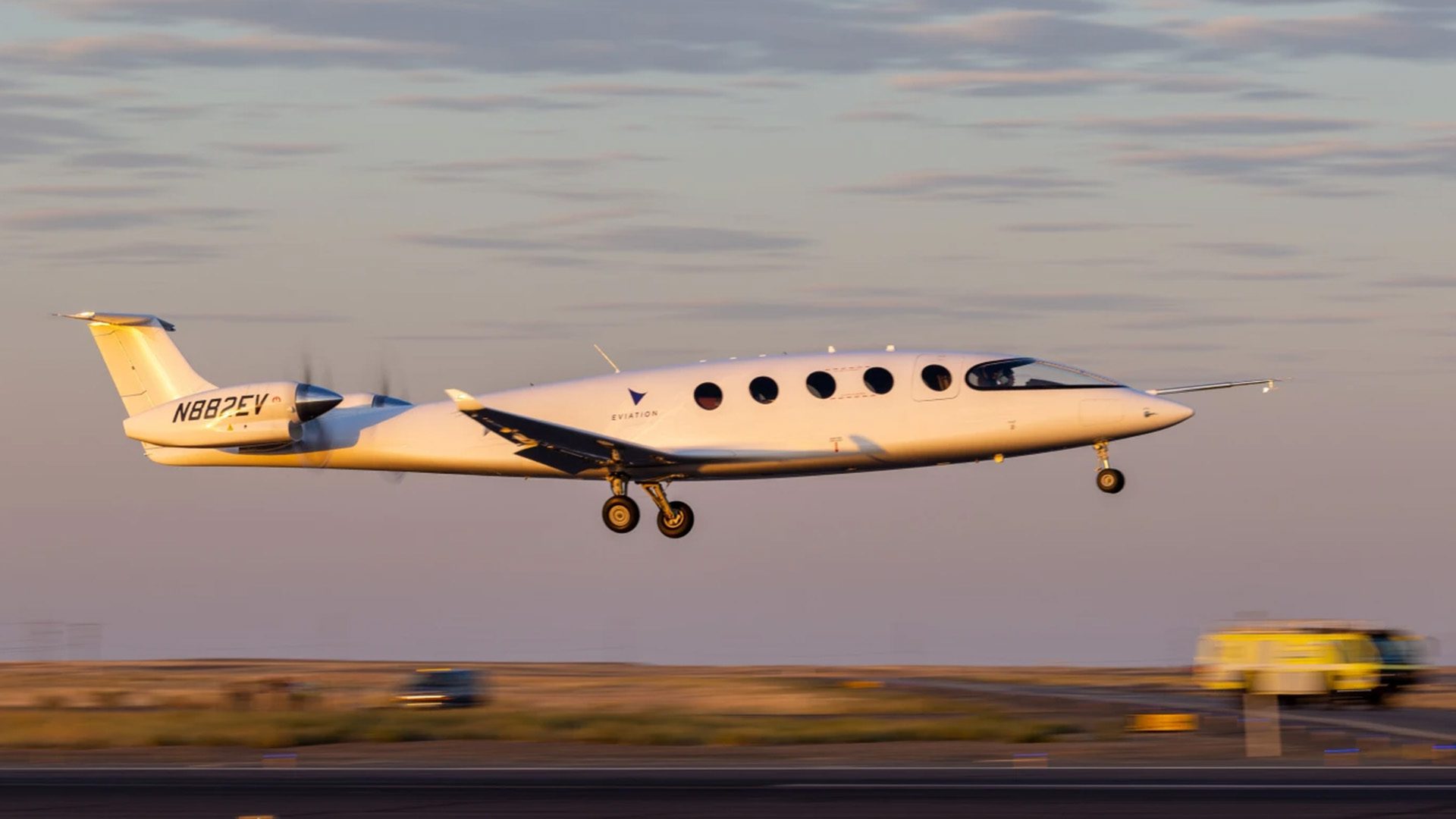 In 2022, Eviation flew the world's first flight of an all-electric airplane. The prototype plane's range is currently just under 300 miles, but the company has big plans to grow and reimagine regional travel. Eviation currently has orders for more than 400 planes with major customers like Air New Zealand and DHL.
Aclima
Powered by its network of roving and stationary sensors, Aclima is giving cities block-by-block measures of greenhouse gasses and air pollutants. The company's customers are using the data and analytics to reduce emissions, improve public health, and deliver clean air. In 2022, Oakland, CA used its data to begin to improve air quality by relocating truck yards, enforcing new building requirements, and more. 
LanzaTech
 LanzaTech's proprietary technology converts captured carbon from waste streams into usable materials by using trillions of carbon-hungry microbes. The material produced from pollution has already been used to produce materials from Coty fragrances to a Nivea moisturizer and a line of Zara party dresses. In 2022, LanzaTech completed its fourth carbon-capture facility. The mill will reduce a Belgian steel mill's emissions by 3.9 million tonnes. 
thredUP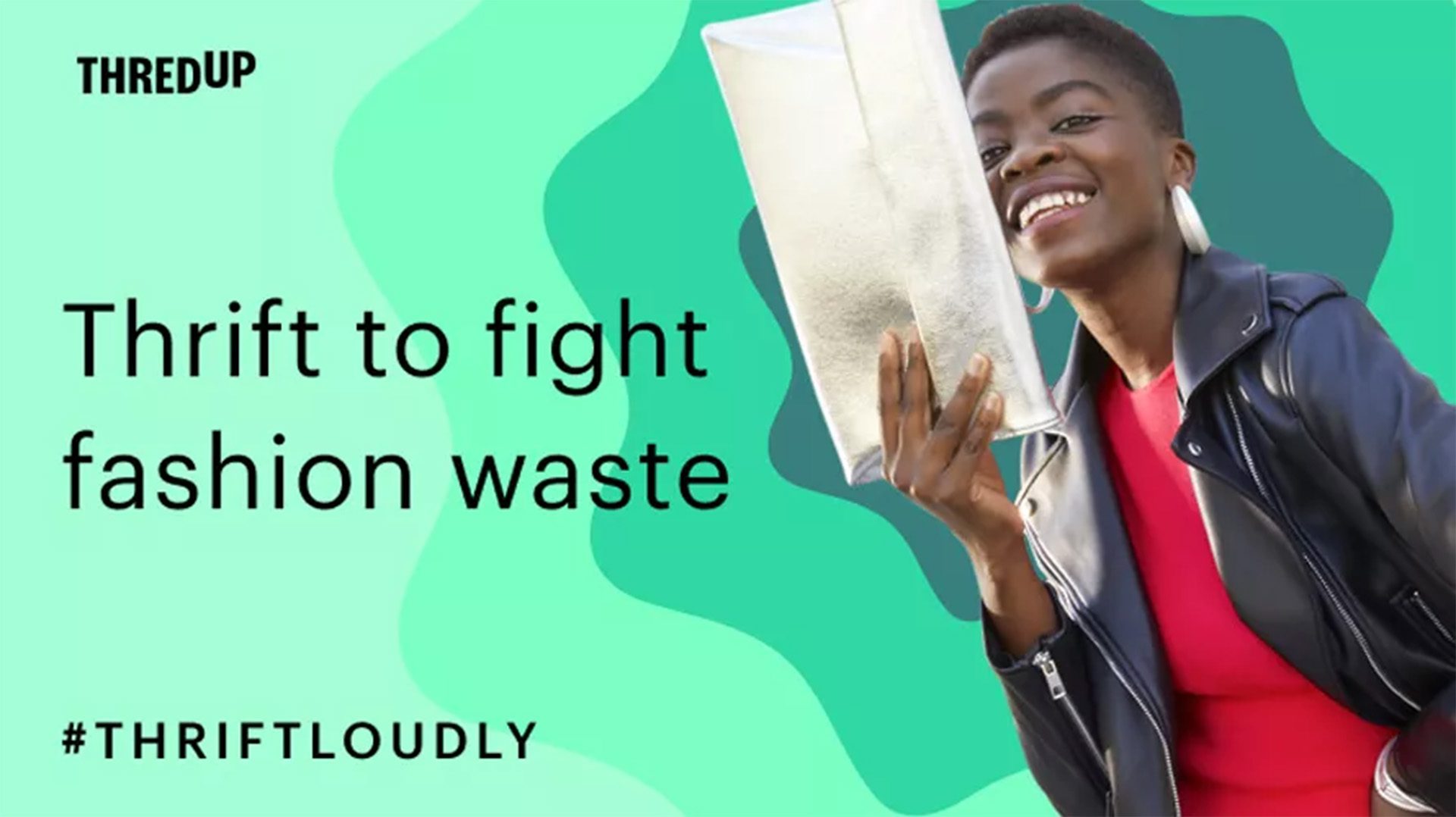 thredUP is an online consignment and thrift store that is reimagining secondhand clothes as we know it. The website and app offer a modern resale experience with proprietary technology that can process and recirculate clothing extremely quickly. This year, its Resale-as-a-Service allowed big brands like H&M and J.Crew to host online resale shops for their own goods. This gives retailers the platform to cut back on greenhouse emissions and decrease the massive toll the fashion industry has on the environment. 
Intrepid Travel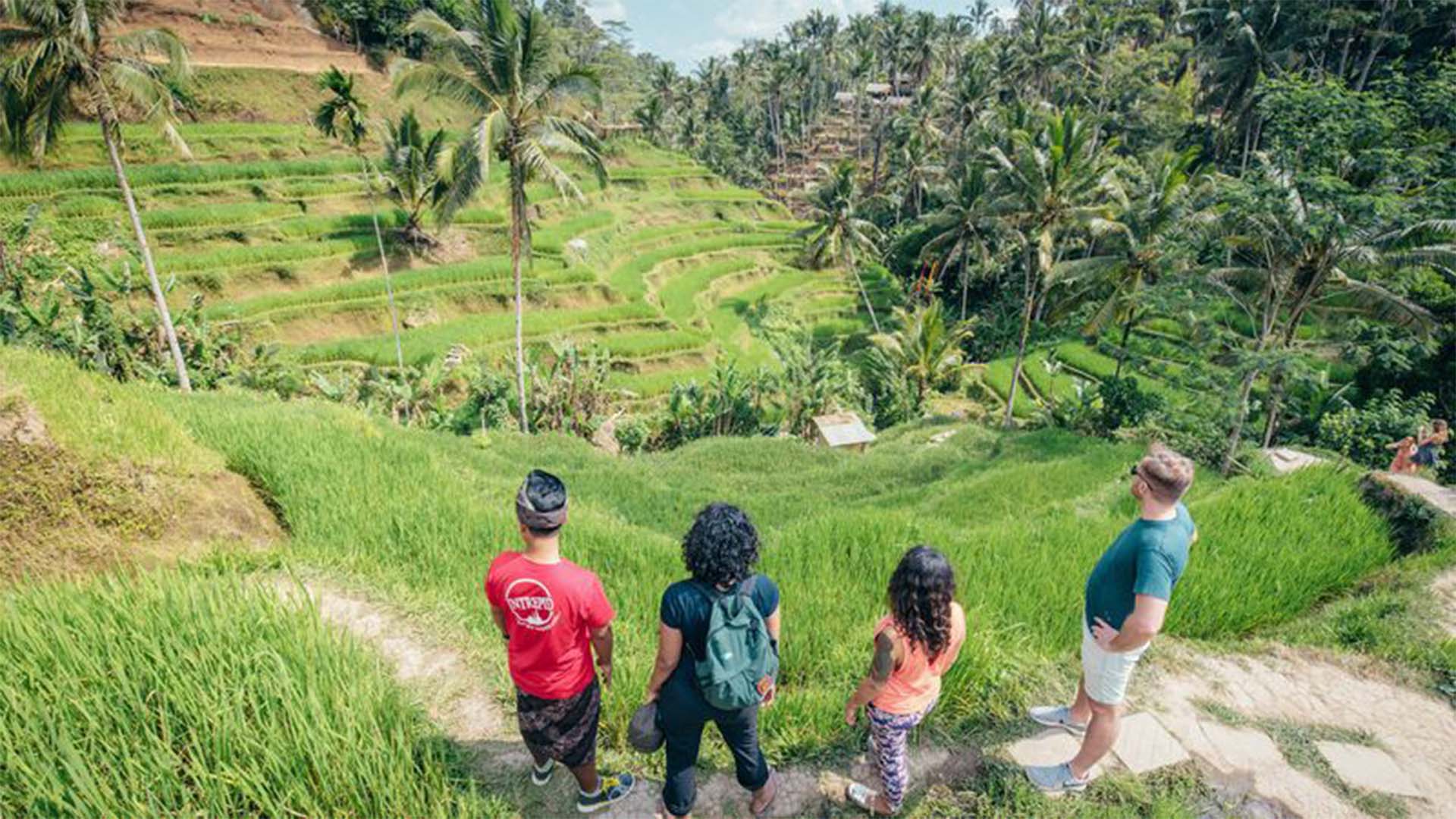 As travel returns to pre-pandemic levels, experts and travelers alike are questioning whether normal travel habits are sustainable for the environment long-term. Intrepid Travel has been providing responsible travel tours for 34 years, but the company saw record-breaking booking days after launching a flight-free program last year. The company is the biggest travel B Corp and largest carbon-neutral company in the world and was the first global tour operator to establish verified, science-based carbon-reduction targets.
Kayrros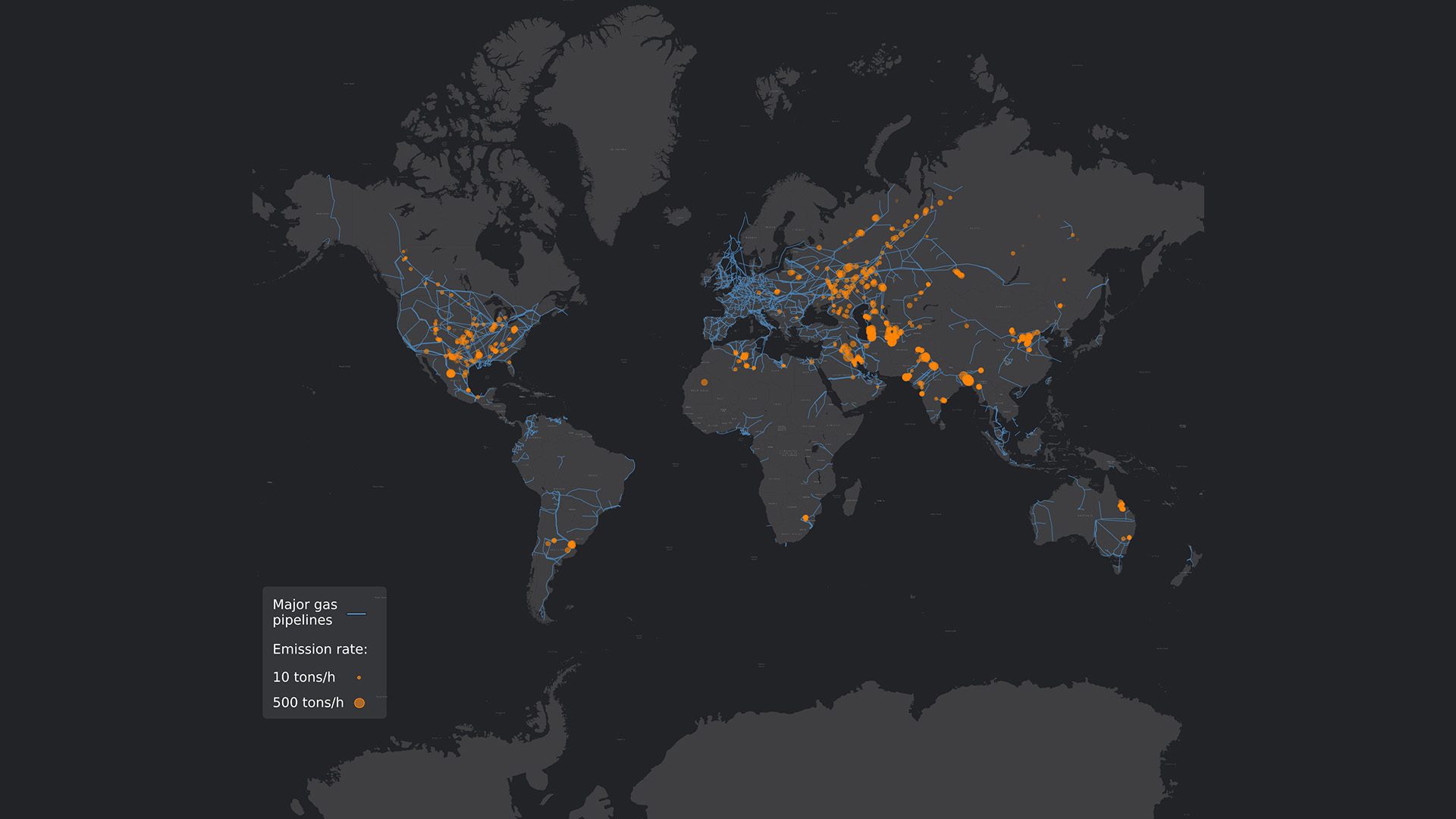 Kayrros' satellite-based technology independently measures the footprint of human activity on the environment at a global level. The company uses satellite imagery, AI, and geoanalytics to measure CO2 emissions and methane hot spots. In January 2023, Kayrros announced that the company will supply its methane data to the U.N. Environmental Programme to give organizations precise information in close to real-time. 
Ample
 Ample's mission is to get more electric vehicles on the road by offering an energy delivery solution that is as fast, convenient, and cheap as gas while being powered by 100% renewable energy. The company's drive-in bays robotically swap drained batteries for fully charged ones in five minutes. By comparison, the current plug-in chargers for electric vehicles take at least 30 minutes. In 2023, Ample received a nearly $15 million grant from the California Energy Commission to manufacture electric vehicle batteries.
ZeroAvia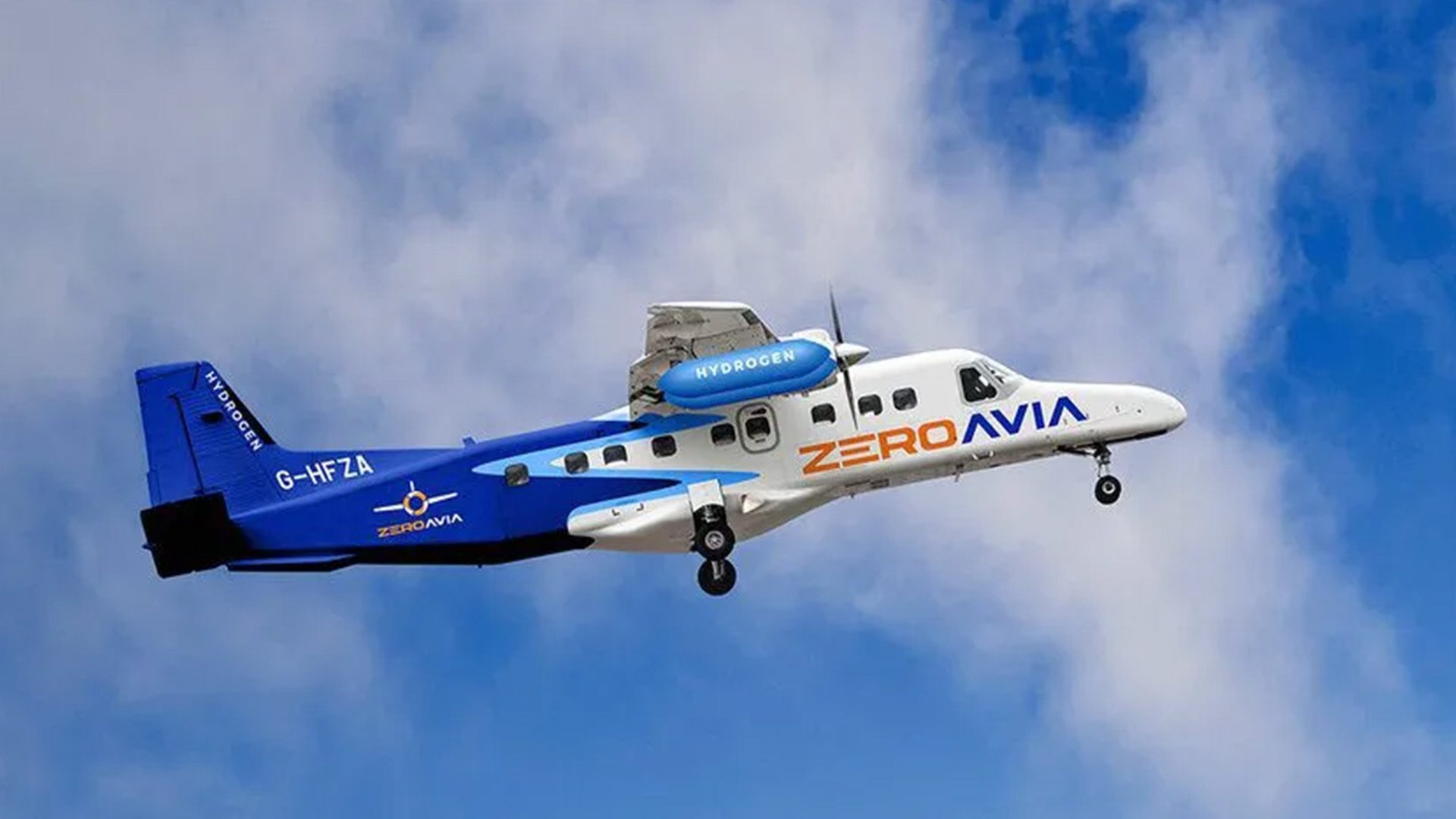 In January, ZeroAvia's plane made history by successfully completing a test flight of a 19-seat plane run with a hydrogen-electric engine. The engine primarily draws power from fuel cells with a lithium-battery assist. By 2025, the company plans to have a certified engine ready for commercial flights. By 2027, ZeroAvia aims to power an 80-seat aircraft for up to 1,000 nautical miles. 
Regrow Ag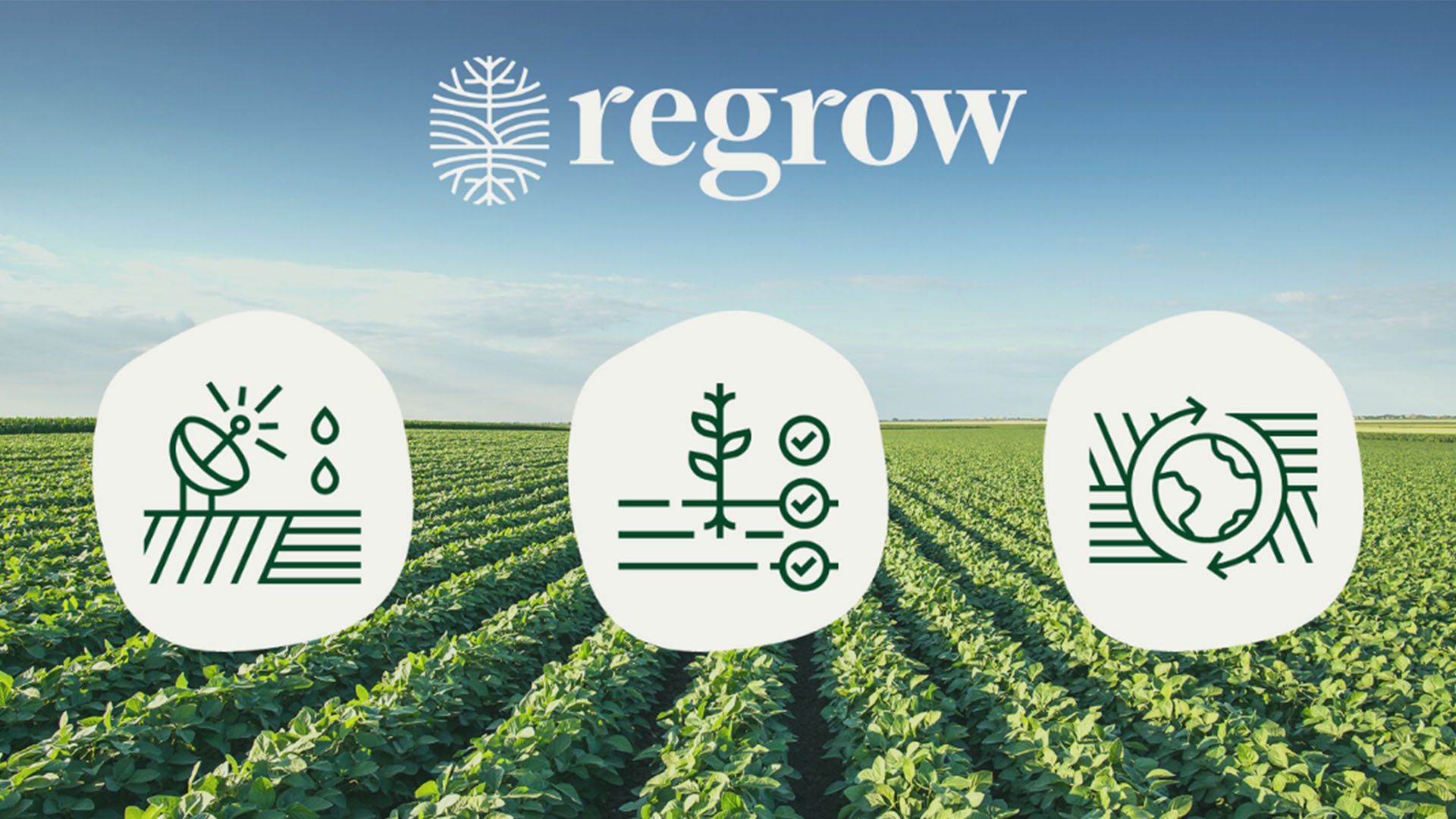 Regrow Ag is transforming agriculture systems by adopting, scaling, and monetizing resilient agricultural practices. The company combines satellite imagery with soil samples to measure the carbon impacts of the supplier farms of food giants like General Mills and Kellogg's. The data model new scenarios to incentivize growers to implement climate-positive practices.