The beer industry is always expanding and changing with consumer and industry demands. Check out some key trends we expect to see in the beer industry in 2024. 
Seasonal Releases
In 2024, seasonal beers will continue to be at the top of the popularity list. From Oktoberfest brews to pumpkin flavor-infused options and season-specific fruity notes give breweries many ways to appeal to their customers. Certain brands have even created a sort of cult following around limited seasonal releases.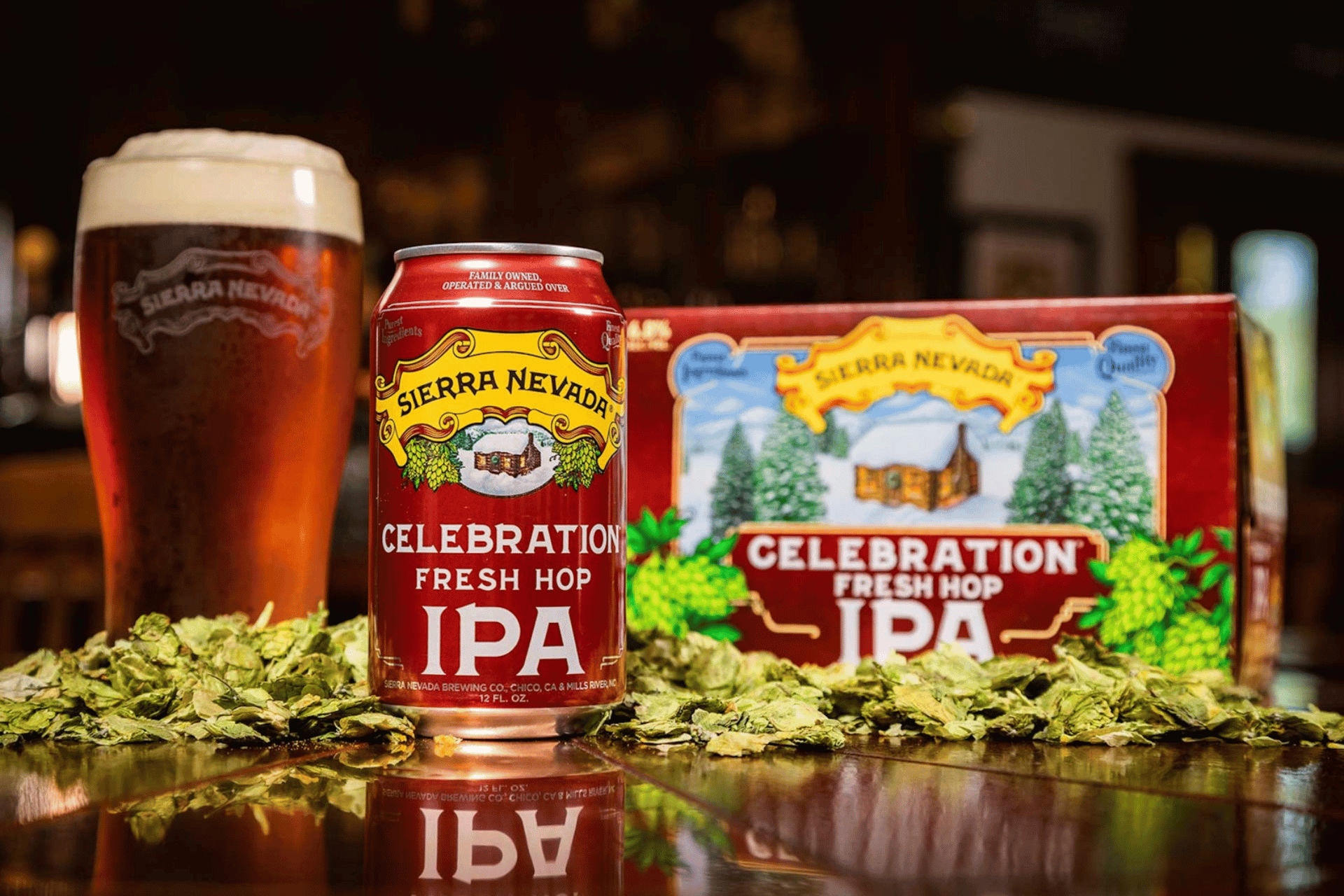 For example, Sierra Nevada Brewing Company's Celebration Ale is released every fall as the brewery's winter seasonal beer. The beer has been seasonally released for over 40 years, and it has maintained its commercial appeal. As one beer shop owner explained, "We definitely get more calls about Celebration [than other seasonals]…When we post about it on social media, we have regulars who come out and grab it."
Low ABV Options
One trend that has risen in popularity in the last few years is alcohol-free or low alcohol by volume (ABV) beers. They are both brewed just like regular beer, but the alcohol is removed through reverse osmosis, vacuum distillation, or by stopping fermentation before the alcohol level gets too high. The result is a beer that looks and tastes like regular beer but contains less than 0.5% ABV.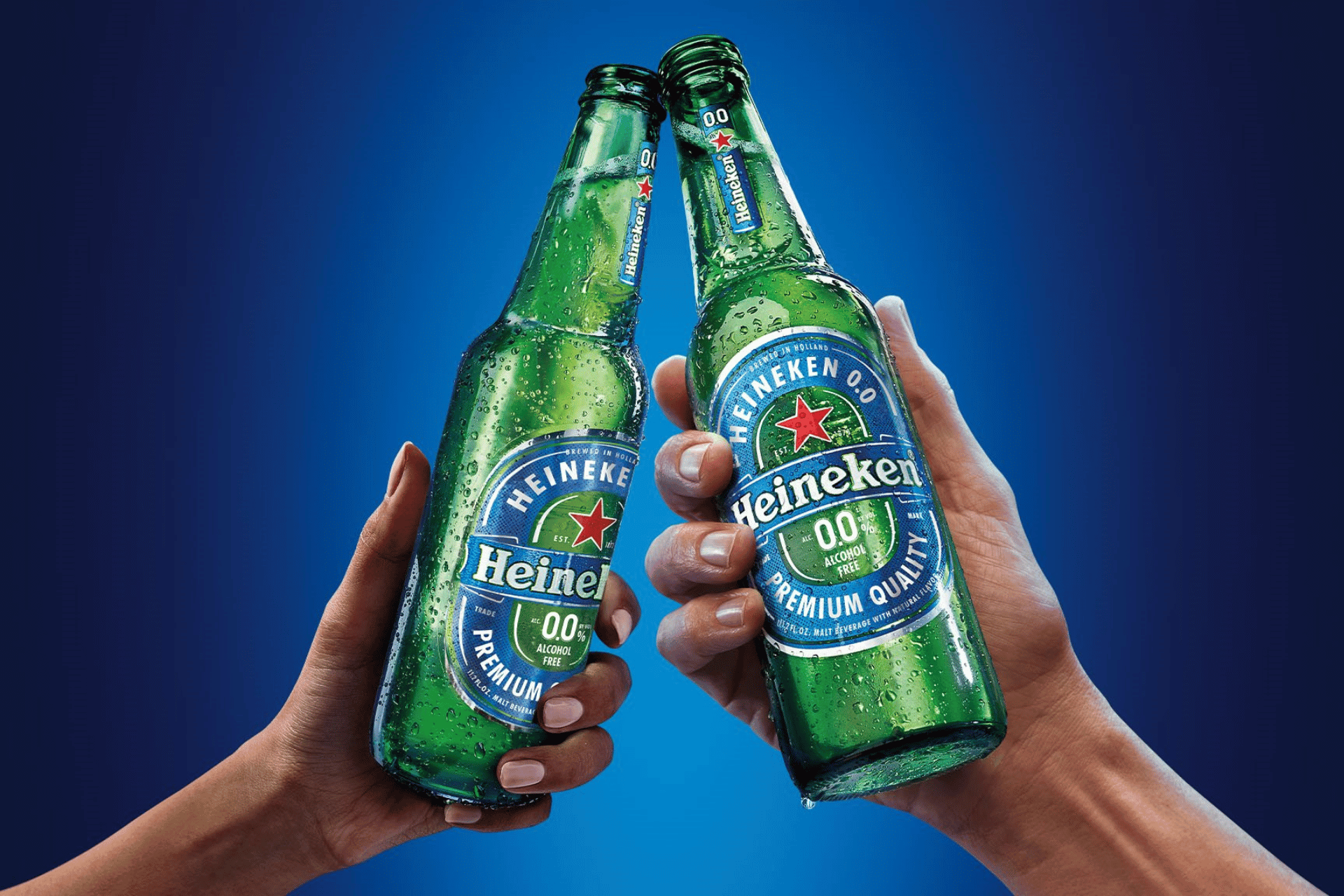 Several brands and breweries have already "hopped" on the trend, creating hop water, a sparkling non-alcoholic beverage that includes hops. For example, Lagunitas has been producing its IPA-inspired hop-flavored sparkling water since 2018. Other brands have turned to non-alcoholic beers that taste as close to beer as possible, such as Heineken's 0.0 Non-Alcoholic lager.
Brewing Beyond Beer 
As well as adding non-alcoholic beers to their offerings, many breweries are starting, or continuing, to invest in beverages beyond beer. This includes hard seltzers, hard kombucha, and ready-to-drink cocktails.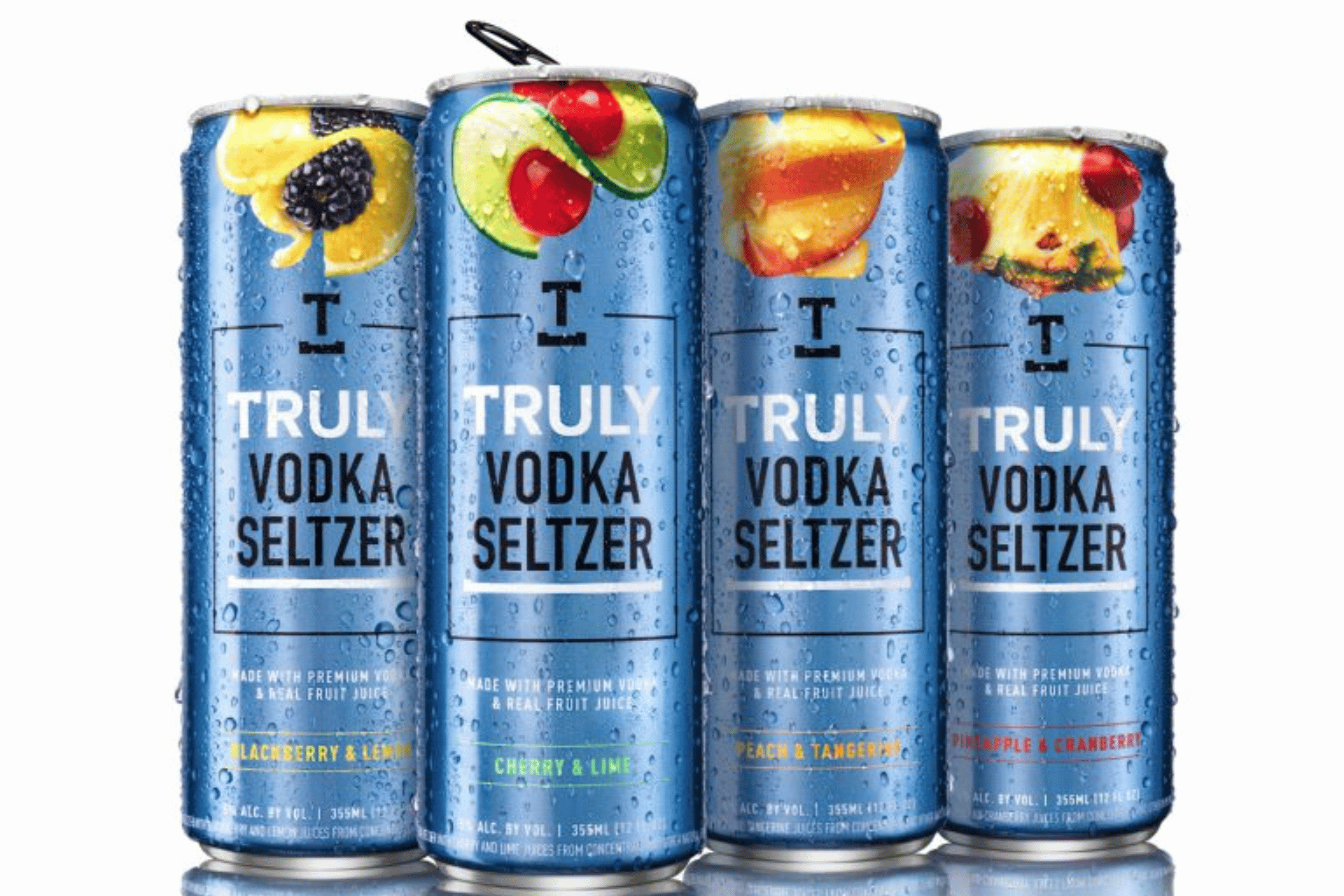 For example, in 2023, two Canadian breweries ventured outside of their traditional realm of beer by offering alcoholic fizzy alternatives to their customers. One of the owners explained that the new product line uses the same equipment and suppliers as beer, making the addition sustainable and efficient. Similarly, Boston Beer Company's brand Truly rolled out its new Truly Vodka Seltzer back in October 2022. The cans include six-times-distilled premium vodka and real fruit juice, for a new beyond-beer offering.
Sustainable Packaging
As with practically all other industries, the beer industry will continue to implement more sustainable practices. Many eco-friendly breweries are raising the bar by presenting their products in biodegradable or compostable packaging. However, completely switching over to sustainable packaging is a fairly extensive process.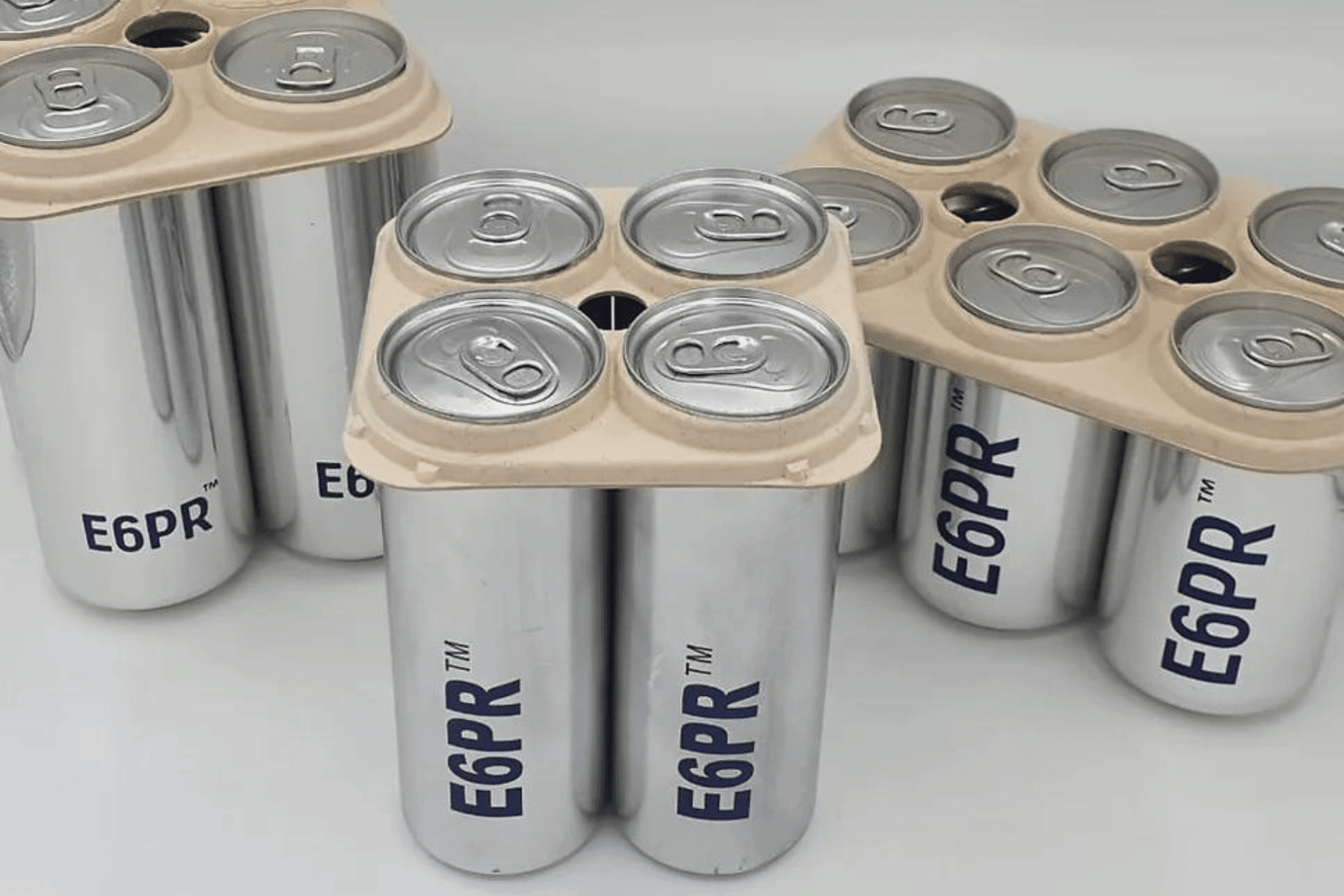 In March 2022, Coors Light announced that it would be replacing the plastic rings on all of its six-packs with fully recyclable cardboard wrap carriers by 2025. Some breweries are also experimenting with paperboard can carriers, such as the bio-based and compostable eco rings from E6PR. This is the first eco-friendly six-pack ring made from fiber by-product waste, which makes them biodegradable. 
For more information on sustainable brewing practices, check out our full episode below: