From meteor showers to the first private mission to Venus, there are many space and astronomical events to look forward to in spring 2023. Check out the seven events that we are most excited about. 
1. JUICE Launch (April 13)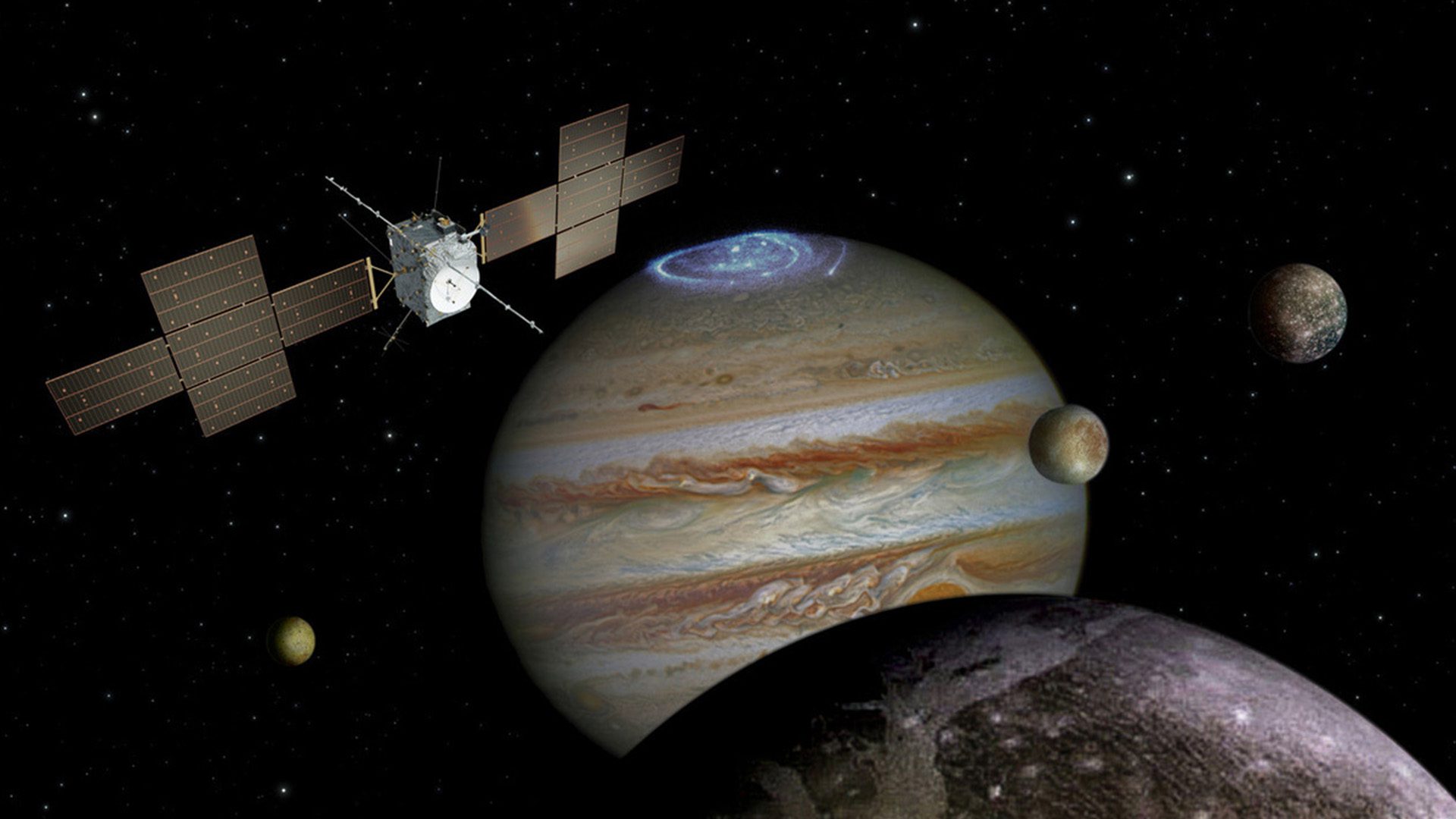 The European Space Agency's Jupiter Icy Moon Explorer (JUICE) spacecraft is scheduled to launch on April 13 on an Ariane 5 rocket from French Guiana. In about eight years, the spacecraft will reach orbit around Jupiter and begin an in-depth survey of the planet's largest moons: Ganymede, Callisto, and Europa. The mission will also explore Jupiter's environment in depth and help scientists understand how habitable worlds might form around gas-giant planets.
2. Lyrid Meteor Shower (April 22)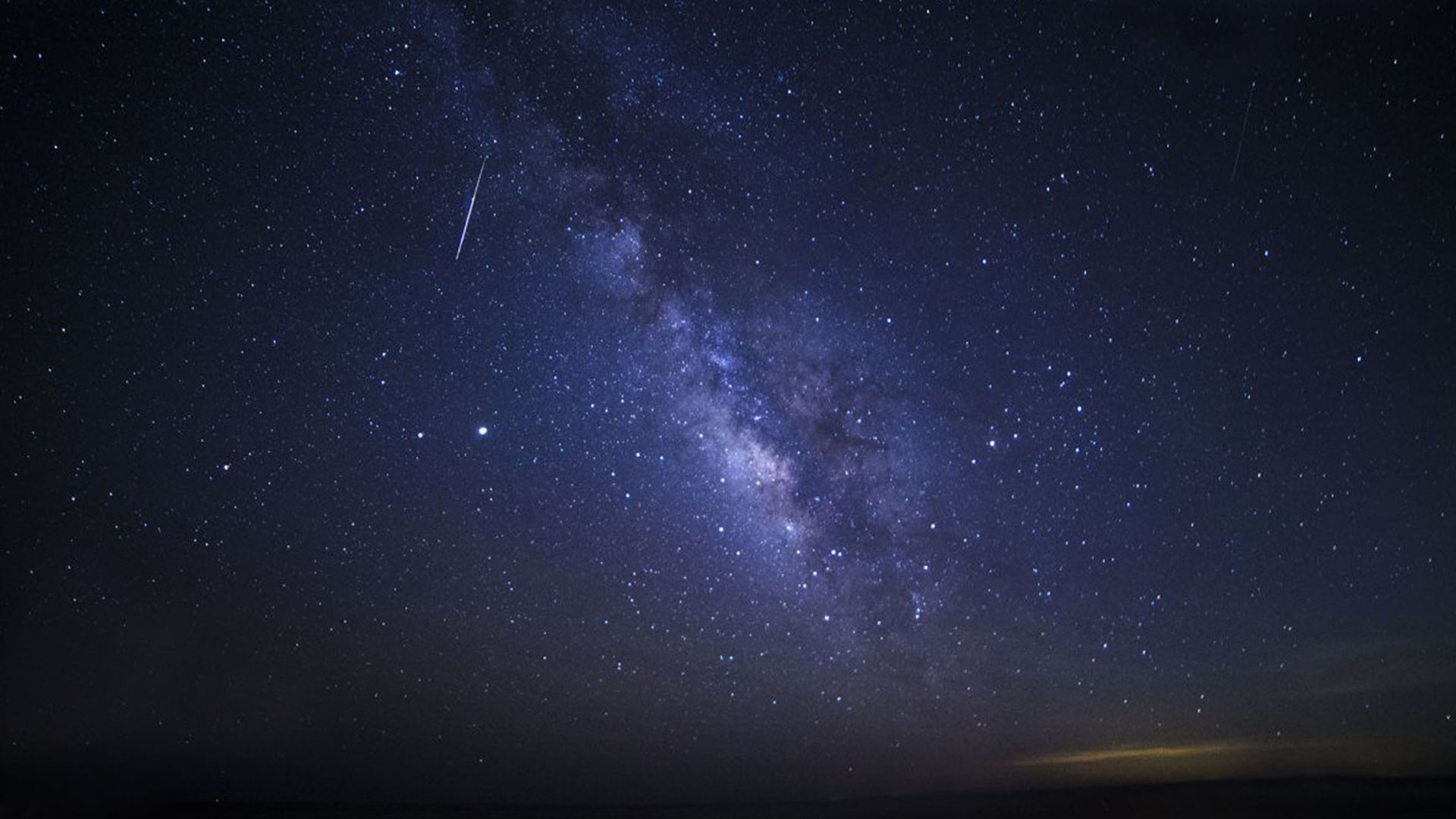 Between April 16 to April 25, the annual Lyrid meteor shower will occur. It will peak on the night of April 22 with up to 18 meteors per hour. The Lyrids are one of the oldest recorded meteor showers—according to some historical Chinese texts, the shower was seen over 2,700 years ago. To see the Lyrids, no special equipment is required.
3. Starship's Orbital Flight Attempt (Mid to Late April)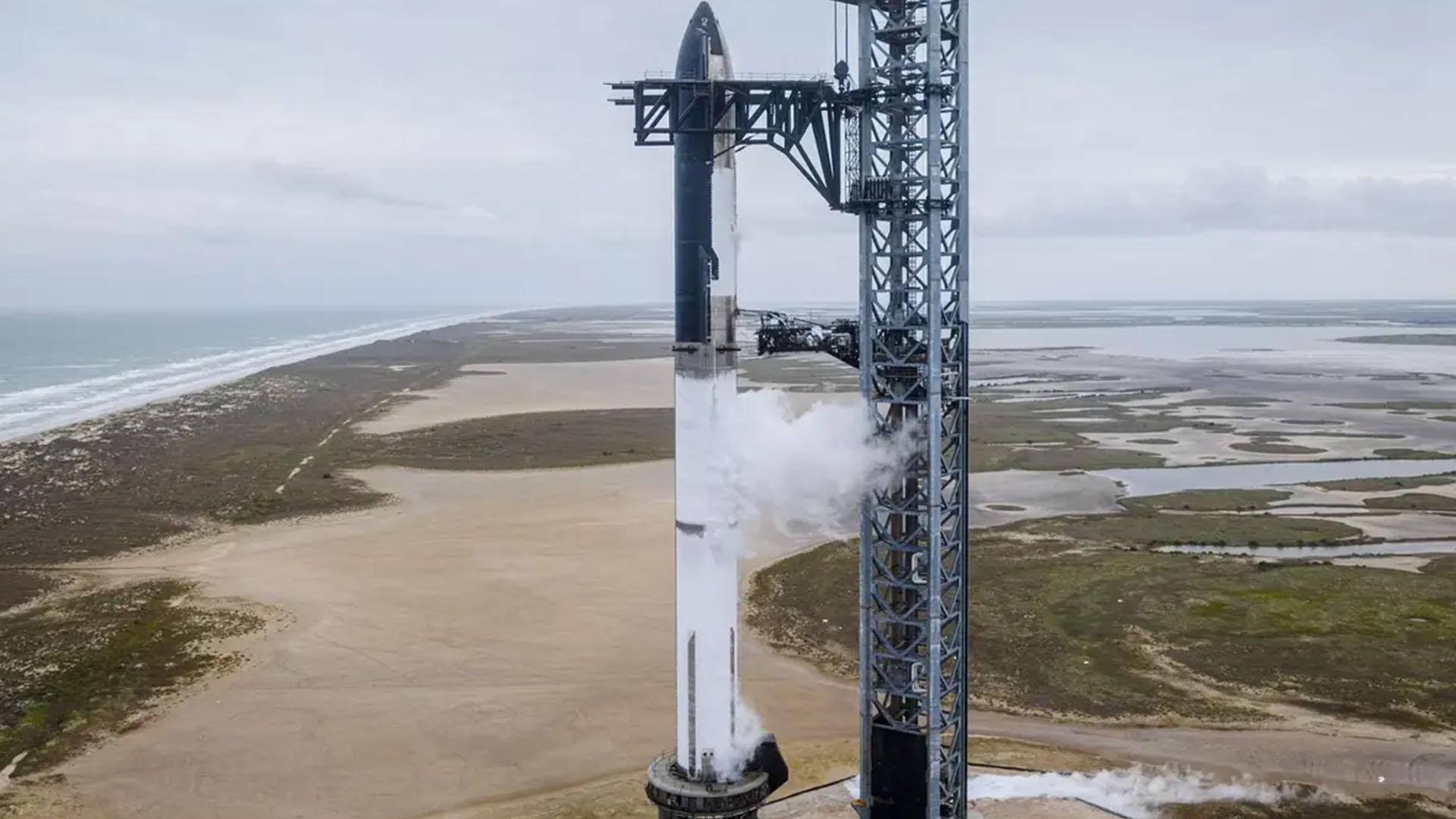 On March 31, SpaceX will attempt Starship's first orbital flight, pending an FAA launch license. Starship is SpaceX's new fully reusable and mega-powerful spacecraft. It will eventually deliver passengers and cargo to the moon and Mars—NASA has already contracted it for future Artemis missions to the Moon. However, Elon Musk is cautious about the highly anticipated orbital test run, describing it as a "very difficult program" that has "above a 50 percent chance of reaching orbit" on this first attempt. 
4. Starliner's Crewed Flight Test (April 2023)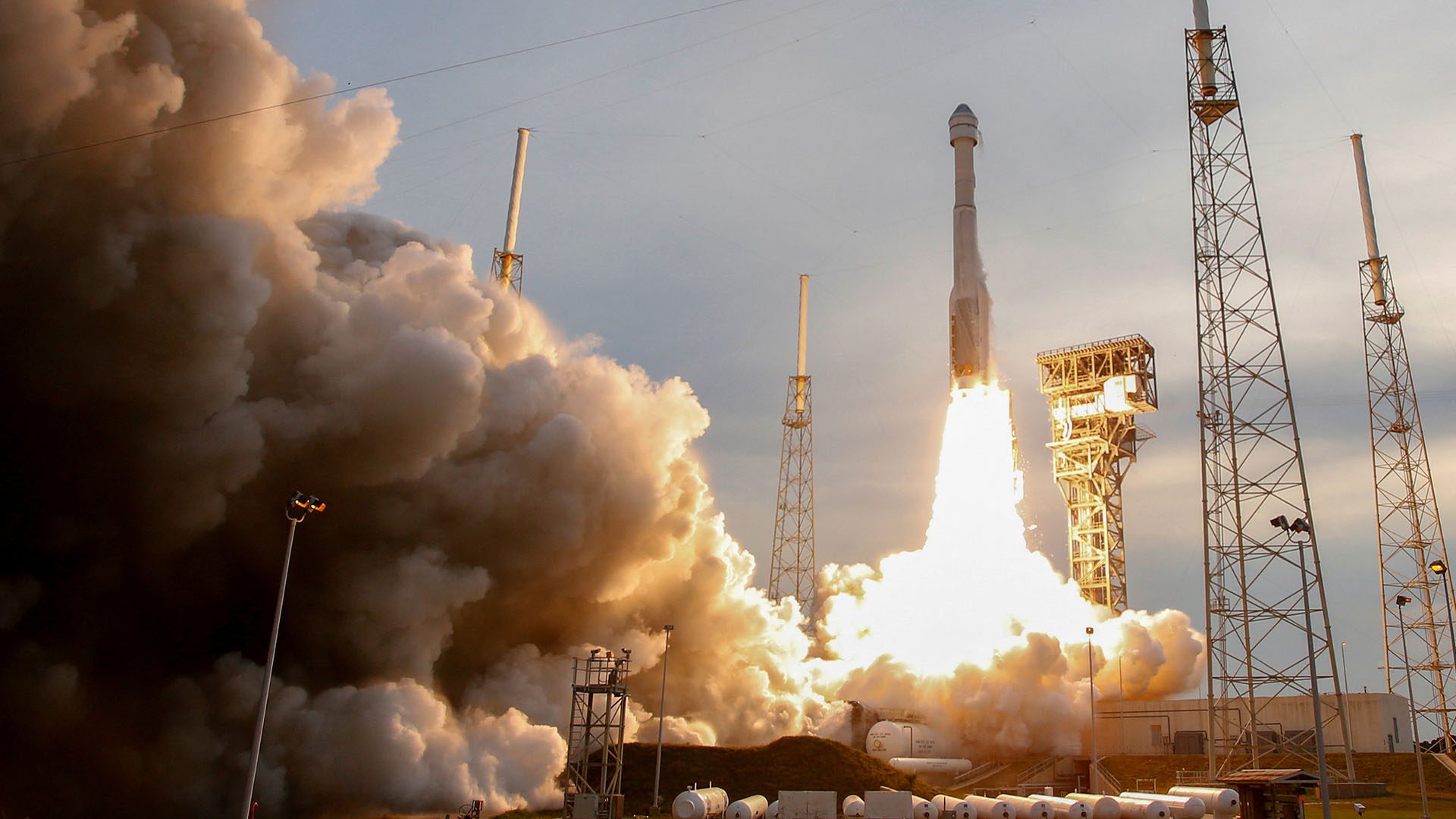 At some point in April, Boeing's Crew Space Transportation (CST)-100 Starliner spacecraft will take its first manned crew to the International Space Station (ISS). This test flight mission, originally slated for Fall 2022, will be eight days long and manned by two NASA astronaut test pilots. If the test is successful, the Starliner will start the final certification process so it can take regular flights to the ISS. The innovative spacecraft was designed to accommodate seven passengers, or a mix of crew and cargo, for missions to low-Earth orbit.
5. TEMPO Mission Launch (April 2023)
NASA's Tropospheric Emissions Monitoring of Pollution (TEMPO) mission is also scheduled for launch sometime in April. The mission will measure the pollution over North America hourly and at high spatial resolution. Once launched, TEMPO's scientific instruments will be carried aboard Intelsat 40e, a geostationary communications satellite. The satellite will stay above the same spot on the equator so TEMPO can observe variations in air quality across all of North America.
6. Eta Aquariid Meteor Shower (May 5-7)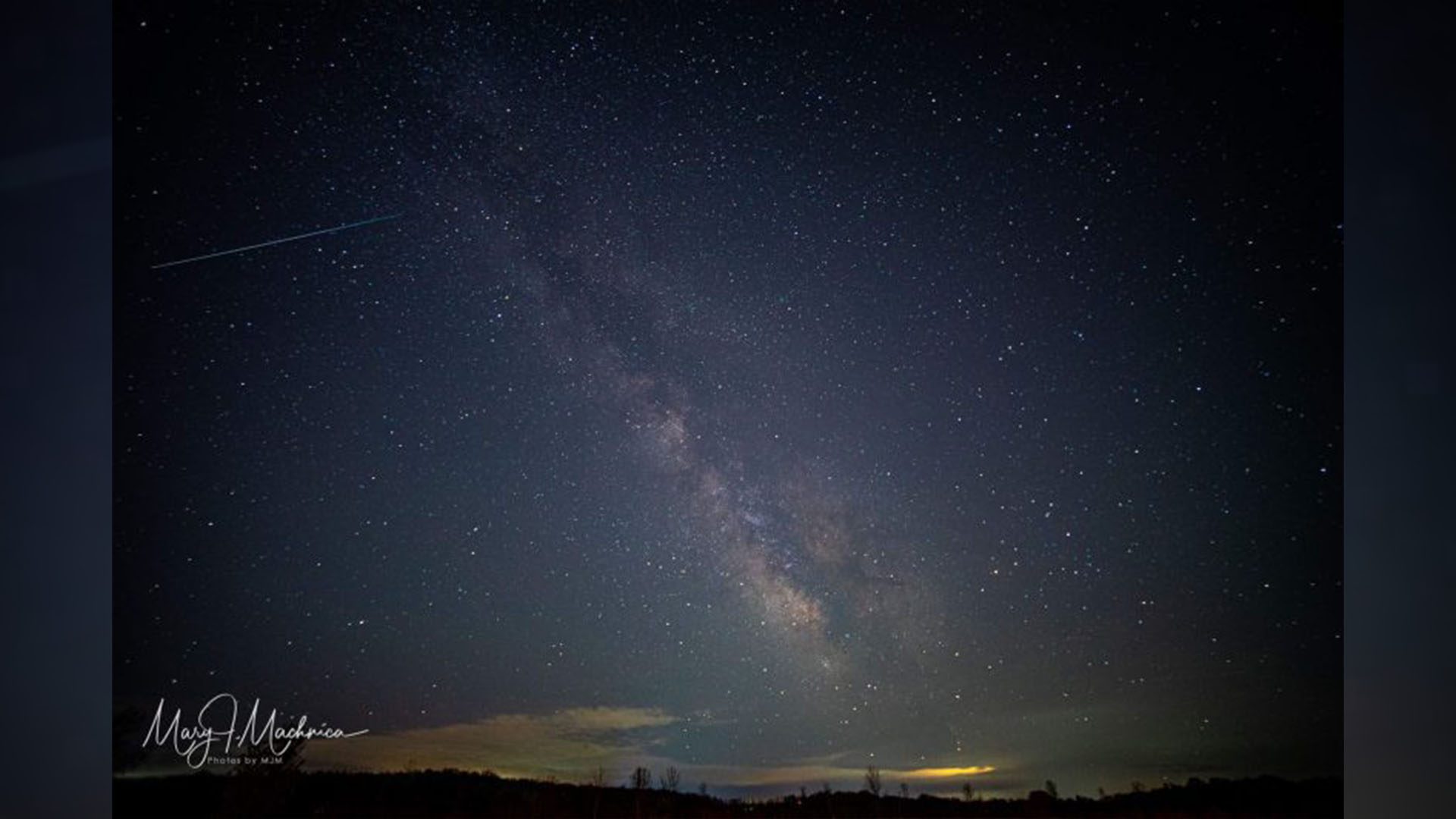 Between April 19 and May 28, the annual Eta Aquariid meteor shower will take place. For the best viewing chances, experts suggest stargazing in the hours just before dawn on May 5, 6, and 7. At its peak, ten to twenty meteors per hour could be seen in the southern half of the U.S. The famous Halley's Comet is responsible for the Eta Aquariid meteor shower. 
7. Rocket Lab's Venus Mission Launch (May)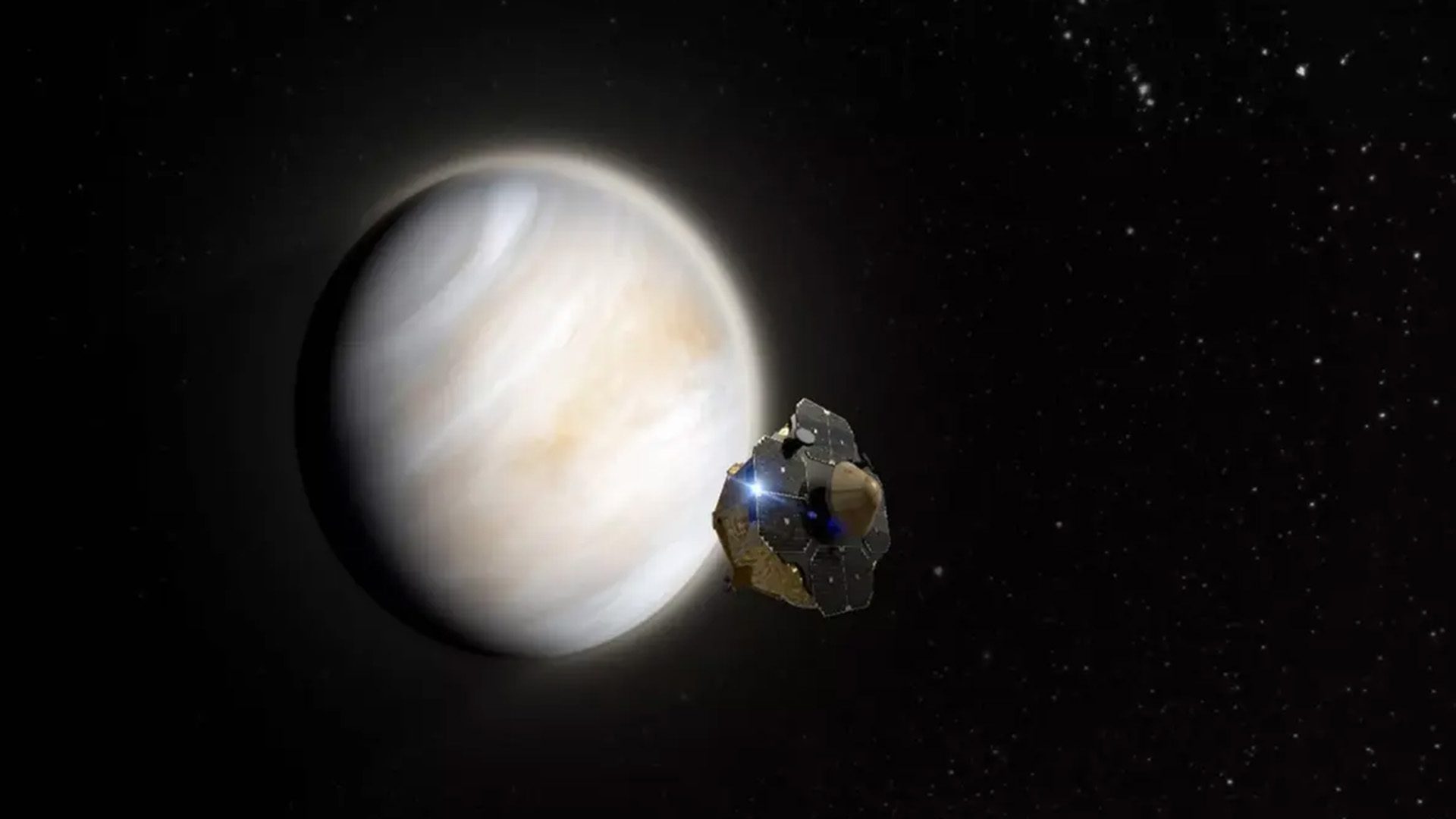 In May 2023, the first private mission to Venus will launch with Rocket Lab's Photon spacecraft. The mission's goal is to search for supporting evidence of traces of life on the planet. To do so, Rocket Lab is sending a small probe to around 30 miles' altitude where atmospheric conditions are closer to those found on Earth. The probe is equipped with a single science instrument, an autofluorescence nephelometer, that will study this specific region of Venus' atmosphere.