From meteor showers to an International Space Convention, there are plenty of space and astronomical events to look forward to this winter. Here are six exciting things happening in space in the winter of 2022 to 2023. 
1. Winter Solstice (December 21)
Usher in the official start of astronomical winter with the shortest day and longest night of the year. On December 21, the sun will set at 4:48 p.m. EST. Even though there is nothing notable to see in the sky, you can enjoy an early sunset view. 
2. Ursids Meteor Shower (December 22-23)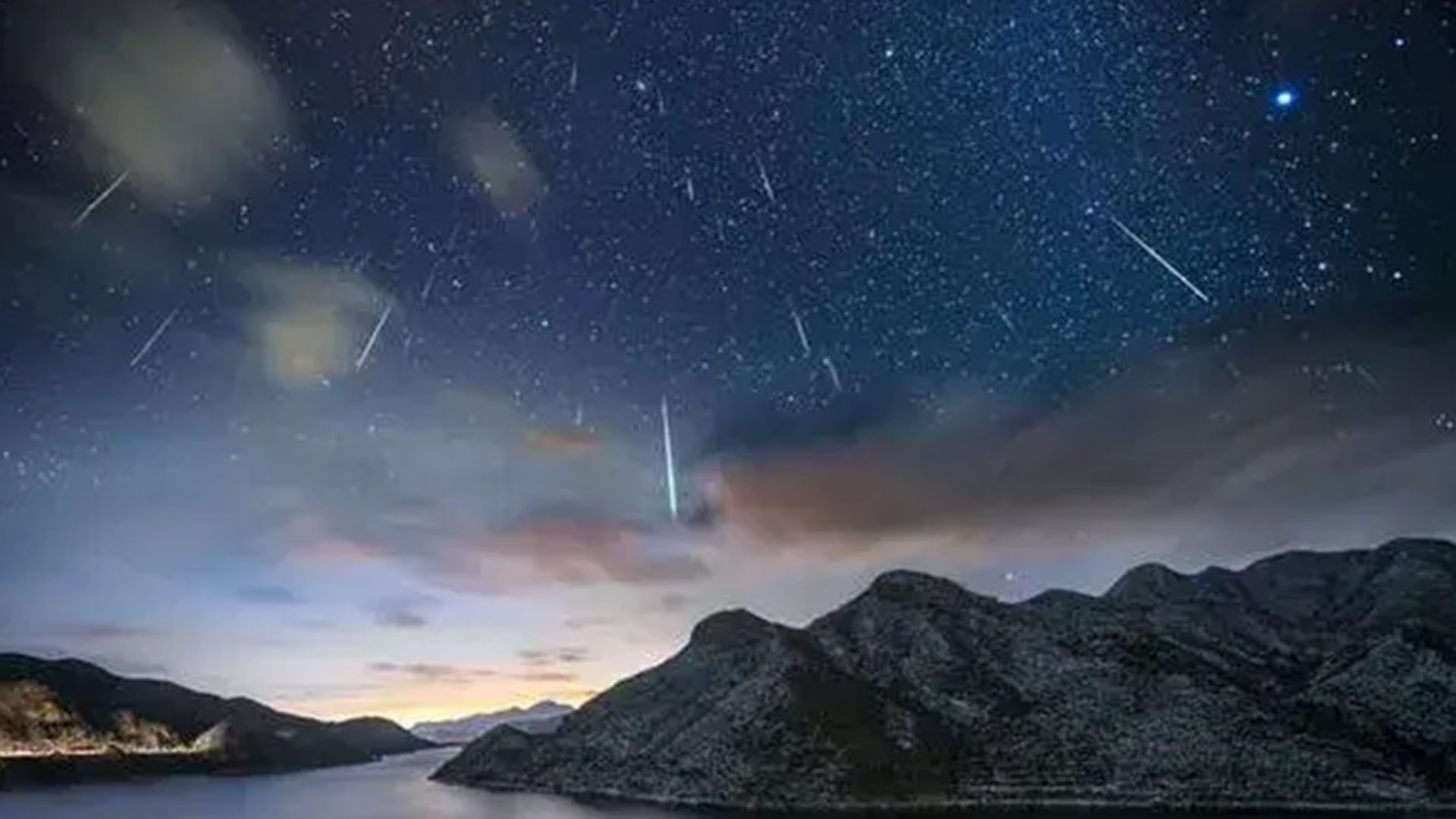 Catch the last meteor shower of the year with the annual Ursid meteor shower. It always peaks around the December solstice, and its predicted peak in 2022 is the morning of December  23. At its peak, observers may be able to view as many as 10 meteors in an hour. In rare instances, bursts of 100 or more meteors per hour have been observed during the Ursid meteor shower. 
3. Conjunction of Venus and Saturn (January 22-23)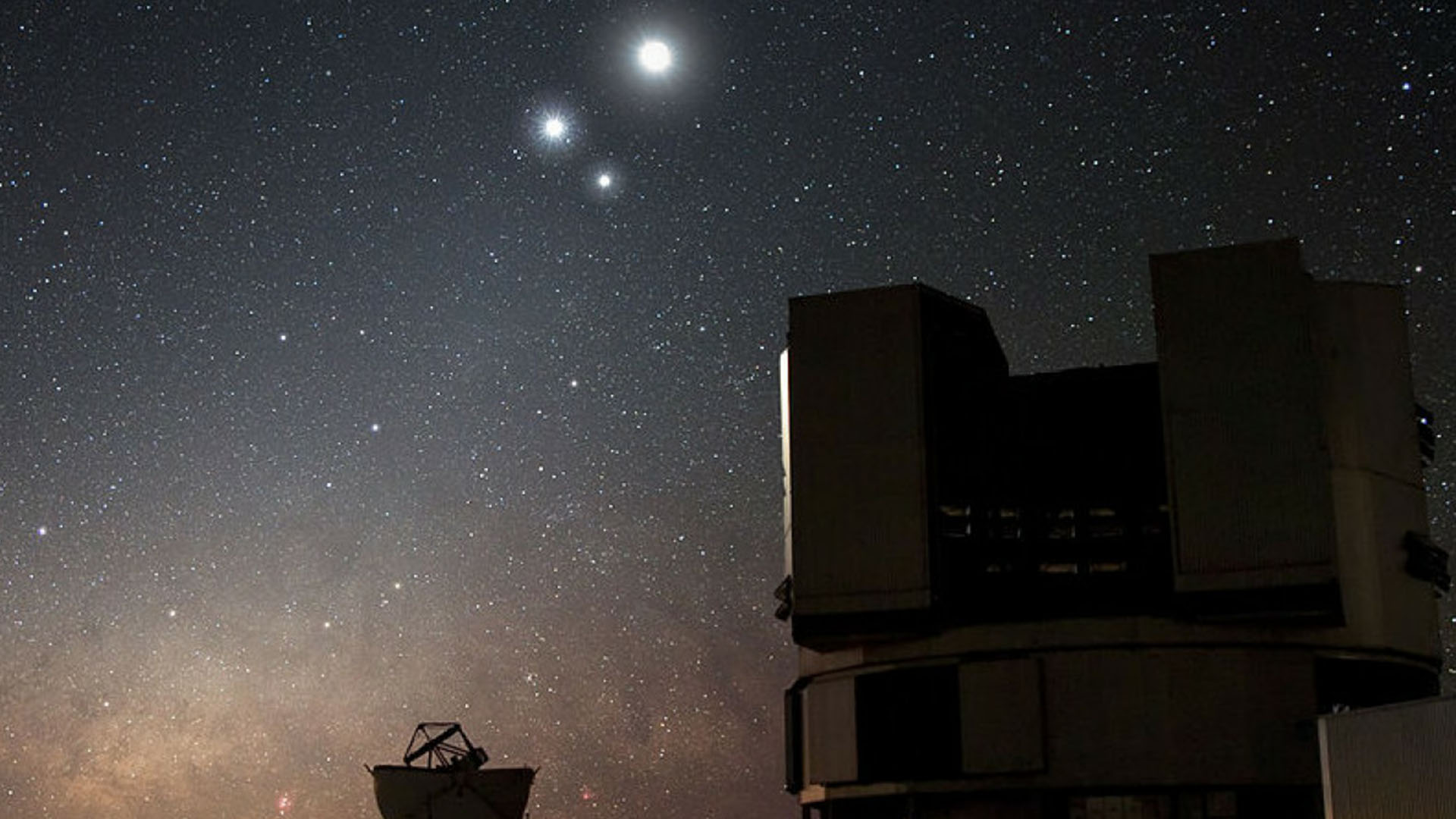 On January 22, Venus and Saturn will be less than a half degree apart, making this the closest naked-eye planetary conjunction of the year. Venus will be easily visible toward the west-southwest shortly after sunset, and Saturn will appear fainter beside it. Within an hour after sunset on January 23, the pair are joined by a thin crescent moon, allowing viewers with binoculars and backyard telescopes to see both planets simultaneously. 
4. NASA's SpaceX Crew-6 Launch (February 15)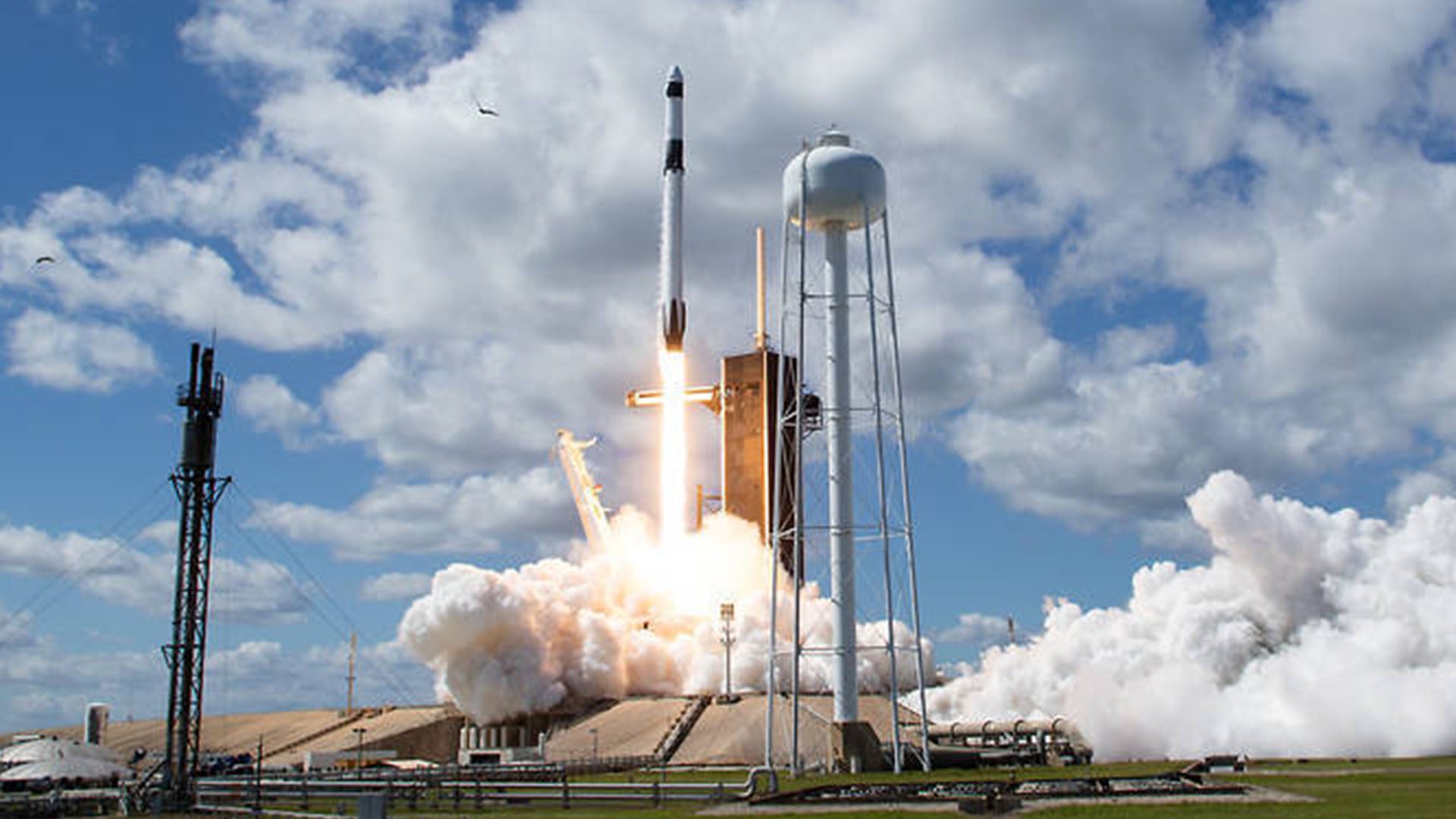 On February 15, NASA's SpaceX Crew-6 is targeted for launch to the International Space Station. A SpaceX Falcon 9 rocket will launch Dragon and four astronauts from NASA's Kennedy Space Center in Florida. The crew will spend about six months on the space station, starting with a short handover with Crew-5. This mission will be Dragon Endeavour's fourth flight to the space station
5. Tropospheric Emissions Monitoring of Pollution (Early 2023)

A mission named Tropospheric Emissions Monitoring of Pollution (TEMPO) will be NASA's first Earth Venture Instrument mission. TEMPO will measure the pollution over North America, from Mexico City to the Canadian oil sands, and from the Atlantic to the Pacific, hourly and at high spatial resolution. TEMPO will be the first space-based instrument to monitor air pollutants hourly across the North American continent during the daytime. The date for that mission has not yet been set but is expected in early 2023.
6. International Space Convention 2023 (March 16-19)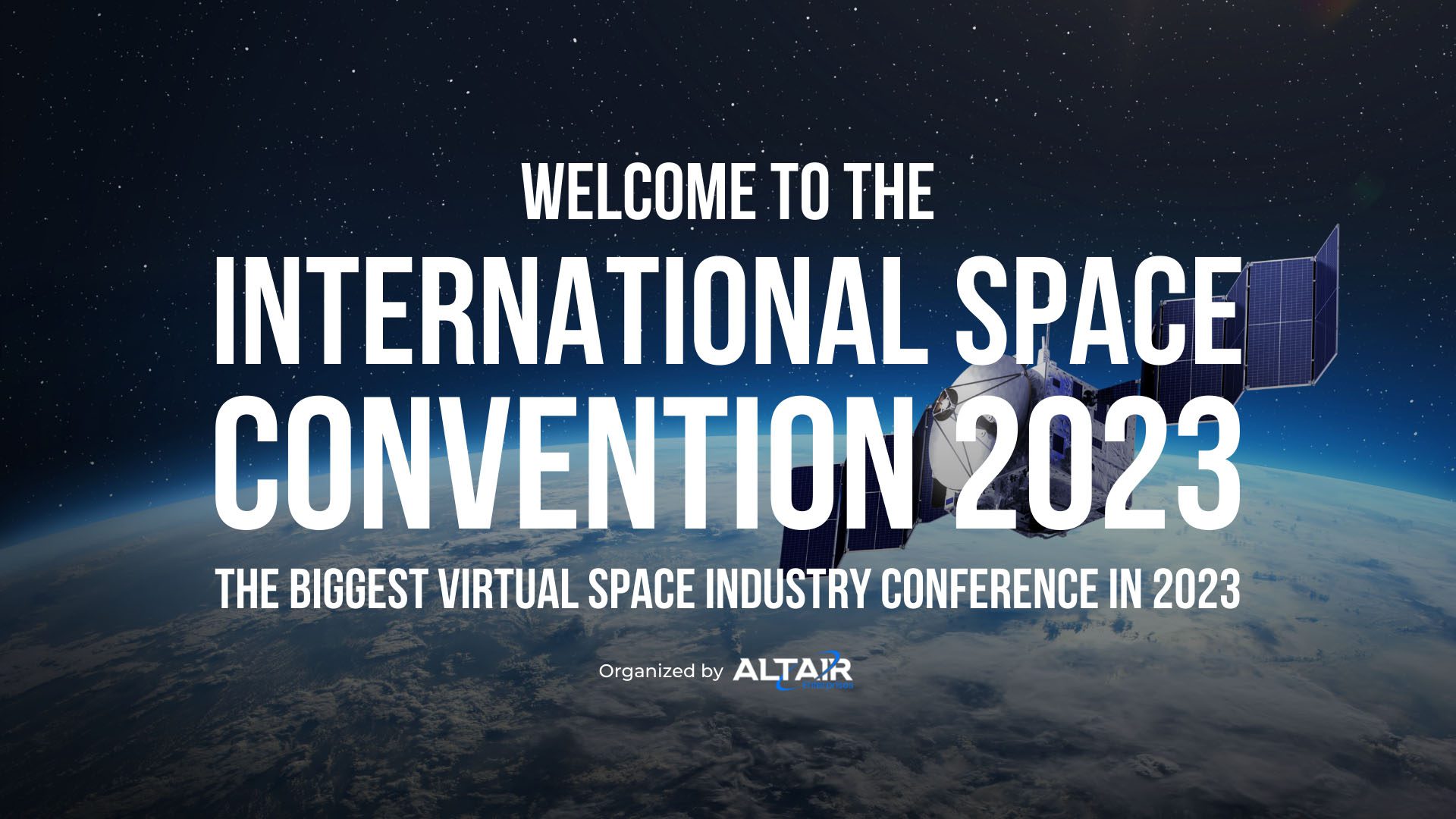 As the biggest virtual event in the industry to date, the second annual International Space Convention will bring together over 150 business leaders, experts, and organizations to speak, from former astronauts to the leaders of international space agencies. The speakers will discuss and examine over 80 topics regarding space industry issues and opportunities. The main themes of the year are "Reaching the Unconnected," "Space Sustainability," and "International Cooperation Initiatives."
For more blogs about this winter, check out if real or artificial Christmas trees are more environmentally friendly, holiday botanical gardens to visit, and the best ways to escape the winter.