While the childhood paradise of Toys R Us may be going out of business, the toy industry in general is doing just fine. LEGOs remain the most popular form of building block on the market, action figures for franchises like Star Wars and Marvel are raking in cash, and there's still an aisle dedicated to the queen of dolls: Barbie.
Barbie remains one of–if not the–most popular dolls in the world. Since her debut in 1959 from Mattel, she's enchanted children and goaded parents into buying all the additional outfits, accessories, and dreamhouses. But what goes into creating this blonde beauty?
For starters, deciding if she's even blonde. Barbie dolls have a variety of hair and skin colors and body types. Plastic is molded into special shapes once the appearance is set. Some specific dolls have their own special molds; if the doll is for a mermaid-type Barbie, there would be separate molds for the torso and tail. The body is made out of PVC with a hard vinyl used for the head. The molds are cooled and then removed for assembly.
The head takes the most time to prepare, as the face must be done very carefully. Eyes are either inserted or painted on, lips and brows are shaped, and makeup is airbrushed to perfection. It's a time-consuming process that may take up to 15 steps. Then it's the hair. If it isn't already molded onto the head, nylon fibers are used to create the soft, semi-realistic hair Barbie is known for. The hair is rooted with a special sewing machine that must be operated by hand. After a brush, trim, and style, the doll head is picture-perfect and ready to be attached to the main body.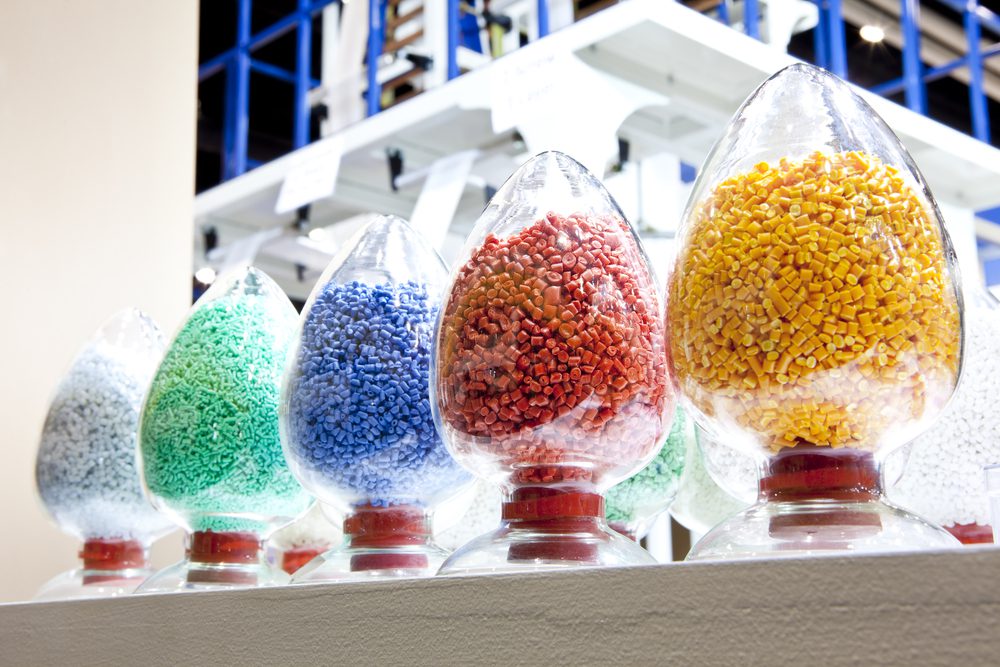 Once all the individual parts- limbs, torso, and head- are fixed together, it comes time for the most crucial step: clothes. Long before any plastic is molded, a design team studies fashion and consults with industry experts on how to make Barbie's wardrobe. The outfits are sewn and placed onto the doll's body, making sure to cut any loose threads. Accessories are created, either using more fabric or various molds. Some of the plastic accessories are repeats from older models, but others are created from scratch for a particular Barbie. Plastic accessories are then hand-painted to add detail and color.
Lastly, Barbie is posed and packed inside of her box. Due to the nature of the poses and the way she's packaged (with plenty of plastic bits keeping her in place), the process is done entirely by hand. Creating such poses and the box art is a process in its own right, especially if the doll is collectible. Everything must be angled just right to show off all the detail and beauty of the Barbie, making her more desirable to the consumer. Finally, after she's primped to perfection, the legion of dolls is packed in a shipping container and sent to retailers around the world.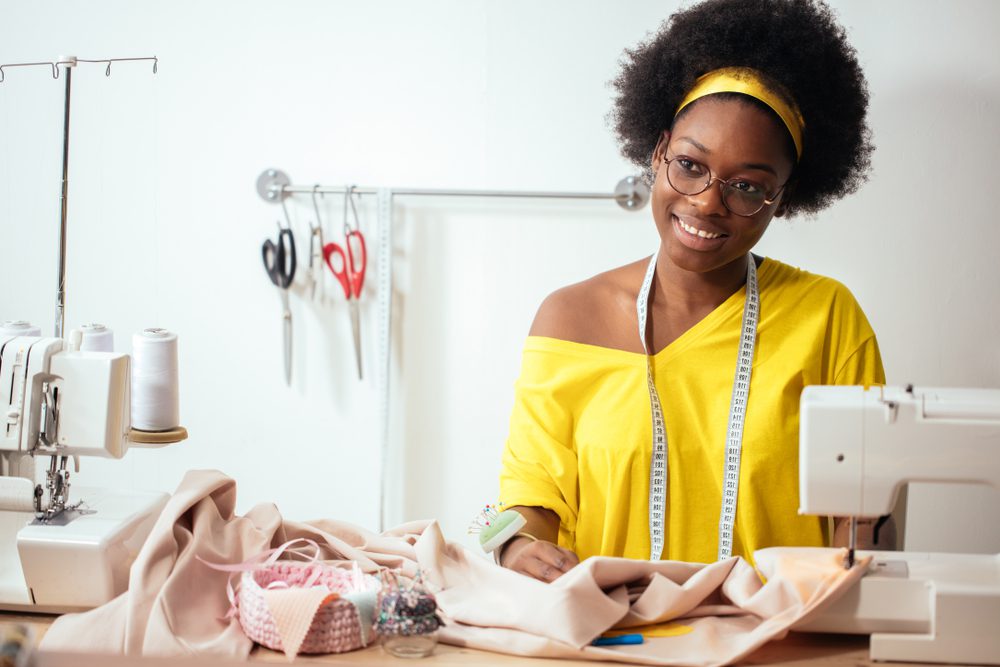 A whole team of sculptors, artists, tailors, and stylists go into creating a Barbie. According to Forbes, the process of creating a Barbie (from first draft to final product) can take anywhere between three and eighteen months. And with Mattel pumping out new models and versions of Barbie on what feels like a weekly basis, it's grueling work. But that's not what matters to the kid playing with her. To them, Barbie is another doll they can imagine and play with. She makes them happy, and the people who brought Barbie into the world wouldn't have it any other way.