After two seasons of historically low flu numbers, experts predict a severe 2022-2023 flu season. How did they make this prediction, and what can you do to prepare for it?
Past Flu Cases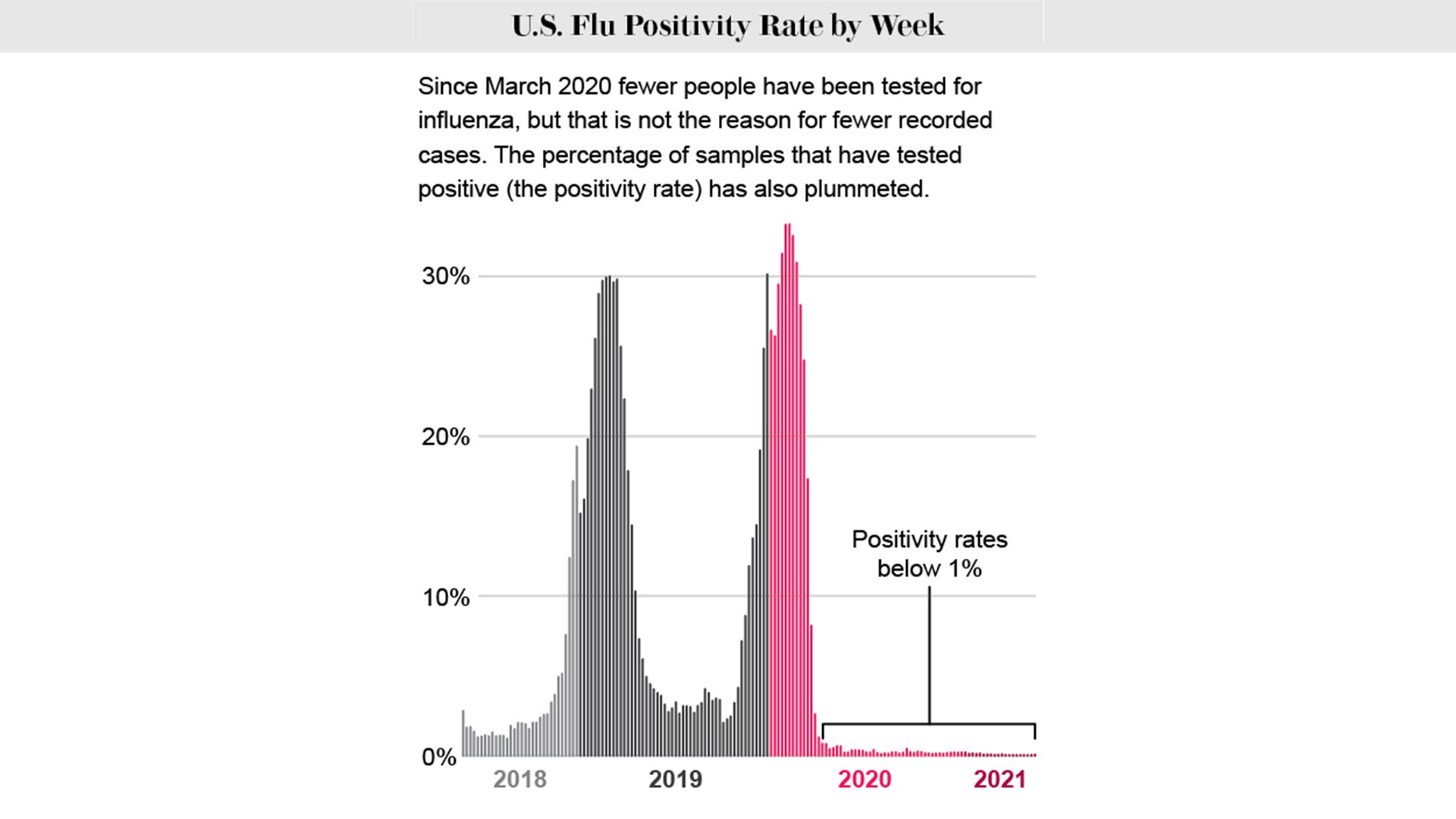 The CDC estimates that there have been 9 to 41 million flu cases each year between 2010 and 2020. Flu activity was unusually low throughout the 2020-2021 and 2021-2022 seasons, likely due to COVID-19 mitigation measures such as face masks, staying home, hand washing, physical distancing, and more.
As lead author Angiezel Merced-Morales, MPH, and colleagues wrote in the July 2022 Morbidity and Mortality Weekly Report, "Since SARS-CoV-2 emerged in the United States in early 2020, influenza activity has been lower than that seen before the pandemic. The adoption of COVID-19-related mitigation measures might have had an impact on the timing or severity of influenza activity."
2022-2023 Flu Season
The loosening of COVID-19 precautions is one factor in the prediction of a more severe 2022-2023 flu season. This is the first winter where COVID-19 restrictions have been almost completely lifted across the country. Additionally, many people haven't been exposed to the flu in the past few years, which raises its risk.
The biggest indicator, however, lies in Australia. Australia is located in the southern hemisphere and thus experiences its flu season before the United States. In 2022, the country had the worst flu season in five years, with cases being three times higher than average. As William Schaffner, M.D., infectious disease specialist, explains, "Although what happens in the Southern hemisphere doesn't always predict directly what will happen here, we are well advised to be prepared."
Additionally, Australia's flu cases peaked about two months earlier than usual, alerting experts that the flu season could start in the United States sooner rather than later.
How to Prepare For This Flu Season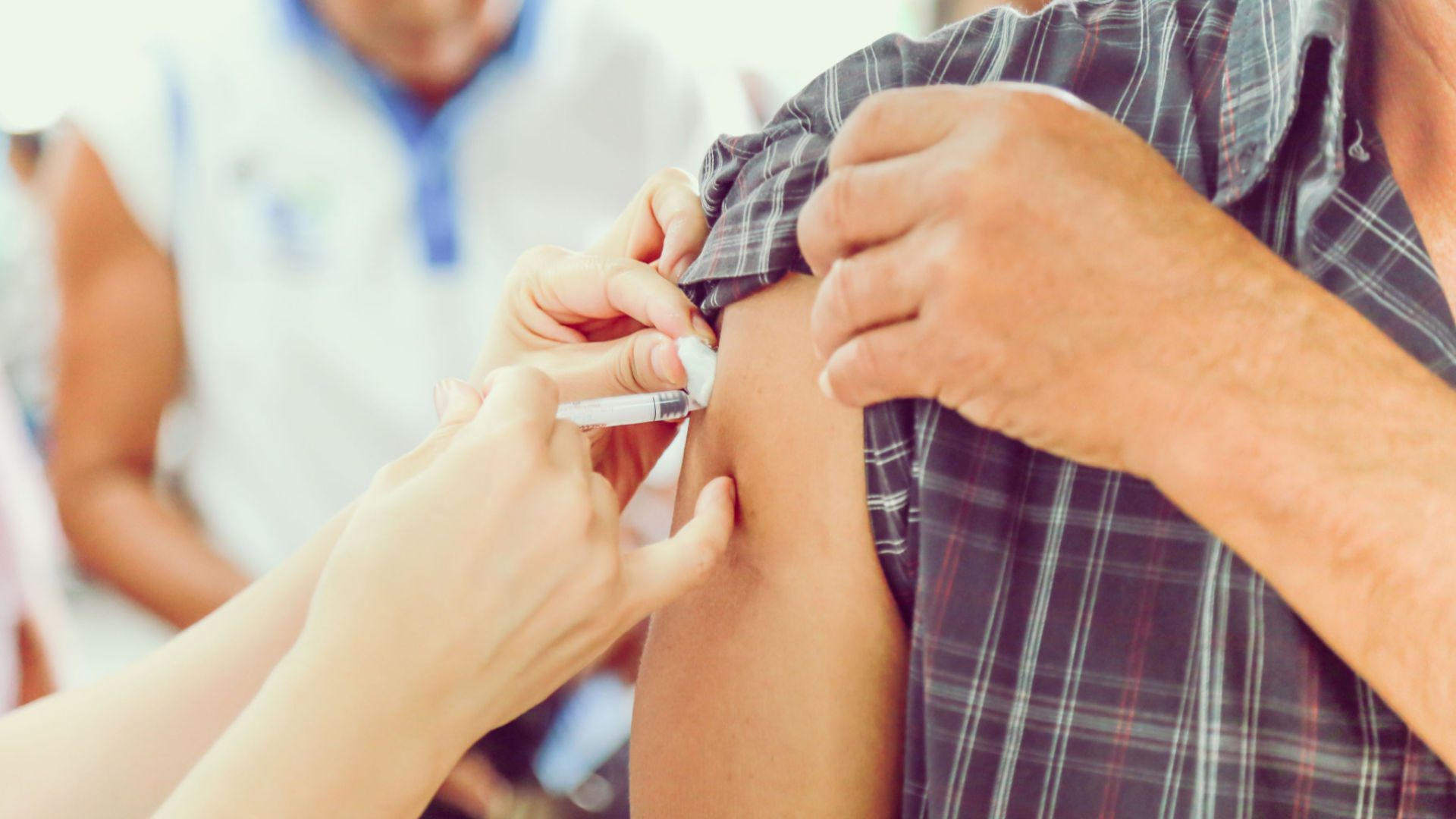 As with every flu season, the CDC recommends for everyone six months and older, with a few exceptions, to receive the annual flu vaccination. New this season is a preferential recommendation from the CDC for the use of higher dose and adjuvanted flu vaccines in people 65 and older. 
For the majority of people who only need one dose, September and October are the most ideal times to get vaccinated, especially with the predicted early onslaught of the flu. While it's recommended to get vaccinated by the end of October, the flu shot can still protect you during the peak of flu season if you receive it in November or December.
For more blogs about fall 2022, check out the best travel products to buy for the season, space events to look forward to, and must-see art exhibitions this fall. 
For more medical blogs, check out why antimicrobial resistance was declared one of the world's top public health threats.