For avid travelers, the key to their hearts isn't a key at all – it's a ticket. But if you can't afford the plane ticket to their next bucket-list destination, here are some gifts that will still make their heart soar this Valentine's Day.
Paravel Aviator Carry-On Plus
A solid carry-on makes for an amazing gift for any traveler, especially those who love to travel light and avoid the dreaded bag-checking fees. The Paravel Aviator Carry-On Plus was selected as the top overall pick on Travel and Leisure's 10 Best Luxury Luggage Pieces 2023 list. The hard-sided roller bag is sturdy and easy to maneuver with various organizational features and storage capabilities including dual-zippered compartments and compression pad. It comes in five colors with vegan-leather details also includes a removable bag for separating laundry and dirty shoes. In addition to being well-made, all carriers are ethically produced by fairly paid workers in safe conditions. Paravel even works to offset its carbon footprint by incorporating recycled and eco-certified materials into its designs. Find out more HERE.
Image3D Custom Reel Viewer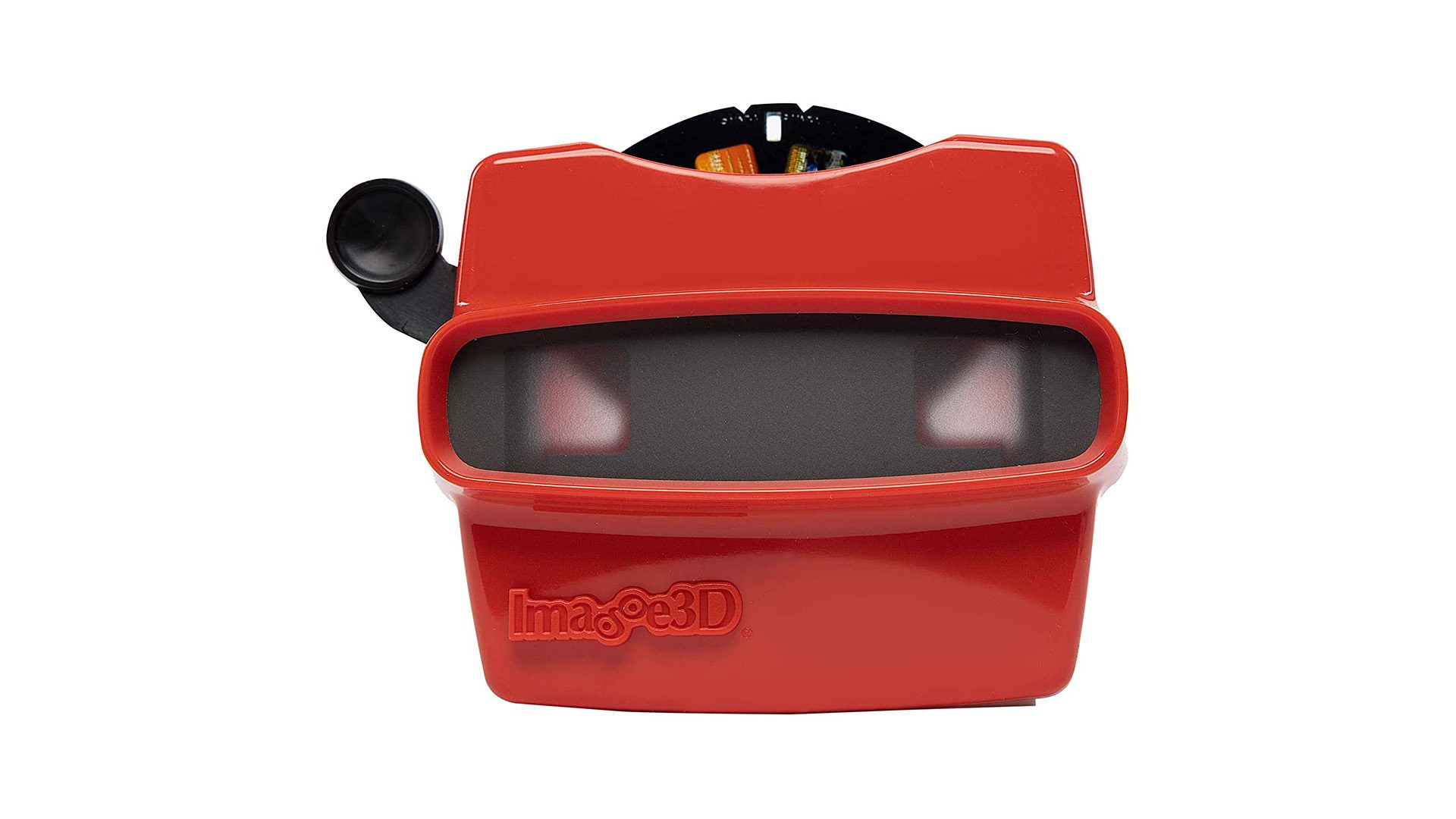 A gift that's great for kids and adults alike, this reel viewer allows you to create travel memories that you can easily look back on. Choose seven images to make your own viewing card that can be added inside the retro reel viewer. One reel is included with the purchase, but you can add another for under $20. With several colors to choose from, give your family member or significant other the gift of nostalgia and portable travel memories that can inspire them anywhere. Get it HERE.
Lululemon Everywhere Belt Bag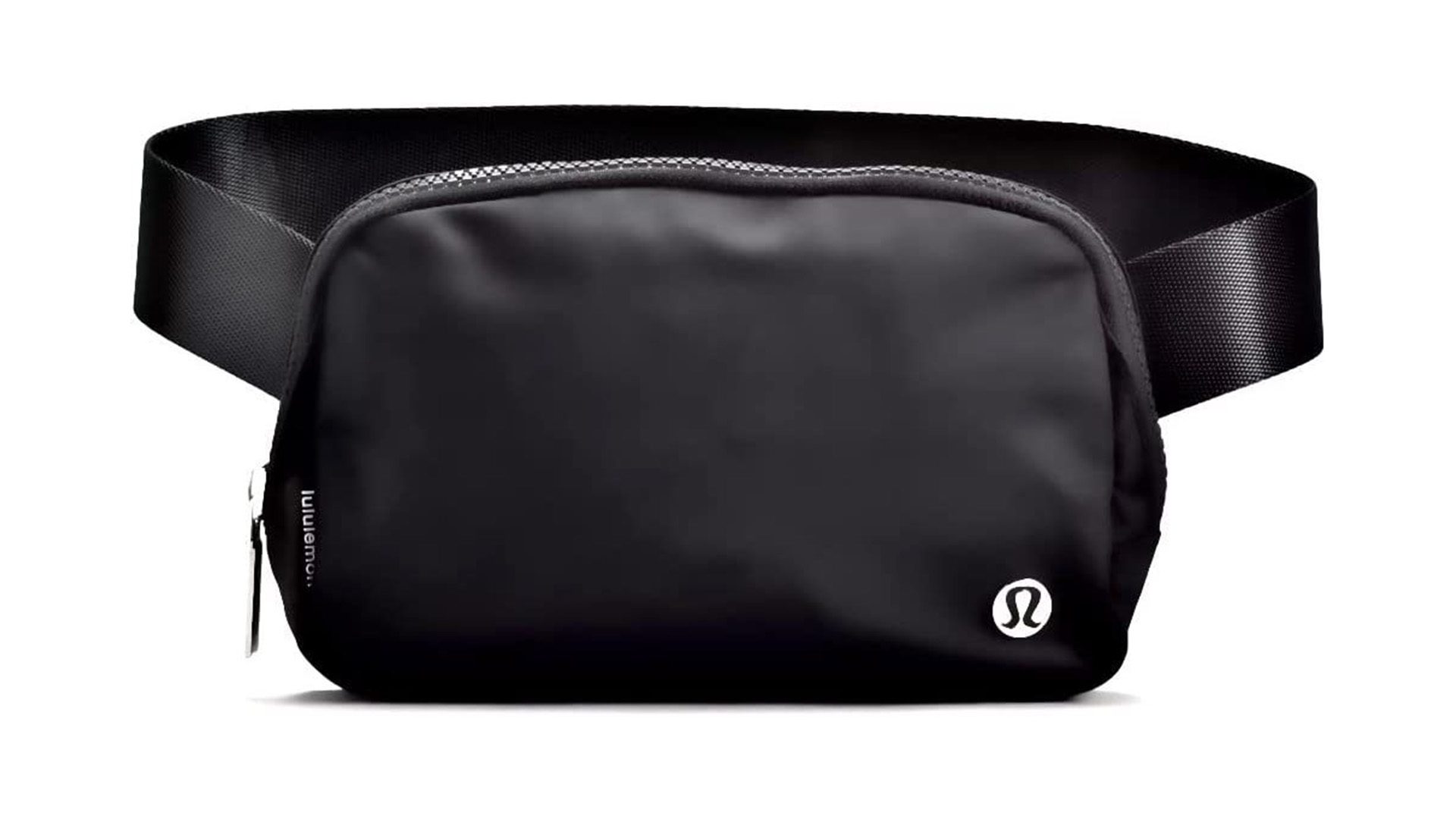 A very popular option right now, especially for travelers, this Lululemon Everywhere Belt Bag makes an excellent Valentine's gift. The sleek and compact exterior is deceptively simple, with an interior that is spacious enough to fit your phone, wallet, AirPods, and even a few additional essentials. The interior of the bag is well-organized thanks to the multiple mesh pockets, making items easy to find. This is the perfect travel bag for all of those items you need quick and easy access to, whether you're journeying across the world or on a day trip hiking through the woods. Get it HERE.
Conlia Inflatable Car Air Mattress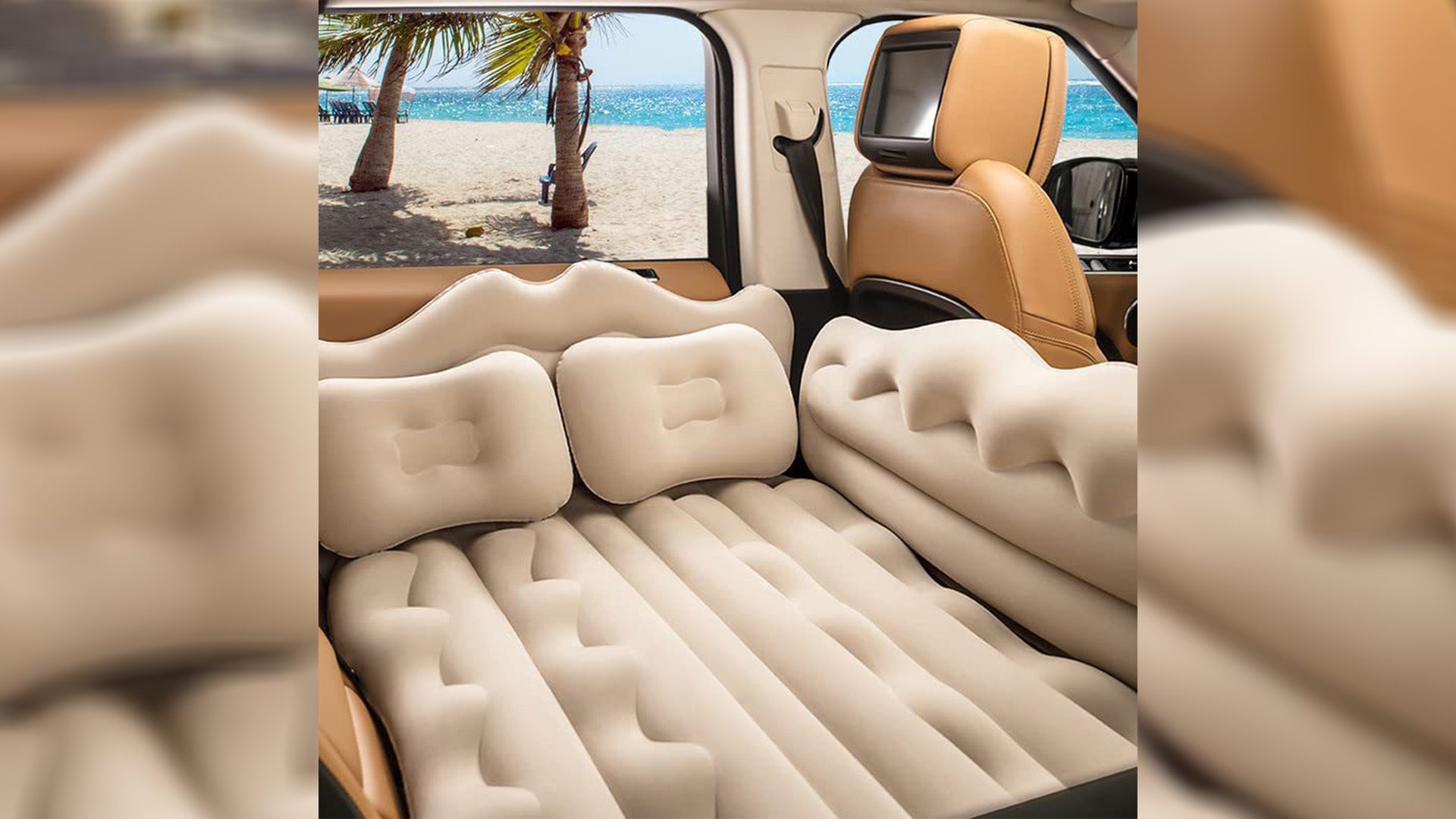 If your partner, friend, or family member is more of a road tripper, a Conlia Inflatable Car Air Mattress is a great gift. Perfect for anything from a car camping trip to a drive-in movie night, this inflatable mattress turns an SUV or truck into a cozy date-night or travel home. The air mattress comes with a portable electric air pump, making it ideal for a quick set-up. It's made of a tough water-resistant material and it was designed with striped construction for comfort. There is also a fender design on the side to prevent children and/or puppies from falling into the driving area. Find out more HERE.
"Best of Magnolia Bakery" Date Night Sampler Pack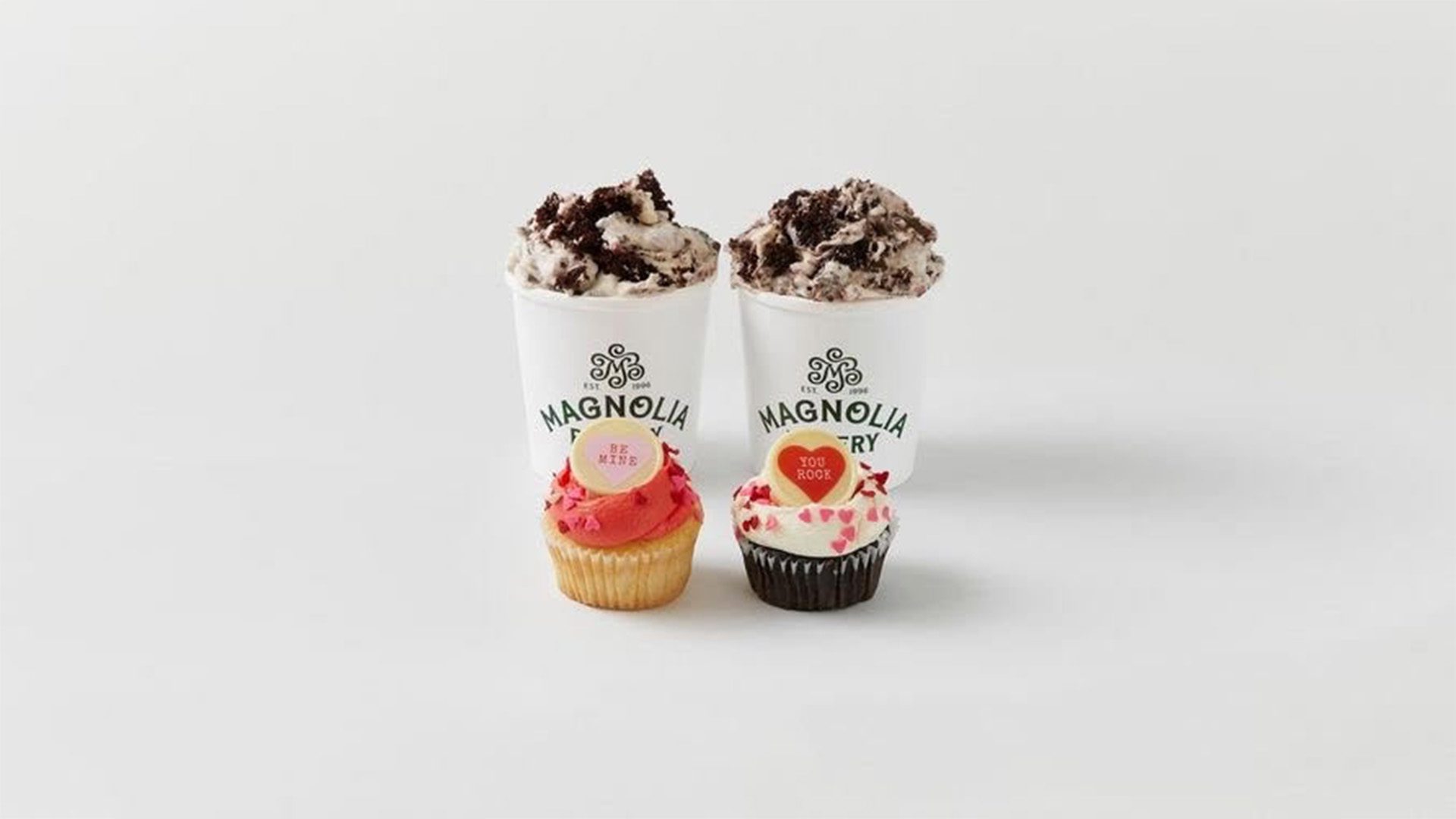 Rather than the typical heart-shaped box of chocolates that you can get from the convenience store down the street, bring a piece of New York to your home with the "Best of Magnolia Bakery" Date Night Sampler Pack. This sampler pack is made for two to share, including two classic cupcakes and two cups of Magnolia Bakery's chocolate-covered strawberry pudding. The bundle is made fresh daily and shipped the same day, so it's almost fresh enough that you feel like you're headed to a broadway show. Check it out HERE.
Paravel Aviator Carry-On Plus
Let their taste buds travel all around the world by gifting the traveler in your life the Try the World Snack Box. This gourmet snack box includes six snacks from six countries every month. Each snack is made by artisans from around the world and they're healthy and natural with both sweet and savory options. In addition to monthly snacks, Try the World also includes a "Discovery" booklet which includes information about the producers, techniques, and ingredients used to make the snacks. Additionally, their full-sized snacks support local producers, helping them grow and keep their culinary traditions alive. Order one HERE.
As an Amazon Associate, Tomorrow's World Today may earn from qualifying purchases linked in this post.