For those who would rather paint a field of flowers than receive a bouquet of them on Valentine's Day, here are some gift ideas for the art lover in your life.
Body Back Buddy Massage Tool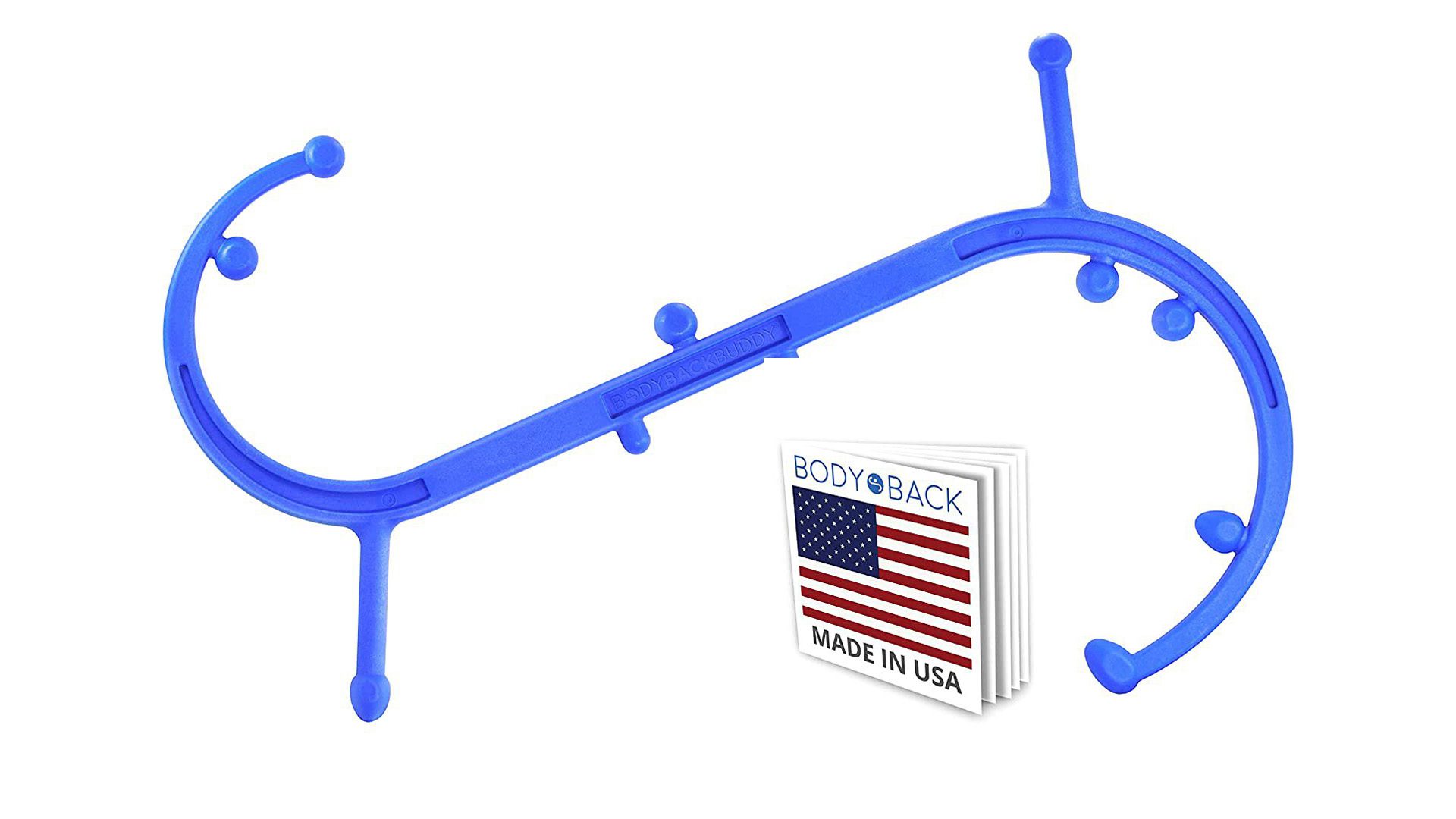 Perhaps your significant other is an artist, hunched over their canvas and colors from sun up to sundown. Or maybe they're an appreciator of the arts, spending hours with their neck looking up staring at paintings on the weekends while sitting on the backless art gallery benches. Either way, one excellent Valentine's gift for art lovers is the Body Back Buddy Massage Tool.
This tool is recommended to artists by author Ottessa Moshfegh, who spends a significant amount of time bent over her work. Moshfegh originally turned to the device as a solution when she wasn't able to see her physical therapist for her chronic back pain during the COVID pandemic. In regard to the relief it provides, Moshfegh stated, "I got this tool and just started using it on myself. What's cool is, because it has two semi-circles, you can get it in the point you want to release and then you set your arms in the other semi-circle and just relax and hold it there. So you can be passive while also putting pressure. I would do it all day if I didn't have to use my hands." Check it out HERE.
Monthly Artist Postcard Subscription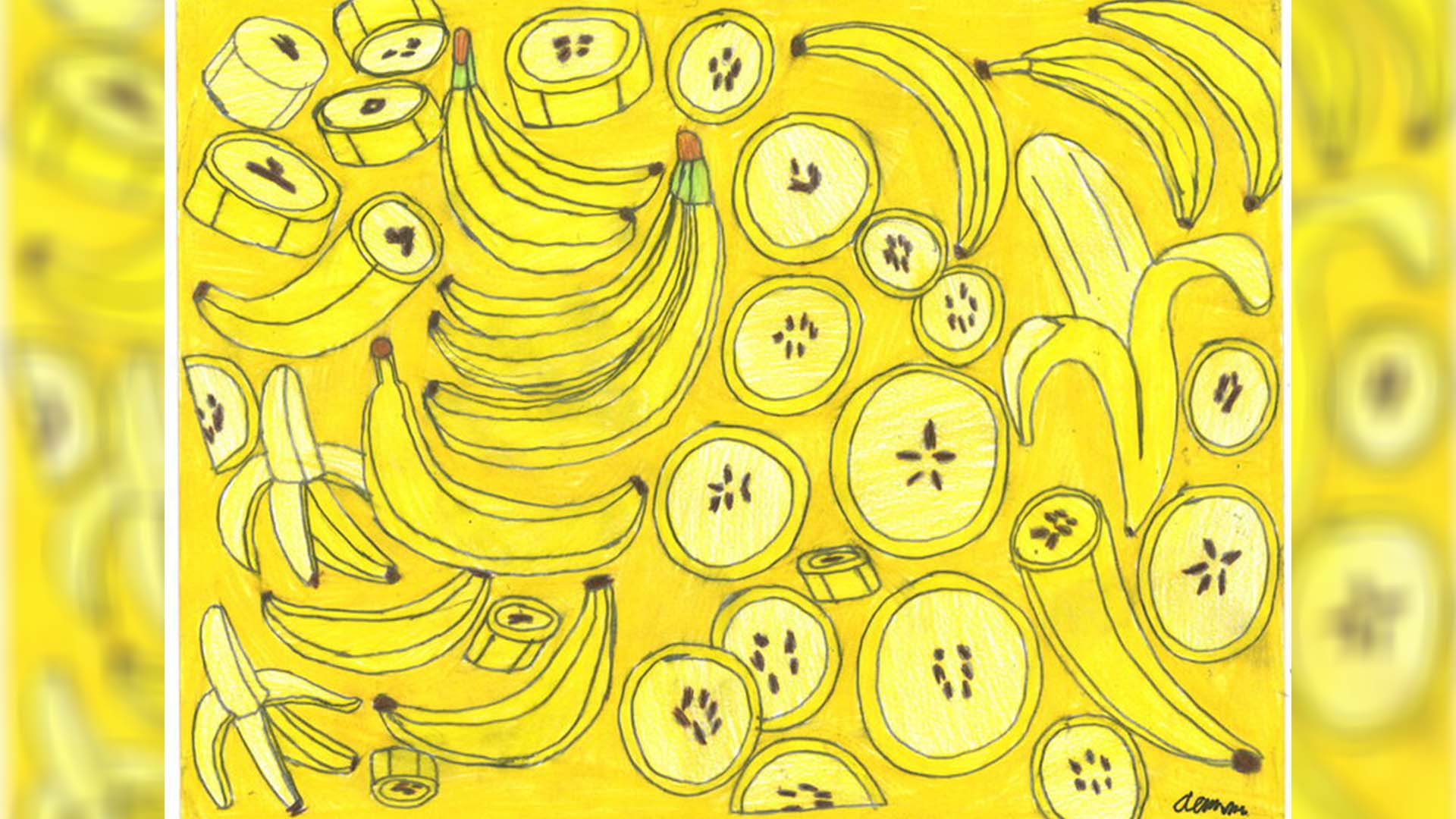 This very affordable option is perfect for artists because they get the gift of art while getting to support artists. For example, this postcard subscription from Sincerely Summertime includes limited-edition, artist-made postcards from Summertime Gallery in Brooklyn, a nonprofit space for artists with and without intellectual disabilities that highlights a different artist each month. Proceeds from the subscription service go to both the featured artist and the gallery's operations. Paige Wery, director of Tierra del Sol Gallery in Los Angeles, stated in regard to the service, "It's the perfect way to say hello to loved ones and learn about an artist you might not have known. I first signed up for the monthly postcards to support a great cause, but I've since gifted them again when I saw how excited my auntie gets when they arrive." Sign up HERE.
Craftsy Membership
For artists or art lovers looking to pick up a new skill, gift them a Craftsy membership this Valentine's. The platform allows one to purchase classes that teach a variety of skills from painting a portrait to cooking a souffle. Craftsy's classes are mainly taught by other artists, giving the platform a community feel that is much-needed for artists post-pandemic. The website includes over 1,500 easy-to-follow classes spanning more than 20 categories. They also feature live events and Q&A sessions with expert instructors and artists. Additionally, for the holiday, Craftsy has a free Valentine's Day Bundle, which includes 14 patterns, 3 recipes, and nearly 100 pages of instruction. Sign up HERE.
MasterClass Subscription
For artists looking to learn or be inspired by some of their artistic inspirations, artist Maia Ruth Lee recommends giving the gift of a MasterClass Subscription, "As an artist, it's easy to get stuck in our own thing, and this type of accessible MasterClass can be inspiring and bring about new ideas."
The online education subscription service involves celebrities and industry experts recording tutorials on a wide range of topics from cooking to science to art. There are many celebrity names on the platform, including Gordon Ramsey, Alicia Keys, Steve Martin, Billy Nye, and many more. The platform also features a series of artist instructors including Jeff Koons, Annie Leibovitz (photography), Es Devlin (turning ideas into art), Futura (spraypainting and abstract art), Tyler Mitchell (storytelling and portrait photography), Jimmy Chin (adventure photography), and more. With more classes being added all the time, Masterclass also offers free videos or chapters for many of their courses so you can preview the material prior to signing up for the service. In addition to expanding an artist's skillset, a cooking class with Gordon Ramsey or a photography class with Annie Leibovitz is also an imaginative and inspiring home date-night activity. Sign up HERE.
HIMI Gouche Paint Set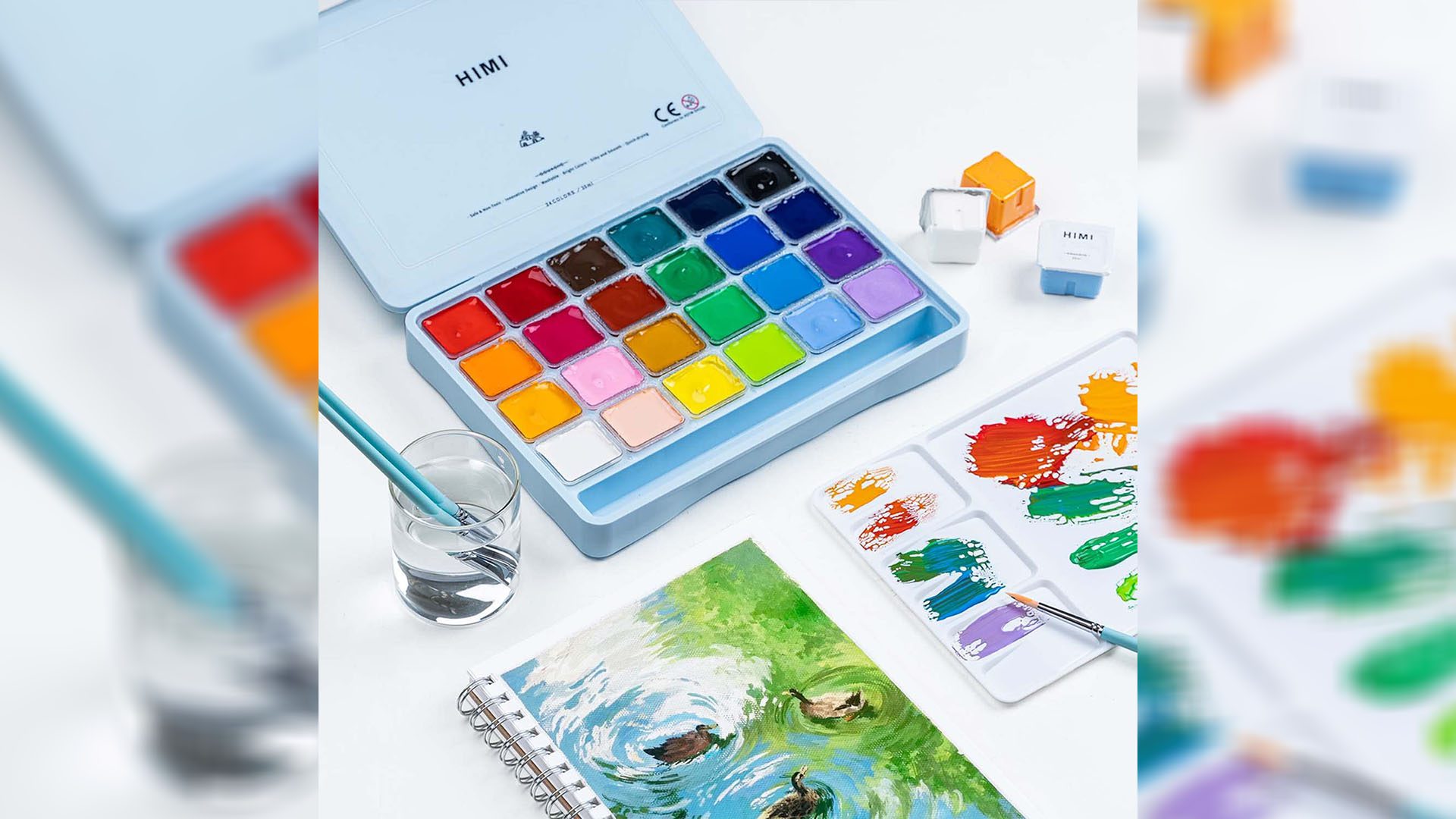 For only $30, give the art lover in your life a portable watercolor paint set this Valentine's Day. Consisting of 24 shades of gouache paint (opaque watercolor with a matte finish), this set by HIMI contains a special jelly cup designed to keep paints creamy and pigmented. The paints are non-toxic and odorless, and come in a sleek portable case that is available in either blue, yellow, pink, or green. Get it HERE.
Art Crate Subscription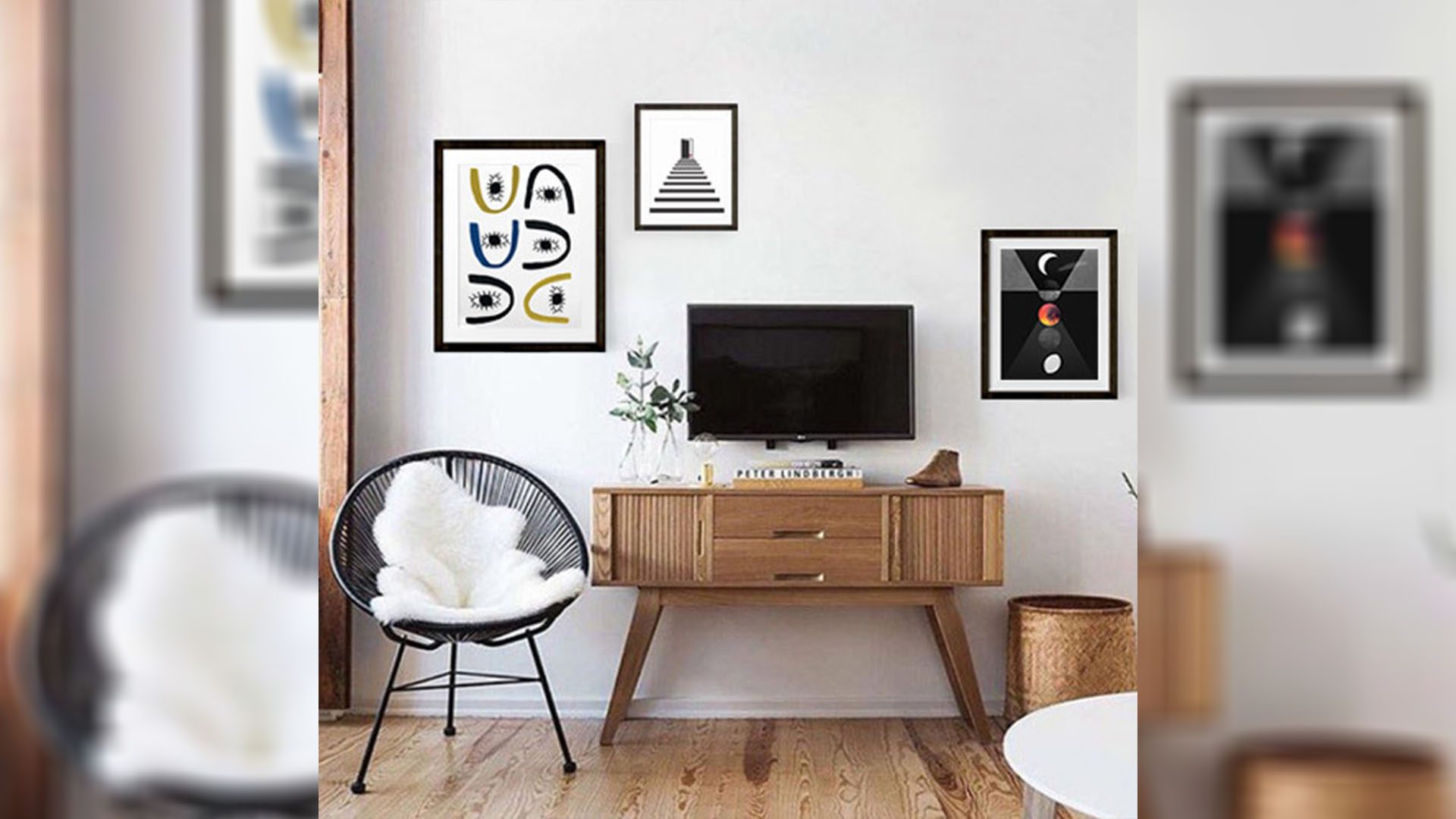 For art lovers looking to add more pieces to their home or office space, gift them a subscription to Art Crate this Valentine's Day. The subscription service works with independent contemporary artists around the world to curate their monthly collection. Many of the artists they've partnered with have also been featured in stores such as Pottery Barn, West Elm, and Anthropology.
The box is even customized to your artistic taste, simply take the style quiz which asks questions about your living space, existing home decor, and personal style. From there, Art Crate's personal curator will work to hand-select pieces from their catalog monthly. The professionally curated pieces of art will ship within 72 hours of making your selection and also includes high-quality archival fine art paper and handcrafted framing. Sign up HERE.
As an Amazon Associate, Tomorrow's World Today may earn from qualifying purchases linked in this post.