Though we may not think of the two mixing often, some of history's most renowned artworks have themes of agriculture, such as the very famous painting American Gothic by Grant Wood. Further encouraging the worlds of art and agriculture to collide is the Art About Agriculture program at Oregon State University. The program tasks artists to create works of art using themes of agriculture and natural resources, which is meant to encourage a new appreciation and understanding of food and agriculture. It also aims to highlight emerging and established northwest artists by creating a permanent collection of agriculture art and a touring exhibit that travels across the state.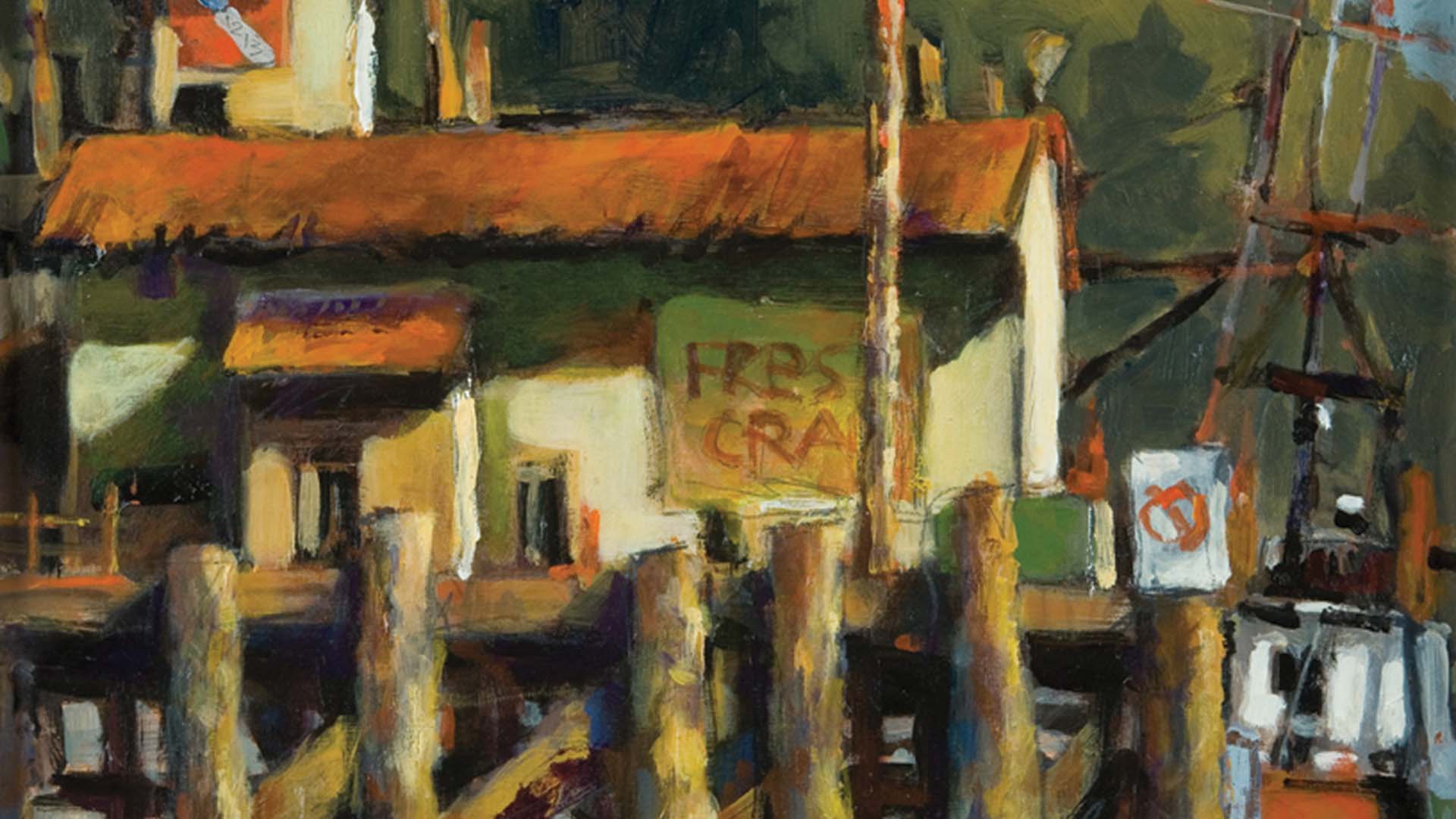 Art About Agriculture was originally established in 1983 as the first annual art competition and tour exhibit with an agriculture theme. Sponsored by The College of Agricultural Sciences, the permanent collection contains more than 200 works of art and is exhibited at the OSU campus.
The 39th Annual Art About Agriculture Competition and Touring Exhibition 2022 was titled The Sustainable Feast. It encourages Pacific Northwest artists to celebrate the region's diverse, sustainable, and innovative food. This year's open call worked closely with Oregon State University's Food Innovation Center as artists' are asked to reflect on food. For example, the preparation of food, food packaging, production of ingredients, sharing meals, cooking, and plate presentation.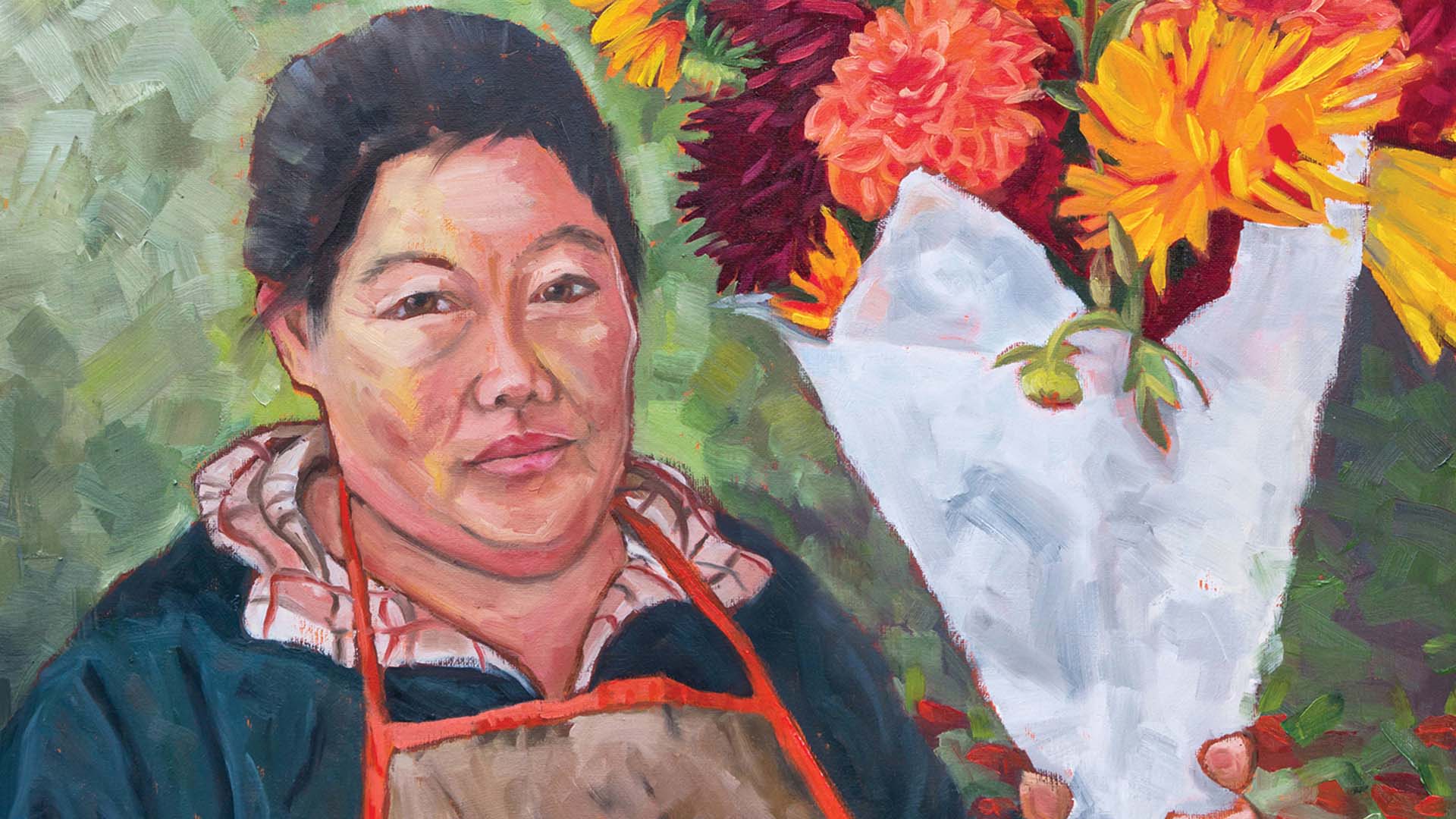 As the 2022 theme also touches on sustainability, artists are further encouraged to explore relevant food topics such as food waste reduction, environmental impact, food ethics, local foods, reduced waste food packaging solutions, grassland management, sustainable fisheries, food science, nutrition, and more. Artists were provided with links and resources to food and food production research by Oregon State University's College of Agricultural Sciences to serve as inspiration for the artists' pieces. The open call for this year's competition ended on March 6, 2022, but that's only the first round of many. Final selections for the artists who will receive Art About Agriculture Permanent Collection Purchase Awards will be announced on May 10, 2022.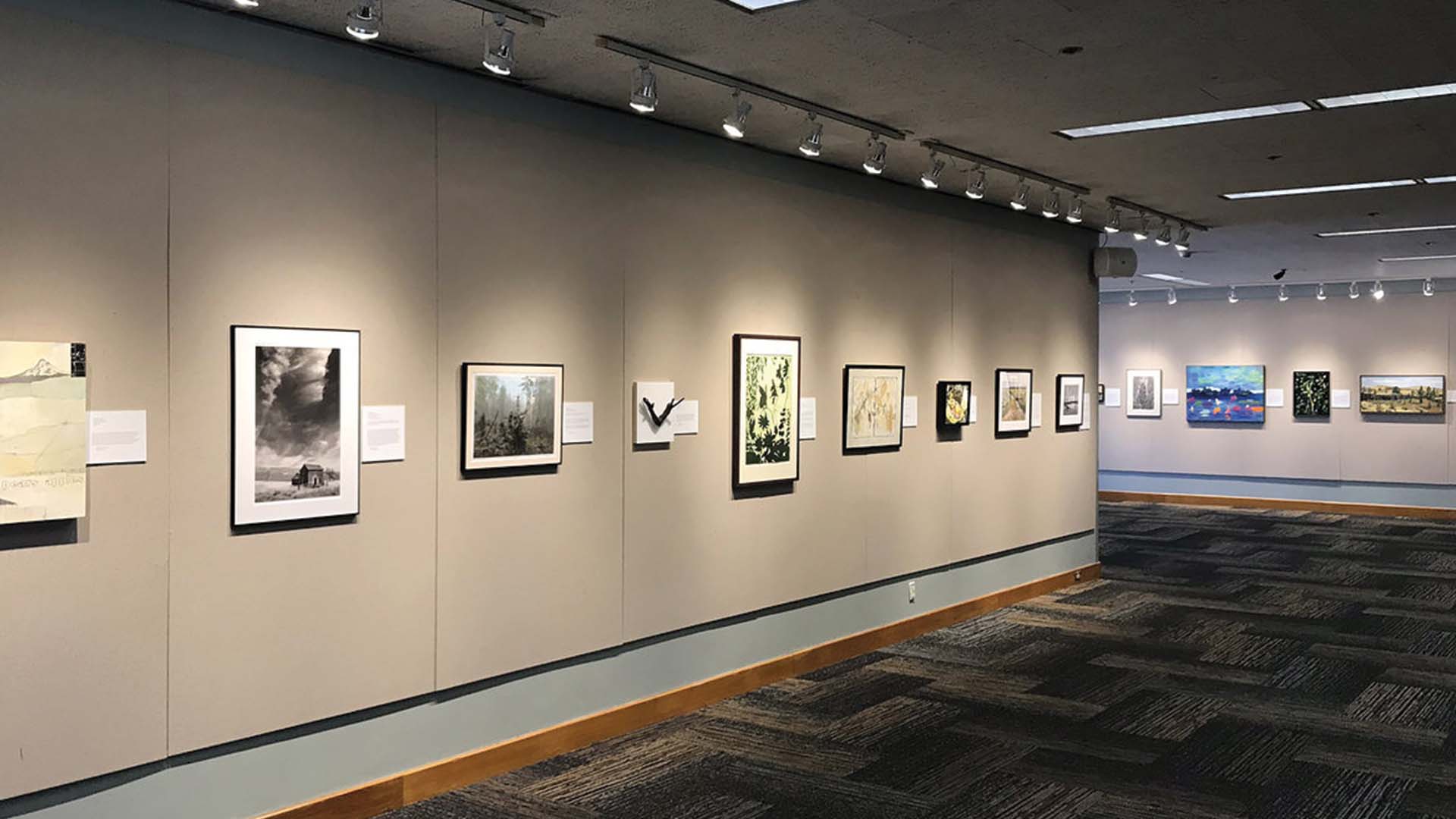 Last year's Art About Agriculture Competition and Touring Exhibition asked artists to reflect on the challenges of 2020 and to create pieces that felt inclusive to all expressions of agriculture in artistry. The artists were also presented with prompts meant to expand the evaluation of agriculture in their art. The open call received a total of 341 submissions from 105 artists. The final selection of 55 artworks from 45 artists featured a range of topics from scenic landscapes to family farms and farmer's markets. It also included a wide range of mediums such as oil painting, collage, watercolor, printmaking, photography, sculpture, textile art, acrylic painting, and glass.
Discover the World of Creation, and uncover the history of calligraphy, anamorphosis art, and pottery.