Fall for these new art exhibitions coming to cities and museums around the world this fall.
1.

"Ewa Juszkiewicz" at Gagosian Beverly Hills

(November 3-December 22)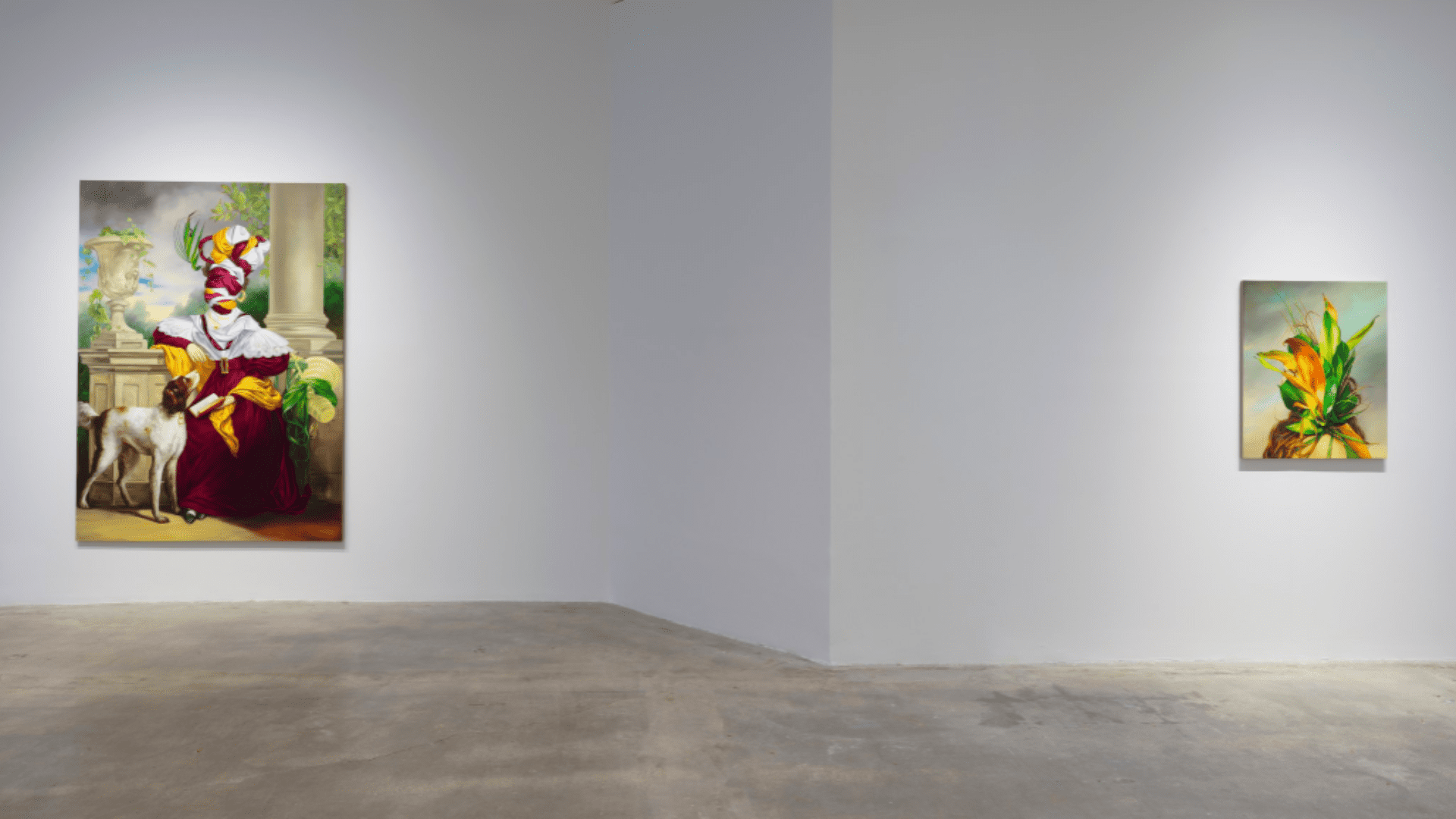 Polish contemporary artist Ewa Juszkiewicz will hold her first solo exhibition in California this fall. Previously shown with Gagosian in New York, the Warsaw-based artist is known for her surreal portraits depicting historical women with their faces obscured by winding plants, elaborate fabrics, and intricate coiffures. The imagery that Juszkiewicz creates in her works is meant to disrupt art's historical conventions by illustrating how women's identities have been distorted by a patriarchal society. For each painting, Juszkiewicz conducts in-depth research into the fashions and horticulture depicted at the time in order to give the works a stylized sense of historical authenticity. The fall show will feature new paintings, including some of the largest artworks she's created with one painting measuring close to three meters tall.
2.

"Food & Fashion" at the Museum at FIT

(September 13-November 26)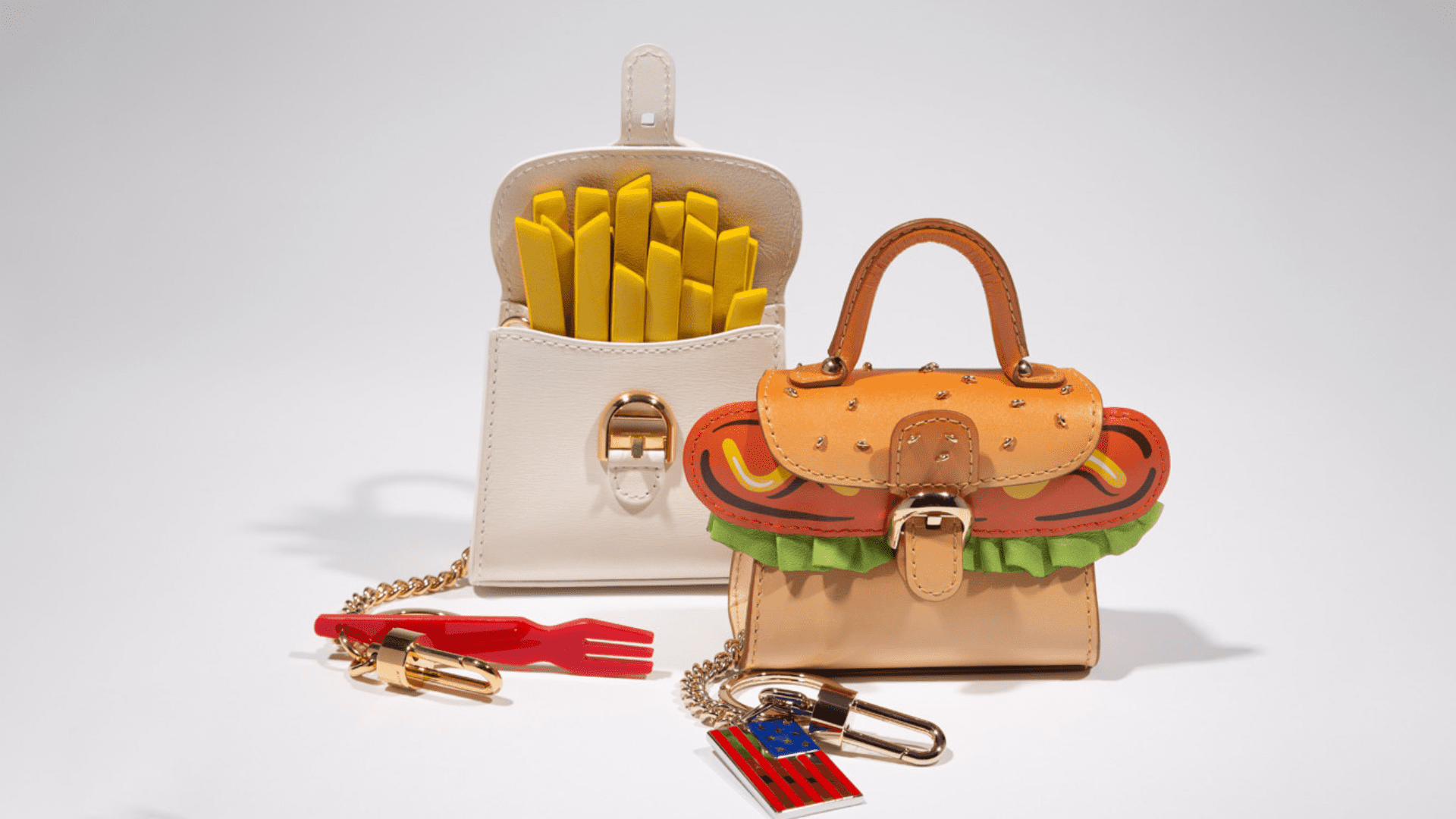 The "Food & Fashion" Exhibition, featuring more than 80 garments and accessories, is an examination of how food has influenced fashion design from the 18th century through the present. The show will display clothes and accessories with cuisine-related motifs while giving a thoughtful analysis of consumerism, sustainability, and activism. The main gallery of the exhibition is designed to emulate a food hall and highlights 10 distinct themes. One of the exhibits contained in the main gallery titled "Growing Alternative" discusses how slow fashion is inspired by slow food and future-driven techniques, such as regenerative farming. Another standout piece in the show is the Comme des Garçons's spring 2018 dress featuring Giuseppe Arcimboldo's 1590 food portrait of Emperor Rudolf II.
3.

Manet/Degas at The Met Fifth Avenue in New York City

(September 24-January 7)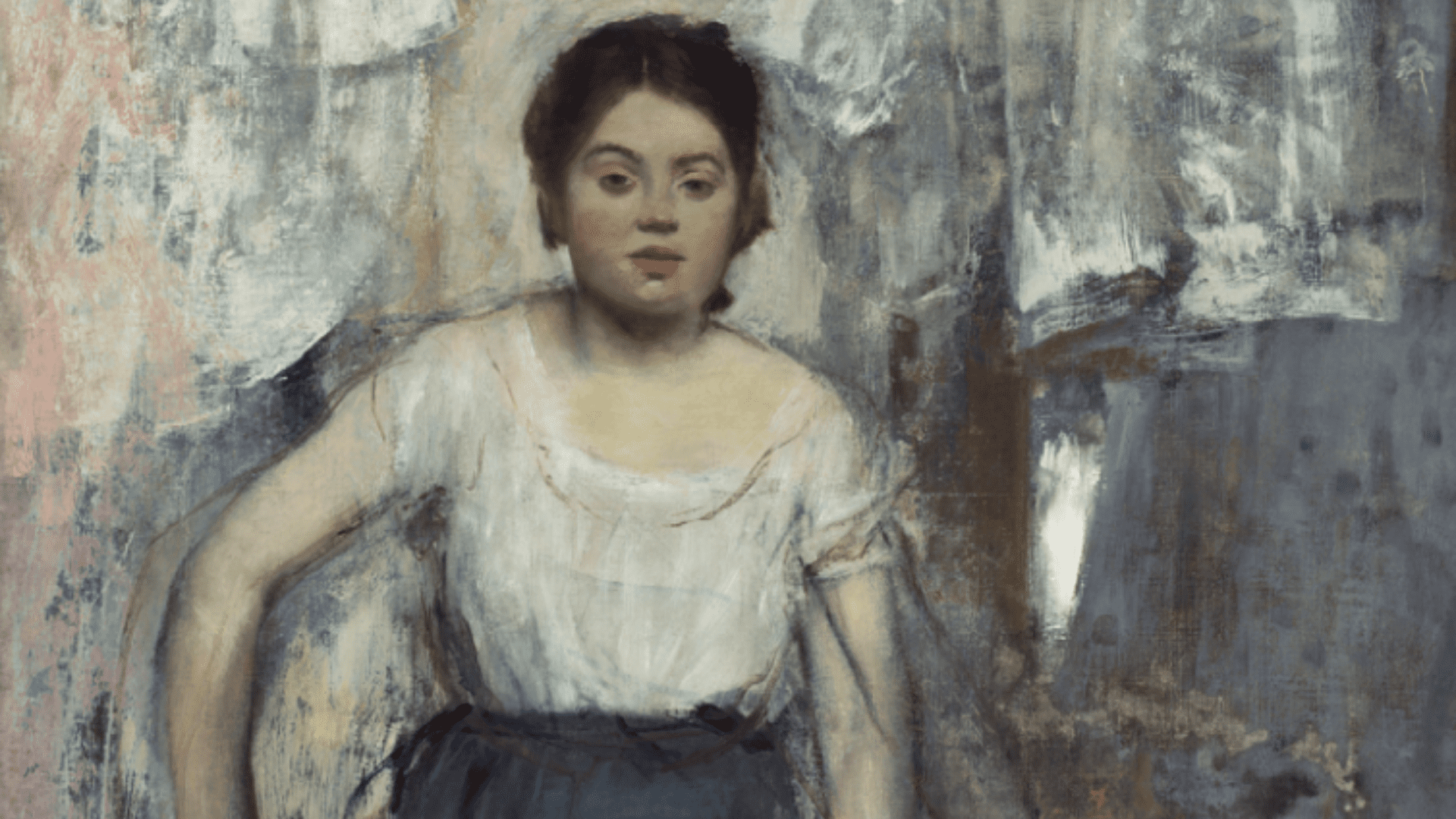 Artists Edgar Degas and Édouard Mane are known historically to have had a complicated relationship. The pair met as friends and were also rivals at times, but both helped to influence and shape modern painting in France. The Manet/Degas exhibition examines how their tumultuous relationship with one another influenced each of their artistic styles. The show will feature more than 150 paintings and drawings including portraits, landscapes, and more. The exhibition will also feature four drawings of Manet individually and Manet and his wife Suzanne, all created by Degas. Visitors will also see Manet's 1863 painting Olympia, the first time this work will be shown in the US, and the Degas Portrait of the Bellelli Family, which is on loan from the Musée d'Orsay in Paris.
4.

Louise Nevelson at Galerie Gmurzynska

(Current-September 30th)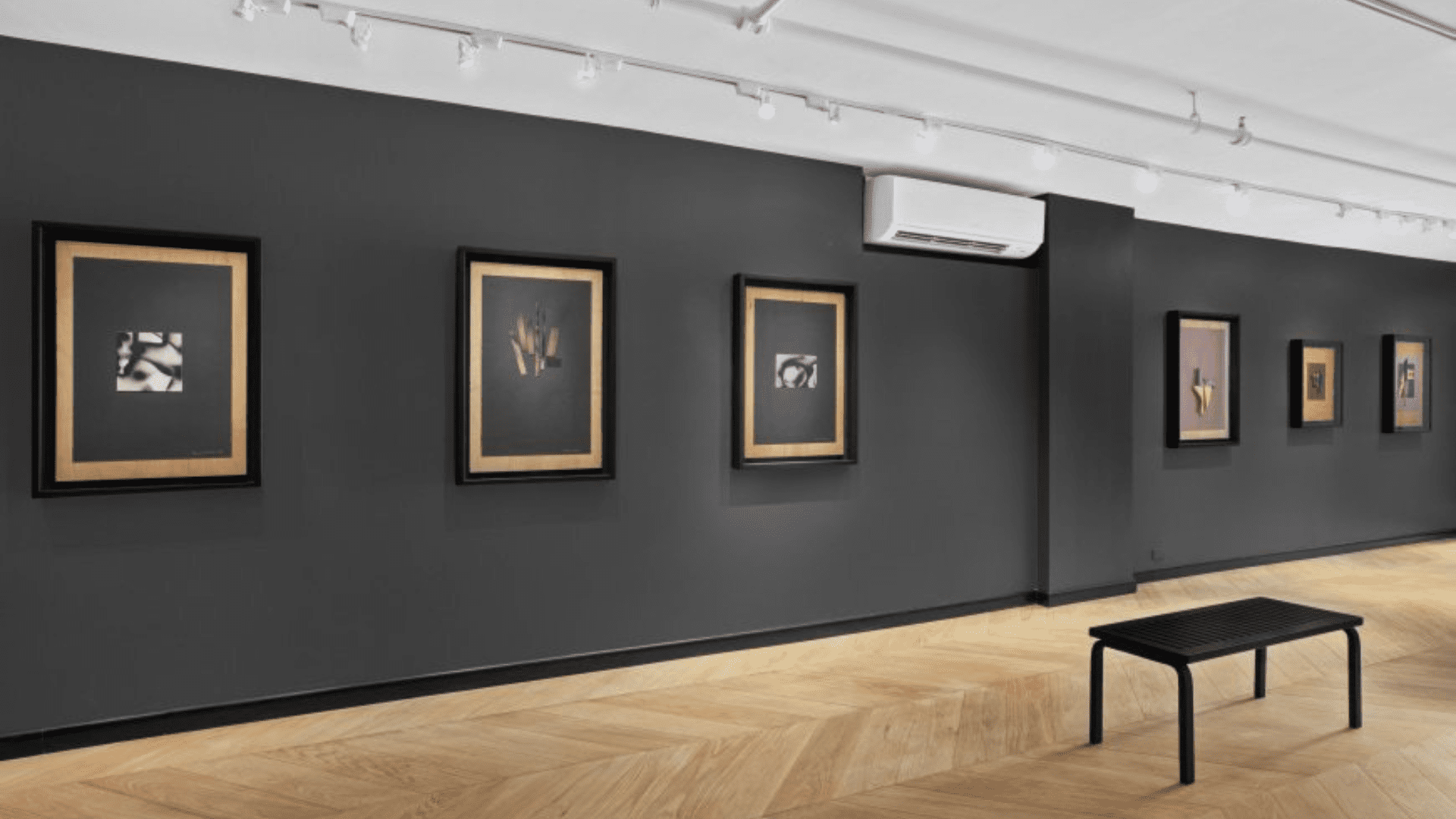 American artist Louise Nevelson is known for being one of the early artists to feature recycled materials in her works. Her fall exhibition will celebrate the artist's legacy in a show titled Louise Nevelson – The Way I Think Is Collage. The show will feature 18 framed collages, some of which feature three-dimensional pieces. The collages include materials such as ripped paper and wood shown alongside flat, abstract works – displaying the artist's unique approach to balanced composition.
5.

"ED RUSCHA / NOW THEN" at MoMA

(September 10-January 13)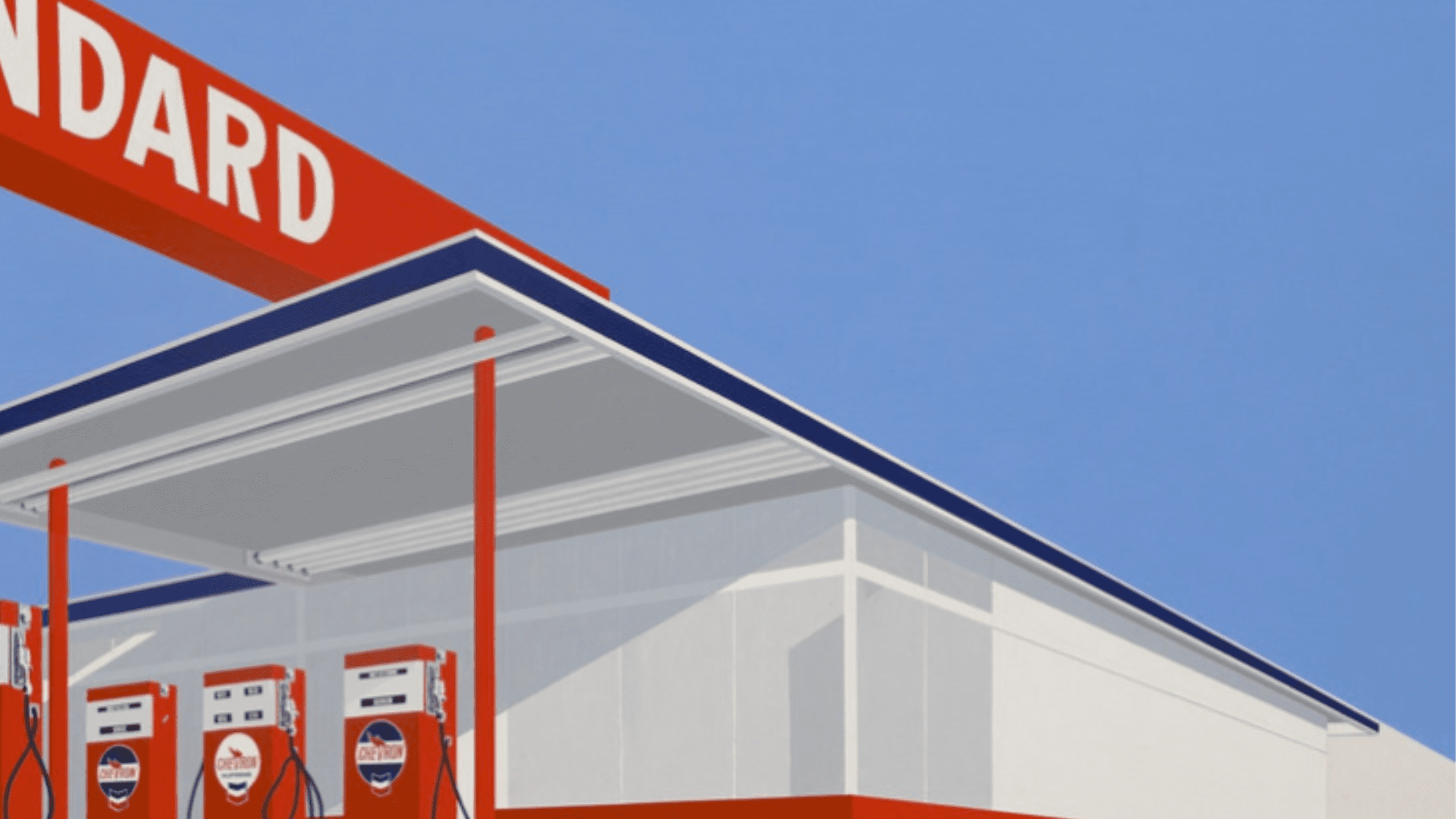 This fall exhibition will be the artist's first solo exhibition at the MOMA and his most comprehensive retrospective to date. Charting Ruscha's experimental 65-year career, the show will feature 250 works across all media including prints, paintings, etc. One of the highlights of the exhibition is Chocolate Room (1970), the artist's only single-room installation, originally created for the United States pavilion during the 35th Venice Biennale, in which the walls and floor are lined with hundreds of papers screen-printed with chocolate paste.