Here at Tomorrow's World Today, the only thing we love more than art is recycled art. A recent art exhibition by Lagos-based art house Alexis Galleries titled "Recycled Matter" featured the recycled creations of four skilled visual artists: Samuel Nnorom, Konboye Eugene, Chukwuemeka Osisiego, and Yusuf Durodola. In regard to the eco-friendly themes that the show attempts to highlight, exhibition curator Mathew Oyedele stated, "By taking a vivid look at materiality and the environment… the exhibition examines issues that originate from the local but are connected with vital global conversation."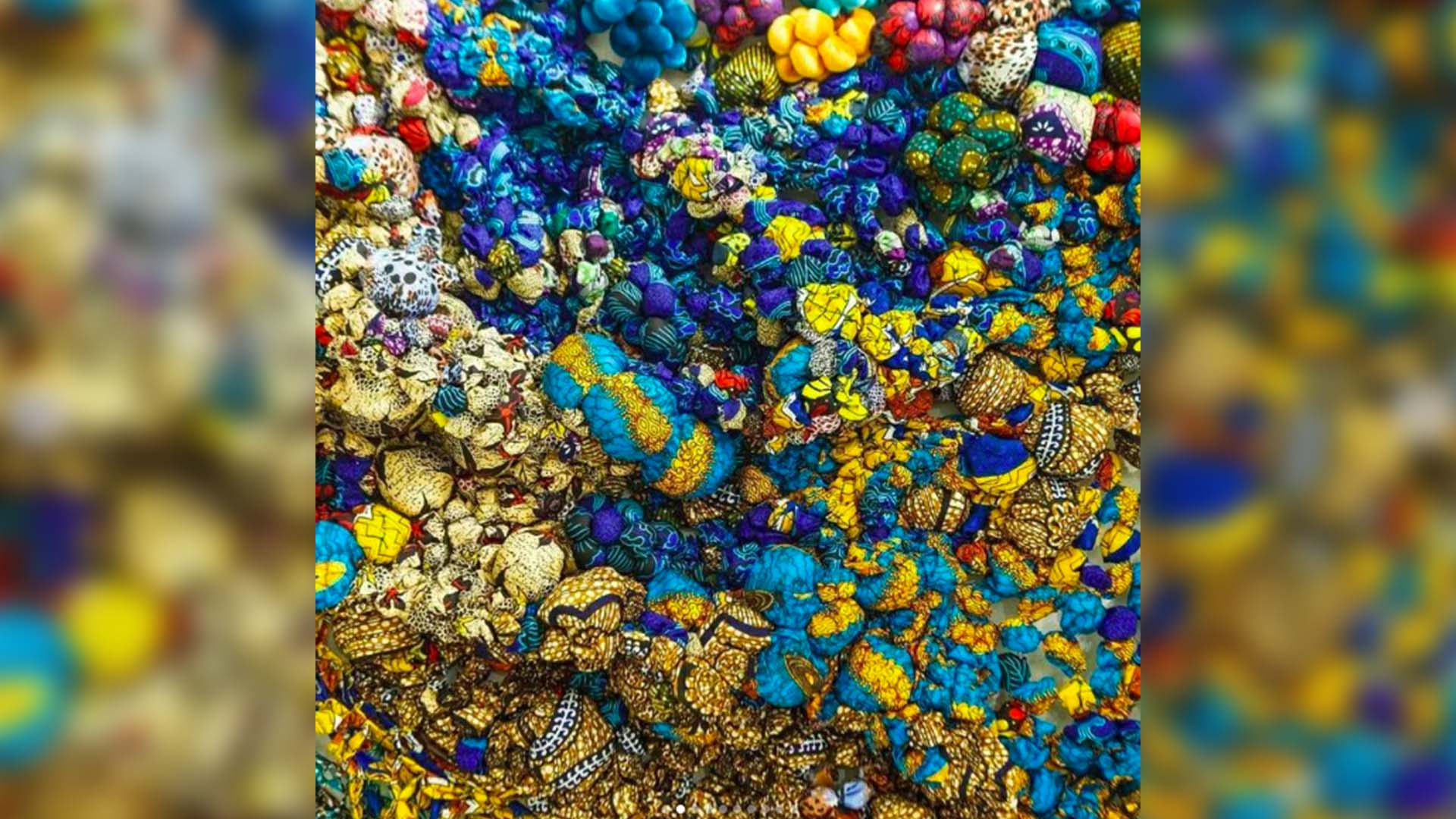 Artist Nnorom exhibited three works titled "Venus of Colour," "Venus of Space," and "Around My Heart." He sources his fabrics entirely from tailors' waste materials, his works highlighting the history and social significance of Anakara fabric. Nnorom belongs to the New Nsukka School of Art and is currently exploring Anakara fabric and Okirika clothes, utilizing bubble techniques as sculptural media. His pieces for "Recycled Matter" continue to examine social structure, social organization, and safe spaces.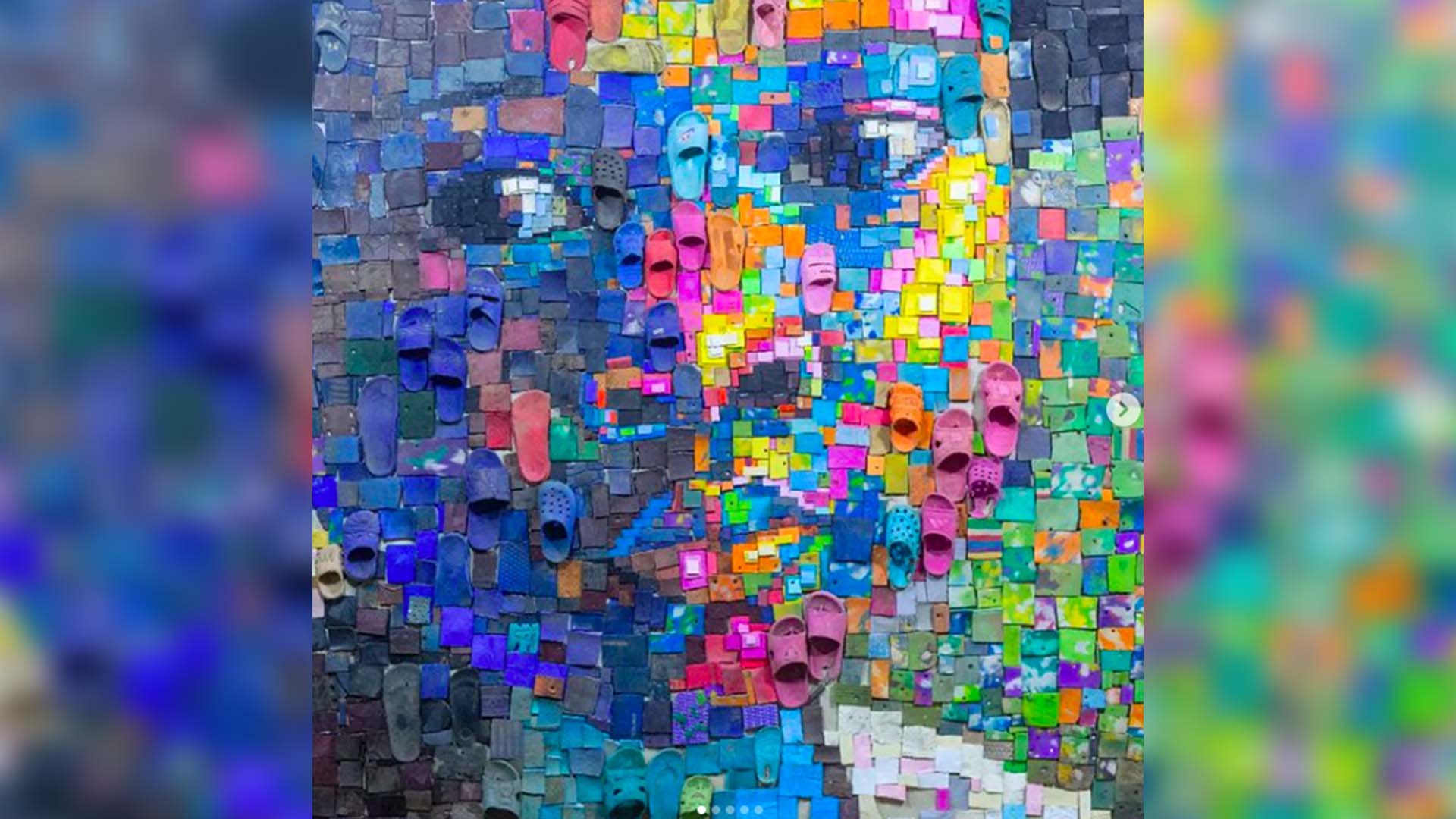 Eugene is also featuring three works titled "Do I" (1 & 2) and "Immaculate". His works involve the technique of stitching and pasting shoes obtained from drainages and dumping grounds. His choice of materials and bright color palette is deeply rooted in his training at the Auchi Polytechnic in Edo State where he graduated with a concentration in painting. In regard to the themes of his pieces, Eugene stated, "I look at children's simplicity, purity, and their flexibility. I work primarily with flip-flops, that is sleepers, any form of rubber shoes. Those are things you can find in our environments, in every home, because they are affordable and simple."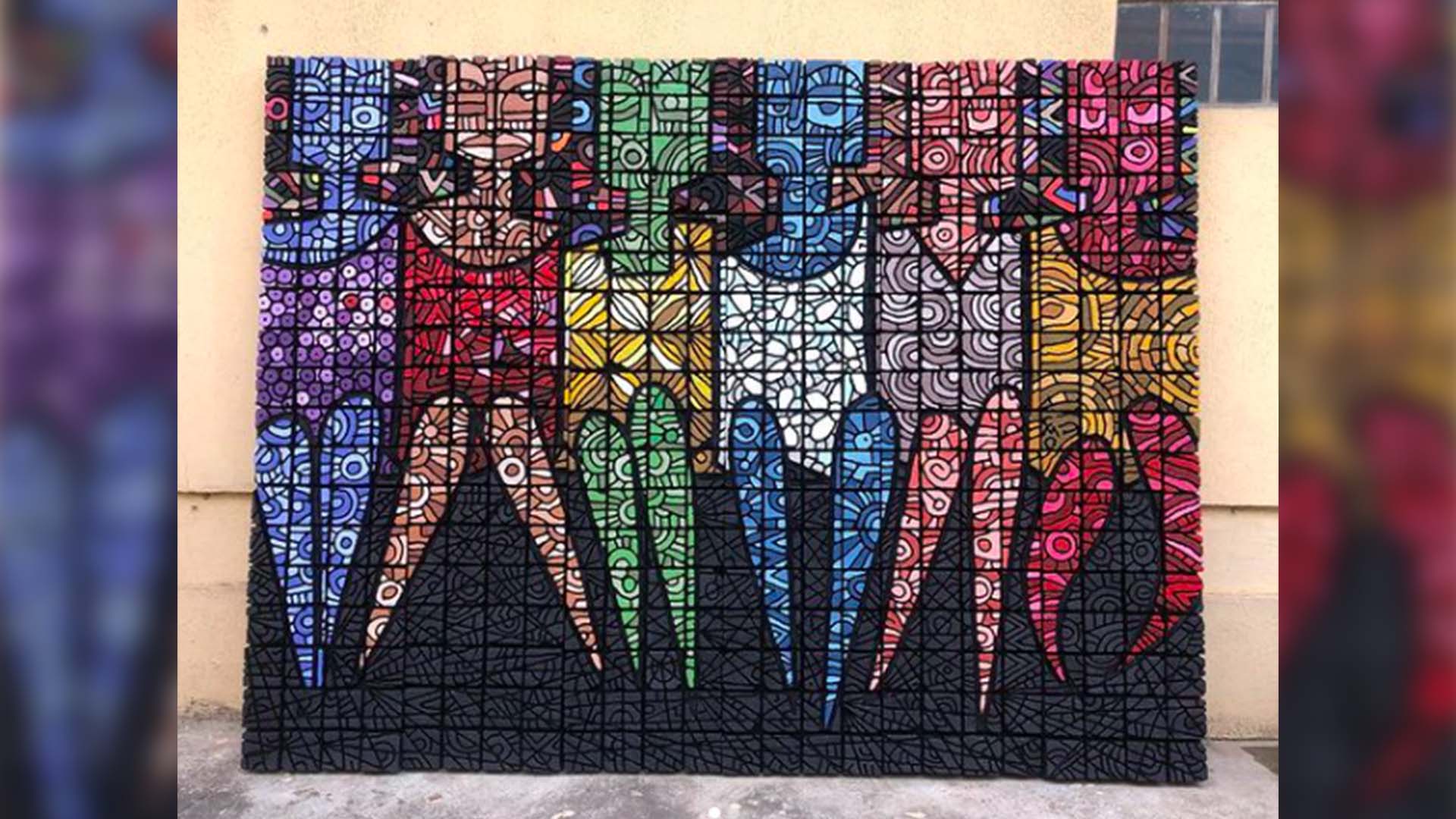 Osisiego continues his exploration of the Aristotelian concept of "Maintaining the Golden Mean" and further challenges himself by incorporating aluminum cans into his wooden pieces. Born in Kaduna, Nigeria, Osisiego originally began as a painter before finding his calling in creating art from wooden materials. Additionally, Osisiego was recently featured by Alexis Galleries in a solo exhibition titled "Balance".
In contribution to the exhibition, Durodola assembled automobile and electronic gadgets that are either sourced from the environment or obtained through exchange. In regard to his "Recycled Matter" pieces titled "Pensive" (3 &4) and "Self-Appraisal", Durodola stated, "My work is a blend of painting, performance, and recycling. But for this exhibition, I am showing my recycling work. We are in an era where recycling is actually what matters most because it is something that is affecting our existence. There is no way we can survive as humans without a space, and when that space is being tampered with, we can no longer live a normal life. There is a synergy between the space and the people living in that space. If the space is having an issue, it is our responsibility to tackle what is affecting the space, and that is the essence of having this exhibition."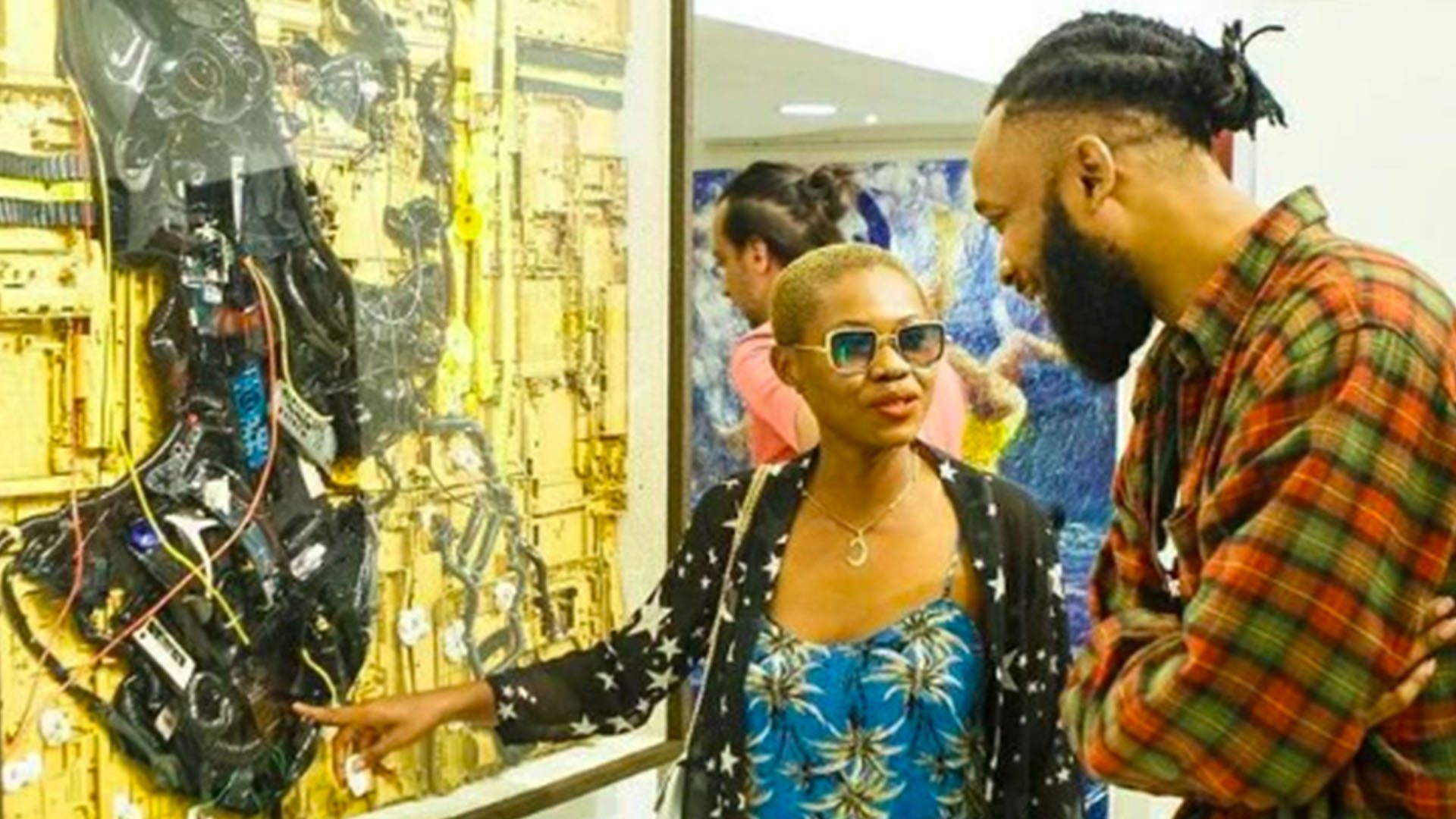 According to the founder, Patty Chidiac Mastrogiannis,  "Alexis Galleries know the importance of growth and relevance. This is why we are presenting "Recycled Matter" as a window into the relevance and significance of artists to respond to issues in their immediate environment, and by extension, issues around the world. In this exhibition, we have presented you with the artists' commitment, labor, and dedication to reducing environmental degradation and saving the earth. We hope you see the pieces and get inspired."