After Hurricane Ian slammed into southwest Florida, the Sanibel Causeway washed away, cutting off thousands of Sanibel Island residents. On October 19, just about three weeks after Ian, the causeway reopened for residents weeks ahead of schedule.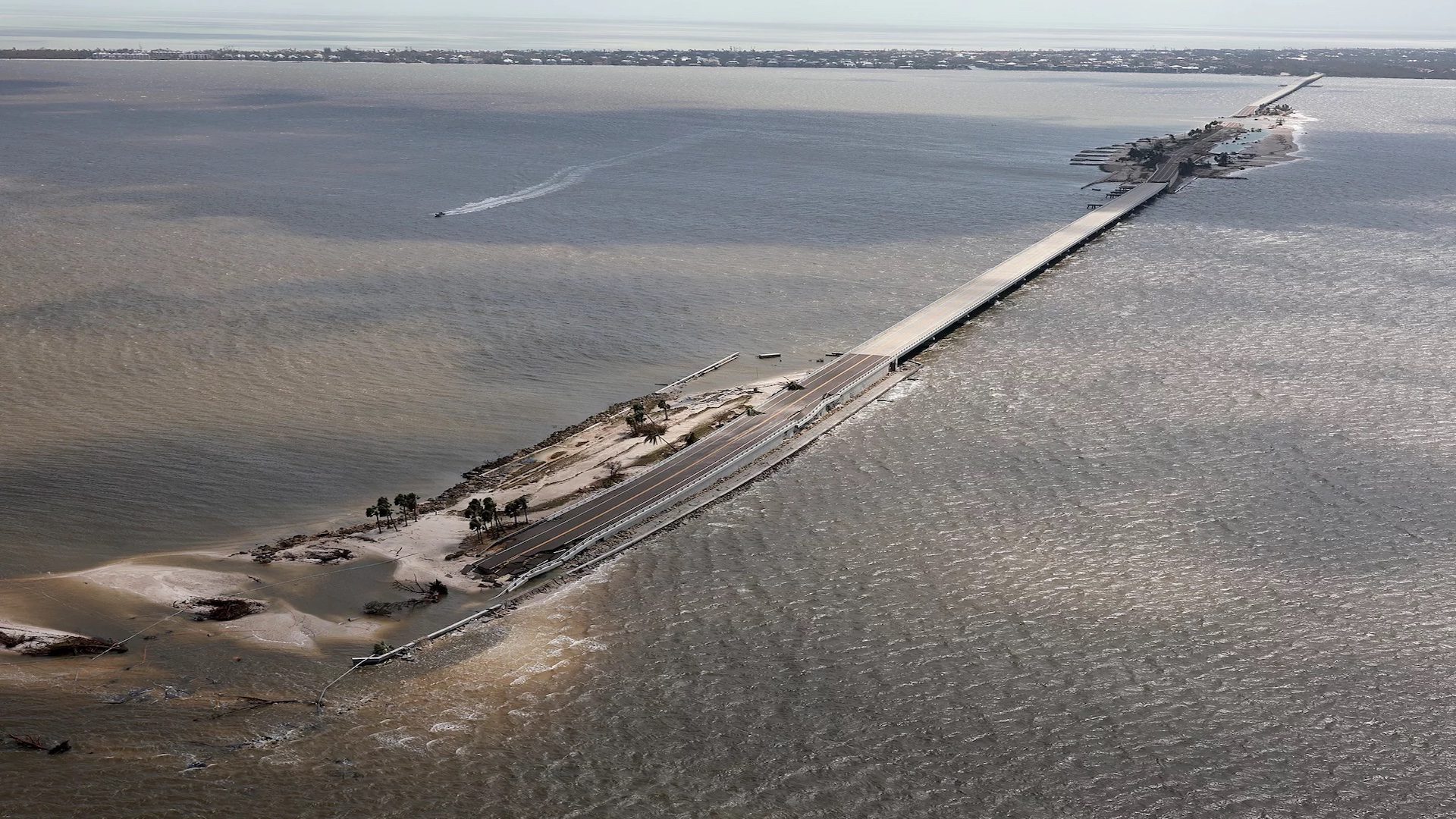 Hurricane Ian and the Sanibel Causeway
The three-mile-long causeway comprises three bridges and a road over two tiny man-made islands. The hurricane washed away two large sections at the northernmost end of the causeway, severely damaged approach slabs, and removed the connection to Sanibel Island. Without the causeway, the island's roughly 6,000 residents cannot get back to the island. 
In order to complete the project so quickly, the Florida Department of Transportation (FDOT), Florida Highway Patrol, Lee County, and Florida Department of Emergency Management prioritized the emergency work. The emergency repair team was a joint venture of Superior Construction, The de Moya Group, and Ajax Paving.
The work continued 24/7, with 100 crews logging around 36,000 worker hours. The team used marine equipment to bring in things like materials, excavators, and loaders. Washed-out material was dredged up and relocated on both islands to rebuild causeways, and crews used temporary sheet piles to build the travel surface back. 
Sanibel Island residents are now able to cross the causeway and return to their homes. However, only about 25 percent of the island has its power back, and the island still does not have water or sewer capabilities.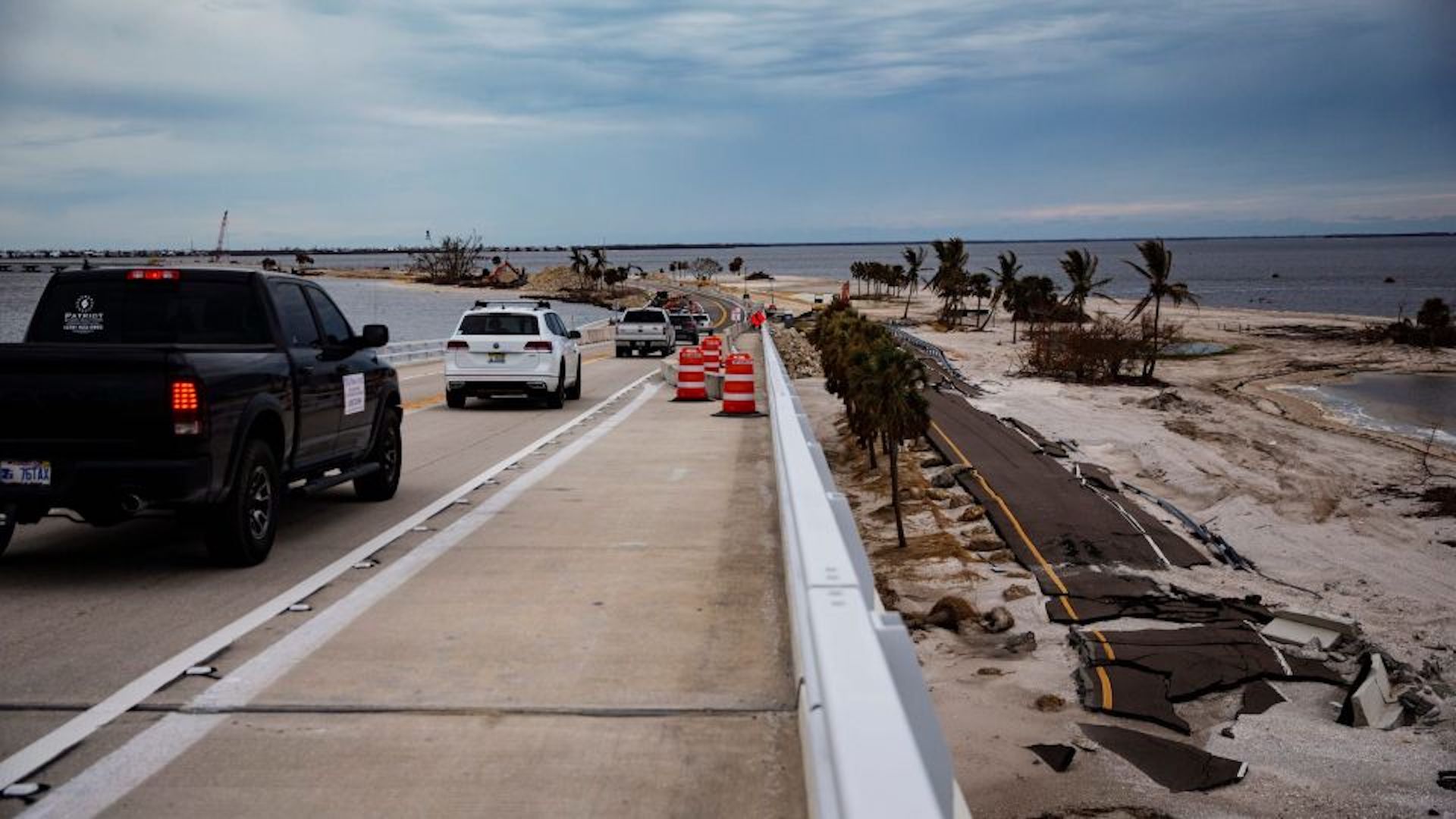 History of the Causeway
The original Sanibel Causeway and Drawbridge was opened to traffic in 1963 to replace a ferry boat that had run from Punta Rassa to Sanibel since 1912. The bridges were repaired in 1991 and 1997 to fix the rapid deterioration from an overall lack of maintenance and saltwater corrosion. In 2007, Lee County officially replaced two of the bridges and refurbished the third. 
Now that the initial repairs on the causeway are completed, the focus turns to permanent, more resilient repairs. FDOT contracted Superior Construction and The de Moya group for a progressive design-build of the causeway. As Ryan Hamrick, Superior's division manager, noted, "We're working with our design engineers to focus on critical areas we want to build first, to get those wrapped up and submitted to FDOT."
For more on hurricanes, check out how two innovative towns endured Hurricane Ian and how tape could save homes from hurricanes.
For more of the latest news, check out the flooded mine that provides a scuba diving experience, what the Global Reporting Initiative is, an experiment that reveals the effects of nature on the brain, and the first U.S facility to turn plastic waste into concrete additive.