You may think you need a big lush backyard in order to fulfill your gardening dreams, but did you know that there are many food plants that can thrive indoors? Even if you're only working with a small apartment, here are some houseplants that'll have you cutting down on your grocery list.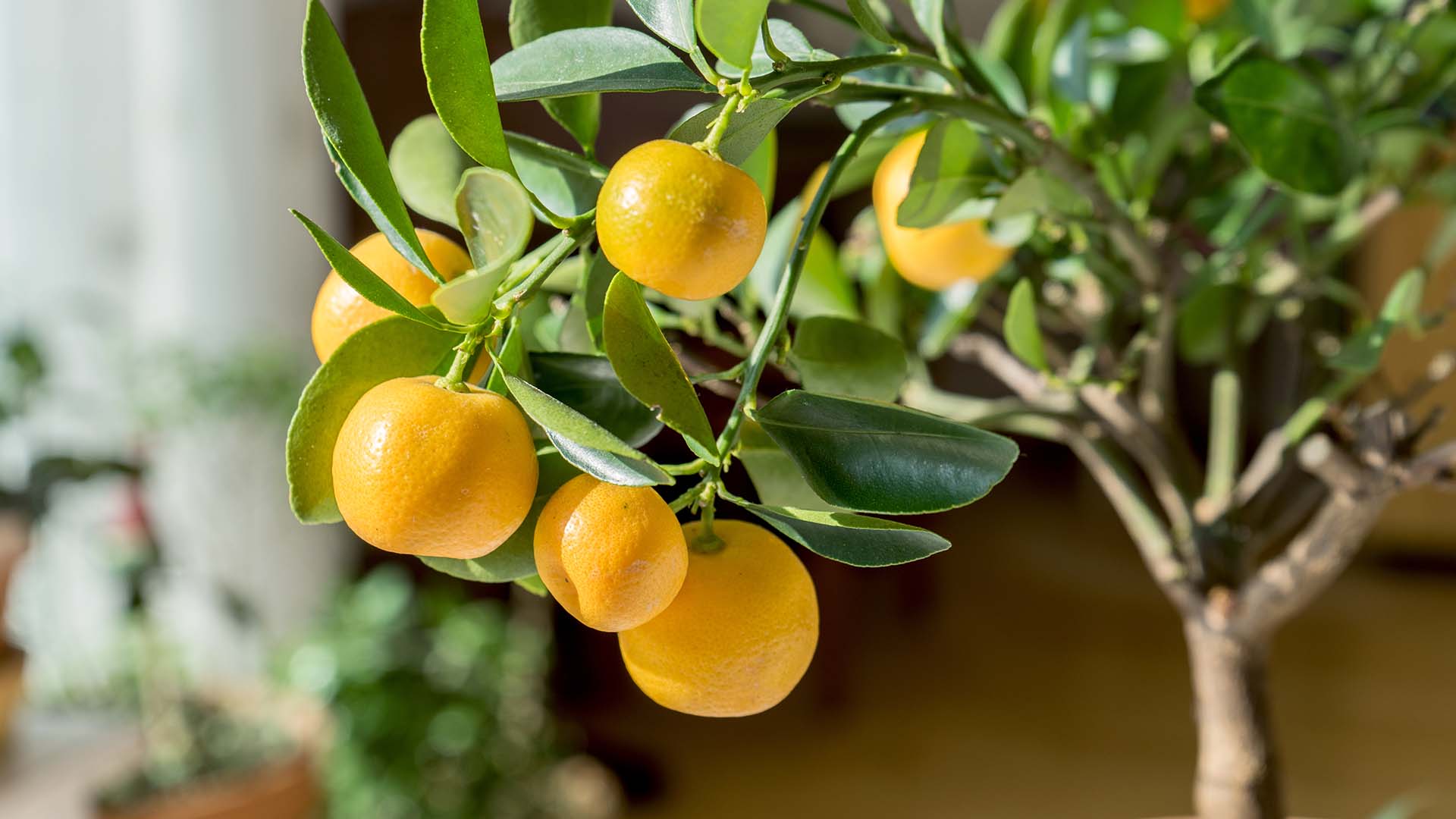 1) Citrus Tree
Dwarf citrus trees such as lemon, lime, mandarin, and calamondin are surprisingly easy to grow indoors. They take well to pots, grow in a variety of temperatures, and self-pollinate so they can continue to produce flowers and fruit completely on their own. The catch is that they'll need to be placed in a sunny corner of your house, but they're also versatile enough that you can place them outdoors during the warmer months and indoors for the winter. Not only are their flowers and fruit a beautiful decorative piece in the home, but they're also low maintenance and their fruit can be picked at your leisure without any risk to your plant. And these aesthetic plants allow you to grow your own fruits that can be plucked right off the tree and added to your favorite lemon tart or lime bar recipe.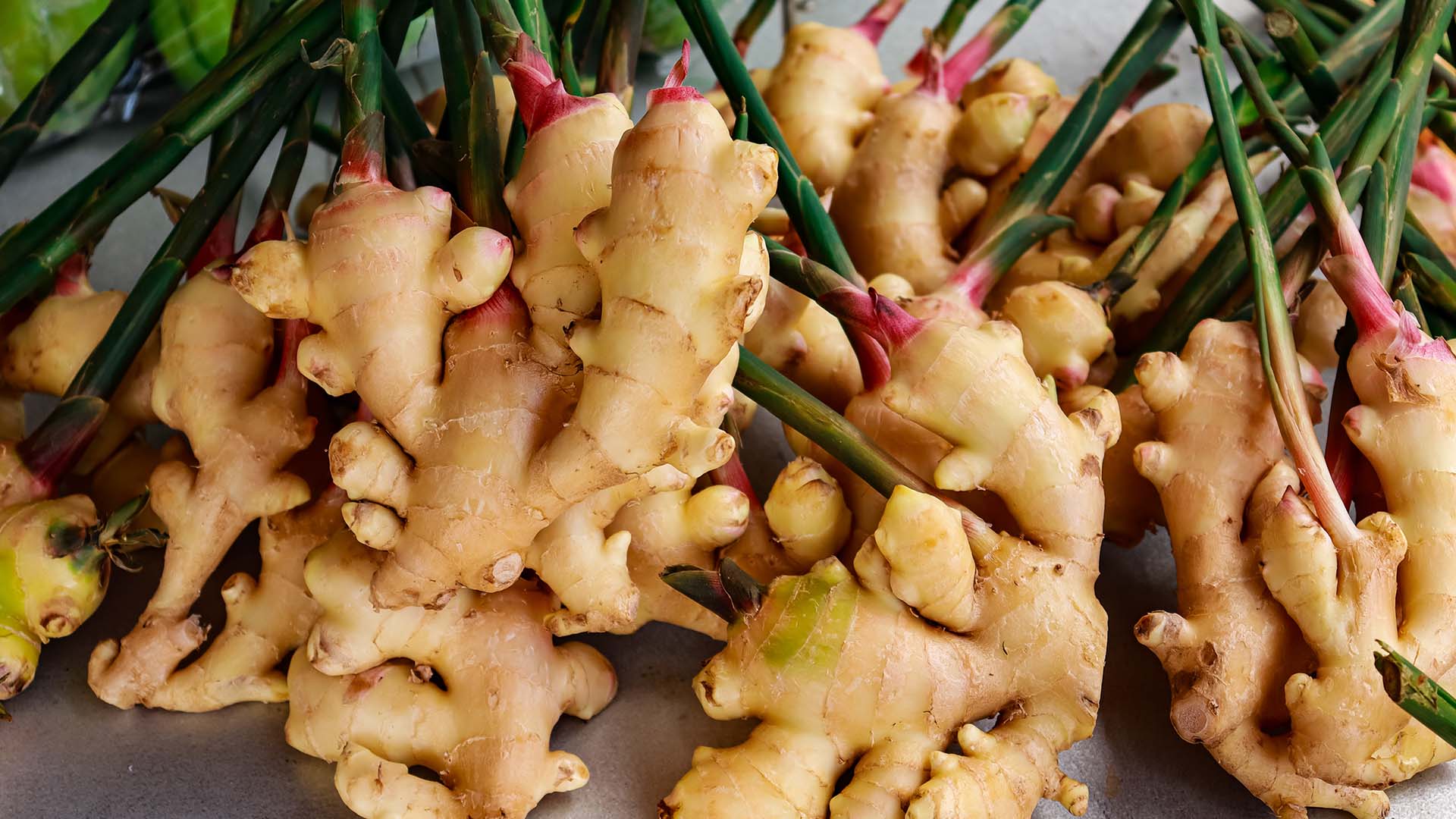 2) Ginger
You may already have ginger in your home due to its plethora of health benefits. It contains gingerol, which has anti-inflammatory and antioxidant effects. It has been used to treat nausea, lower blood sugar, improve heart disease risk factors, treat chronic indigestion, lower cholesterol levels, fight infections… the list goes on. But did you know that if you took that gnarled brown rhizome of ginger and placed it in a shallow dish of water, it would sprout roots and begin to grow? Ginger houseplants are another edible plant that does well growing indoors. They tolerate shade well so in order to help them grow you'll simply have to keep them in a warm environment (above 75 degrees Fahrenheit) and keep their potting mix moist and well-fed. Eventually, your ginger plant will begin to sprout beautiful flowers and plenty of rhizomes loaded with health benefits.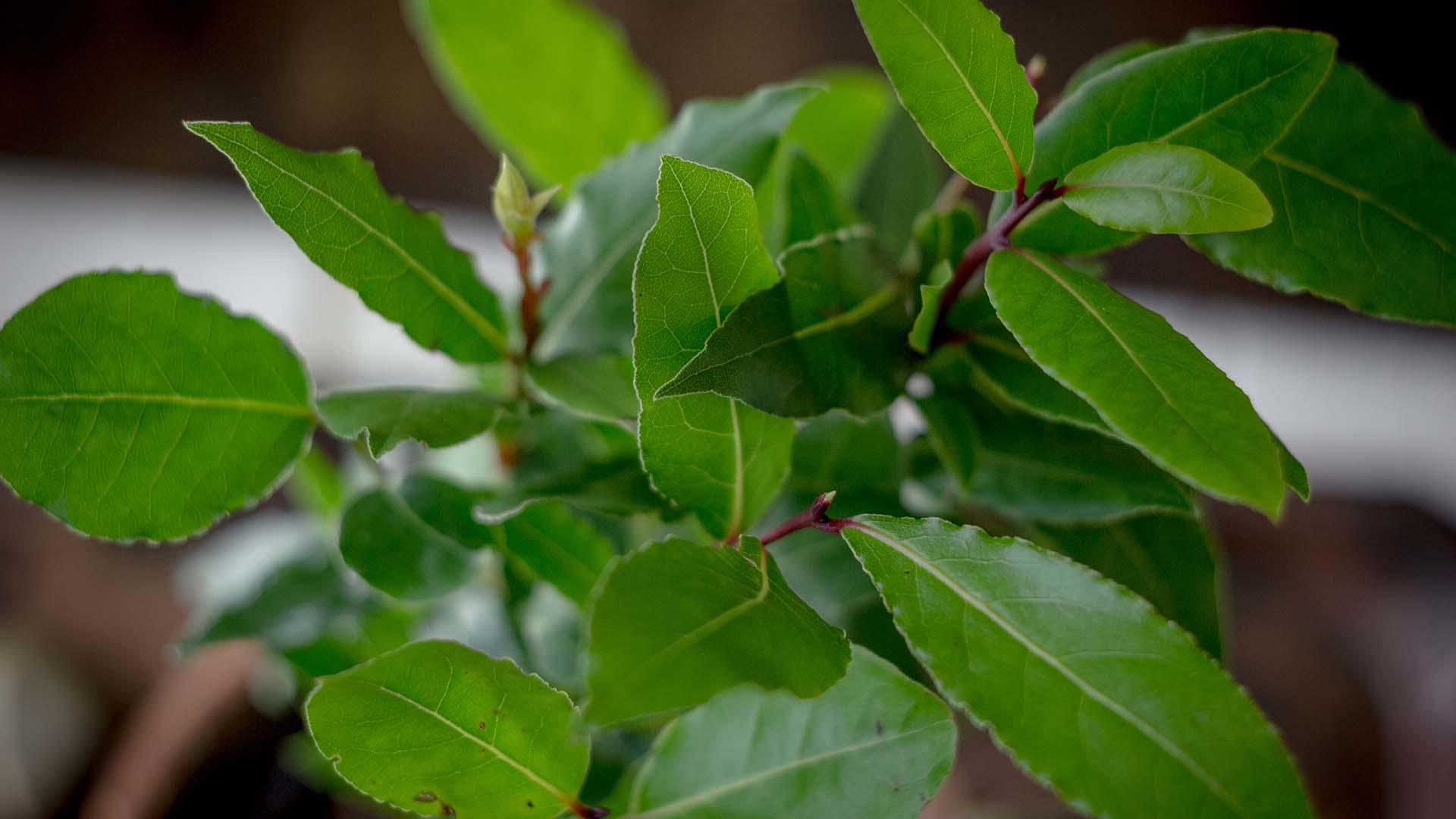 3) Bay Laurel Trees
Bay leaves are often used in Mediterranean dishes, either as whole bay leaves or as dried leaves that are grounded up with a mortar and pestle. The leaves are often used in stews, soups, and casseroles, but they also have a series of homeopathic uses. They can be used as an astringent to aid with bruises, insect bites, and burns. They can be crushed into a pulp and used to treat poison ivy or joint pain. They can also be used for massage therapy oil and for aromatherapy. And on top of all of that, bay laurel trees (Laurus nobilis) are able to thrive indoors unlike many other culinary herb plants. They can live up to 20 years as houseplants if they're properly cared for, which includes giving them plenty of sunlight, lightly pruning, and repotting every few years.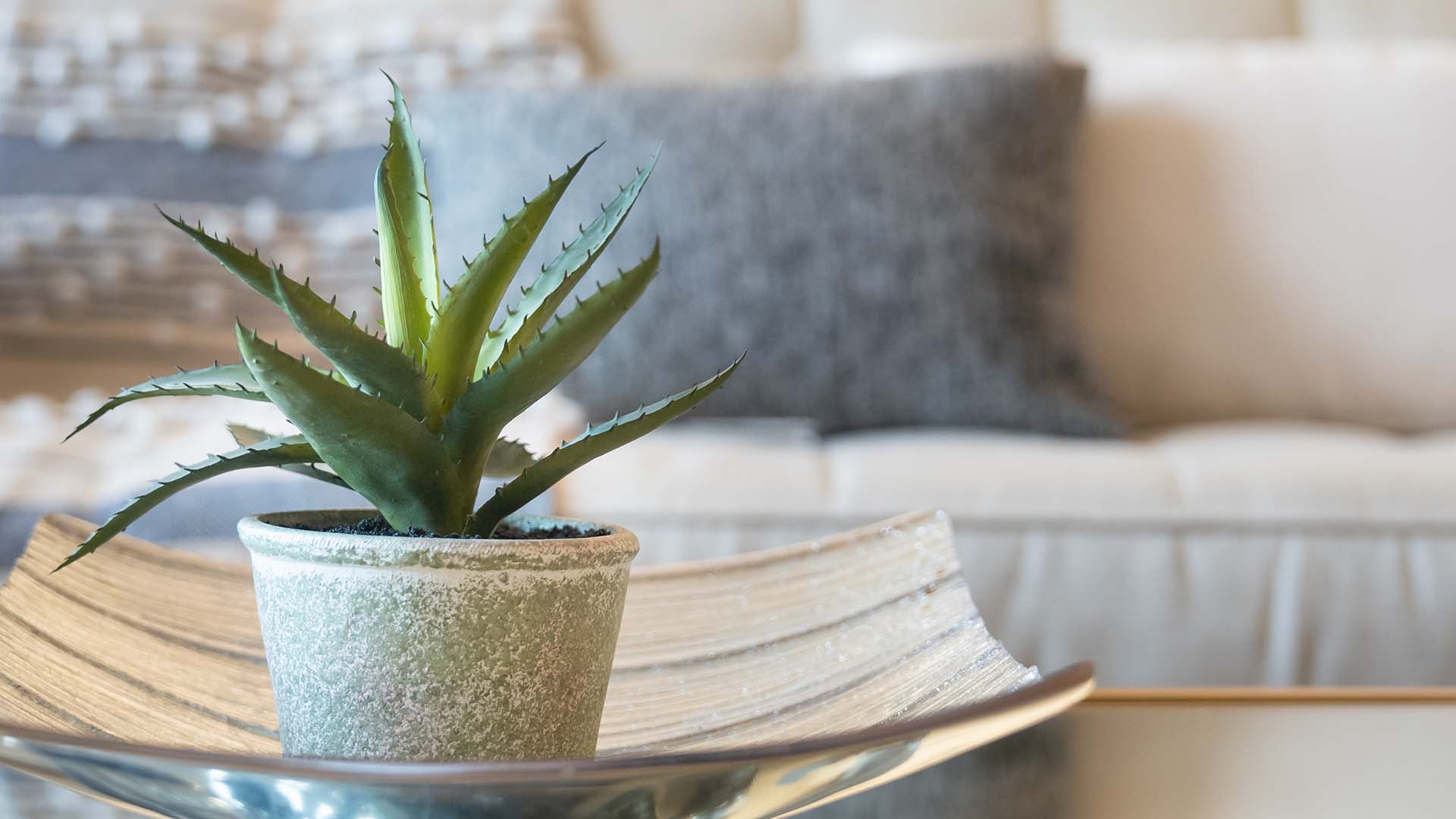 4) Aloe Vera
A more common houseplant, aloe veras can also be grown and used for its various health benefits. Most commonly known for their ability to treat sunburns, the gel inside aloe vera leaves can also be eaten. It has a mild crunchy flavor and can be added to anything from salsa to smoothies. Doing so provides the body with antioxidants, can help treat skin conditions, improve skin appearance, help with digestive issues, and help with dental health. Simply take the care to prepare the gel properly prior to eating or adding to your favorite recipe as the layer between the skin and gel contains a laxative that can make you sick.
Discover the World of Inspiration, and uncover the wonder of the dragon's blood tree, the world's largest underwater cave, and collage art.