For students hoping to gain worldly knowledge and experience, choosing a college or university with a good study abroad program is a must. Here are a few schools that rank among the top study abroad schools in 2022.
New York University
With campuses in over 15 countries worldwide, NYU has excellent study abroad programs. Students have the option between traditional overseas experiences and summer and January programs that are specifically designed for first-year students. Some of the overseas options for undergraduates include Shanghai, Prague, Tel Aviv, Buenos Aires, Accra, and Ghana. London also offers a master of arts program in historical and sustainable architecture. Tuition, financial aid, and credit from NYU's international campuses can be transferred to their study abroad programs.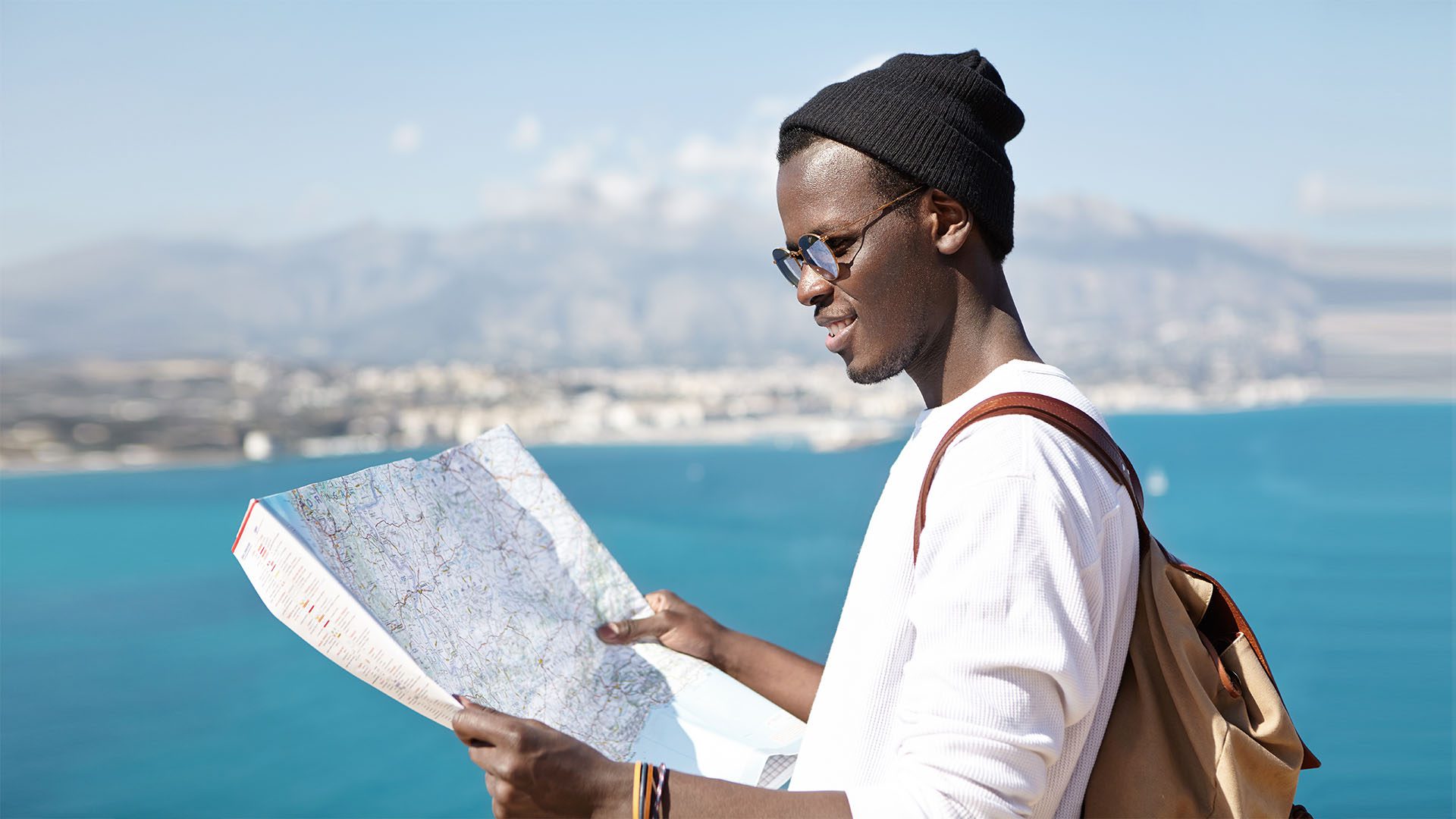 Goucher College
At Goucher College, located in Baltimore, it is believed that gaining international experience is crucial for every student's future career success. It is, therefore, a requirement for every undergraduate student to study abroad. It is typical for third-year students to participate in their study abroad program, but there are opportunities open to first-year students as well. Goucher College offers several study abroad options, from a short period to a full academic year overseas. They offer over 50 study abroad programs including arts, language, and environmental programs. The college is hosted by more than 32 countries around the world and also offers international internship opportunities. Countries include Australia, South Africa, Russia, Germany, Israel, etc.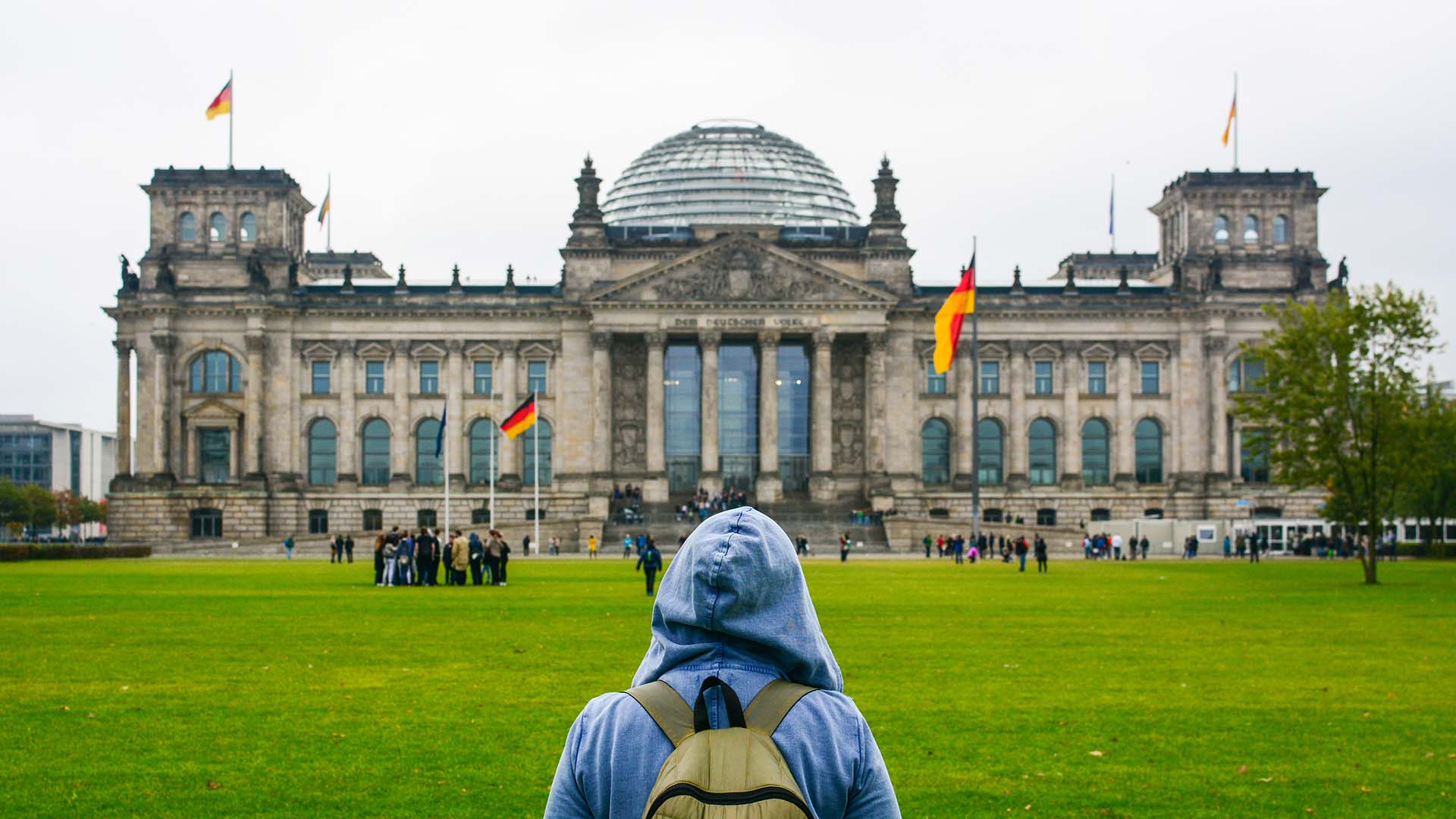 Elon University
The Institute of International Education and US News & World Report both awarded North Carolina's Elon University a top ranking for its study abroad program. They have a record of sending 72% of their students overseas during the 2014 academic year. The school runs nearly 100 semester-long programs that house students in countries including Australia, Africa, Central America, Asia, Europe, South America, and various states across the US. Students also have the option of taking short-term courses, for example, the winter term may include a three to four-week overseas trip and the summer term is typically three to six weeks. The Independent Elon Program Abroad also allows students the option of doing an internship or independent research project.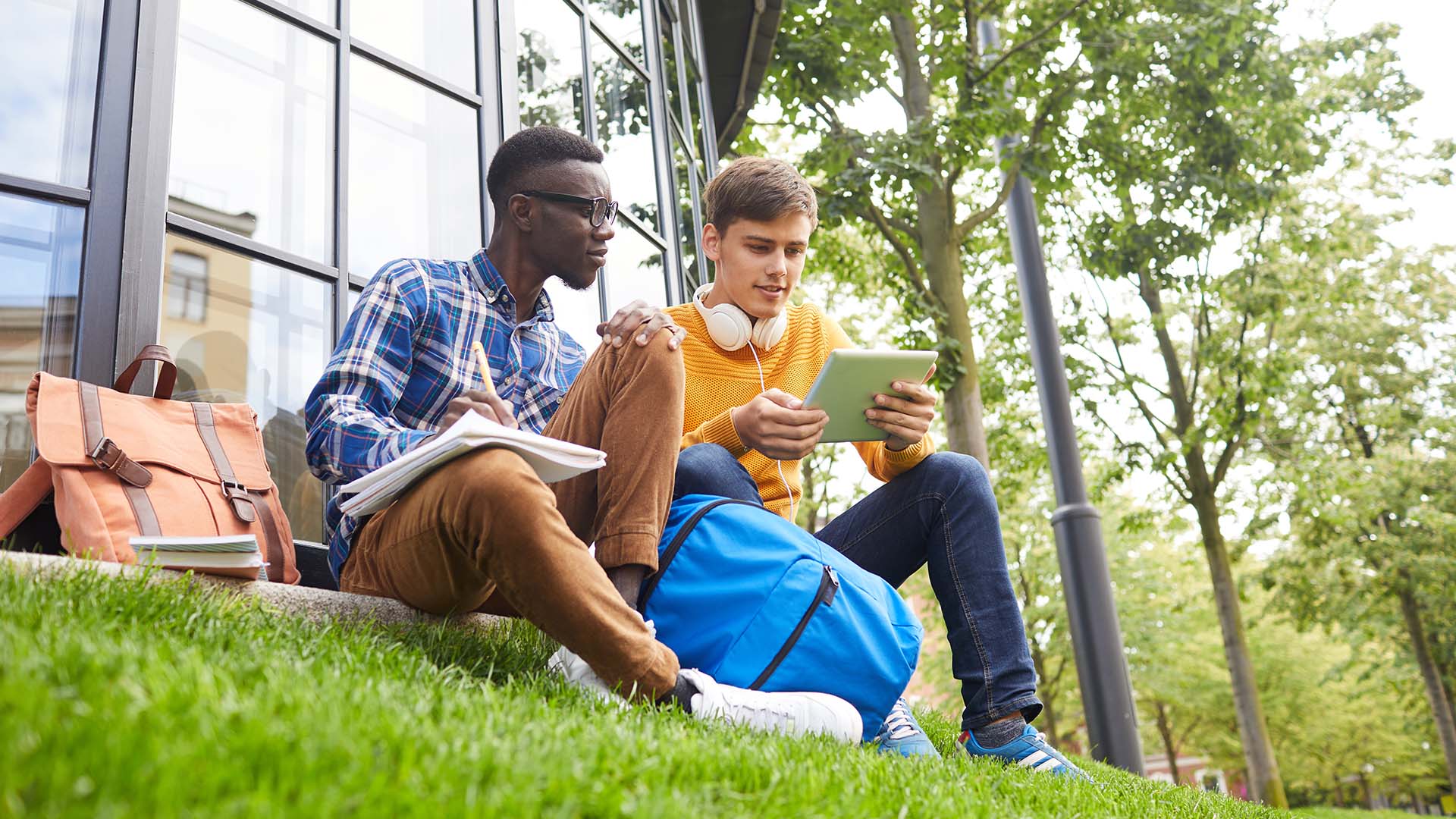 Arcadia University
Arcadia University in Pennsylvania offers over 130 study abroad programs with subjects ranging from biology to literature. There are roughly 14 countries that are offered as options and, if you can't decide on just one country, they also offer multiple country programs. Their program dates back to 1948 when a group of 17 students from Arcadia University sailed to Europe to study the post-World War II economy. This resulted in the launch of the College of Global Studies at Arcadia University, which has since hosted more than 65,000 students from colleges and universities around the country. The program provides scholarships to approximately 70 percent of students who study abroad and can reach up to $2,500.
For more education news, check out innovative back to school products, how NFTs are shaping education, what the future of education looks like, and how schools are combatting the teacher labor shortage.