As the world's industry continues to shift towards technology and sustainability, many cities have become hubs for innovation. Some factors that make a city innovative include research institutions, efforts by local government, access to venture capital, and a depth of talent. Here are some of the most innovative cities of 2022 that you should visit. 
1. Singapore
As one of the smallest countries in the world, and the world's only island-city state, Singapore has found innovative solutions to its small space and high population size. In 1967, the government introduced the "Garden City" to Singapore as a vision to transform the city-state into an urban forest filled with lush vegetation. Over fifty years later, this vision has successfully come true.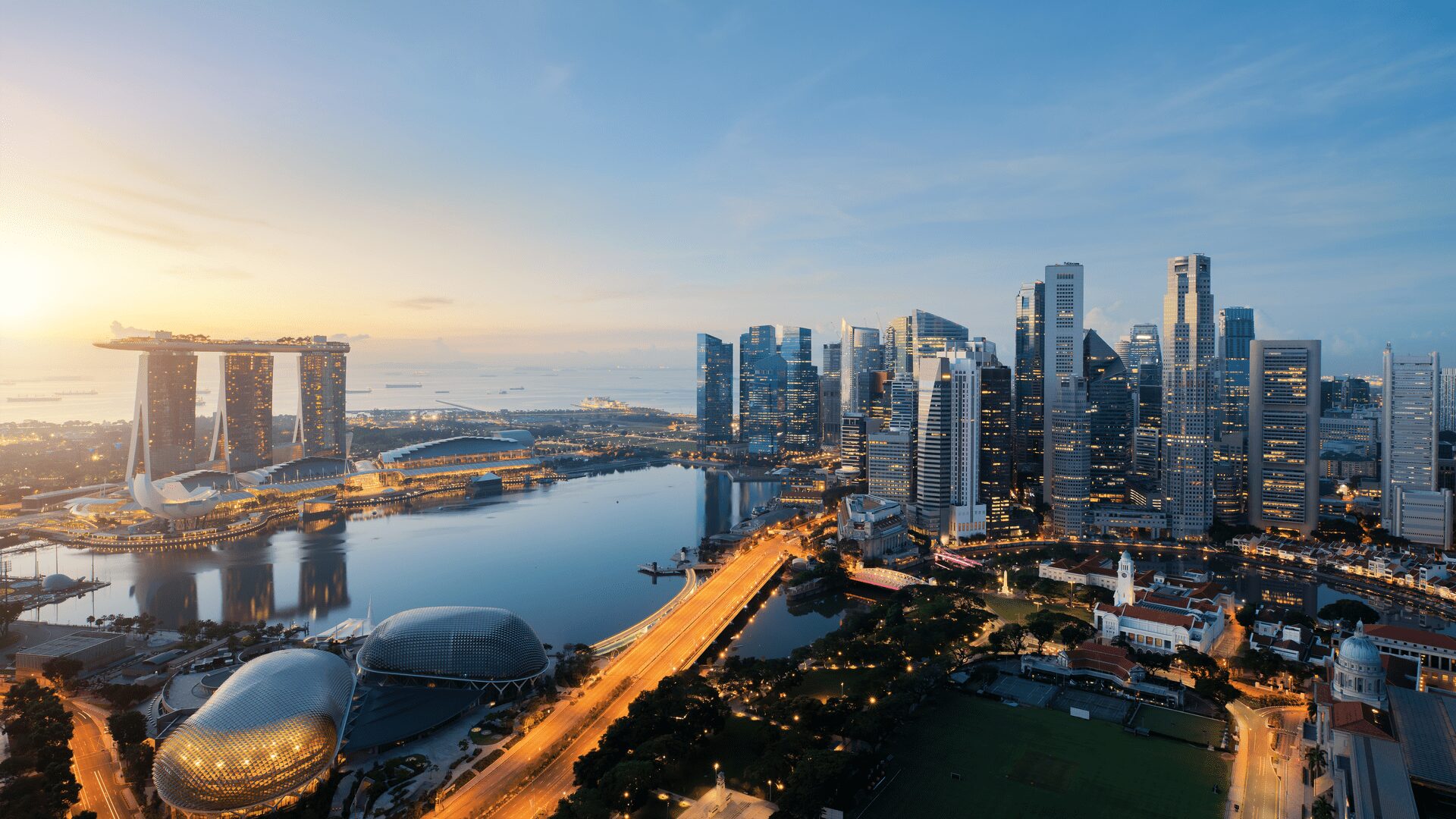 If you visit Singapore, you'll quickly feel the innovation and sustainability of its buildings and architecture which often consist of practices like green roofs, hanging gardens, indoor forests, and even waterfalls. For example, 40 percent of Oasia Hotel's volume is dedicated to open-air terraces, and the Kampung Admiralty, an integrated public housing development, is home to a total of 50 diverse animal species. Furthermore, nearly 40 percent of the water in Singapore comes from used water that's been purified/treated. 
The city-state is also working hard to invest billions in its growing ecosystem of startups, business incubators, and venture capitalists. For example, its Research, Innovation and Enterprise 2020 Plan aims to invest $19 billion in advanced manufacturing and engineering, the digital economy and services, health and biomedical sciences, and urban, sustainable solutions. The city even built a small town solely for the research, development, and collection of data on self-driving vehicles—now that's a dedication to innovation!
2. San Francisco 
The San Francisco area is home to the greatest number of startups in the world and some of the world's most prestigious universities. Its proximity to Silicon Valley, and some of the most powerful tech companies in the world, also make San Francisco one of the most innovative cities of 2022.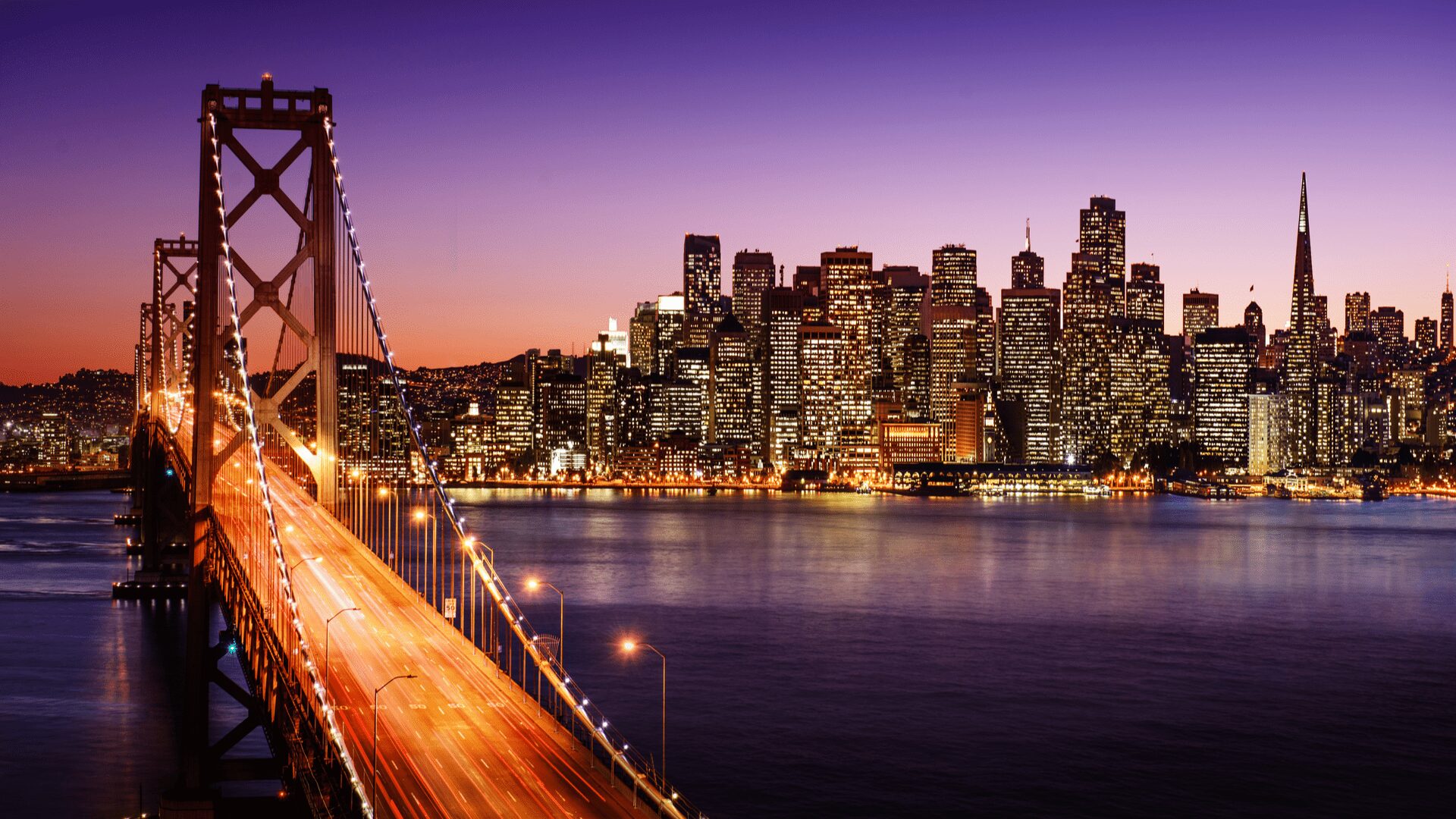 Furthermore, the city provides the payroll tax exclusion for the biotech companies in the Bay area to promote innovation to stay in the area. San Francisco also funds a web-and-code training and placement program that provides vocational skills training, work experience opportunities, and offers job placement assistance and career advancement to individuals working in the IT field. This program ensures that San Francisco will continue to see innovative growth in the future. 
3. London 
London's lasting ability to attract global business and top tier talent earn it a spot as one of the most innovative cities to visit. According to a report published by the City of London Corporation, London attracted $764 million of investments into 114 financial and professional services projects in 2021. 
The Global Research Identifier Database identified about 2,000 research institutions in London—the highest level in the world. Furthermore, the city sees no signs of slowing down in innovation. London's biomedical sector has been granted about £1.5 billion for research from 2021 onwards from seven funding bodies, including the Medical Research Council UK, the Wellcome Trust, and the Bill & Melinda Gates Foundation.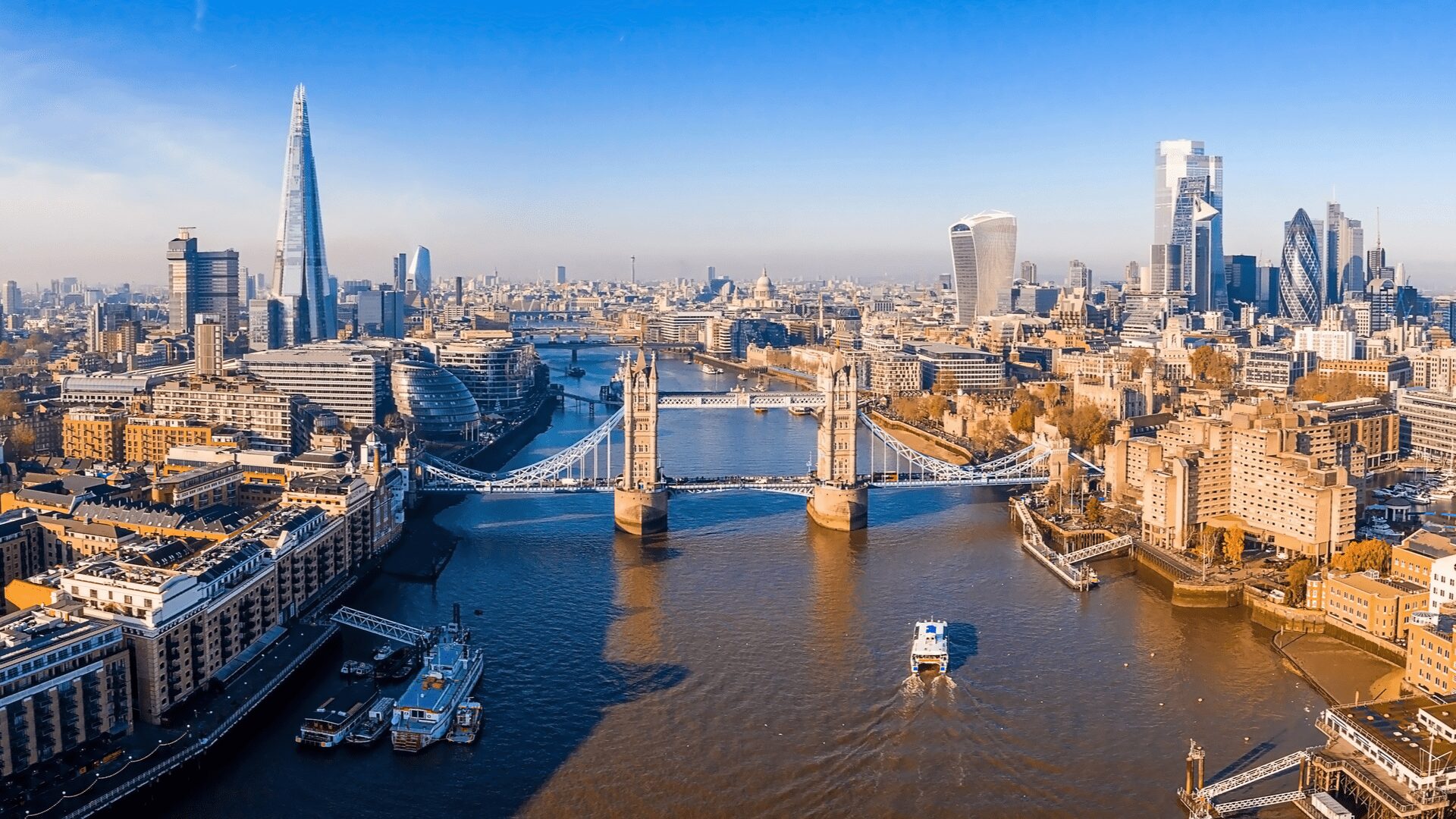 When visiting London, you might notice another area of innovation in transportation. To reduce air pollution in London, the Mayor established an Ultra Low Emission Zone (ULEZ) in central London in 2019 that requires drivers using polluting vehicles to pay a daily tax of £12.50. In October 2021, this zone increased in size. Further, in March 2022, the mayor announced that the ULEZ will expand all across London in 2023. 
4. Tokyo
Dubbed the robot capital of the world, Tokyo has become a global hub for robotics research and development and 3D manufacturing. Many of these innovations were on display at the Tokyo 2020 Summer Olympics, such as the autonomous vehicles that bussed athletes around, the Olympic medals made out of recycled electronics, and the Delivery Support Robots that supplied food and drinks to spectators.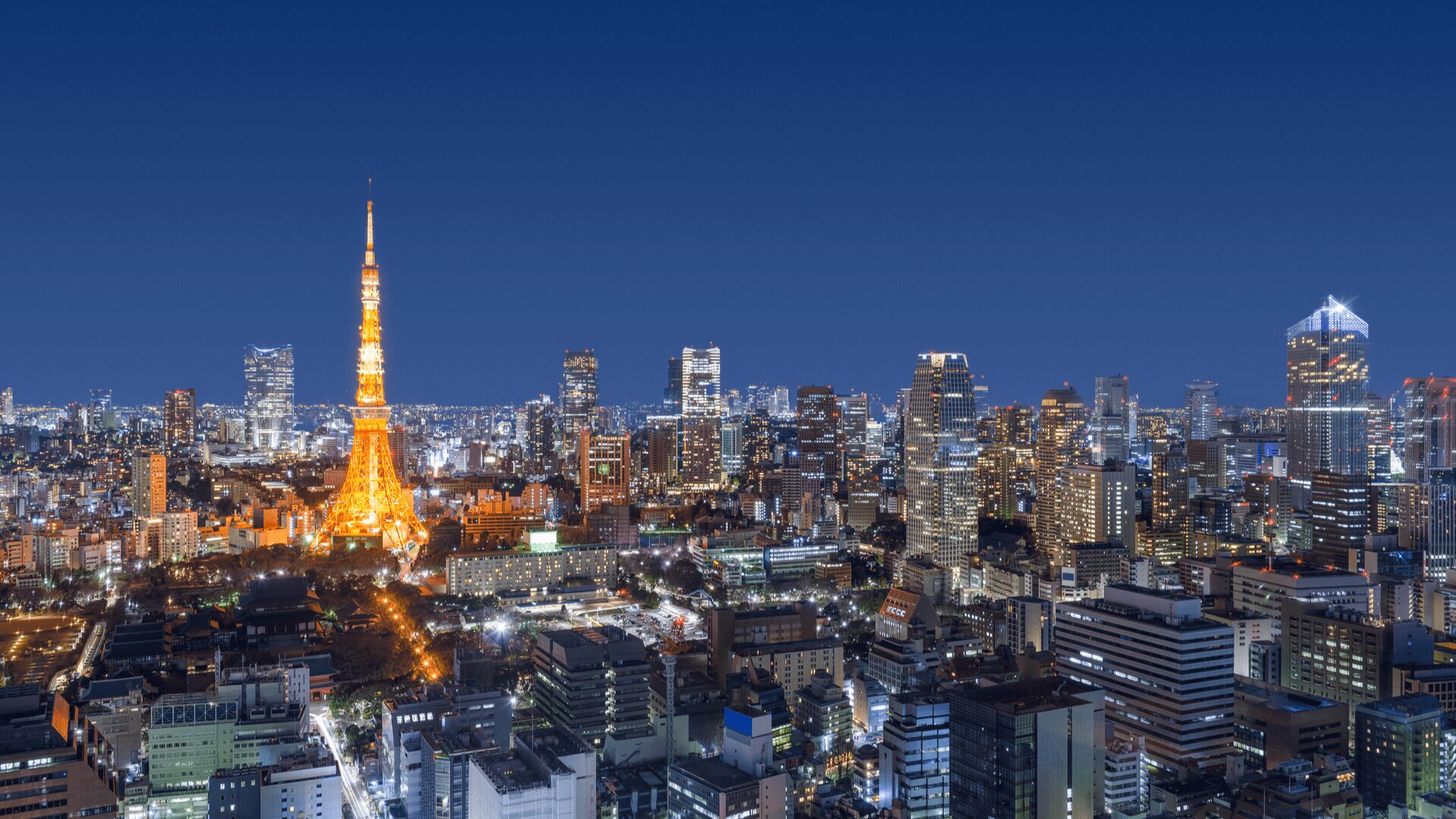 Tokyo is the headquarters of the greatest number of multinational corporations, including Sony, SoftBank, and Toyota. The city also produces the world's highest number of patents, has one of the highest rates of labor productivity, and is home to the most populous urban agglomeration in the world. 
5. Amsterdam
Since 2009, Amsterdam has taken the initiative to be a leader in smart city innovation, taking part in things like using new technology to monitor traffic flow, endlessly collect various data, employ digital pay-to-park methods, and streamline trash collection.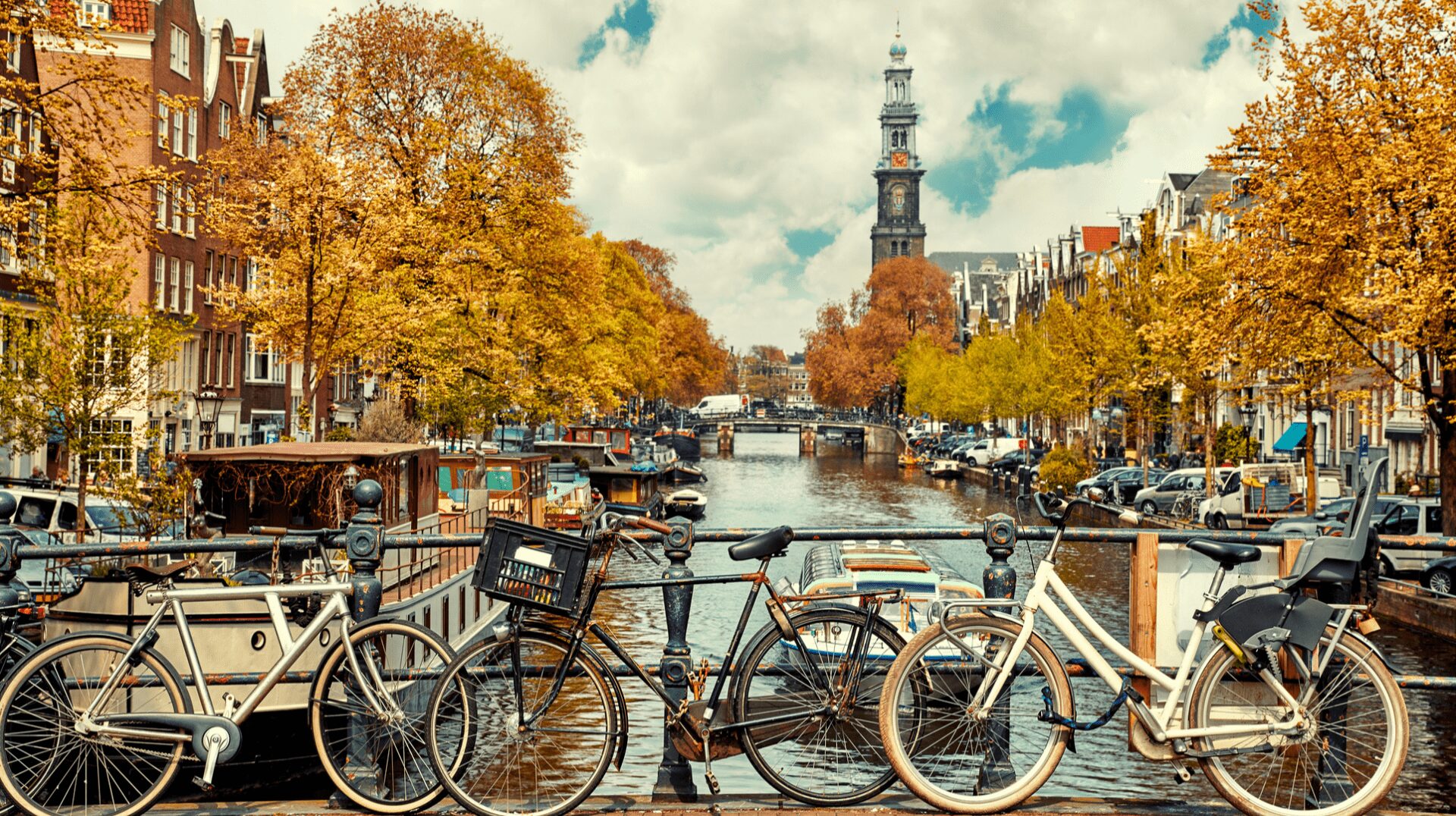 The city aims to completely ban gasoline and diesel cars by the year 2025 and become Europe's first zero-emission city. Amsterdam also aims to be one of the first circular cities by 2050, adopting circular economy principles to eliminate waste and pollution, keep products and materials in use for as long as possible, and regenerate nature. By 2025, 50 percent of all building refurbishment and maintenance should follow circular construction principles.
Amsterdam is even making a new neighborhood made entirely from wood to promote the use of bio-based, renewable materials. The Mandela Buurt development will include 700 new apartments; it is due to start construction in 2025. 
For more travel and tourism blogs, Space Perspective's luxury space tourism balloon, how to reduce your carbon footprint while traveling, packing hacks, and natural wonders to visit on a budget.