When it comes to your 2022 travel plans, you've got your packing list ready to go. Passport? Check. Mask? Check. Power Adapter? Check. You're ready to grab your suitcase and go exploring. But when it comes to choosing where you travel this year, you also have a few items on your checklist. You want to pick a destination that is not only optimal for travel but also contains great places to stay, activities, and natural wonders to explore. Here are our picks for the top travel destinations of 2022.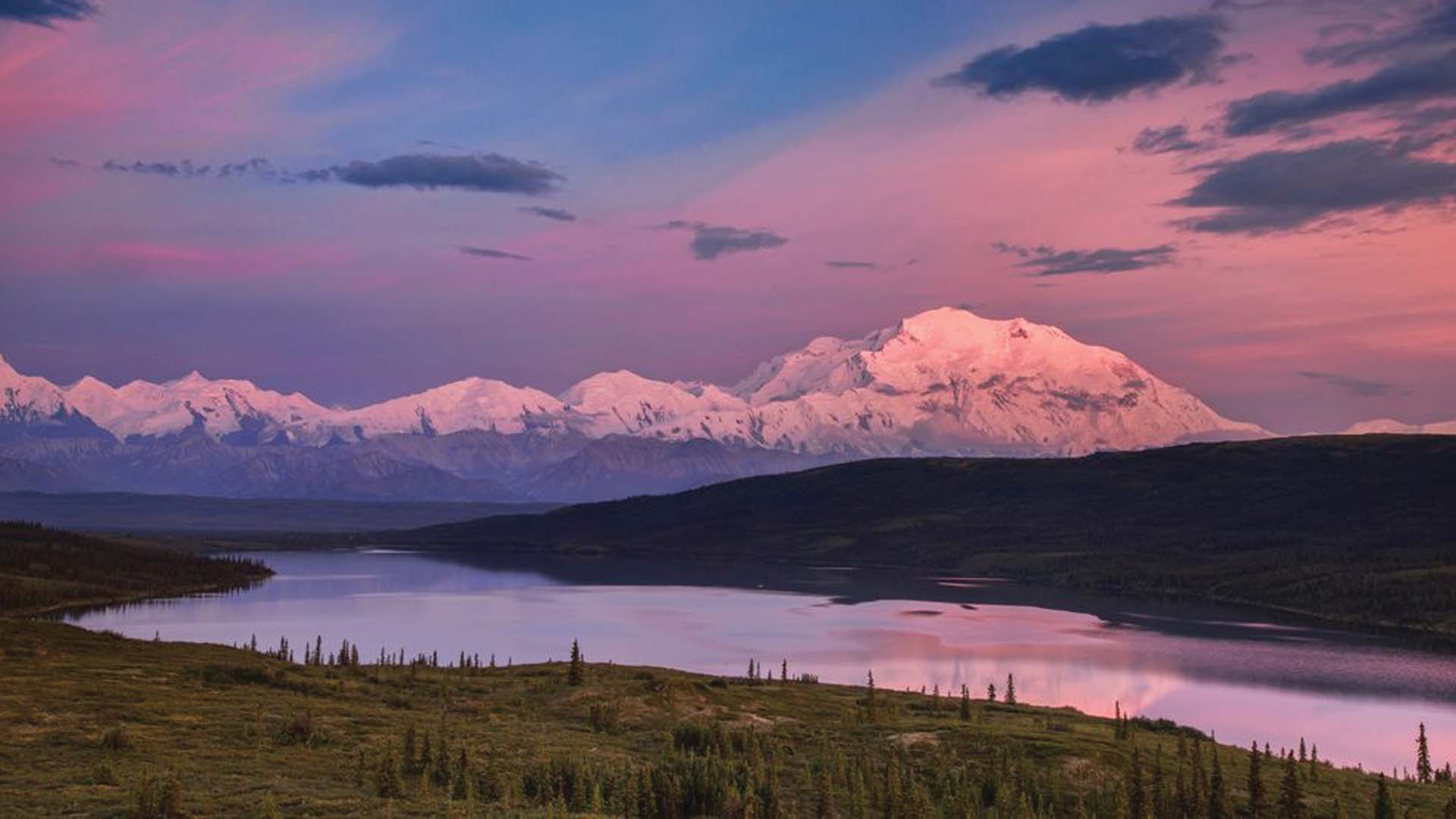 Alaska
According to Travel and Leisure, Alaska's tourism board predicts that more than 1.57 million cruise ship passengers could visit southeast Alaska in the summer of 2022. Many cruise lines such as Holland America and Windstar Cruises are expected to return to full capacity after a slower 2020 and 2021, adding fresh itineraries and launching new ships. In addition to the cruise season in the summer, from February 25th to March 6th Alaska's oldest winter festival, Fur Rendezvous, takes place in Anchorage. Not only does this event coincide with the peak Aurora Borealis season, but it also includes fun events such as Running of the Reindeer and the 50th running of the Iditarod Trail Sled Dog Race.
Aside from the stunning views of the Aurora Borealis, it's also a great place to experience Sundogs or parhelia. On cold snowy days when the sun is low on the horizon, ice crystals in the atmosphere refract light creating bright spots on either side of the sun. Another similar phenomenon is called Alpenglow, which creates a purple and reddish hue behind the mountains as the light from the sunrise/sunset reflects off of the ice crystals. Alaska also contains many volcanoes to explore, lots of fascinating wildlife, and a river where you can surf.
Belize
Not only has Belize been expanding its luxury resorts for the past few years, but airlines are recognizing it as a peak travel destination due to the flight convenience for U.S. citizens. United and Delta both have nonstop flights from Houston and Atlanta. Additionally, Alaska Airlines added a nonstop flight to Belize from Los Angeles and Seattle in November of 2021. Frontier is also planning weekly nonstop flights from Denver and Orlando.
Belize is home to the second-largest barrier reef in the world, the Belize Barrier Reef. It is also home to the Great Blue Hole, a massive underwater sinkhole that extends 125 meters into the Earth's crust. Especially adventurous divers are able to explore the site and spot the many species of fish that live there including the midnight parrotfish, Caribbean reef shark, or bull shark. Tourists can also spot the Sleeping Giant mountain ridge, visit Mayan King Falls, or explore Belize's Limestone Caves.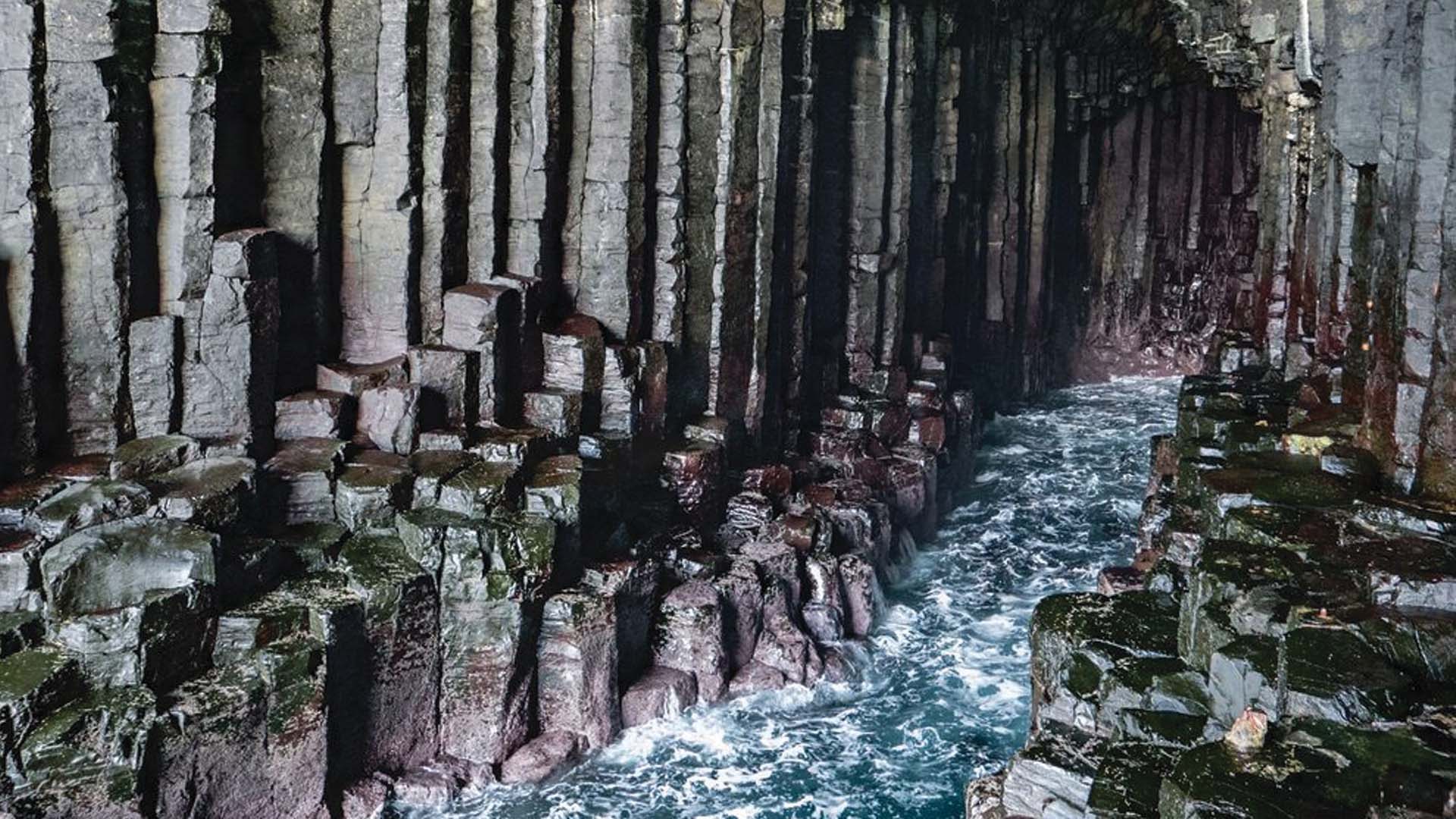 Scotland
The winter of 2022 will bring with it the opening of Hotel W in St. James Quarter in Edinburgh. With the development of the new hotel comes the addition of 85 shops, 30 restaurants, and a new cinema. This comes amidst the opening of many new hotels in recent years, including Market Street Hotel, Rusacks St. Andrews, and Marine North Berwick. Next year will also see some new additions to the liquor scene in Scotland, with Leith Distillery opening in the summer and Johnnie Walker Princes Street opening in September.
Scotland is also the home of many natural wonders including Fingal's Cave, which legend says was created by giants. It is a visually geometric sea cave that corresponds with similar types of rock formations at Giant's Causeway in Ireland. Keeping with the theme of giants, tourists can also visit The Old Man of Storr, an ancient Scottish rock formation that is said to be the gravesite of a giant. It is also home to the fairy pools and fairy glen, both naturally occurring sites that could be pulled straight out of a fantasy novel. At night visitors can travel to Dark Sky Park which is a particularly dark forest park that is legendary among stargazers.
Discover more about the World of Inspiration, and uncover the wonder of the Southwest, the world's largest underwater cave, and Ireland's Cliffs of Moher.
For more stories looking ahead to 2022, check out emerging artists to watch this year or 10 inventions that are turning 100 in 2022.