For all of the travelers that let their stomachs lead the way, here are a few of the top cities for foodies to visit in 2023.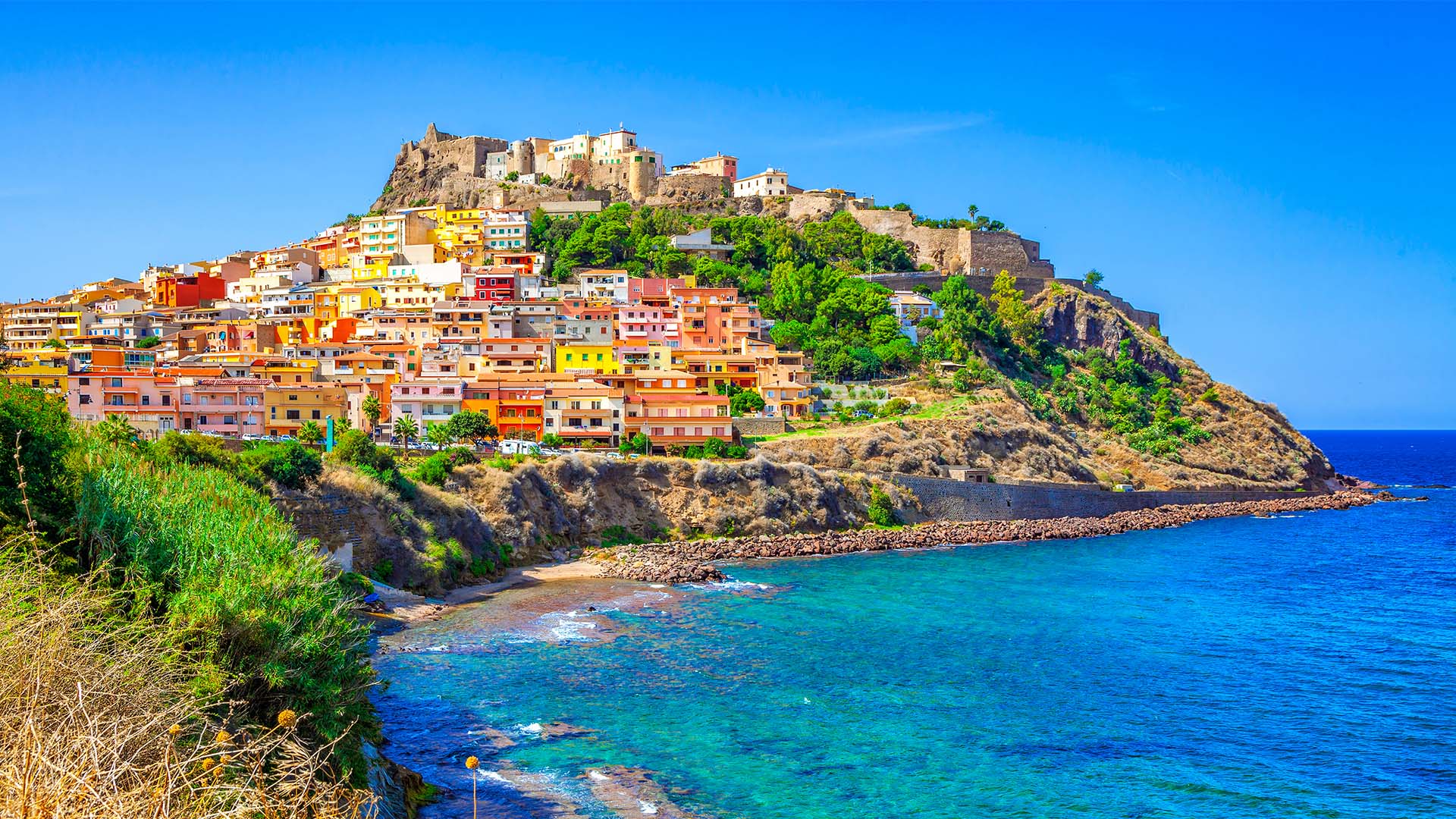 Sardinia, Italy
Italy was a very popular travel destination in 2022, particularly with influencers who posted about both the beautiful sea and culinary scene in cities such as Pugalia, Sicily, and the Amalfi Coast. Though Sardinia has been less popular, TV travel hosts such as Staley Tucci and social media accounts such as Pasta Grannies have been highlighting the island. The site is rural including pre-Roman Nuragic archeological sites, spectacular hiking trails, and small museums showcasing island crafts.
While luxury diners opt to eat at all-inclusive hotels in Costa Smeralda, other travelers head for Cagliari where younger chefs are celebrating local flavors and techniques learned abroad. Travelers can also travel across the island in search of generational family restaurants and working farms where they can dine on handmade pasts, powerful bottarga, suckling pig, salted sheep's milk cheeses, and more. The most popular dishes in Italy include pizza, risotto, tagliatelle a ragù all bolognese (traditional Italian dish with tagliatelle pasta and ragù sauce), pasta carbonara (spaghetti with cured pork jowl), ravioli, gnocchi, and tiramisù (Italian dessert).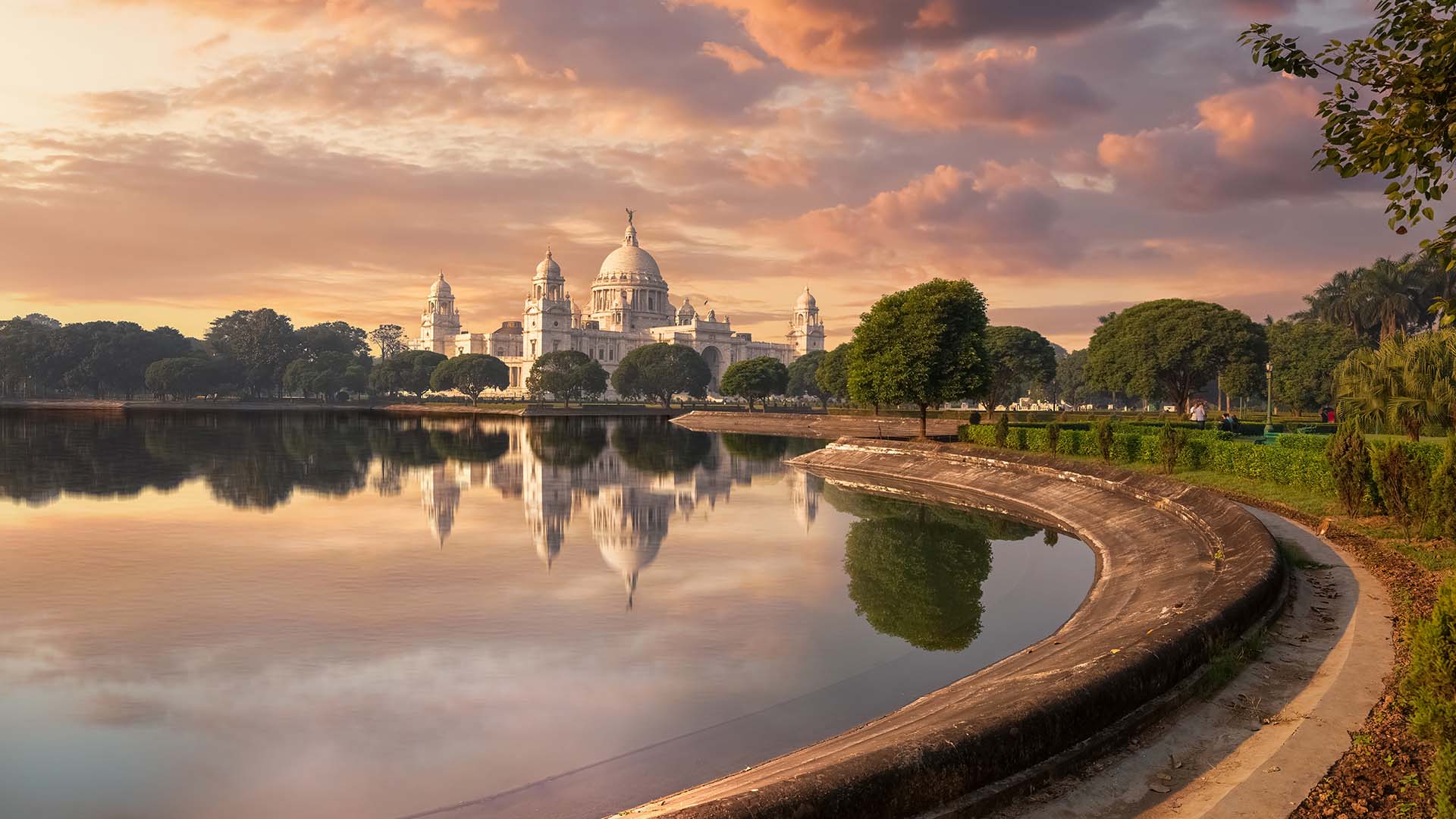 Kolkata, India
Known as India's forward-looking cultural capital, Kolkata is a city of the arts, fashion, and a culinary scene dominated by eateries that have been around for decades. In the past few years, however, the city has seen a slew of new restaurants opening, more local chefs experimenting with seasonal produce, and venues with global flavors and sustainable practices.
Also known as the City of Joy, Kolkata includes a variety of sweet shops, some of which have served particularly beloved treats for over a century. Travelers should ensure they try Amriti, which are swirls of black gram batter, deep-fried and soaked in sugar.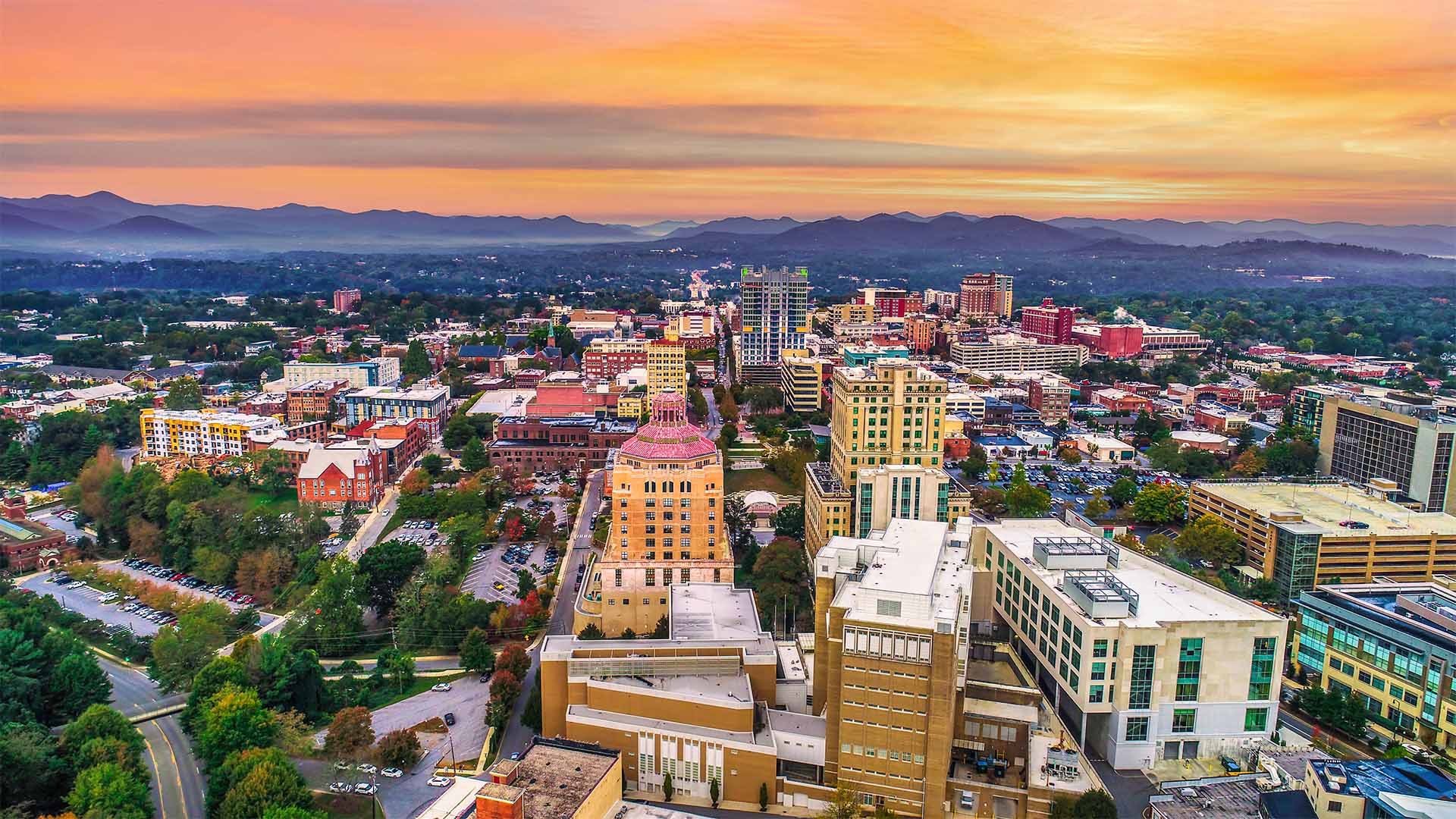 Asheville, North Carolina
A visit to Asheville includes hikes in the Blue Ridge Mountains and visiting the many craft breweries, but the city is also home to a strong dining scene. This is particularly true of West Asheville, which is also the site of indie shops and hipster hangouts. The city already has national acclaim thanks to seasoned restaurateurs like Meherwan Irani (Chai Pani) and Katie Button (Cúrate, La Bodega) who brought home James Beards Awards for their dining.
Asheville also has exciting food projects on the way, including Top Chef competitor Ashleigh Shanti's upcoming spot, Good Hot Fish, and Areta's Soul Food by chef Clarence Robinson. Honorable mention to Wilmington, North Carolina, another excellent food city including restaurants such as Catch, where you can have your food prepared under the eye of a James Beard finalist and Bravo TV "Top Chef," Keith Rhodes.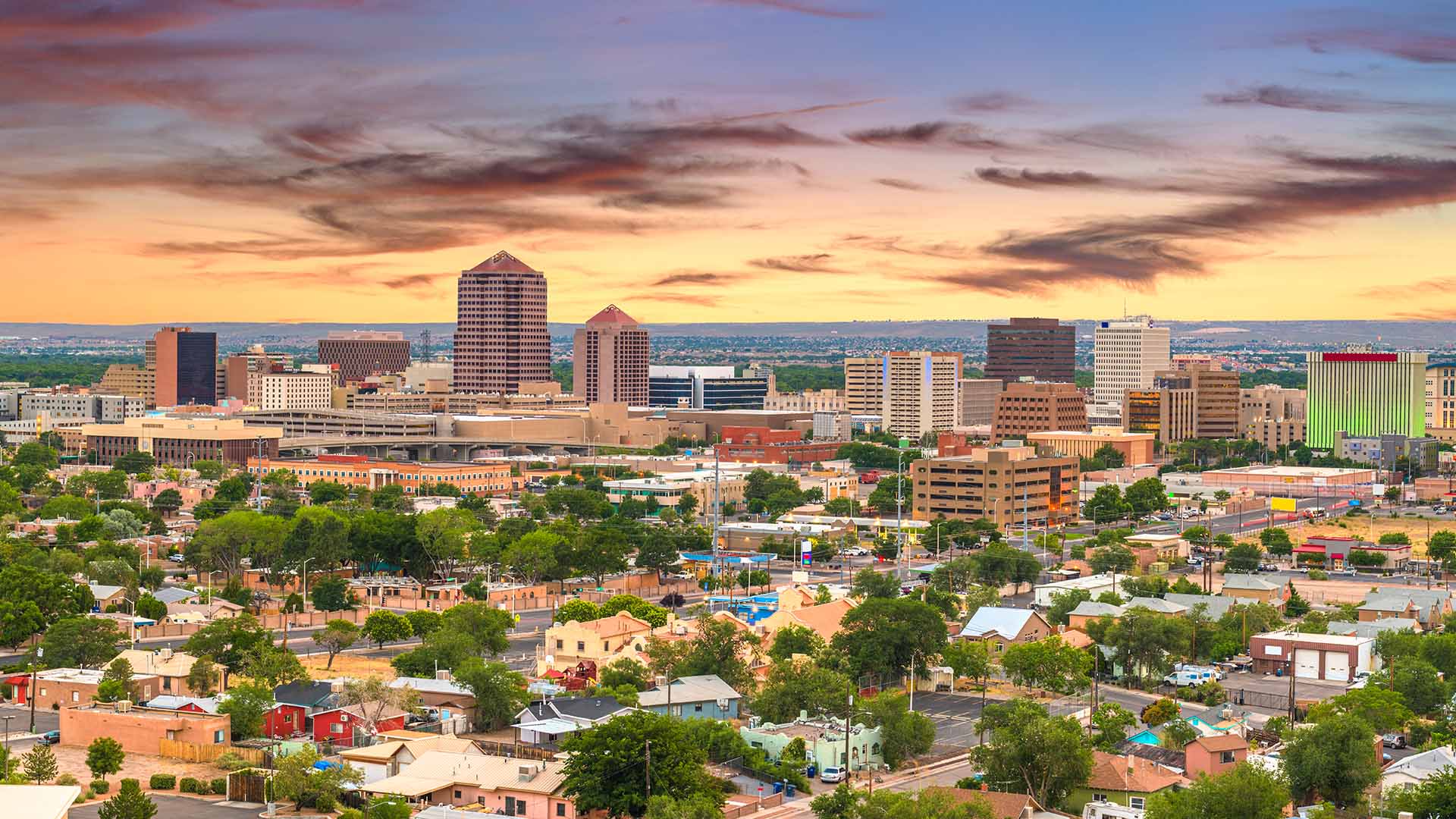 Albuquerque, New Mexico
In the past, Albuquerque has been a roadside stop along Route 66 (later I-40) where travelers could pull over to dine on Southwestern specialties such as red and green Christmas-style chile enchiladas. Though the roadside culture has faded, the city now boasts a series of restaurants gaining national recognition along a revitalized stretch of Route 66 in the Nob hill neighborhood.
The growing culinary scene is due in part to shows such as Better Call Saul, Breaking Bad, and Stranger Things which have put a spotlight on the city and invited financial investments. One noteworthy place includes Ihatov, a crowdsourced bakery known for buttermilk biscuits, and the Kenji Miyazawa poems that adorn each cup of coffee.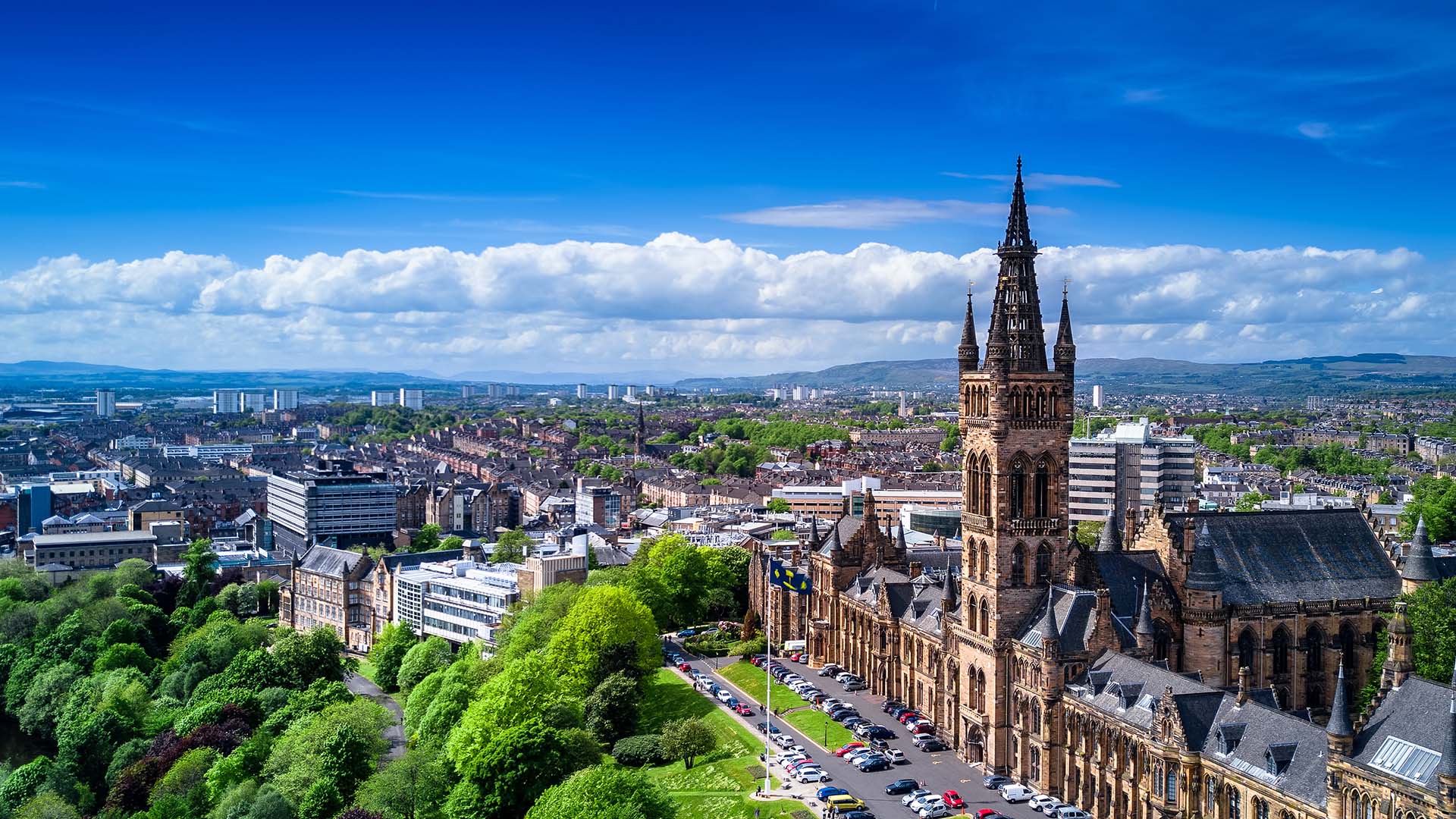 Glasgow, Scotland
The city of Glasgow is the home to a budding culinary scene, boasting 16 Michelin-starred restaurants. Given the city's proximity to the River Clyde, they specialize in a lot of seafood dishes. At Kelp, which opened in Glasgow's Cowcaddens neighborhood in March 2022, small plates and sustainable seafood come together with dishes such as hand-dived Barra scallop ceviche and treacle cured salmon.
It's also a beautiful city for nature lovers, tourists can visit the Glasgow Botanical Gardens, Pollok Country Park, The Hidden Gardens, etc. Travelers looking for a more extensive nature excursion can take day trips including the Glasgow (Greenock) Shore Excursion and the 2-day tour including the Eilean Donan, The North West Highlands, and Loch Ness.
For more blogs about 2023, check out space events happening this year, the year's best travel destinations, art exhibitions opening this year, and houseplant trends on the rise.