Looking to travel to new and inspirational places in 2022? These creative packing tips will ensure you have the best travel experience.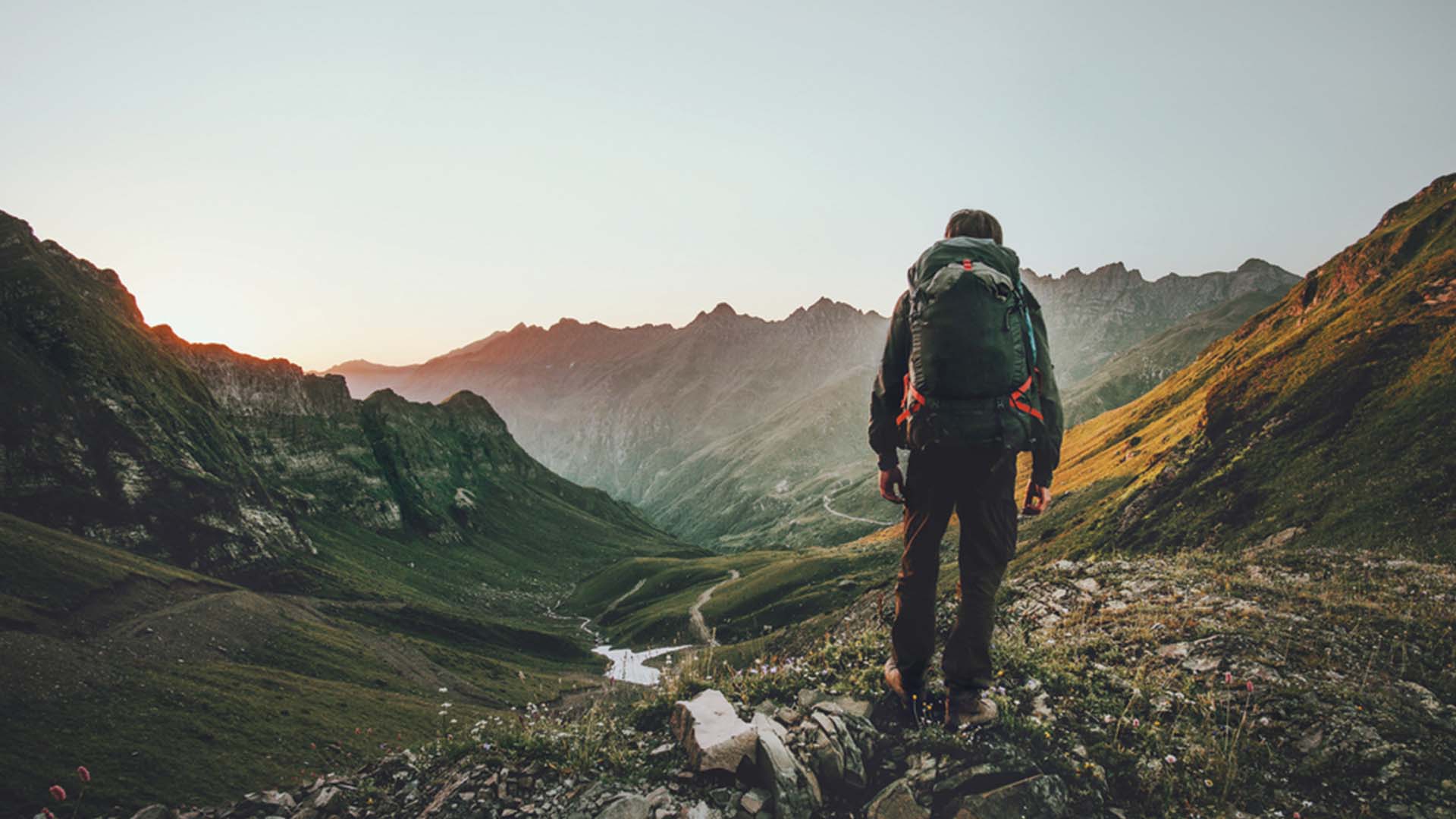 1) Extra change of clothes
Whether you're traveling on a plane or road-tripping, you've likely split the items you've packed between your suitcase/backpack and a travel bag or carry-on. When you've chosen all of your clothes for the trip (including what you're wearing to travel), put together one extra outfit and then place that outfit in a plastic bag, pressing down to remove all of the extra air out of the bag before sealing it. Then, instead of packing that outfit in your suitcase with the rest of your clothes, place it in your travel bag. Traveling can be unpredictable, from the possibility of a spill to a spontaneous change of plans. Having an extra outfit or change of clothes handy will ensure you don't have to disturb that delicate ecosystem that exists within your suitcase.
2) Utilize all extra space
You may think you're packing efficiently, but are you really utilizing all available space? How about the inside of your shoes? Or storing socks inside your hats? Jewelry could be stored in your contact case or pill organizer and an extra sunglasses case can be used to hold jewelry or even to prevent cords from tangling during travel.

3) Bring empty plastic bags
When you're planning to do some hiking and exploring along your travels, plastic bags are an often overlooked essential. Whether it be muddy shoes from your mountain hike or sweaty clothes from the hot local temperatures, the ability to segment off any soiled items from the rest of your suitcase will save you time doing laundry when you return home. It will also prevent you from accidentally soiling the remaining clothes you've packed, leaving you frantically shopping or searching for a laundromat when you could be busy birdwatching.
4) Consider itinerary order
If you really want to hack the way you pack, start packing according to the order of your plans. For example, look ahead at the weather forecast for the travel destination you're visiting. Let's say the first day is going to be hot, but then later in the week the weather is rainy. You could structure your suitcase so that warmer weather clothes are at the top and jackets and pants are at the bottom, thus ensuring your suitcase remains organized.
Use your planned itinerary to help both organize your suitcase and consolidate your clothes. For example, let's say on the first day of your trip you plan to visit a museum, go to a nice restaurant, and then go to a theater production—is there a way to do this all with one outfit? Planning this out beforehand and consolidating clothes will ensure that you only pack the necessities.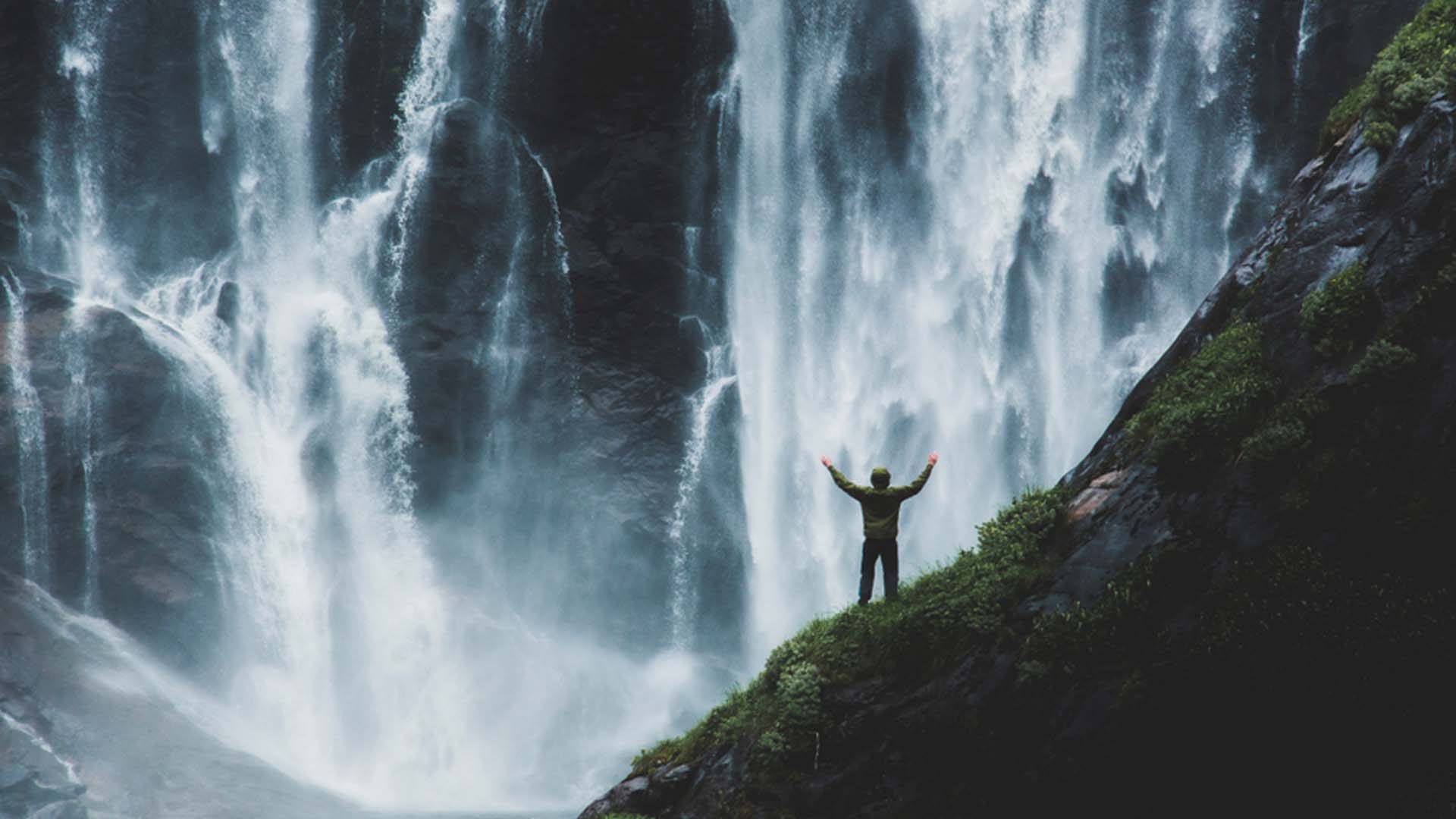 5) Bring a handkerchief or bandana
For any nature lover planning to hike and spend a lot of time outdoors during their travels, a handkerchief or bandana should be a staple in your suitcase. From being used as a make-shift water filter to an emergency washcloth to helping to keep sweat off of your face, the bandana is an underestimated but incredibly useful travel essential.
Discover more about the World of Inspiration, and see the wonder of the Southwest, Antarctica's desert, and Ireland's Cliffs of Moher.