From a cabin in a ghost town to a room on a haunted ship, ring in the spooky season with these hotels and vacation rentals. 
1. Shamrock House: Sunset, South Carolina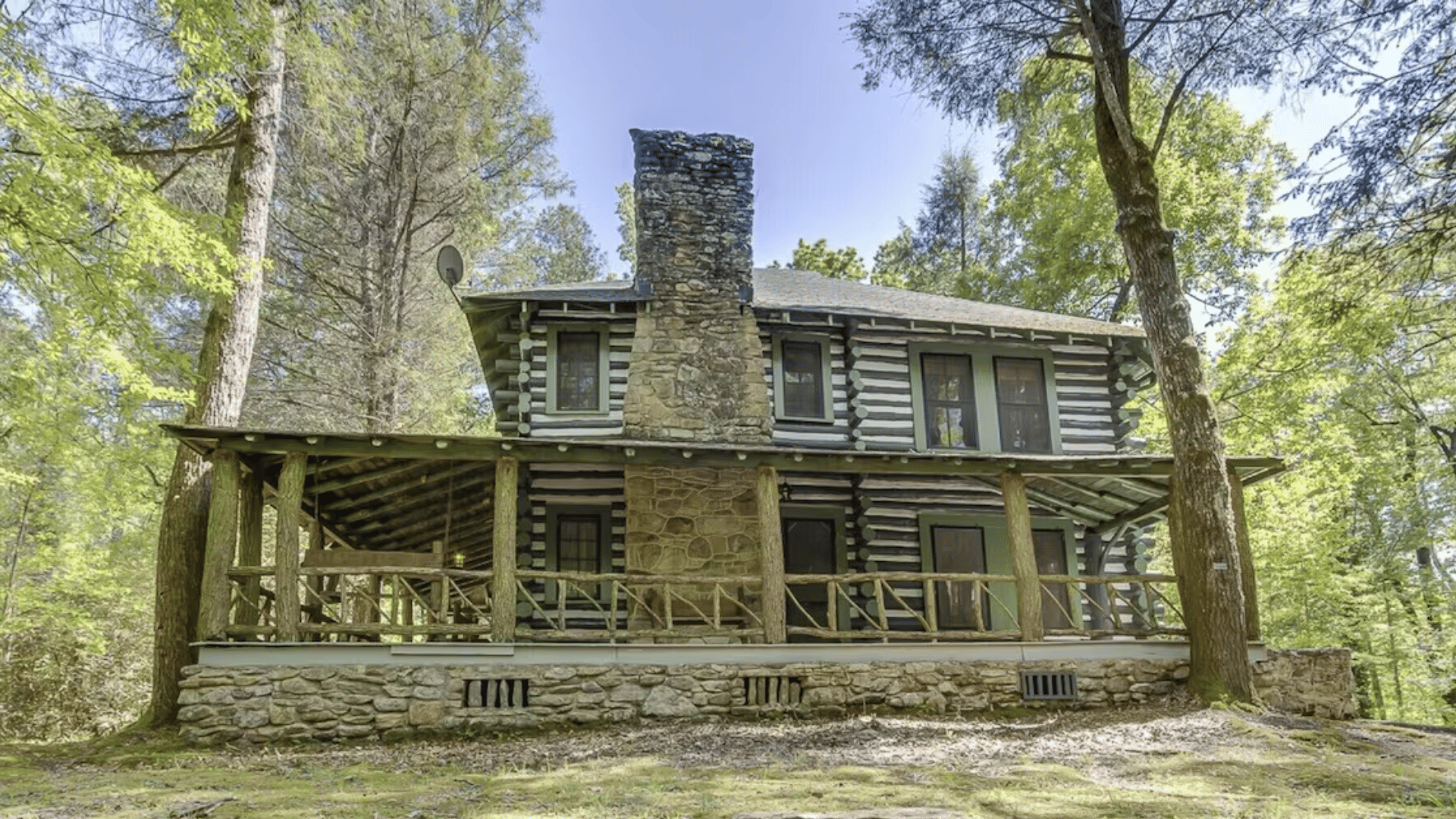 There are more than a few scary movies that start with a lone cabin in the woods. If you want to emulate this experience, stay in the Shamrock House. It was built in the mid-1920s and served as a place to rest for weary travelers passing through the area, including former president Lyndon B. Johnson. As the listing states, "Of course, every old home has a ghost story. The weeping sound of Nancy the Ghost is claimed to be heard on occasion. We can't confirm or deny her presence, but we are pretty sure Nancy is a friendly gal and her 'weeping' is just the sounds of the old house creaking." 
2. Belle Femme: Salem, Massachusetts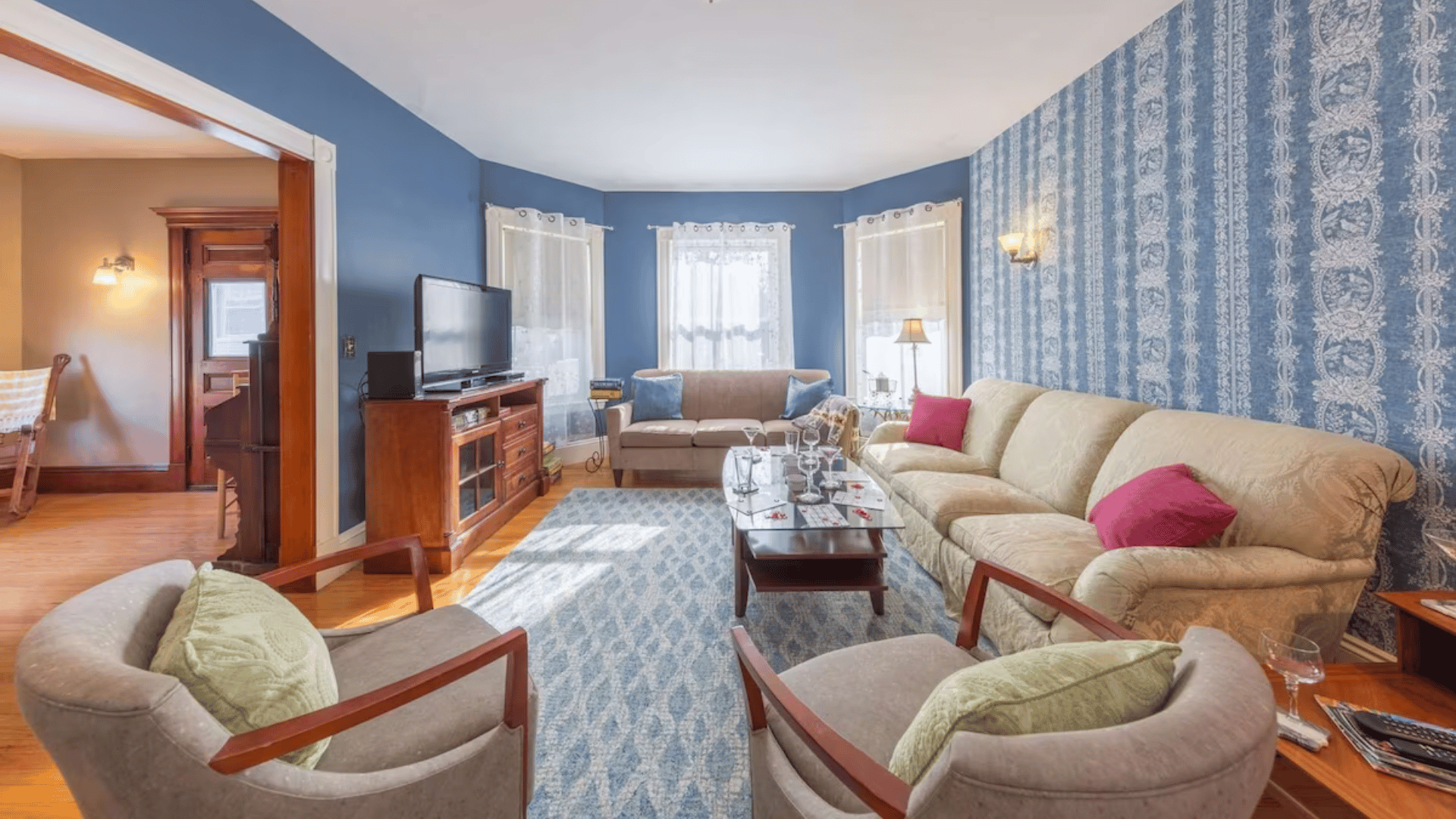 Where better to bring in the spooky season than witchy Salem, Massachusetts? The Belle Femme townhouse includes six bedrooms, a historic organ, and a porch that overlooks the gardens and nearby mansions. It is also conveniently located in the heart of Salem, within walking distance from the Salem Witch Museum, Witch House, and Salem Witch Trials Memorial.
3. Warlock House: Salem,
Massachusetts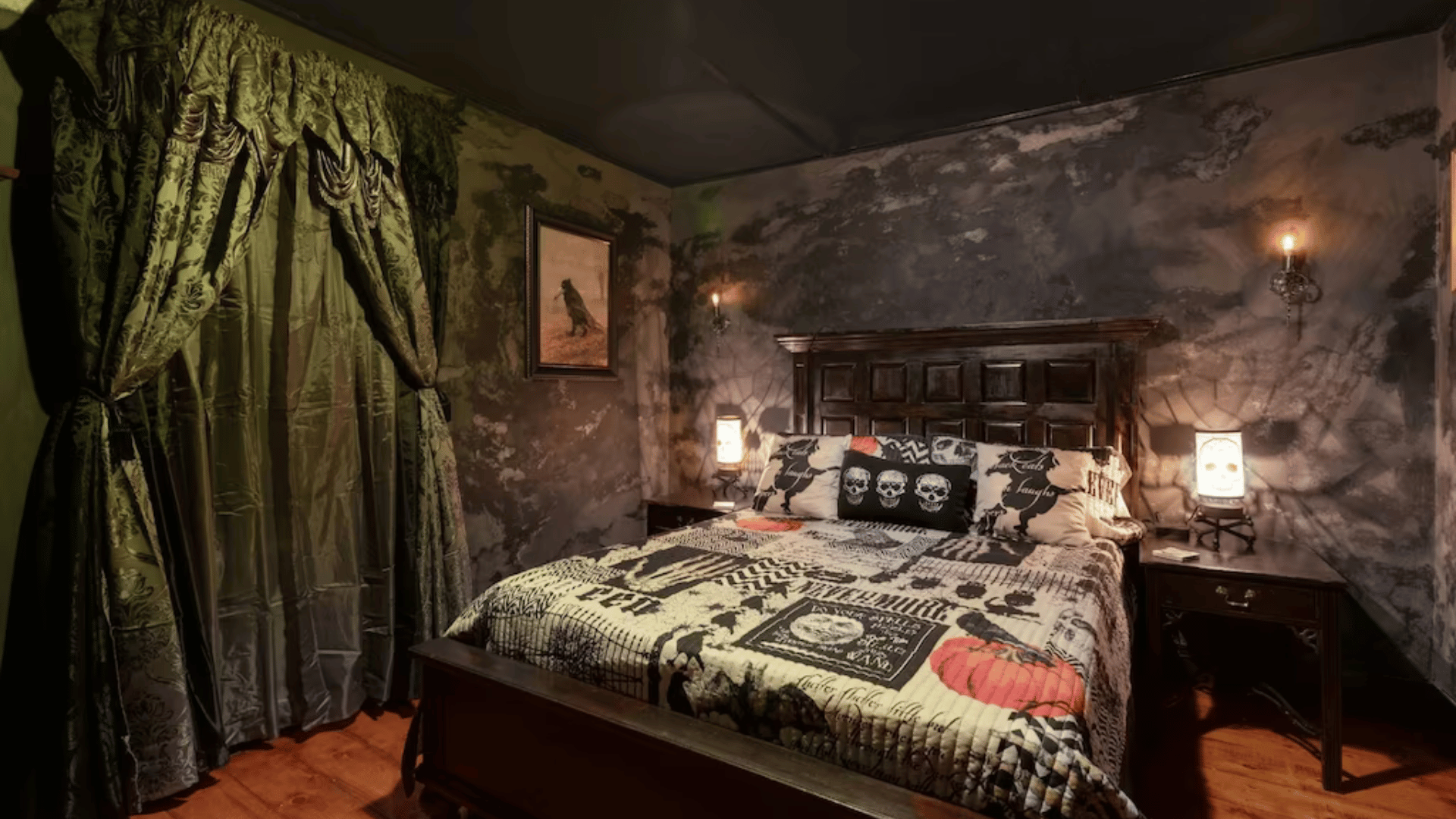 Also in Salem is the Warlock House, which truly leans into the town's history. This Halloween-themed house is decked out with witchy memorabilia, including a crystal ball, ouija board coffee table, and Witches' altar. The house even includes an Edgar Allen Poe-themed bedroom! As a bonus, guests who stay here during October receive two tickets to a Salem Séance.
4. Fleur De Lis Mansion: New Orleans, Louisiana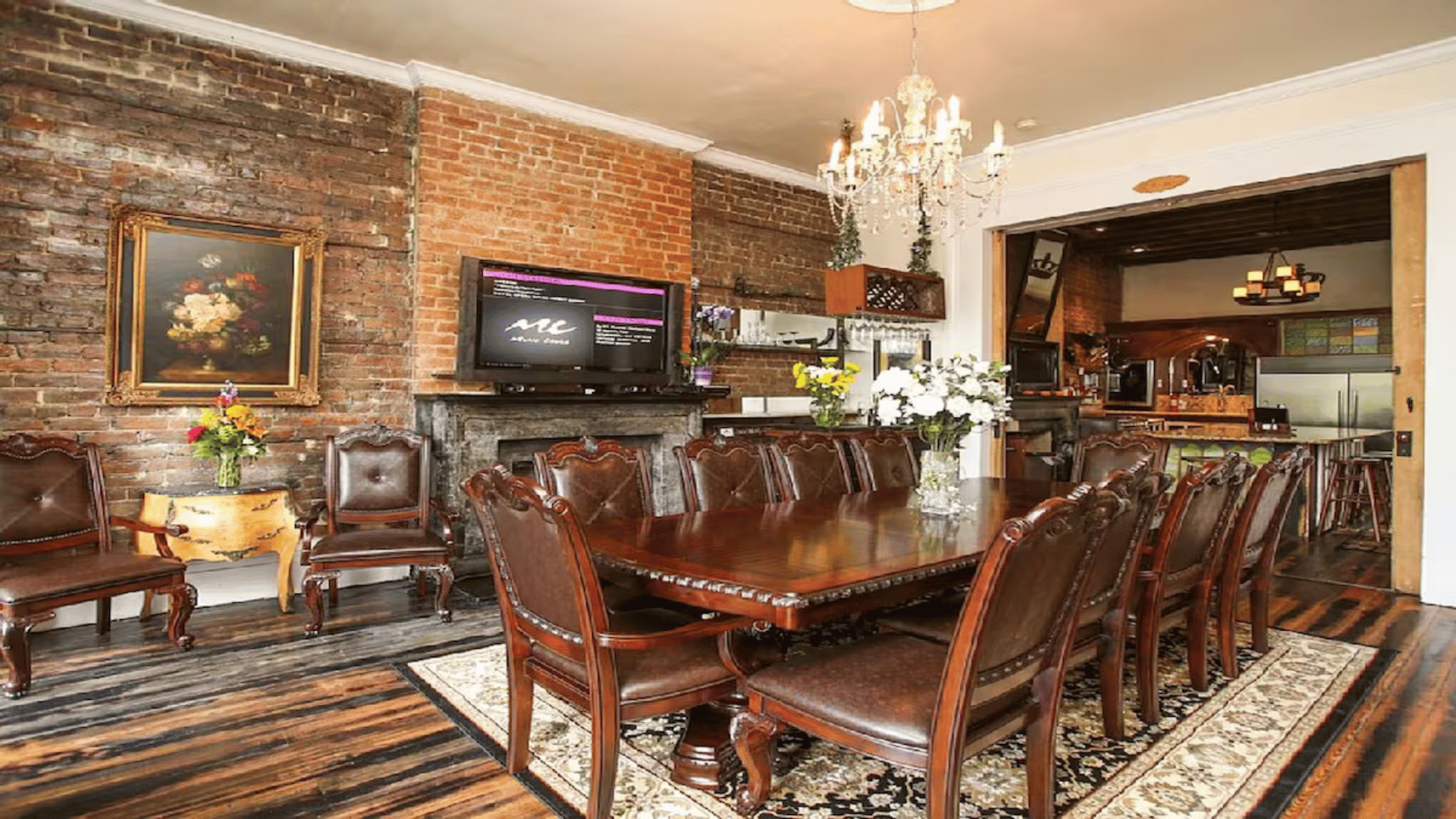 With help from paranormal investigators from New Orleans Ghost City Tours, the owners of the city's Fleur de Lis Mansion claim three of the property's suites are haunted. Evidence was gathered of a spirit named Billy who is known to play pranks on guests like pulling down their bedding in the night or sliding a chair out from under them in the dining room. See for yourself and brave a stay in this historical gem of a mansion.
5. Dauphine Orleans Hotel: New Orleans, Louisiana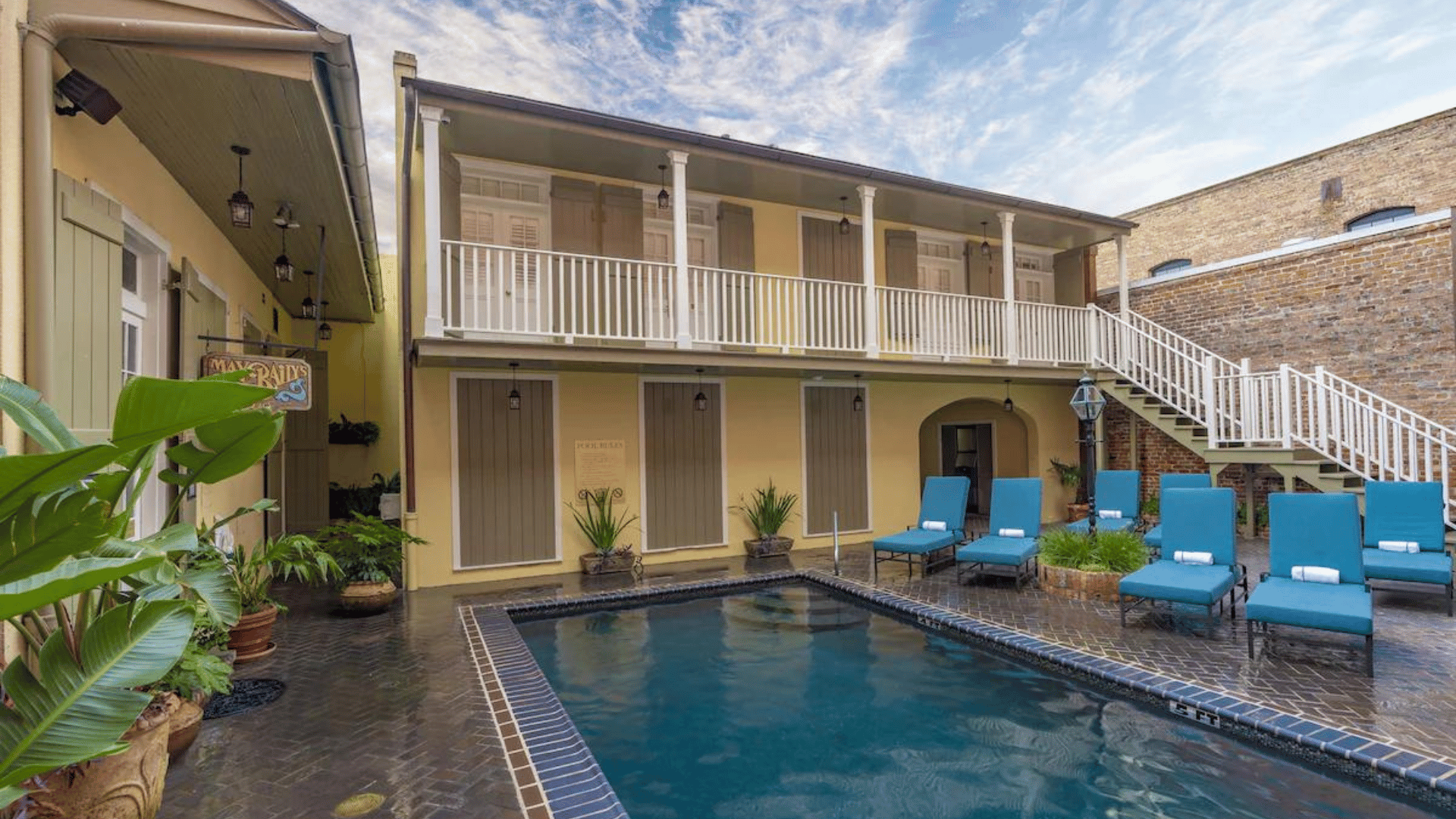 Also located in New Orleans' French Quarter is the Dauphine Orleans Hotel. Ranging from Civil War soldiers in gray wool uniforms to bordello-employed ladies of the night, guests and staff have reported multiple sightings across the hotel. Even if you don't believe in these happenings, the property's convenient location, outdoor pool, and extensive history make it worth a stay.
6. Lorna's Ghost Town Cabin: Terlingua, Texas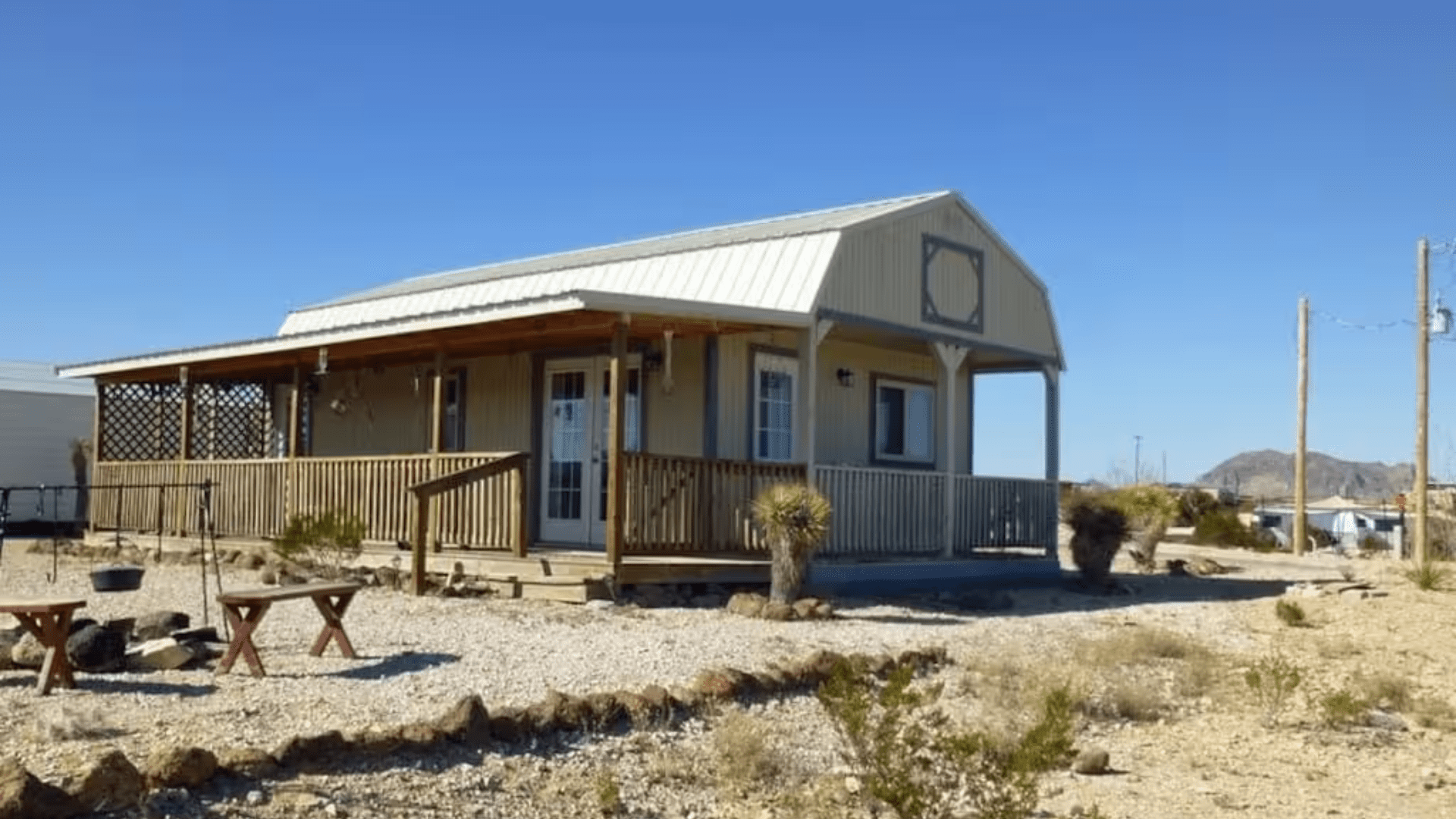 For a truly unique experience, Lorna's Ghost Town Cabin allows you to stay the night in a ghost town. Terlingua, Texas used to be a mercury-mining town, complete with a hotel, commissary, and school. After the mercury market crashed and the mine closed down, the town was mostly abandoned. Now, you have the opportunity to use the newly built cabin as a home base for your adventures in the Big Bend.  
7. Queen Mary: Long Beach, California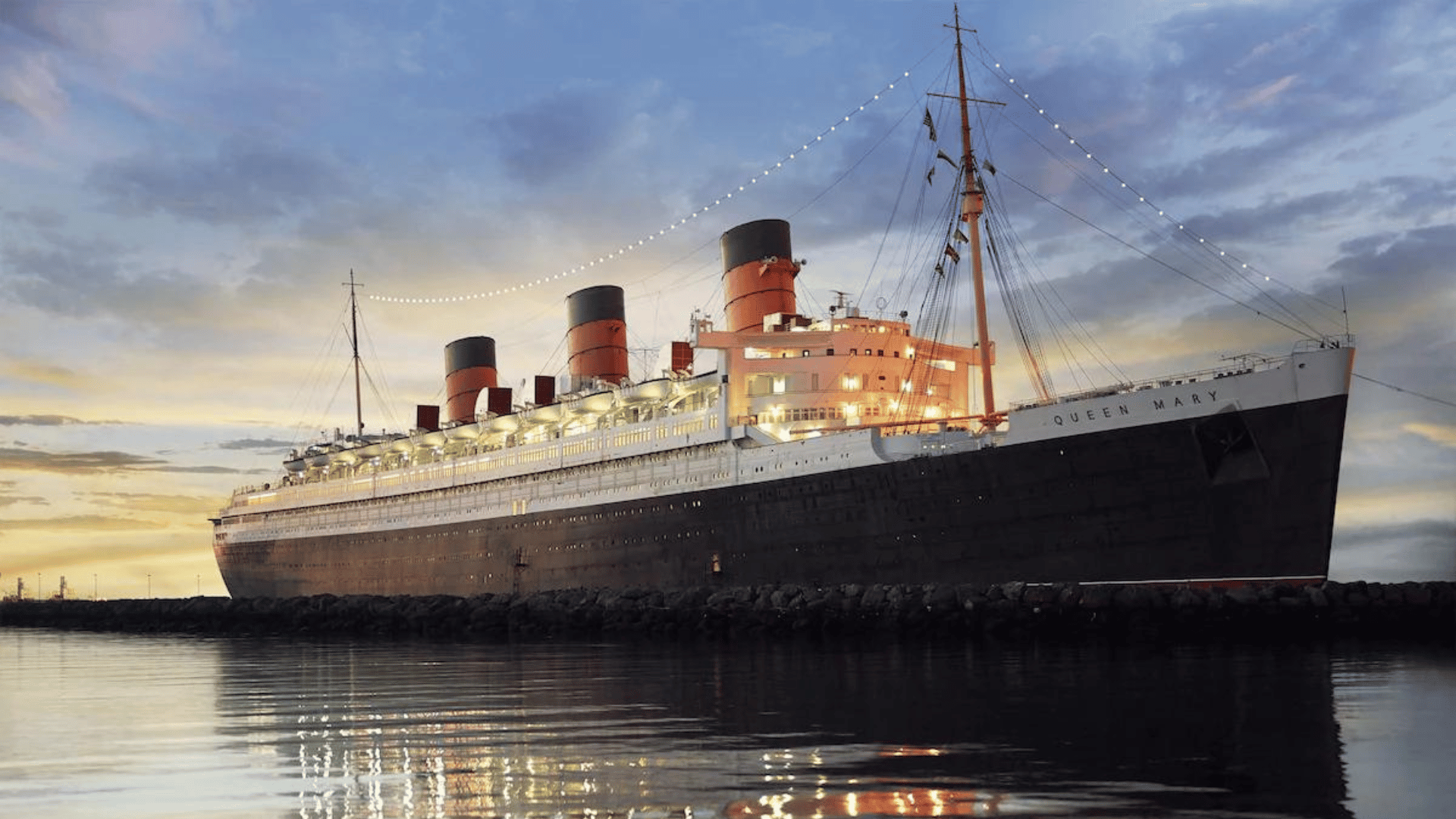 Retired from service and docked in Long Beach, California, the Queen Mary is known as a haunted ship after numerous disasters that left few survivors. Dating back to the 1930s, the ship is now a floating hotel that boasts more than 350 staterooms and suites. Guests can sign up for the Haunted Encounters Tour or a Dining with the Spirits experience, both of which take you through the ship's past.