Although many cities offer tours of architecturally significant buildings, why not make plans to stay in one? Whether you are an architecture lover or just want to relish a beautiful home, check out these six homes designed by famous architects that you can rent. 
1. Frank Lloyd Wright's Palmer House – Ann Arbor, Michigan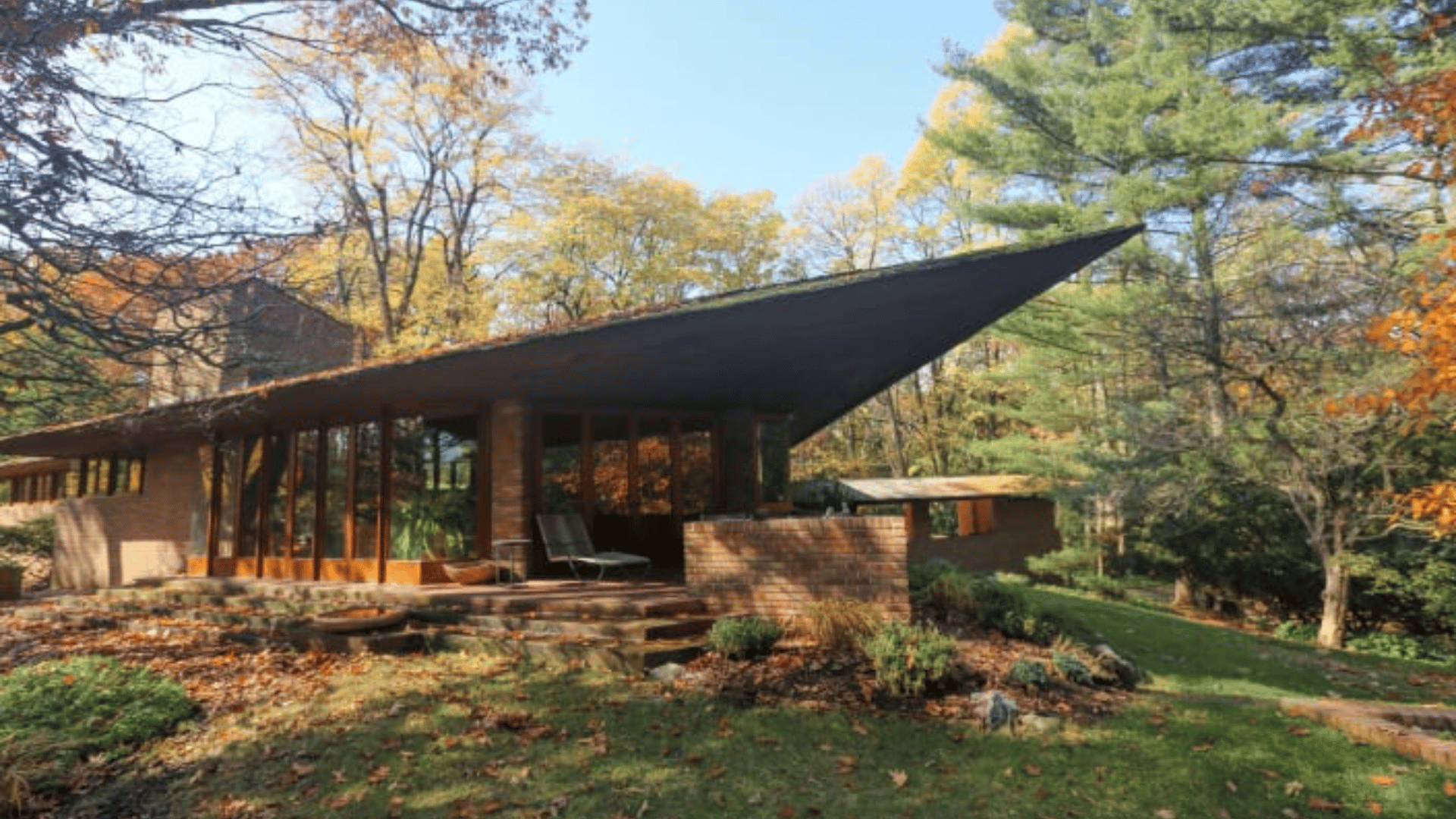 In true Frank Lloyd Wright fashion, the Palmer House exemplifies organic architecture in which all parts are related to the whole and are linked to the environment in an adaptation of form to nature. The design of the house itself is based on the equilateral triangle, and polygonal cutouts are dispersed throughout the house (including the furniture). 
2. George Washington Smith's Ravenscroft – Santa Barbara, California
For the ultimate luxury stay, check out George Washington Smith's Ravenscroft, a historical Montecito estate. Designed in 1922, the Ravenscroft is known as a local architectural marvel in the Spanish Colonial Revival style. This gated, nine-bedroom estate is complete with opulent gardens, a tennis court, a theater room, a pool, and a living room so large that the original owner used to let her horses lounge in front of the fireplace.
3. Ron Radziner's Modernist Cabin – Joshua Tree, California
This breathtaking cabin was designed by one of today's leading modernist architects, Ron Radziner. The Modernist Cabin is adjacent to Joshua Tree National Park and seamlessly combines luxury with mid-century design. From the wind-protected outdoor shower to the light-filled inside space, visitors feel like they are staying inside the park.
4. Frank Lloyd Wright's Cornwell –
Kamuela, Hawaii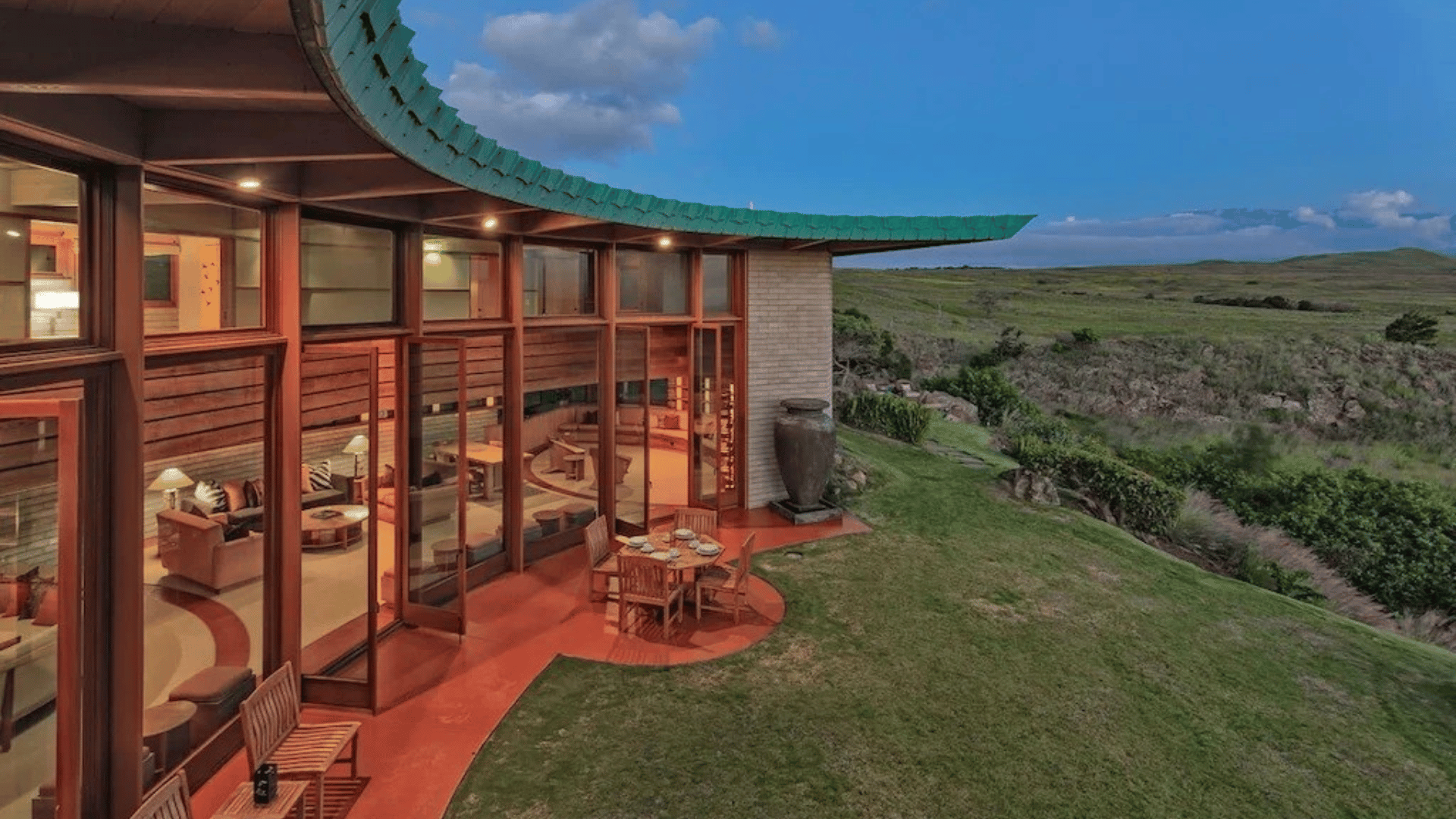 The only Wright-designed home in Hawaii, the Cornwell House is truly one-of-a-kind. From the outdoor lava-rock hot tub overlooking a stream and mountains to the series of towering glass doors topped with windows, the home embodies Wright's principles of organic architecture. The second floor is even suspended from the beams in the hidden steel frame circumnavigating the home.  
5. Peter Pennoyer's Catskill Park Manor House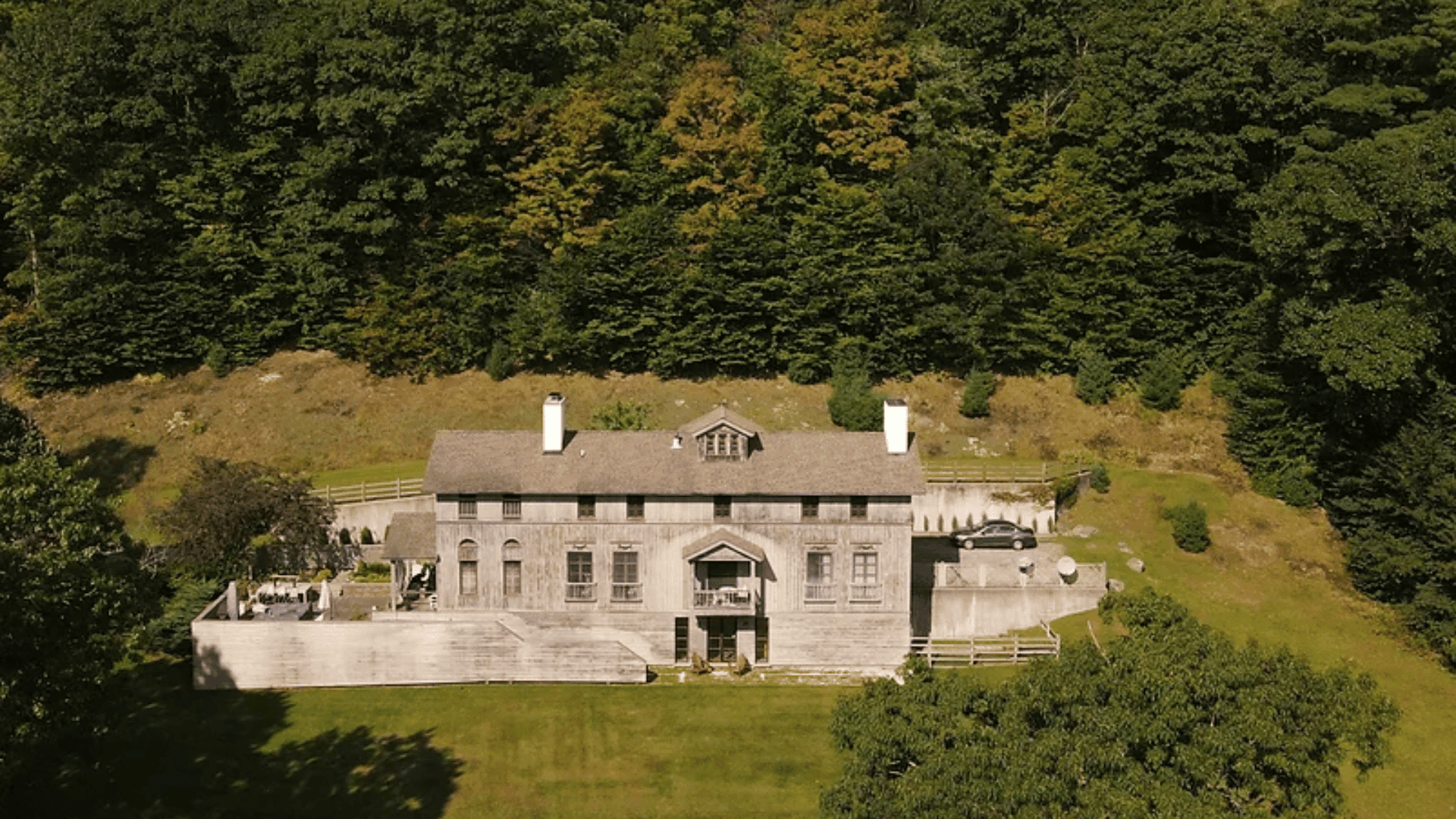 Designed by world-renowned architect Peter Pennoyer, the Catskill Park Manor House offers comfort, views, and relaxation. The home was originally designed for writer Louis Auchincloss, whose book collection is part of the house in the stunning library. The house also features a fire pit, zip line, and beautiful views of the surrounding mountains. 
6. Donald Wexler's Mid-Century Modern Barbie House – Palm Springs, California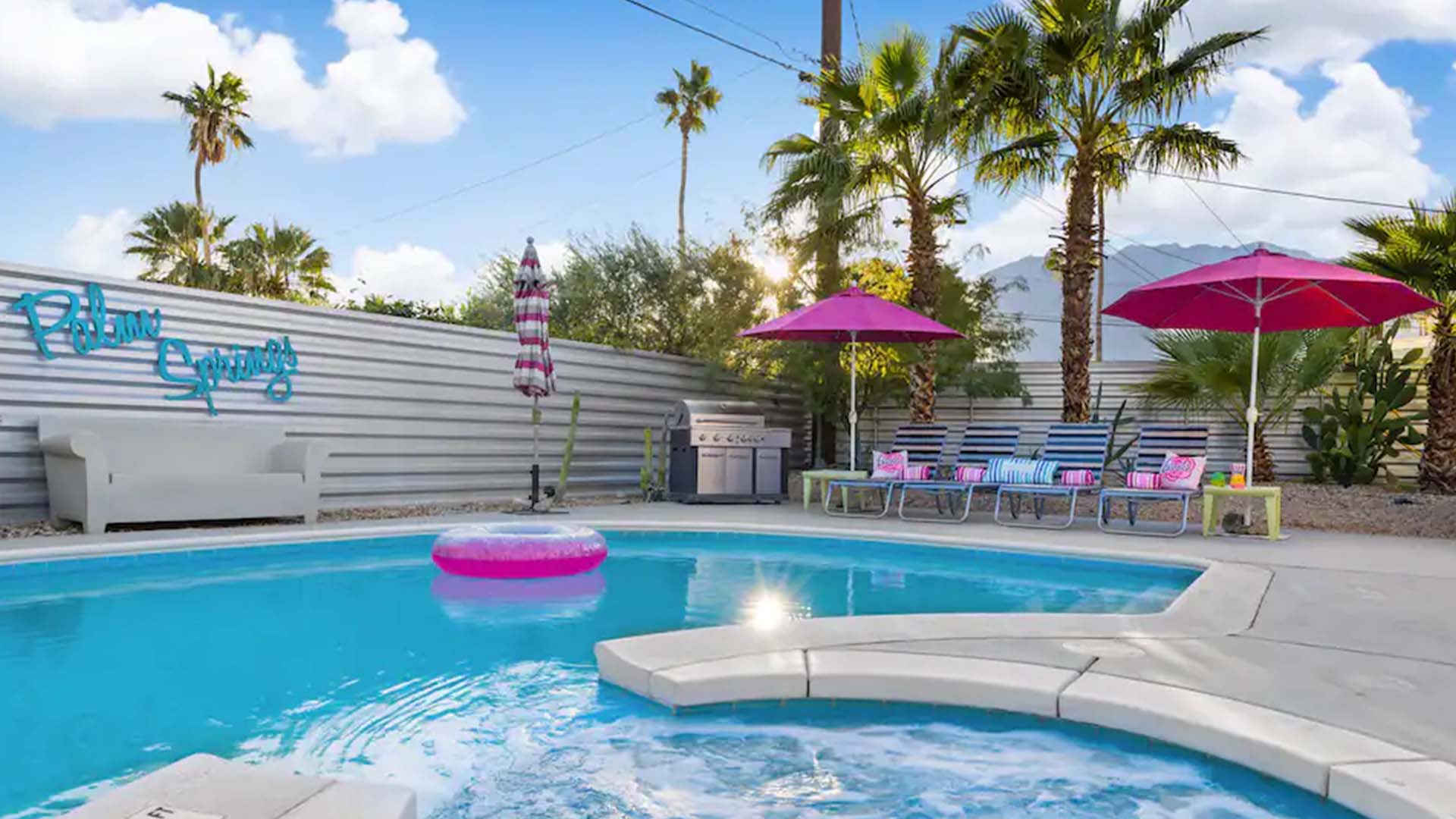 If you still have Barbie fever, check out the Mid-Century Modern Barbie House. In 1956, famed Mid-Century architect Donald Wexler designed this one-of-a-kind home for the Mattel Family. The house pays tribute to Barbie with retro-inspired decor, a custom spa, and Barbie's photos adorning the walls. This home also includes an extensive outdoor entertaining space and a pool with a spa.