According to research, being in close proximity to water can help improve your mood, mental health, and creativity. Recently, travel experts at SIXT studied more than 50 of the country's best bodies of water including hot springs, lakes, cenotes, and more. From that pool, they compiled their list of the top bluest waters across the country. Here are just a few of the locations that have ranked among the top bluest waters in the U.S.
"The world is full of stunning natural wonders, but there's something unique about recharging while enjoying blue waters," said David Woody, country development and travel expert at SIXT.
1. Blue Hole – Santa Rosa, New Mexico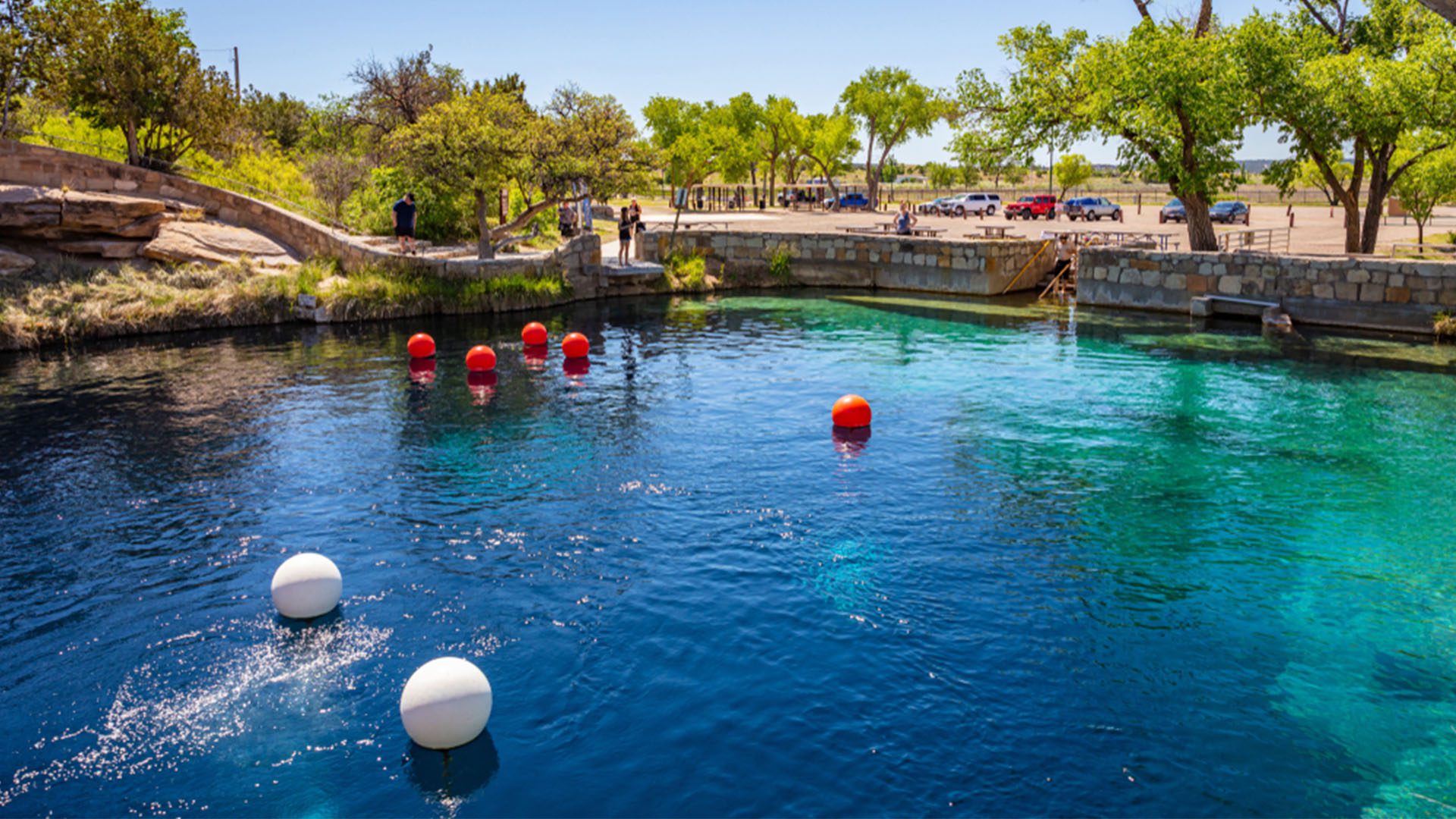 Approximately a two-hour drive from Albuquerque, the sapphire cenote is located in eastern New Mexico in the middle of a desert oasis. The Blue Hole has good visibility and remains a steady 62 degrees, attracting both swimmers and scuba divers alike. The site is part of seven sister lakes all connected underground. Some of the wildlife that visitors may spot include carp, goldfish, koi, and crawdads. In the summer, average temperatures in the area range from the mid-70s to mid-80s and the rainfall averages 1.62 to 3.24 inches.
2. Chena Hot Springs – Fairbanks, Alaska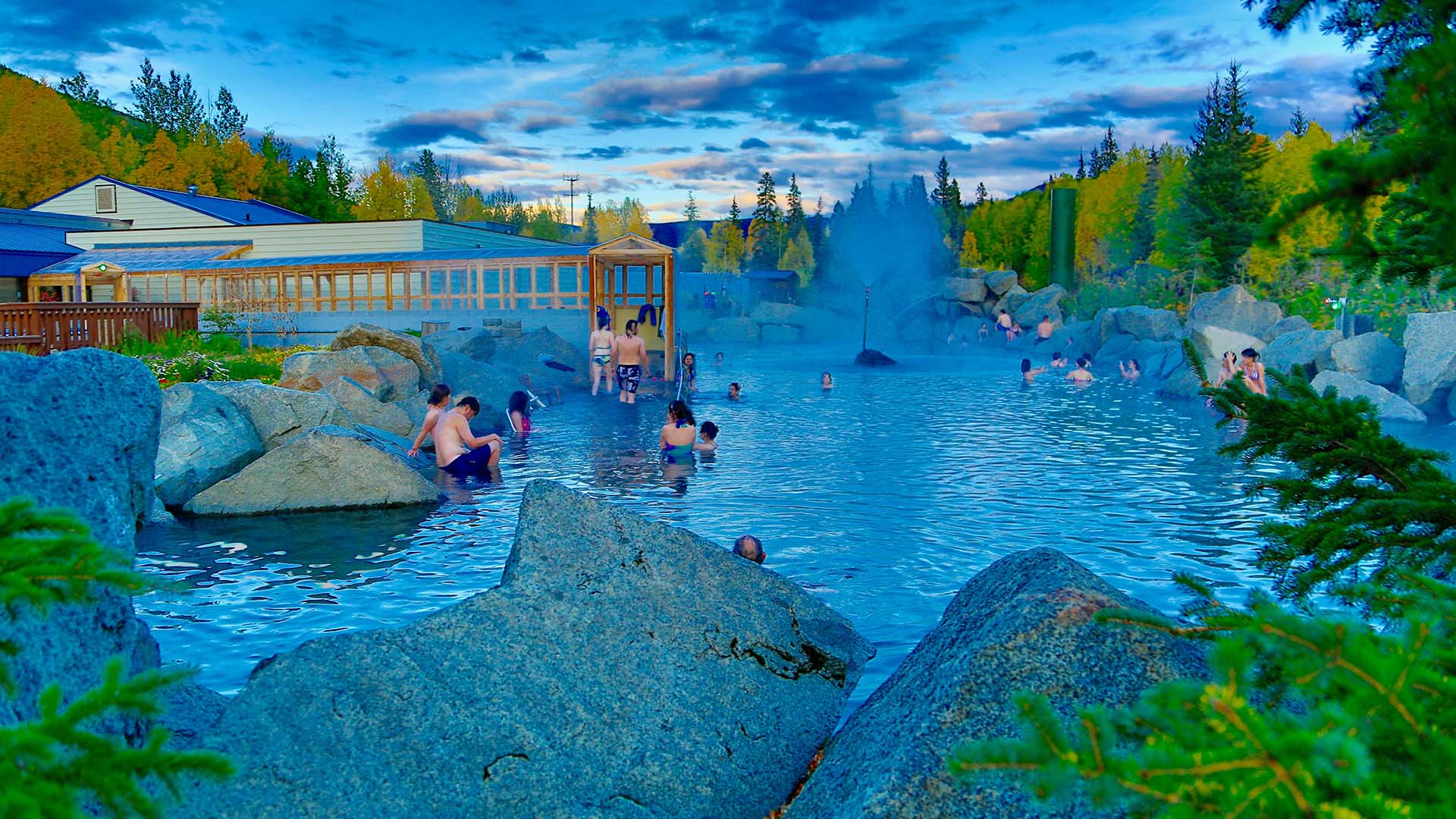 Ranking number two on the list, the geothermal hot springs were discovered over a century ago during a gold rush. The waters remain a popular attraction for their therapeutic and relaxing properties. Surrounded by forest, the area is also perfect for travelers looking to fish, hike, or go canoeing. Fairbanks is also excellent for spotting wildlife, including moose, caribou, black bears, foxes, and lynxes.
3. Las Olas Beach – Fort Lauderdale, Florida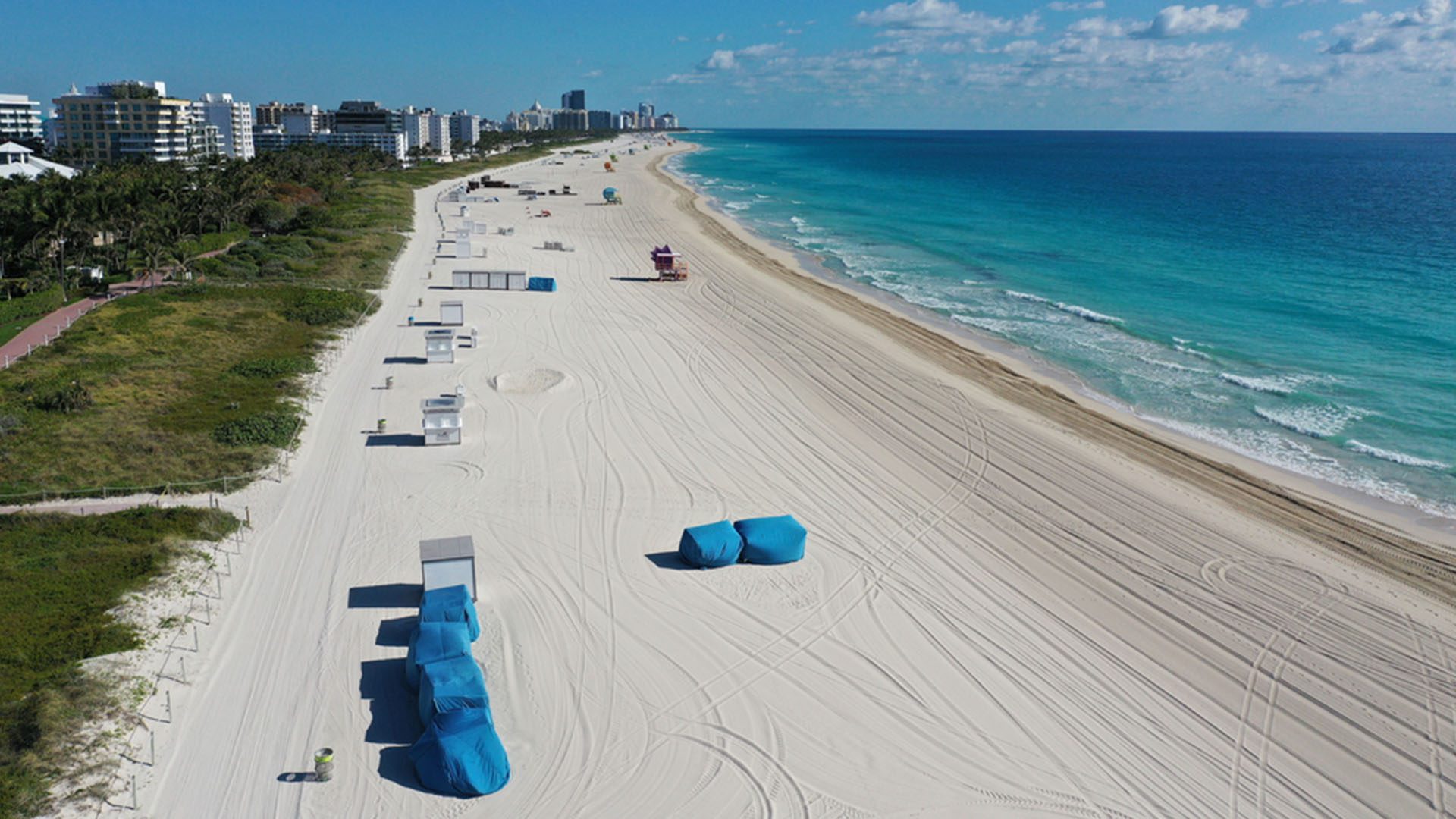 Travelers can experience the blue waters and sunshine at Las Olas Beach while surrounded by towering palm trees. Visitors can experience an abundance of fashion, architecture, and delicious restaurants. Also known for its views of mansions and super yachts, you can get up and close with the wildlife as well. Wildlife and plant enthusiasts can also visit Butterfly World, where 20,000 butterflies flutter alongside hundreds of tropical birds, including lorikeets and macaws, and colorful blooms, such as dancing lady orchids and monkey's brush.
4. Grand Lake – Grand Lake, Colorado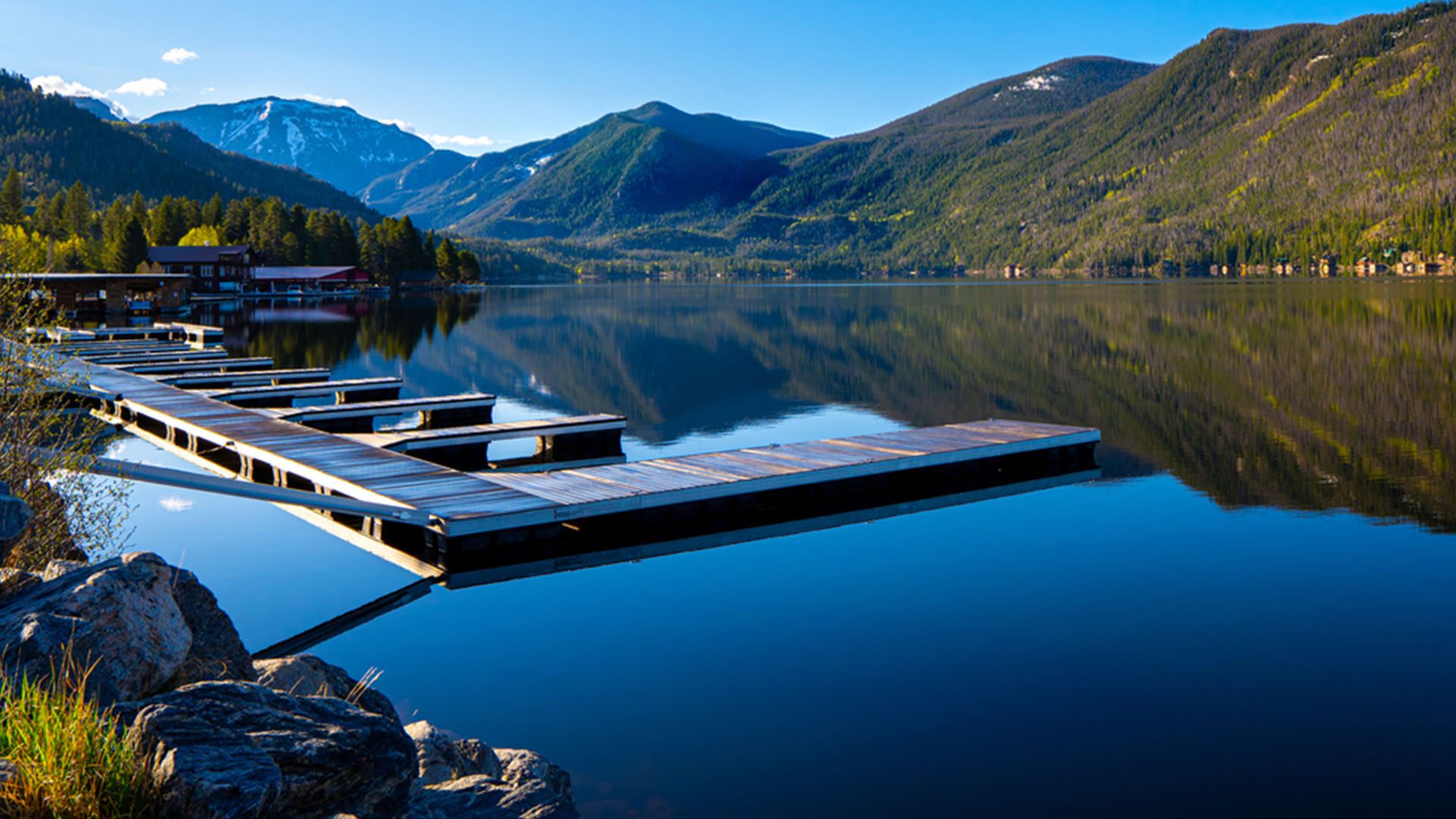 Located in the Rocky Mountains, the Grand Lake is the largest natural lake in Colorado. Surrounded by mountains, visitors can explore the beautiful blue waters by swimming, boating, fishing, or paddling. Also, a short drive from the Denver airport, the Rocky Mountains is also perfect for spotting wildlife like elk, moose, bighorn sheep, black bears, mule deer, foxes, otters, and beavers. Bird watchers will also enjoy the area and its 280 recorded bird species, including prairie falcons, golden eagles, White-tailed ptarmigans, Clark's nutcrackers, and more.
5. La Jolla Cove & Sail Bay – San Diego, California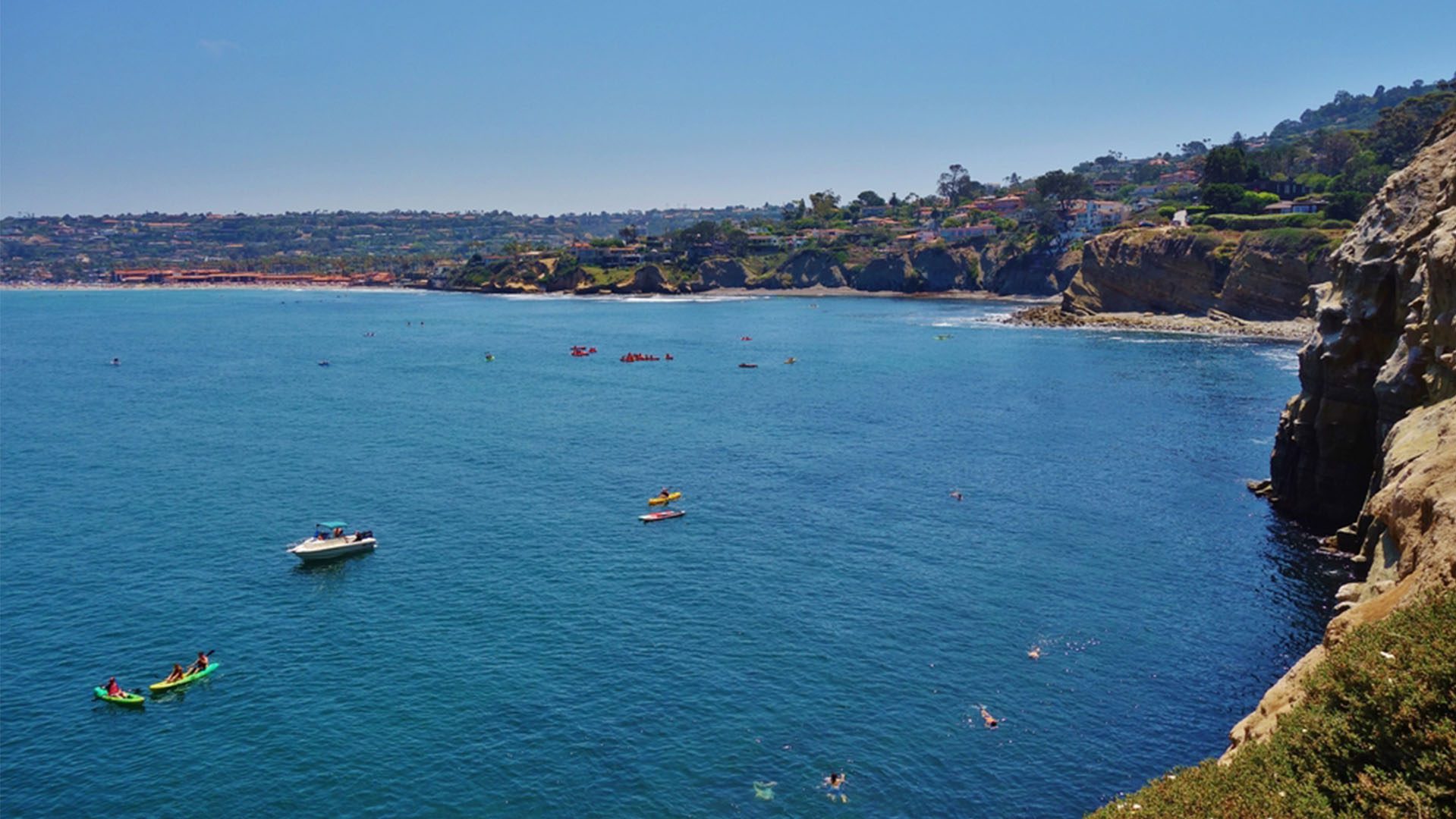 Located in southern California, the beach is part of the San Diego La Jolla Underwater Park Ecological Reserve. According to the City of San Diego, water visibility at the Cove can sometimes exceed 30 feet. The area is also home to sea lions, cormorants, seals, and California's state marine fish Garibaldi. Also home to delicious seaside restaurants and grassy areas perfect for picnics, nature enthusiasts may also spot leopard seals, sea turtles, migrating whales, pelicans, and more. Sail Bay is also an excellent area for outdoor recreation activities such as playing volleyball, walking on the paved path nearby, and playing on the playground that's located right along the beach.
6. Lake Conway – Edgewood, Florida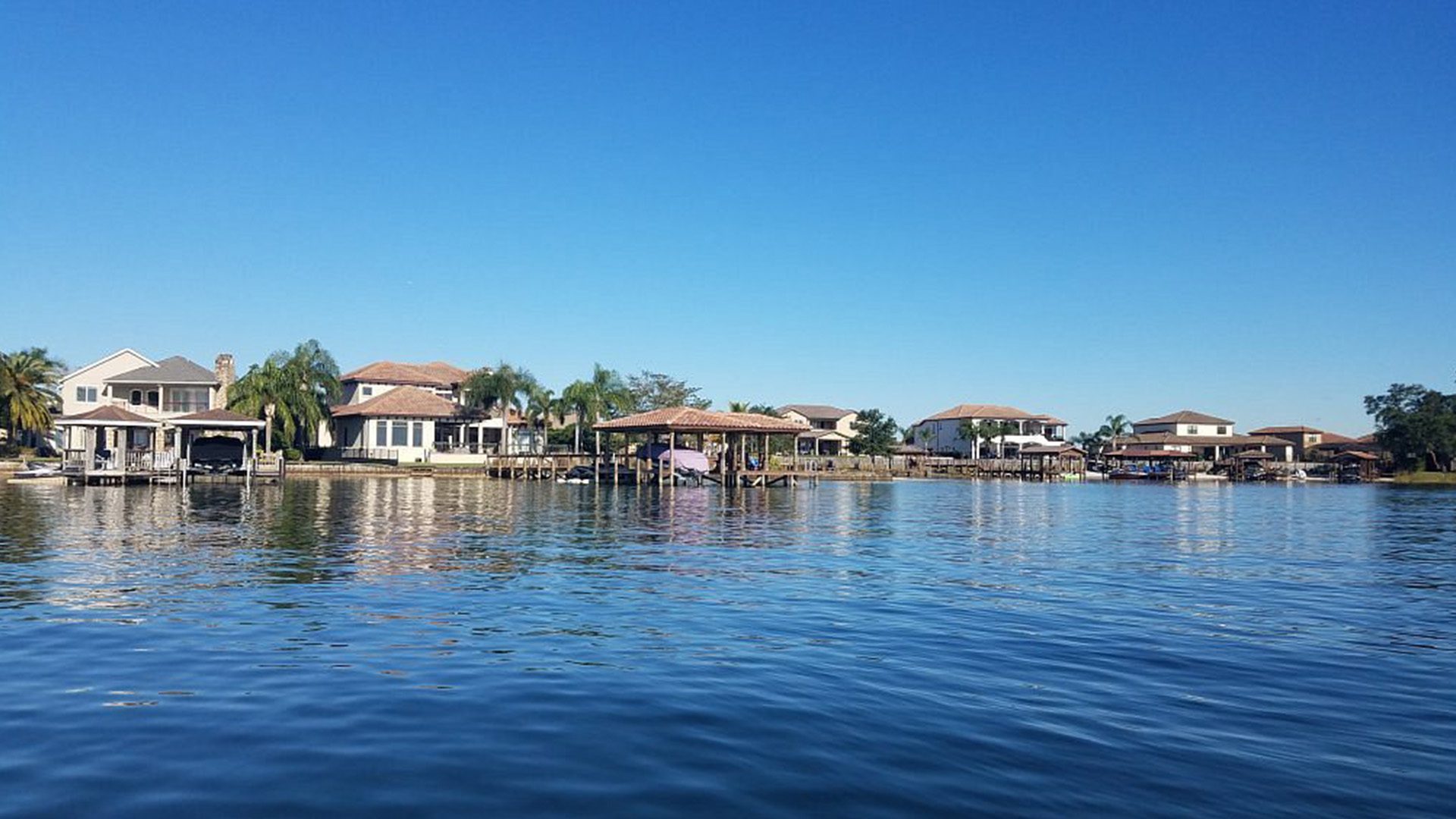 Located nearby Orlando, this much more tranquil location includes a large freshwater lake. Perfect for activities like boating, fishing, and water sports, the area is also surrounded by quiet residential areas and parks. The lake is also home to a variety of fish species, including catfish, bluegill, bass, crappie, and more.