Traveling as a nature lover can put some limitations on where you travel, what you prioritize when sightseeing, and when you can travel to certain locations. Whereas there are some travelers prefer to lay on the beach all day or spend time doing indoor activities, you plan to spend all of your travel time breathing the fresh outdoor air. Here are some tips on how to best travel when your priority is experiencing the outdoors.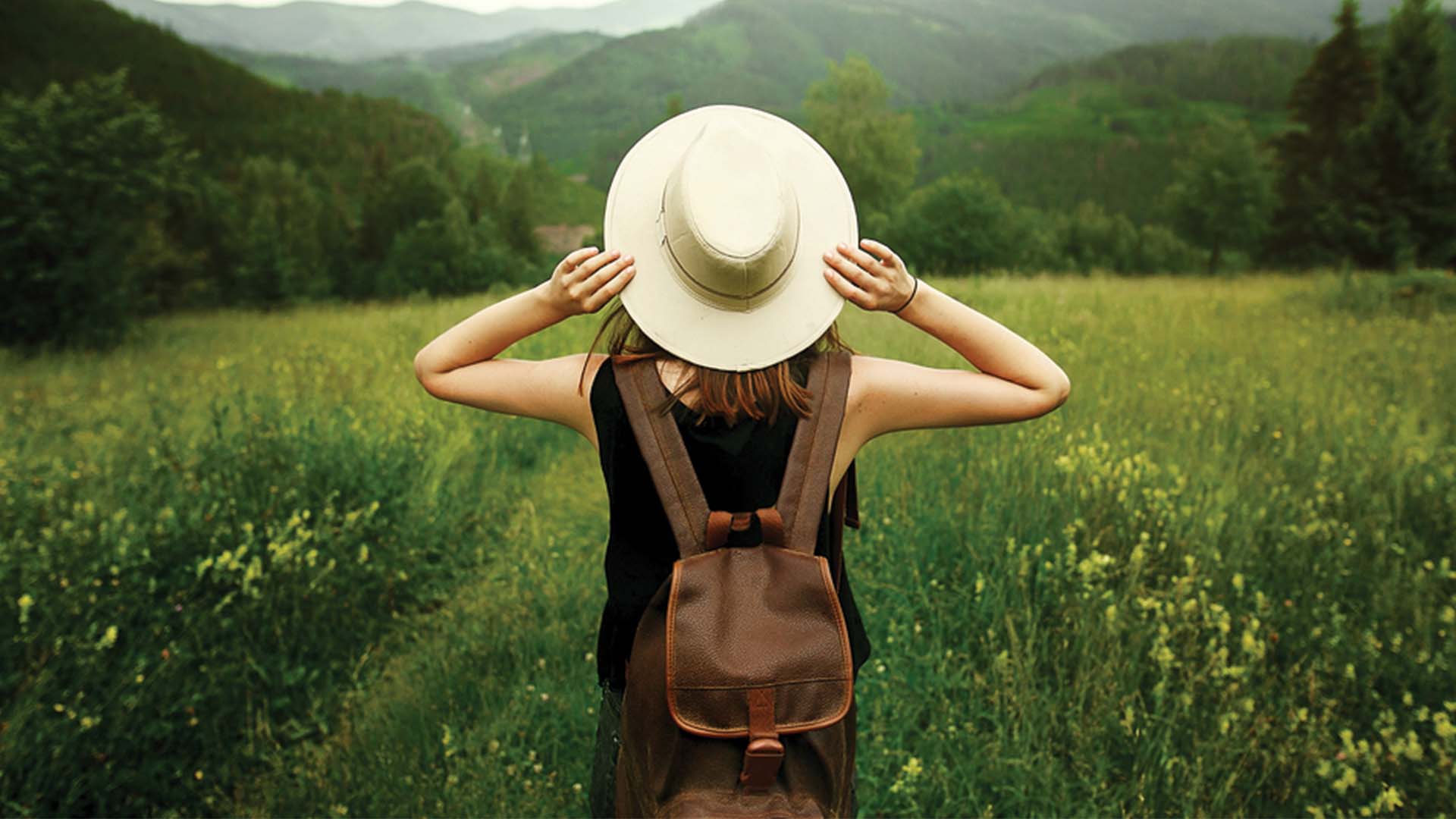 1) Know Your Seasons
Every place around the world varies drastically in terms of seasons and weather. There are wet and dry seasons to consider as well as dramatic highs and lows in temperature throughout the year. One location could borderline flood during their wet season while being a complete desert wasteland with unbearable levels of humidity during their dry season. Prior to traveling, one tip for nature enthusiasts is to do their research and make sure they're visiting the location during an optimal season. That way you'll better avoid the possibility of, for example, soaking through your clothes or contracting heat stroke.
2) Guides Are Not The Enemy
We already know you're a capable master of all things nature, you don't have anything to prove. Some nature enthusiasts view themselves as so self-sufficient that they're beyond the need to travel with a guide. Well not only is this safer in many instances when considering the various creatures that live in a given location, but guides can provide invaluable insight and education regarding the area that you can't get anywhere else. They're experts on all things local so they'll know everything from where to spot the best wildlife to where to enjoy the best local cuisine.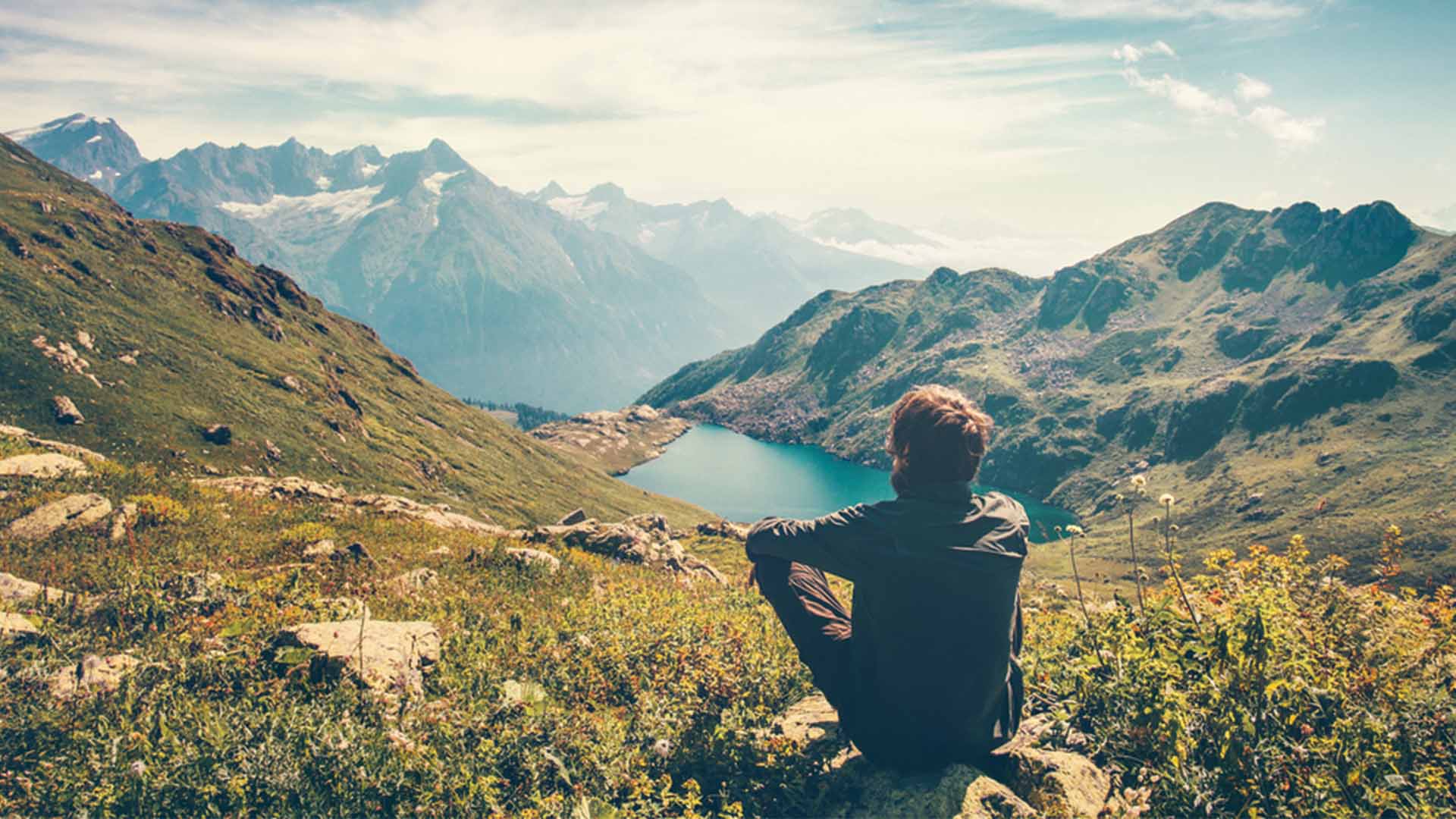 3) Pack Light
When it comes to traveling, you may want to have spontaneity to your plans. This way if you hear about a particularly beautiful star formation that can only be seen on a specific night from a specific location, it'll be easy to grab your things and go. Additionally, while traveling in places like Europe, hopping on a quick plane ride from one city to another is very accessible and inexpensive provided that you only have a carry-on with you. So pack as light as possible to ensure maximum flexibility with your travels. And make sure to double-check each airline's guidelines as far as their carry-ons, otherwise you may find yourself very frustrated and wearing all of the clothes you brought onto the plane.
4) Research Local Wildlife
If you're a nature lover, make sure that you're always researching the wildlife of a specific location prior to your trip. Partly because one of the best ways to get to know a certain site can be through their unique animals, birds, insects, plants, etc. Doing your research can help to make sure you're not missing out on getting up close and personal with some fascinating creatures. Additionally, it will prevent you from making foolish choices like going out on a hike in an area that is a common mountain lion hunting ground. Do your research, don't be mountain lion food.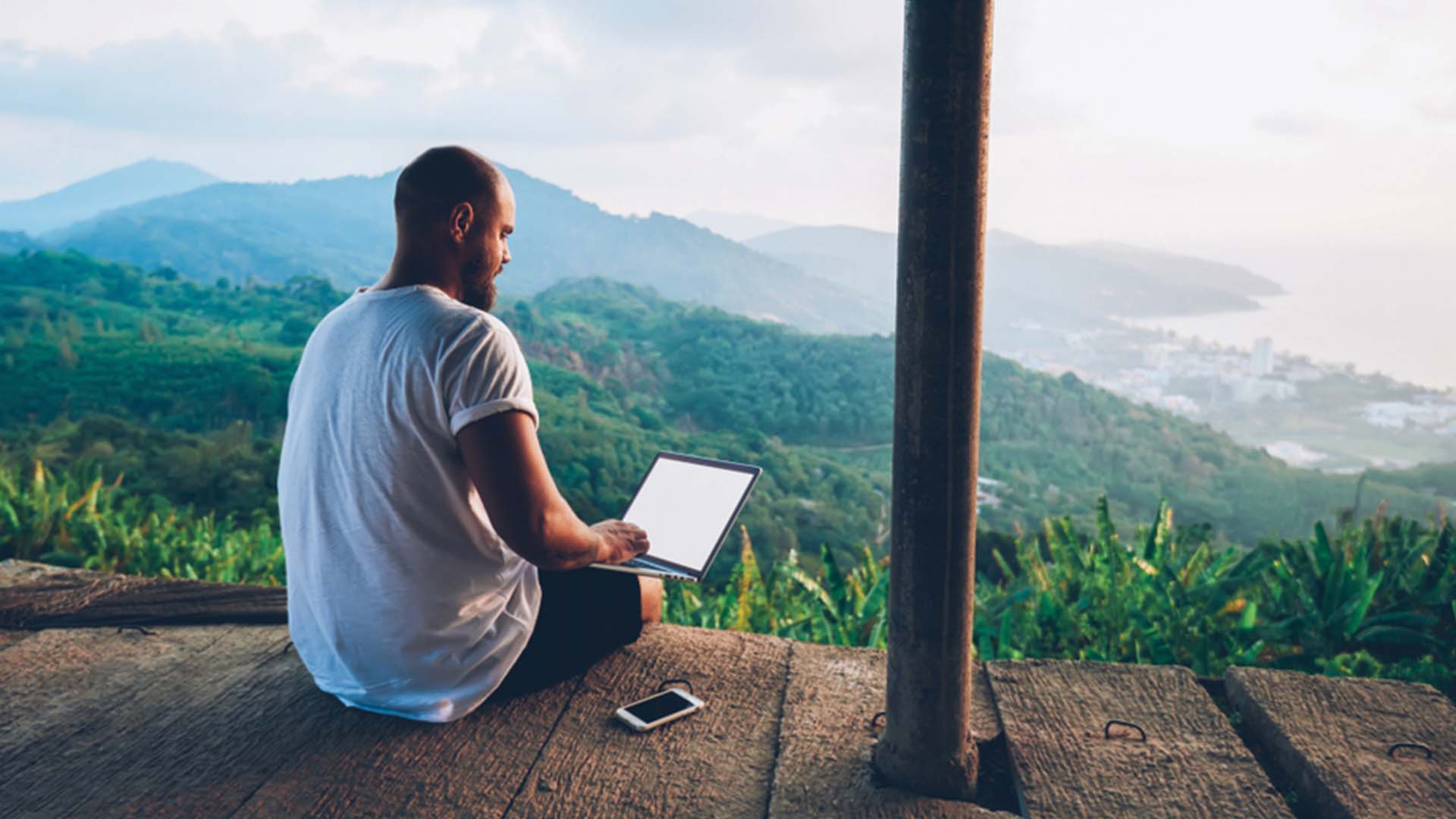 5) Creative Lodgings
To take any trip from good to great, choose a unique and natural lodging. For example, rather than staying in a hotel, get yourself a very Hygge AirBNB with lots of natural lighting, wooden furniture, plants, etc. Or choose accommodations that have a particularly breathtaking natural view. Although this isn't going to be the highlight of the trip, hiking and exploring can be very tiring and you'll end up spending more time in your lodgings than you think. Making your lodgings something that's equally exciting and new and stimulating can be another way to add to the inspiration of the trip.