Have you ever been indecisive in the daunting decision of what color car to buy? BMW unveiled their fix to this common problem: a color-changing car.
At the 2022 Consumer Electronics Show (CES), BMW showcased the BMW iX Flow, the concept car that can change colors. The concept car uses electronic ink technology normally found in e-readers like Kindles to transform the car's exterior with body panels. The body panels contain negatively charged white pigments and positively charged black pigments; when stimulated by electrical signals, the material brings different pigments to the surface. The electrical signals are controlled via a phone app.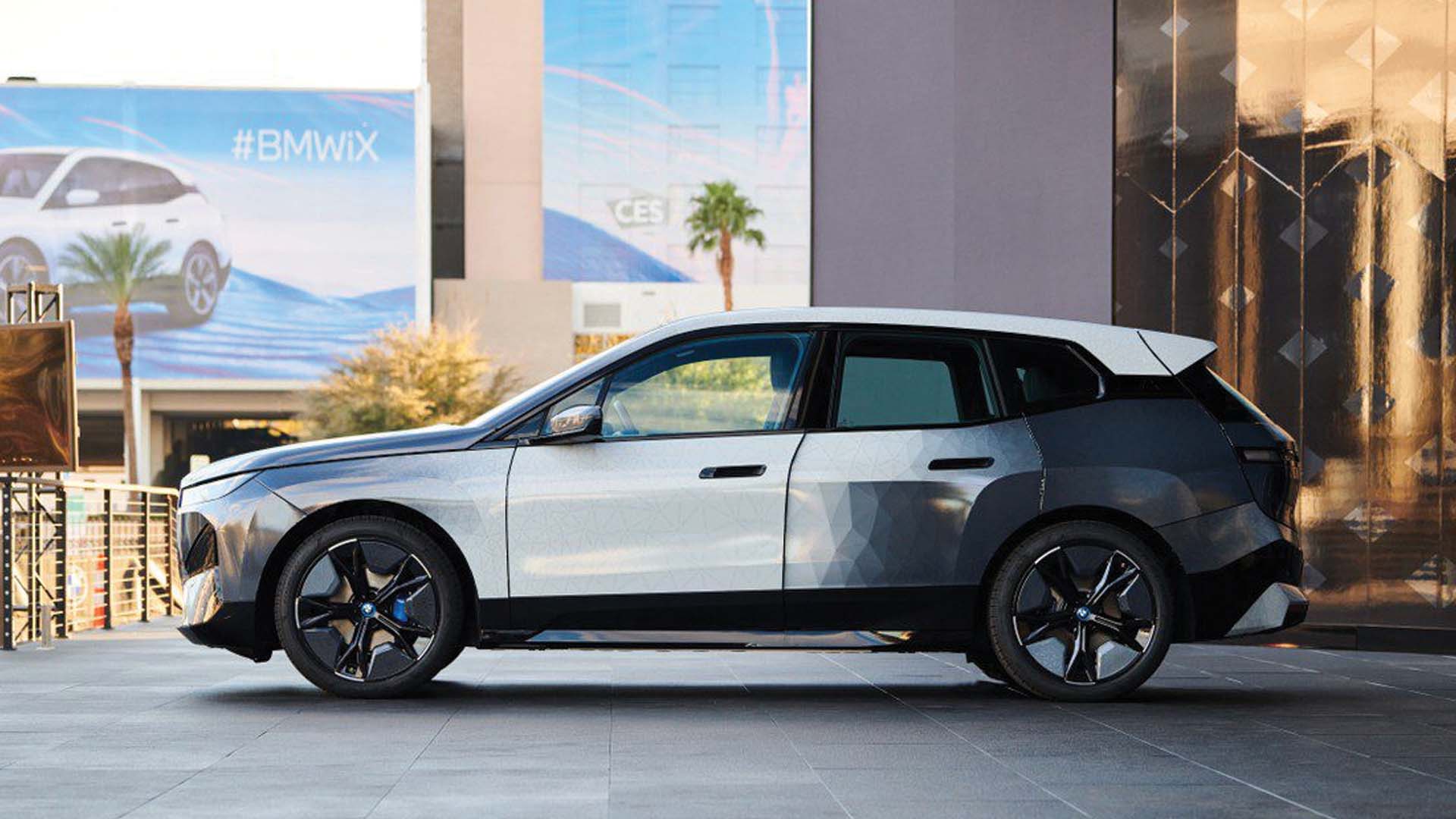 While this color-changing feature can show off your personality and impress your friends, BMW argues that there are other advantages to this technology. For example, car owners could choose light colors on warm, sunny days, and darker, heat-absorbing colors for cold days. This would reduce the amount of energy the vehicle electrical system needs, lowering the fuel or electricity consumption. In electric cars, changing the color with the weather would thus increase the range of the car. Considering the recent push for electric vehicles, this color-changing technology could be a game-changer. 
During BMW's presentations of the BMW iX Flow at the CES, they also presented the possibility of using the color-changing car for finding your lost car in a parking lot. With the push of a button, the car could flash its colors back and forth, making it easier to spot.
For now, BMW iX Flow is just a concept. BMW has not yet announced a plan for it to come into commercial production. 
Many other innovative products were revealed alongside the color-changing car at the 2022 CES. For example, in the world of automobiles, Cadillac announced their InnerSpace Concept, an out-of-this-world-looking two-seater, fully autonomous electric vehicle. In the more general technology realm, Samsung announced many exciting products such as their Eco Remote that charges with Radio Frequency waves and their ultra-portable projector, The Freestyle.
For more on the latest technological developments, check out the 2022 technology outlook and 8 innovative products coming out this year.