In April, Uber announced its plan to add trains, buses, and planes to its U.K. app this year. If successful, these additions could be added to other countries as well. 
Even though Uber won't provide these services itself (don't expect to hail a plane the same way you hail an Uber!), the app will allow users to book these trips through its app via software integration with platforms that sell tickets. For example, the popular Eurostar train, allowing travelers to commute from London to Paris via the Channel Tunnel, will be integrated into the Uber app. The company will profit from the bookings by charging a service fee.
Uber's goal? To make a super app that acts as "a one-stop-shop for all your travel needs" as Jamie Heywood said in a statement. In addition to ride-hailing, uber currently includes e-bikes, scooters, public transportation information, and even boats in certain cities. As Heywood put it, "..adding trains and coaches is a natural progression." after successfully integrating trains and buses, Uber plans to incorporate flights later this year and eventually add hotels.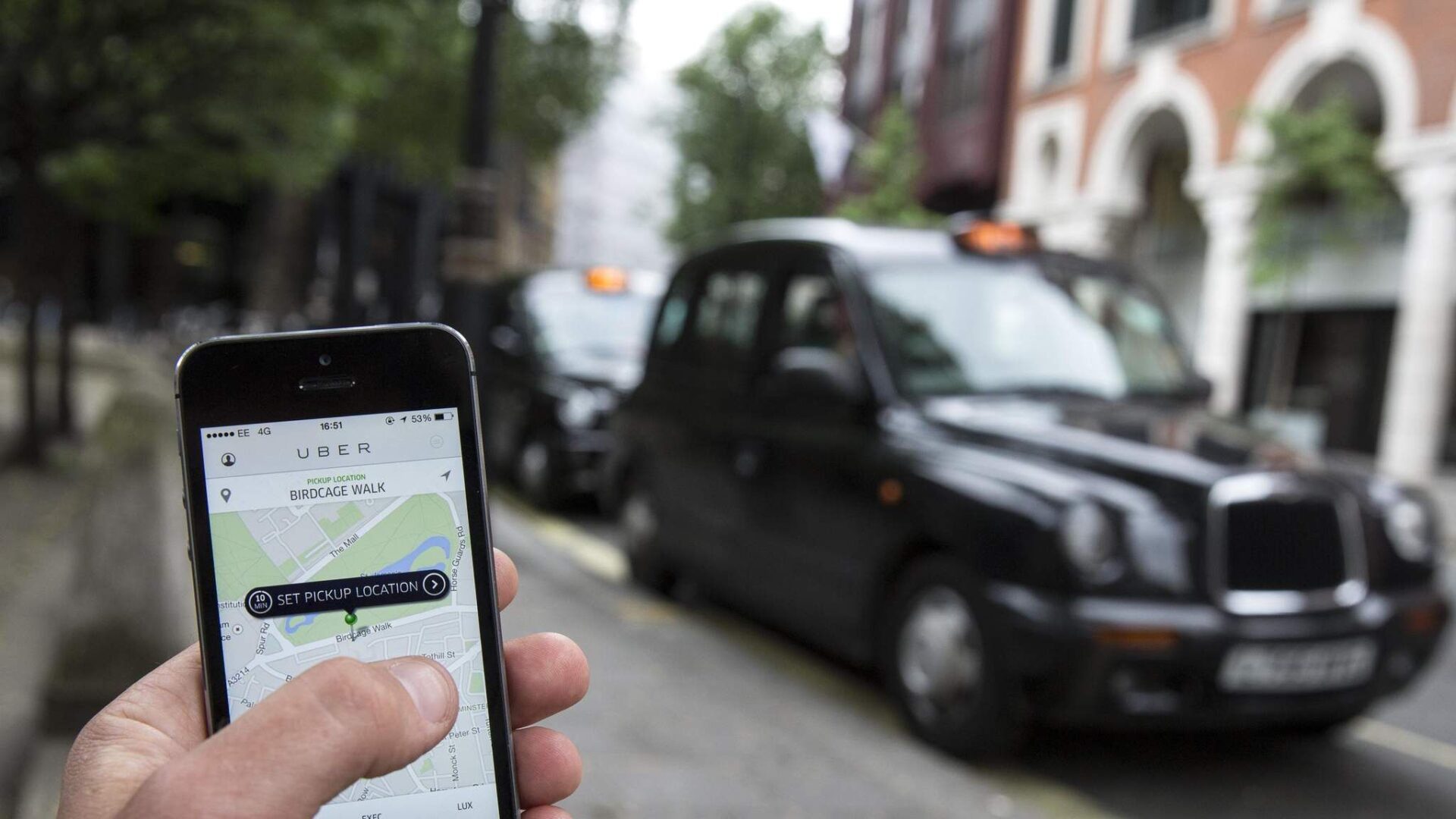 This announcement comes with no surprise from the ridesharing giant which has enjoyed multiple successes in the last year. In March, Uber secured a 30-month license to continue operating in London, following a lengthy battle with city regulators who believed the app to not be "fit and proper".
In April, Uber also announced its partnership with yellow taxi cabs in New York City and San Francisco in which Uber users can now order yellow taxis directly through the Uber app. Uber already has similar integrations with over 2,500 taxis in Spain, taxi service TaxiExpress in Colombia, the HK Taxi app in Hong Kong, and more.
In February, Uber's senior vice president of mobility and business operations announced that the company plans to have every taxi in the world on its platform by 2025.