On July 15, Tesla announced that its first Cybertruck has been built at the company's Giga Texas plant in Austin. The news came two years later than originally expected. 
First Cybertruck built at Giga Texas! 🤠 pic.twitter.com/ODRhHVsd0t

— Tesla (@Tesla) July 15, 2023
The Cybertruck's Evolution
Tesla's founder Elon Musk first introduced the Cybertruck at a reveal event in 2019. Notably, Musk took a sledgehammer to the body and a metal ball to the window of the Cybertruck to demonstrate its durability. The "unbreakable" window shattered, but the metal ball did not go through the glass.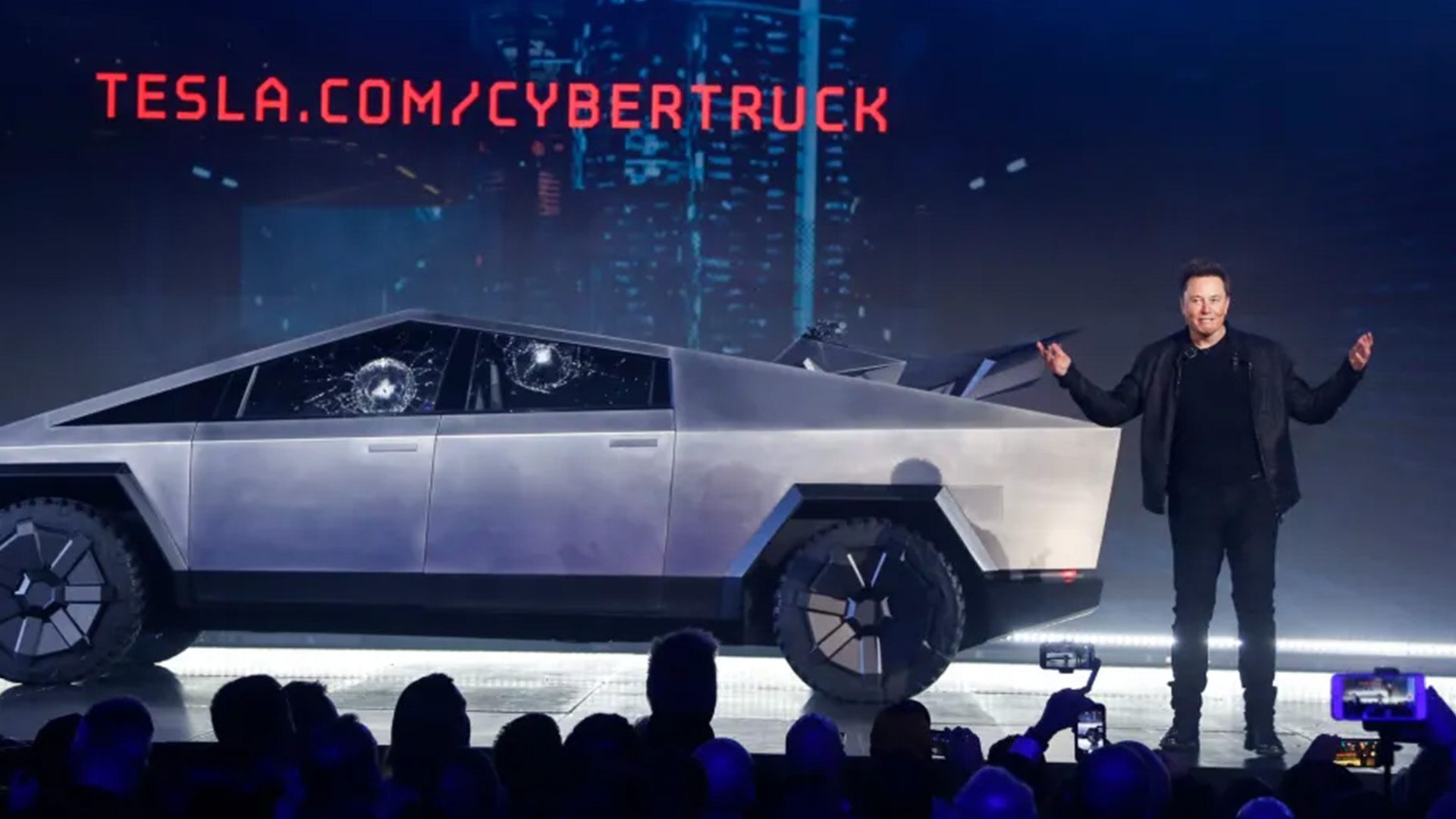 The truck's unique design and steel exoskeleton caught the world's attention—a few days after the event, Musk reported that Tesla had received over 250,000 pre-orders. At the time, the company planned to release the vehicle in 2021. Many chip and supply chain shortages and production issues are reportedly to blame for the two-year delay. 
Tesla has still not officially announced a release date for the Cybertruck. In a conference call in April 2023, Musk announced Tesla's plans to hold a "handover event" in the third quarter of 2023, which generally means the first deliveries of a new car. Musk also added that Cybertruck reservation holders should expect to get an update on specs and pricing at that event. As of November 2022, the Cybertruck had a reported 1.5 million pre-orders.
Overview of the Cybertruck 
Many of the Cybertruck's specs and capabilities have changed in the four years since Musk's initial announcement. One thing that has not changed is the out-of-this-world design caused by the electric pickup truck's stainless steel body and wedge profile. Additionally, three models will likely be available: a single-motor trick with rear-wheel drive and a two- and three-motor truck with all-wheel drive.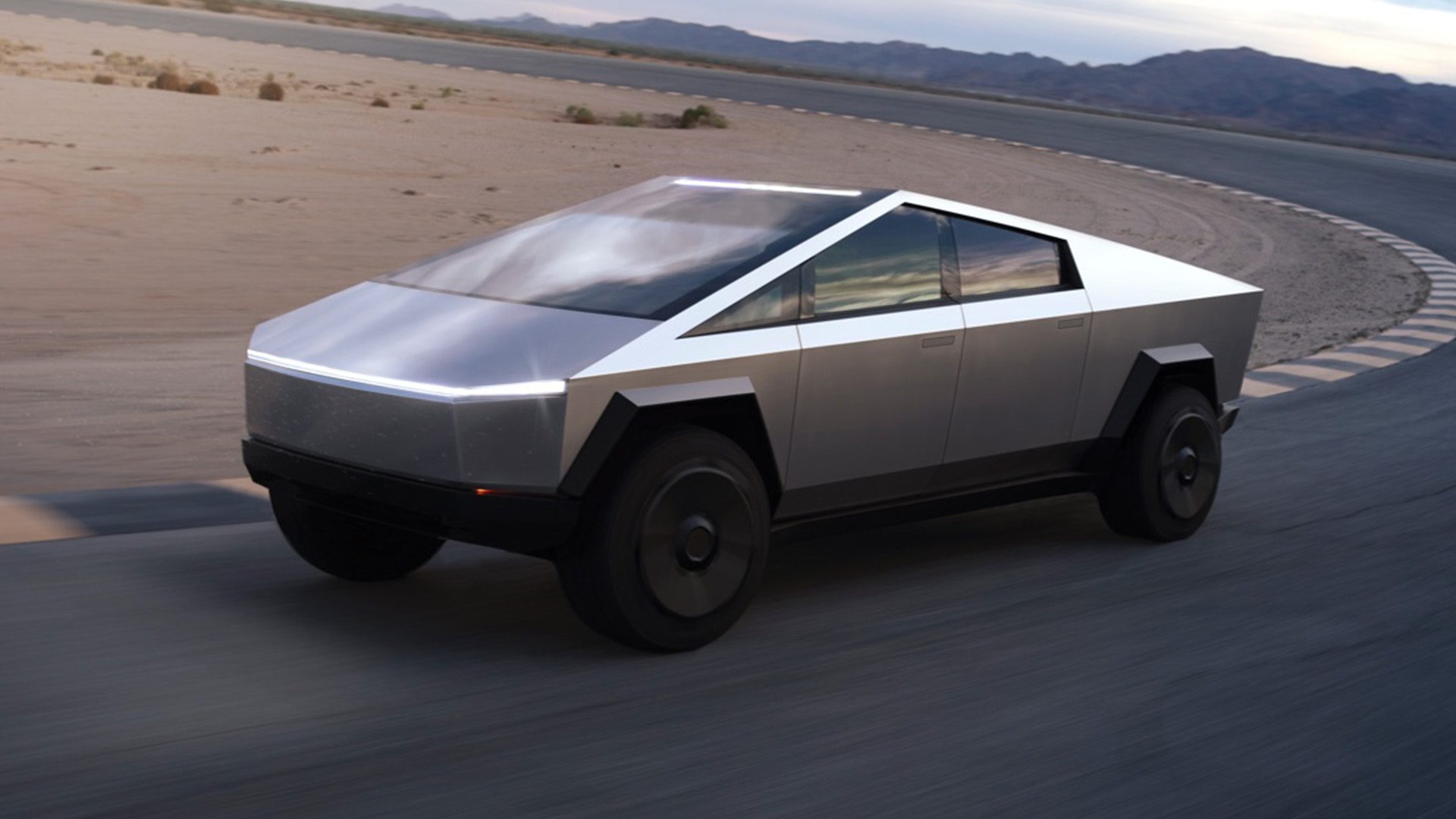 According to Tesla's website, all models will have up to 3,500 pounds of payload capacity, 100 cubic feet of exterior, lockable storage, and a 17-inch touchscreen. Its three-motor model will be able to tow over 14,000 pounds, go from 0-60 mph in 2.9 seconds, and have an electric range of over 500 miles. 
Once available, the Cybertruck will join an already competitive electric pickup market, including Rivian's R1T, the Ford F-150 Lightning, and the GMC Hummer EV pickup. Chevy is also planning to release an electric Silverado in the next couple of years, and Ram will reportedly have an EV with a truck bed by 2024.