Transportation accounts for around 30 percent of global carbon emissions, 72 percent of which are from road transportation. As a result, clean air and low emission zones have been set up all over the world to help reduce road transportation's impact on air pollution. Here is everything you should know about these zones.
Types of Zones
Low emission zones (LEZ) are specific traffic areas created to discourage certain types of vehicles from entering as a way to tackle air pollution. LEZs do not forbid higher-emission vehicles from entering; instead, daily charges to enter the zone are enforced. Failure to pay these charges results in high financial penalties or, in some zones, an eventual suspension of licenses.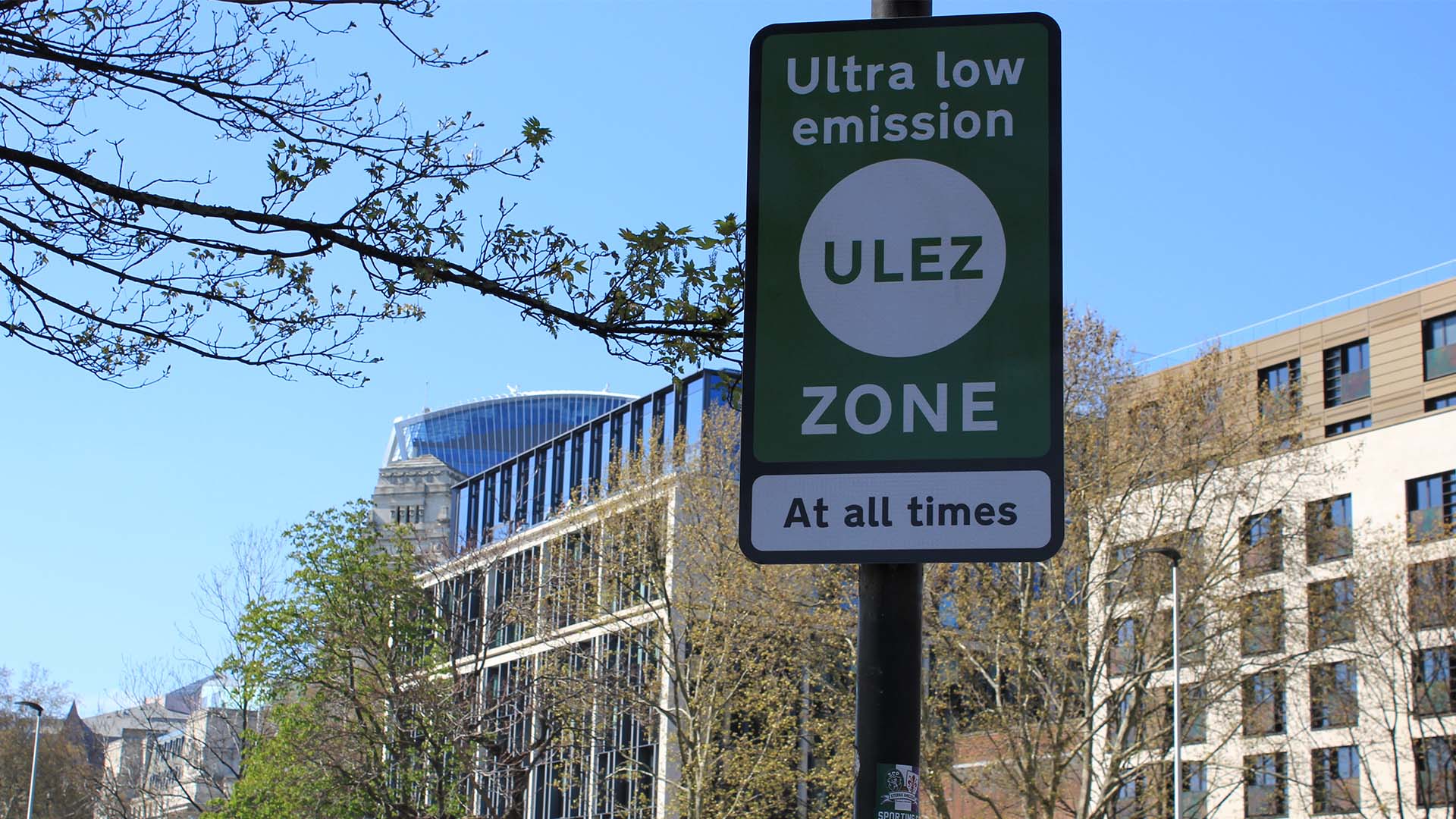 Clean air zones target the same emission sources as a LEZ, but give a greater emphasis on air quality and other sources of air pollution, such as machinery and biomass combustion for energy generation. Additionally, some LEZs are 'ultra-low emissions zones' (ULEZ), providing stricter regulations, and others are even 'zero emissions zones', allowing only zero-emission vehicles, pedestrians, and cyclists in the area. 
Examples Around the World
The rules and regulations of clean air and low emission zones vary between each city and country. 
The first LEZ was created in Sweden in 1996 with the establishment of Environmental Zones which introduced emission control requirements. Similar zones were implemented in select cities across Europe such as Germany, the Netherlands, Italy, and England. Today, sixteen European countries operate LEZs, with over 250 zones in place with restrictions across both commercial and industrial vehicles.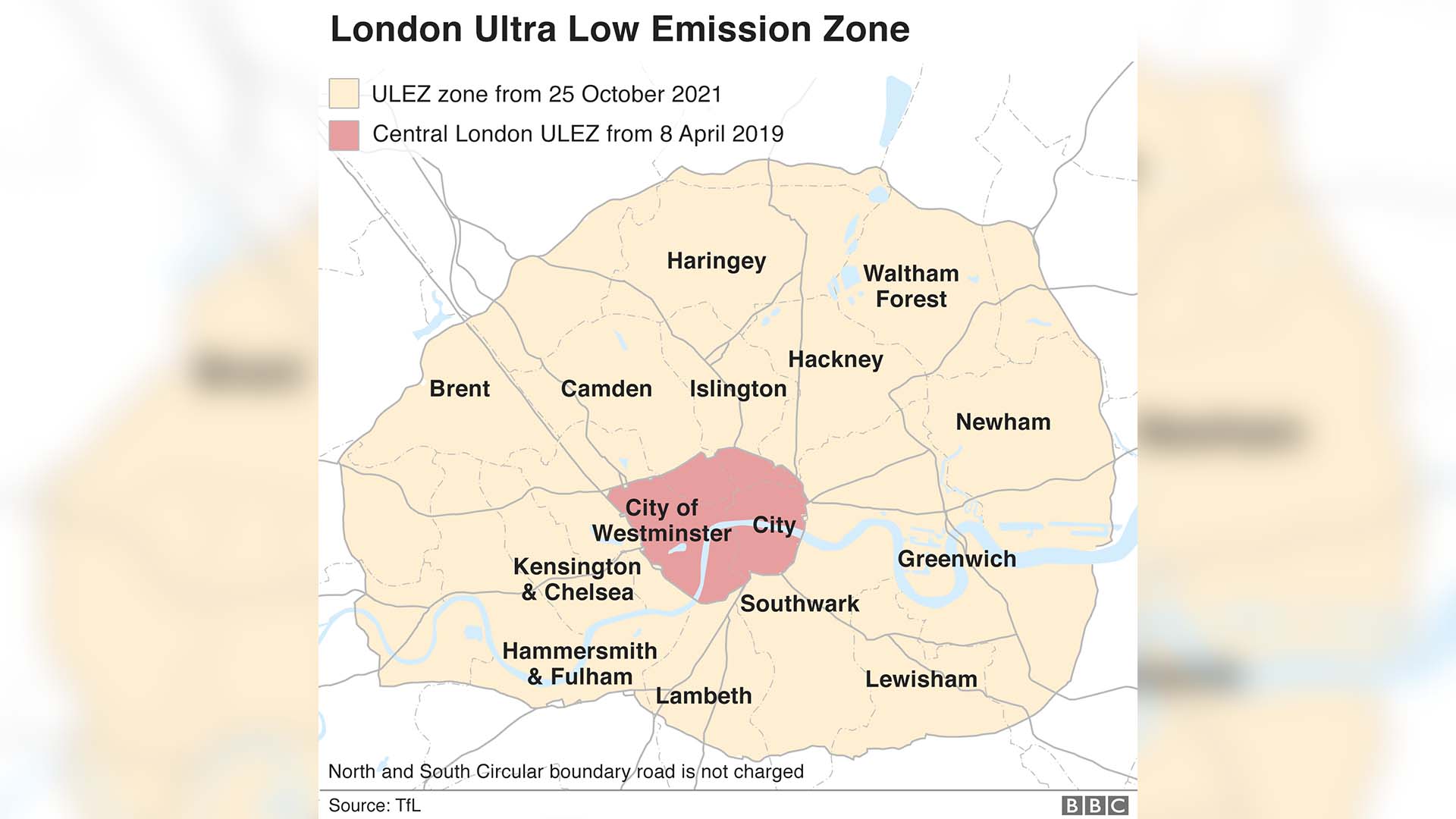 For example, London's LEZ was introduced in 2008 and only applied to commercial vehicles. An ultra-low emission zone was established in 2019, regulating the movement of all commercial vehicles throughout Central London 24/7. Vehicles must meet the ULEZ emissions standards or pay a £12.50 (~$15.70) daily charge to drive inside the zone.
On the other hand, when Central Paris' zones are operational (Monday to Friday from 8:00 a.m. to 8:00 p.m.), only vehicles that meet the emissions standards are allowed to enter. Unlike London's use of cameras and the Automatic Number Plate Recognition system, Paris' enforcement happens through visual inspection by police. Drivers are required to purchase a sticker to denote which emissions standards the vehicle meets. The police may stop and cite anyone in violation of the posted standards for the zone. 
As for LEZs outside of Europe, Beijing, China launched a LEZ in 2017, banning heavy duty freight vehicles with high emissions. Shenzhen, China also implemented a zero emission zone in 2018 that applies to light-duty trucks with a gross vehicle weight of less than 4.5 tons.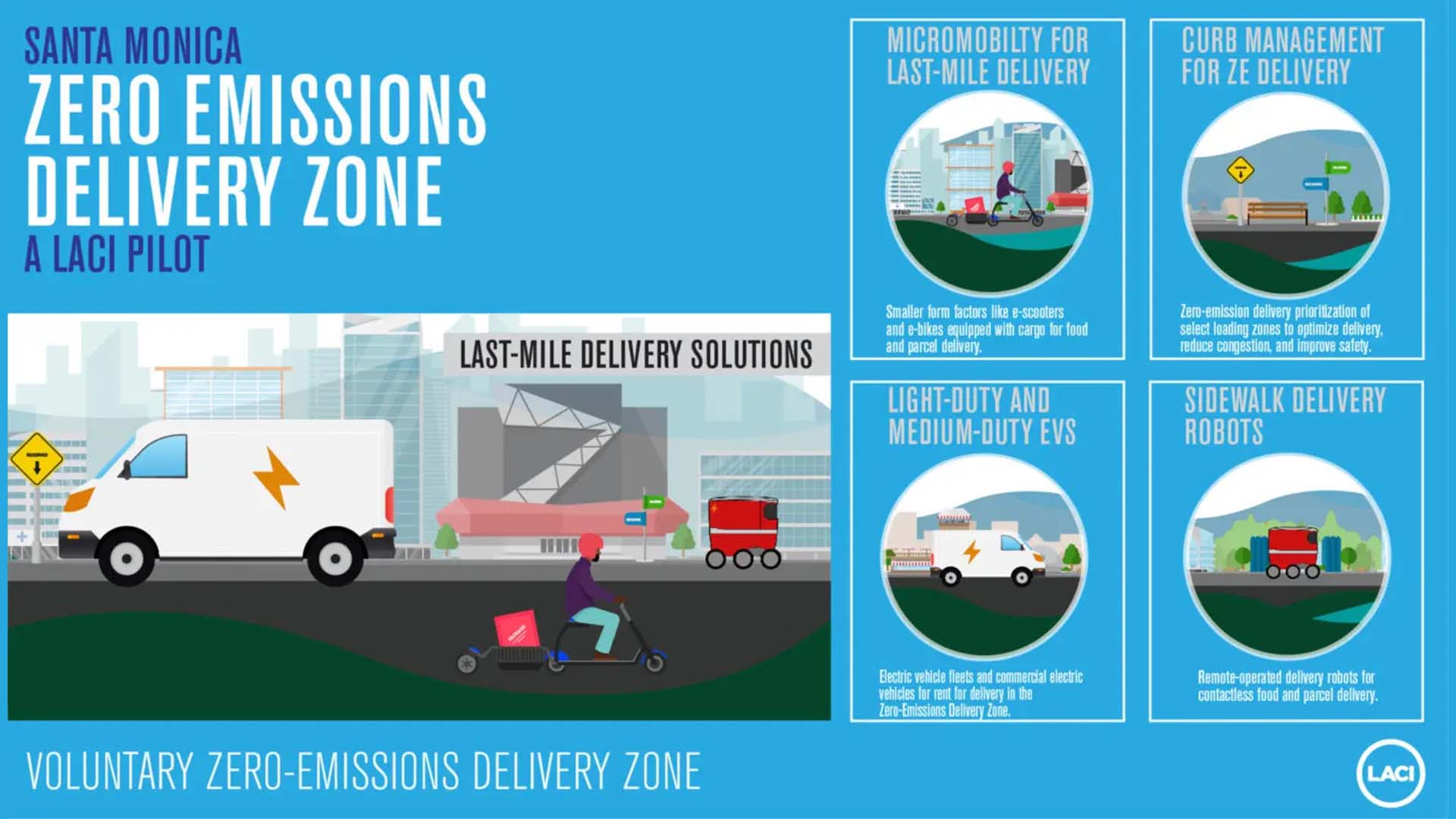 The United States currently does not have any established low emission zones. The closest zone is Santa Monica, California's voluntary zero-emissions delivery zone. This zone is used to test green mobility technologies, such as e-cargo bikes and electric delivery vehicles, and innovative curbside management practices and business models that support the development of last-mile solutions in the zone. 
Success of Low Emission Zones
Generally speaking, LEZs have been proven to make a considerable difference to the levels of pollutants and greenhouse gasses in cities. This not only improves areas' air quality but also the lifestyle of residents. For example, London's highly restrictive ULEZ cuts CO2 by 5 percent, NOx by 54 percent, and particulate matter by 45 percent. Additionally, the London Congestion Charge has generated over £2 billion (~$2.5 billion) in revenue since 2003, all of which has been reinvested into London's transport system.
However, a LEZ is not enough by itself; it must be a part of a city-wide strategy to promote access to and use of public transport, walking, and cycling. Similarly, alternative options should be made available for businesses, such as support for 'last mile' deliveries as seen in Santa Monica.