In the early morning of August 26, NASA's SpaceX's Crew-7 mission to the International Space Station launched from the SpaceX Falcon 9 rocket from NASA's Kennedy Space Center in Florida. The mission marks the first time the program has flown with astronauts from four different agencies.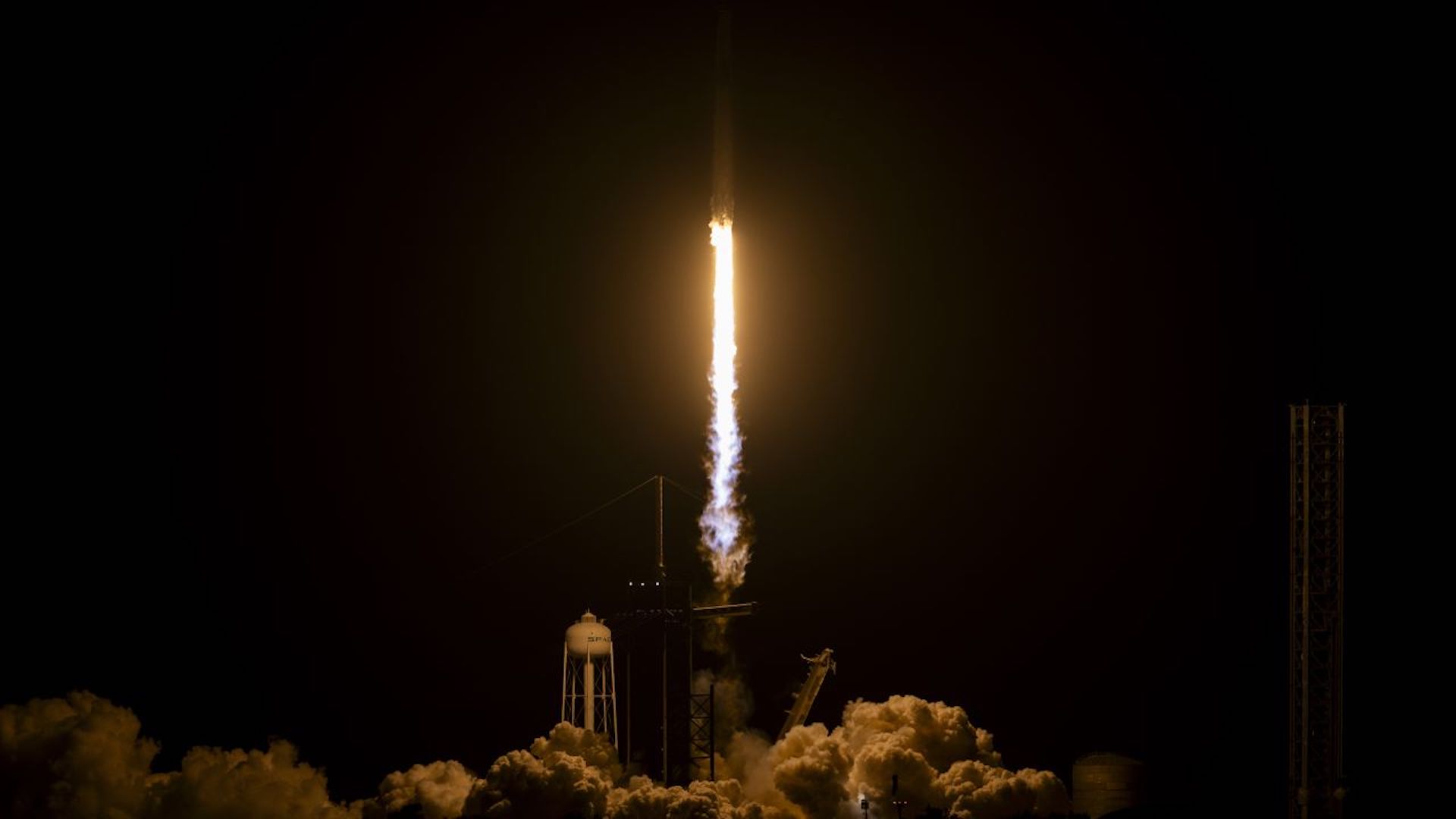 The crew comprises NASA astronaut Jasmin Moghbeli, European Space Agency astronaut Andreas Mogensen, Japan Aerospace Exploration Agency Astronaut Satoshi Furukawa, and Roscosmos astronaut Konstantin Borisov. The four international astronauts will replace the Crew-6 team that is currently aboard the space station; the two crews will be together for about one week on the space station.
As Crew-7 commander Jasmin Moghbeli told SpaceX launch control, "SpaceX, thanks for the ride. It was awesome. We may have four crewmembers on board from four different nations, Denmark, Japan, Russia and the United States, but we're a united team with a common mission."
While aboard the ISS, Crew-7 will either continue or start work on just under 300 experiments throughout their mission. The science and technology demonstrations will prepare for human exploration beyond low-Earth orbit as well as benefiting life on Earth.
For example, one experiment will investigate the physiological differences between sleep on Earth and in space. Because microgravity and artificial day-night cycles on the space station change the daily rhythm and sleep patterns of astronauts, their health, well-being, and cognitive performance can be affected. In the study, the astronauts will use an earbud electroencephalogram (EEG) device to measure their brain activity while they sleep. Results could guide the development of measures to prevent or mitigate poor sleep and its adverse effects, enhancing safety and improving work quality during missions.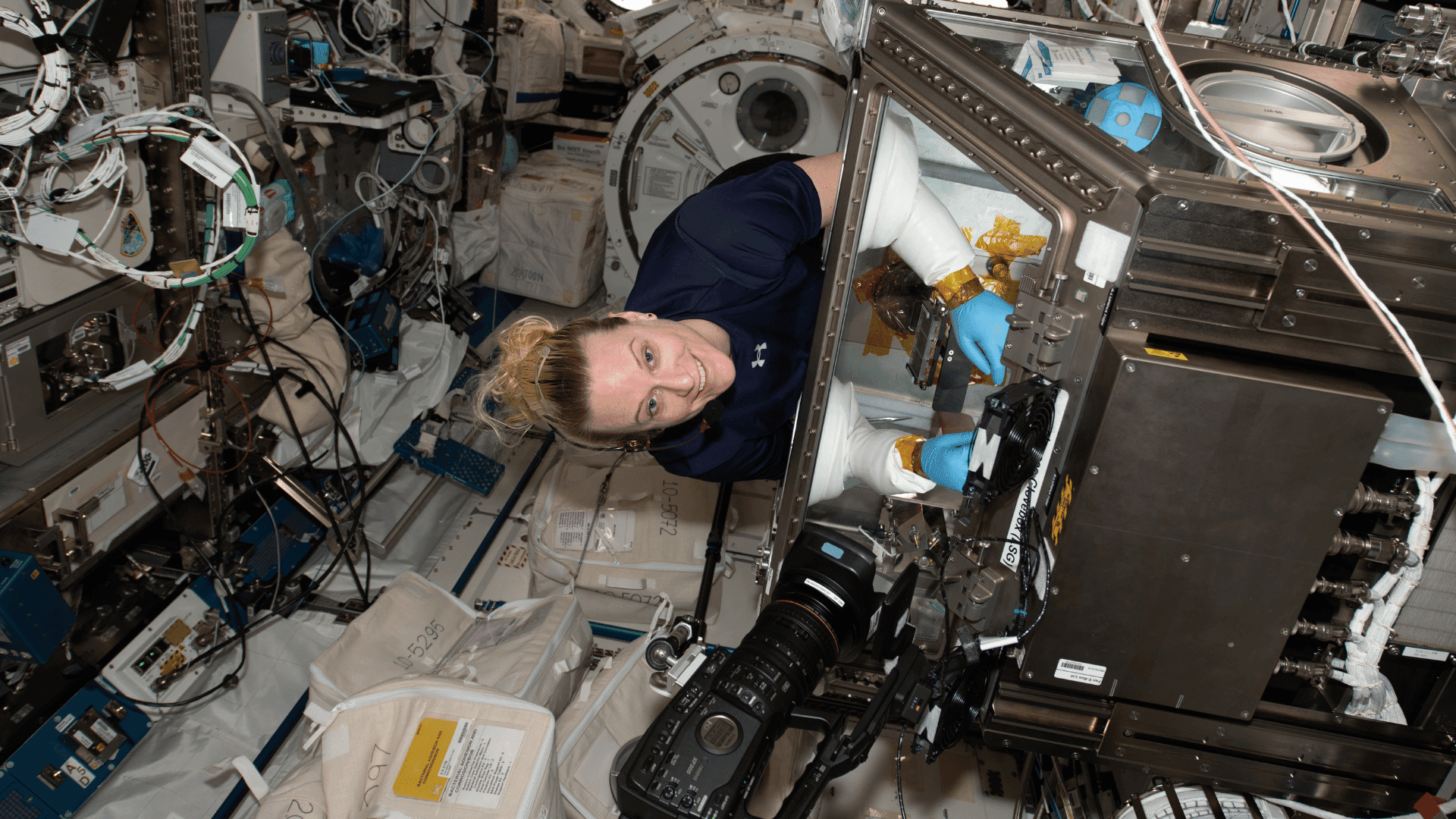 Another experiment studies how spaceflight affects the formation of biofilms, which are communities of multiple species of bacteria that adhere to surfaces. Controlling microbial growth is necessary to provide safe drinking water to support human habitation in space. The investigation will analyze the ability of biofilms to corrode stainless steel surfaces similar to those in the space station's water system and examine how well disinfectants clear these biofilms.