From a mission that will investigate dark matter to a Super Blue Moon, there are many space and astronomical events to look forward to in the summer of 2023. Check out the six events that we are most excited about. 
1. Starliner's Crewed Flight Test (July 2023)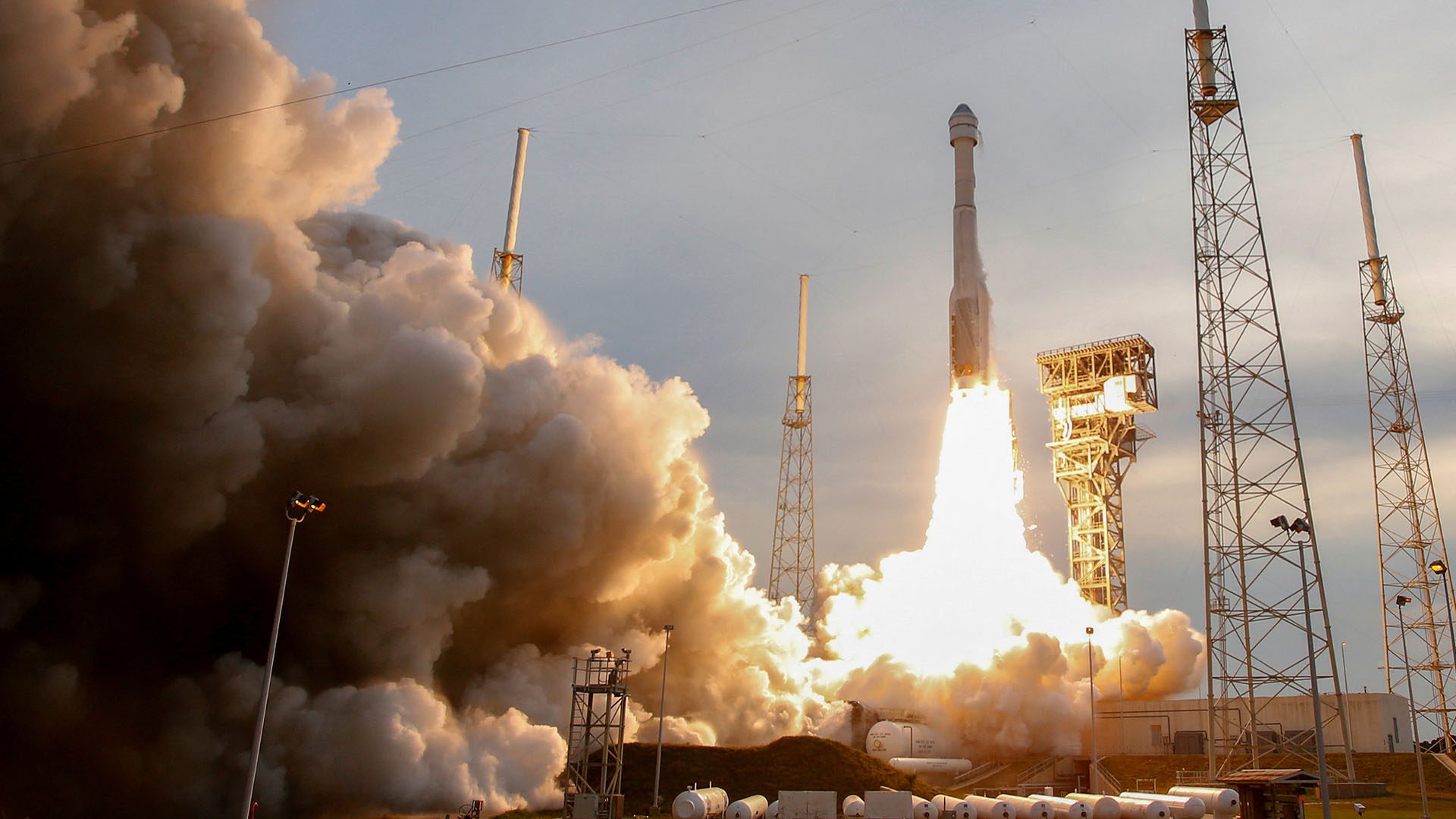 Originally slated for Fall 2022, Boeing's Crew Space Transportation (CST)-100 Starliner spacecraft will take its first manned crew to the International Space Station (ISS) no earlier than July 21. This test flight mission will be eight days long and manned by two NASA astronaut test pilots. If the test is successful, the Starliner will start the final certification process so it can take regular flights to the ISS. The innovative spacecraft was designed to accommodate seven passengers, or a mix of crew and cargo, for missions to low-Earth orbit.
2. Euclid Mission Launch (July 2023)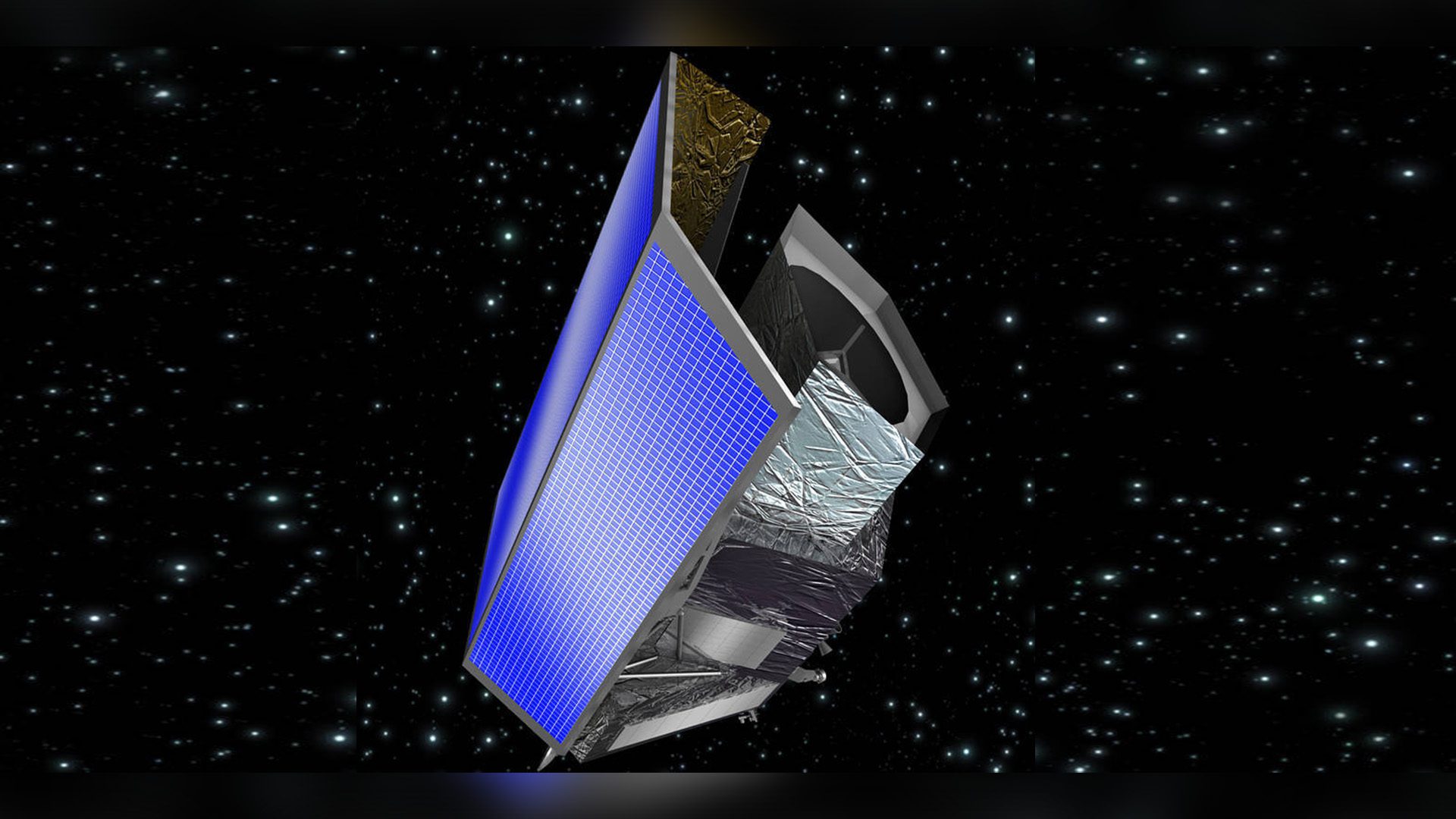 Euclid, a European Space Agency mission with contributions from NASA, is targeted to launch this July. The mission aims to explore the composition and evolution of the dark universe, namely dark energy and dark matter. It will do so by carrying out a large-area optical and near-infrared imaging survey and a spectroscopic survey. The spacecraft will launch on a SpaceX Falcon 9 rocket from Cape Canaveral. 
3. Perseid Meteor Shower (August 11-13)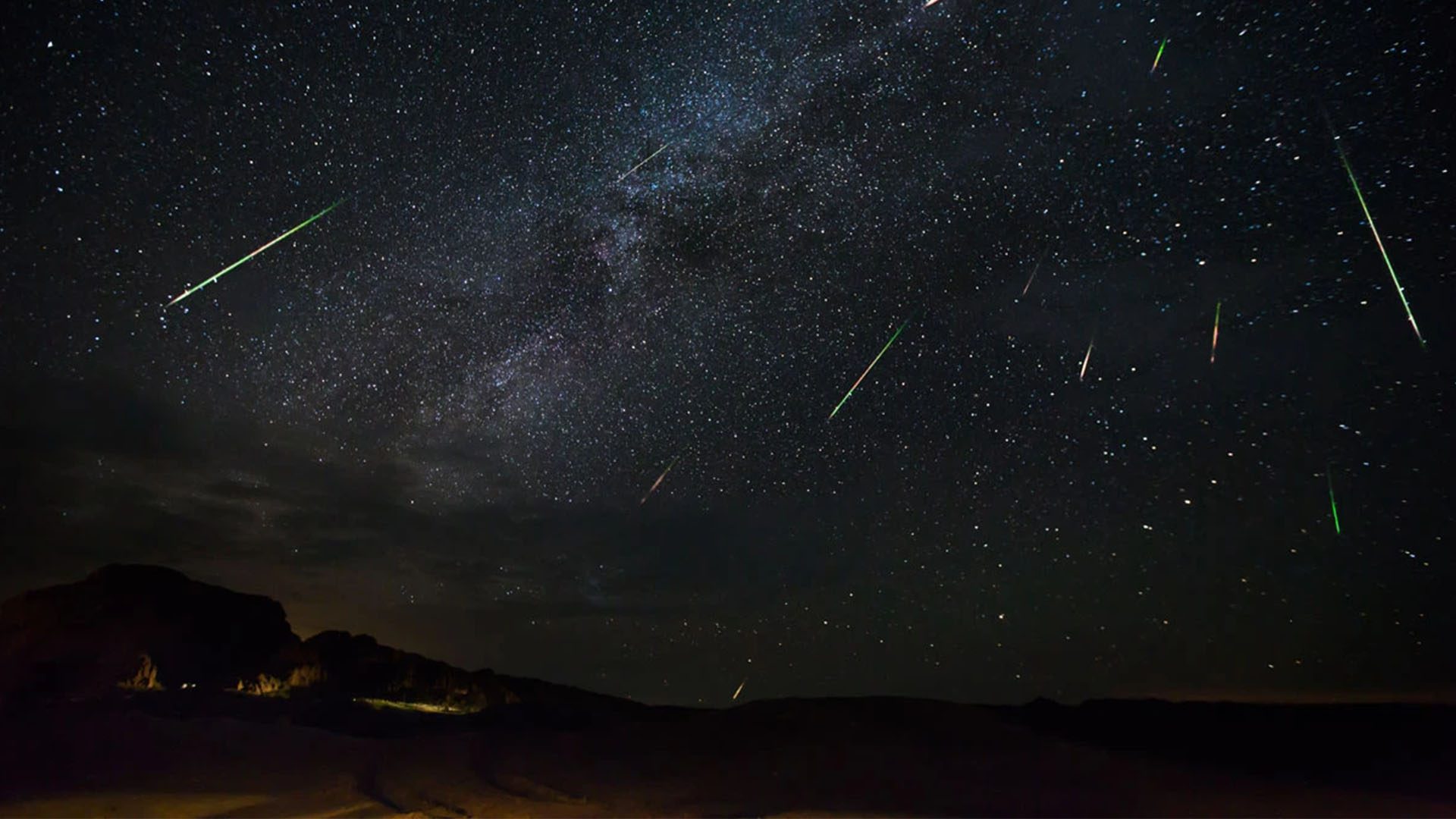 The Perseid Meteor Shower is one of the most popular annual meteor showers. Under ideal conditions, the Perseids boast 50 to 100 shooting stars per hour. On this summer's predicted peak of August 13, the waning crescent moon will not interfere with the shower. To make the most of this meteor shower, wait until two to three hours before dawn to stargaze—after the Moon sets and before the Sun rises. 
4. NASA's SpaceX Crew-7 Mission (August 17)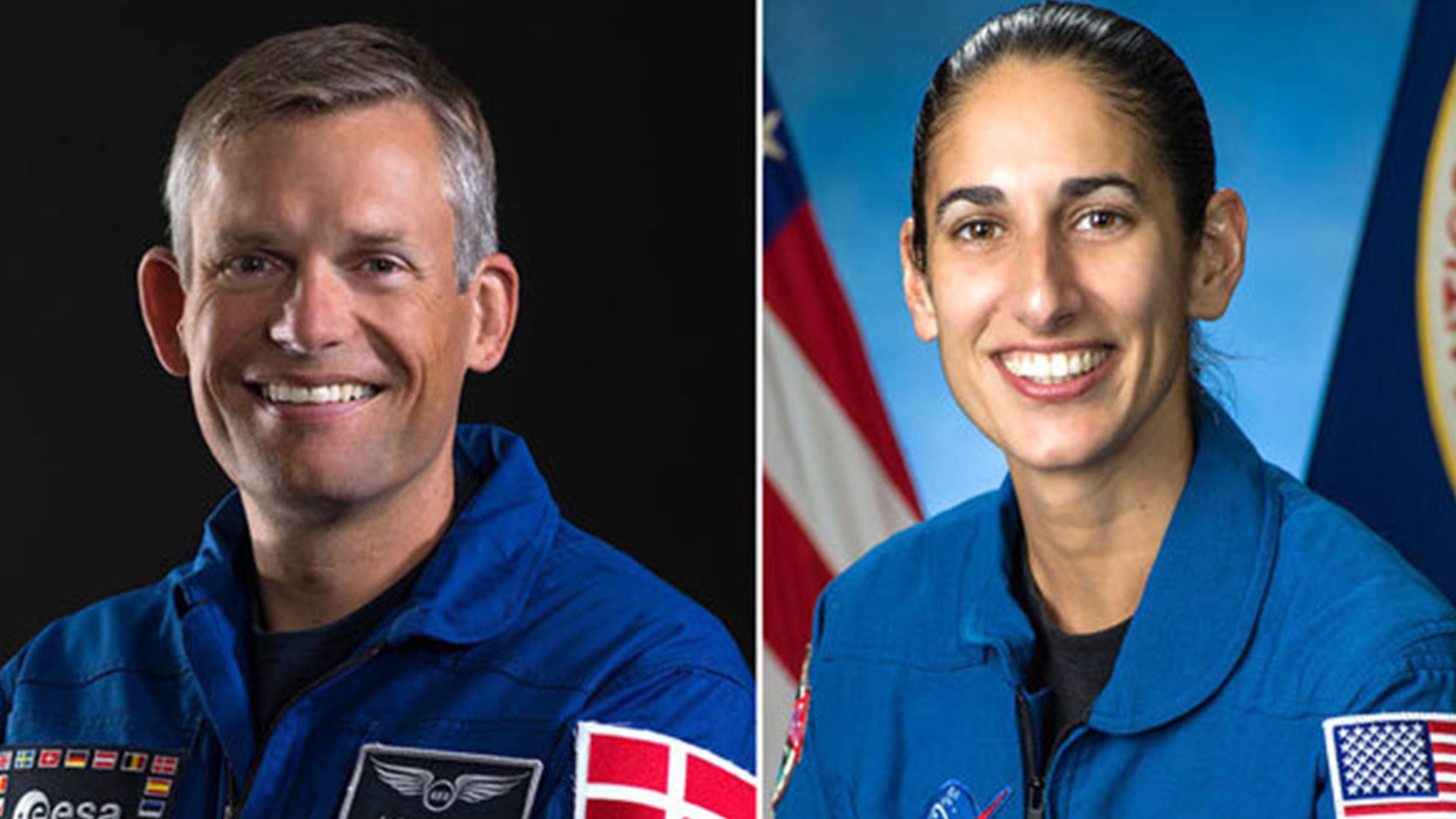 On August 17, NASA's SpaceX's Crew-7 mission to the International Space Station is expected to launch. The mission will launch on a SpaceX Falcon 9 rocket from NASA's Kennedy Space Center in Florida and comprises NASA astronaut Jasmin Moghbeli, European Space Agency astronaut Andreas Mogensen, Japan Aerospace Exploration Agency Astronaut Satoshi Furukawa, and Roscosmos astronaut Konstantin Borisov. The four astronauts will join an expedition crew aboard the space station.
5. Super Blue Moon (August 30-31)
On the night of August 30-31, there will be a Blue Moon, which occurs when there are two full moons in one calendar month. This August, it will look larger in the sky because the moon will be the closest in its elliptical orbit to Earth, making it a supermoon. Around midnight, the Moon will only be about 220,000 miles from Earth, which is much closer than the average of 239,000 miles. 
6. SpaceX's Private Polaris Dawn Mission Launch (September 2023)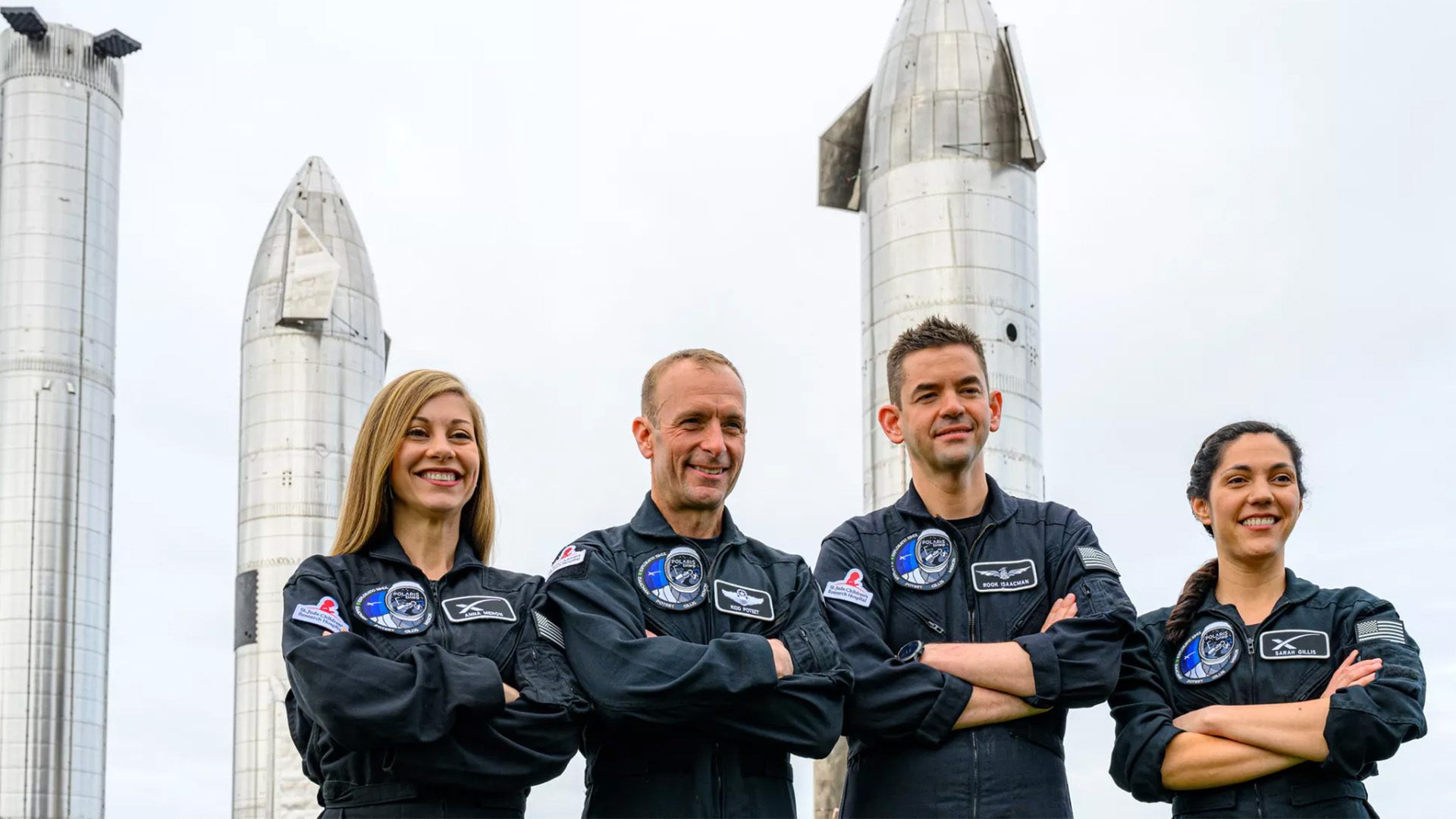 Sometime in September, SpaceX's private Polaris Dawn mission could launch. Using the Crew Dragon capsule, the mission will try to reach the highest Earth orbit ever flown, with its furthest point at around 870 miles over the planet. In comparison, the current record is 850 miles, which was set by Gemini 11 in 1966. The Polaris Dawn crew is composed of entirely private citizens who will perform the first extravehicular activity for a commercial mission and use SpaceX's ESA spacesuit for the first time.