This month, Google will begin public testing its prototype augmented reality (AR) glasses. 
At first, AR prototype glasses will be tested on a small scale in public settings by a few Google employees and selected trusted testers. According to Google, testing the glasses in the real world will allow the team to better understand how the glasses can help people in their everyday lives. Additionally, this testing will help researchers take outdoor factors like weather and traffic into account.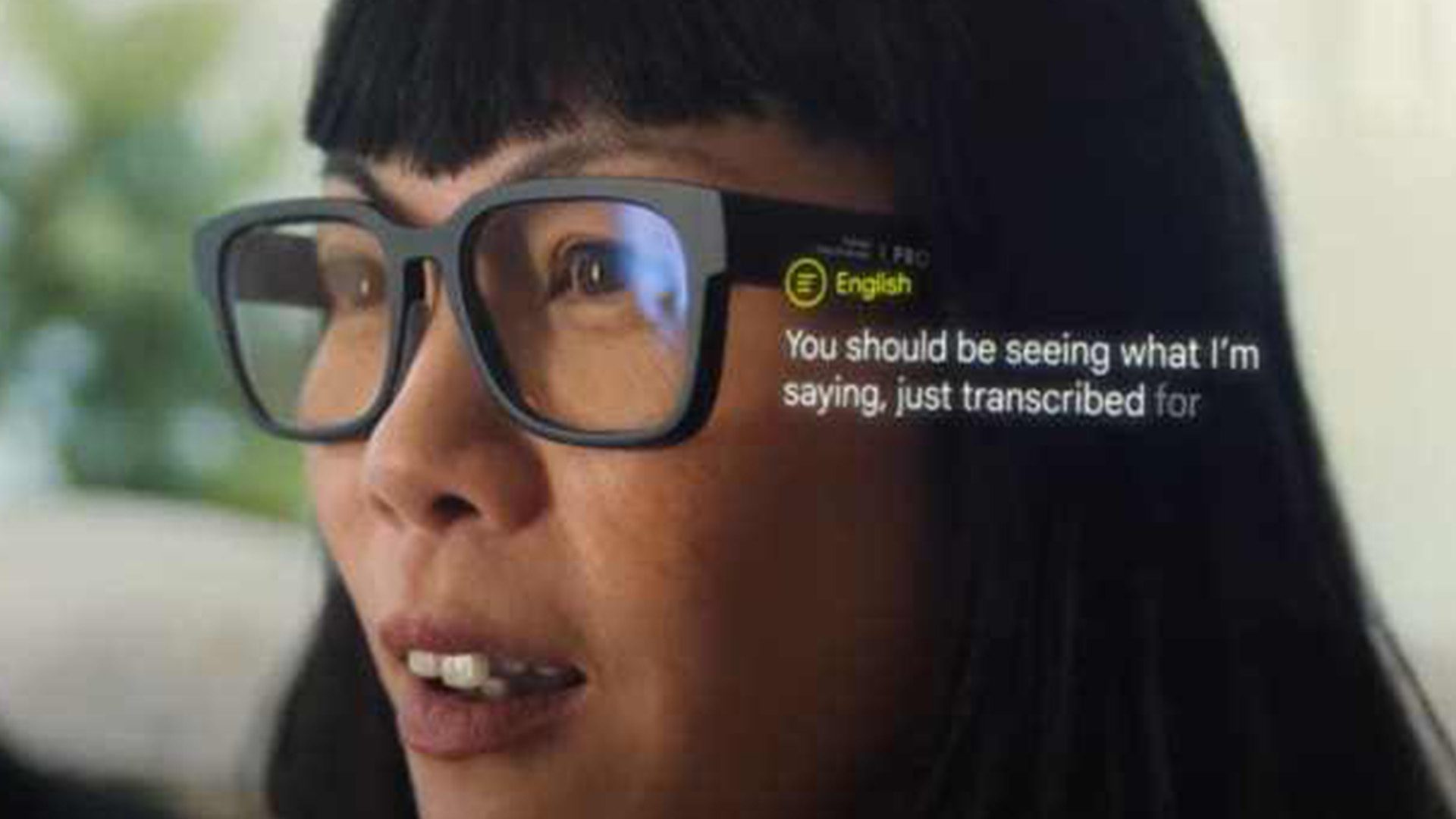 For this initial research, Google is testing AR experiences that use both audio sensing, like speech translation and transcription, and visual sensing, which uses image data for translating text or navigation. The prototypes look like normal glasses but feature an in-lens display, a microphone, and a camera. 
The glasses, however, will have strict limitations on what they can do, specifically in terms of privacy. For example, the image data will be used to translate a menu in front of you or show you directions to a restaurant, but the glasses will not take photos or videos. According to Google, it will scrub sensitive details like faces and license plates, and testers won't be using them in hospitals, churches, schools, or playgrounds.
As Juston Payne, Google's Group Product Manager, wrote in Google's statement, "It's early, and we want to get this right, so we're taking it slow, with a strong focus on ensuring the privacy of the testers and those around them."
A Quick History of Google's Smart AR Glasses
When Google unveiled its first smart glasses, Google Glass, in 2012, the glasses quickly faced privacy concerns and controversy regarding the public use of the camera. People criticized Glass owners who used the device in public, dubbed "Glassholes", and feared the hardware was recording everything around them.
Fast forward to 2022, practically everyone has a camera on them 24/7, live streaming and instant video publishing are expected, public spaces are full of cameras, and people are even used to seeing drones and VR headsets in public. In short, social norms have changed a great deal in the past decade. 
Additional vendors have also been selling AR glasses with varying success, such as Vuzix, RealWear, Meta, and Snapchat. At Google I/O 2022 on May 11, Google finally gave viewers the first glimpse at the new unmanned AR glasses.
The demo video shows users seeing translations appear before their eyes while conversing with other individuals, as though the device had subtitles following them around. This short video clip is the only peek Google has provided about the new AR glasses so far.
For more of the latest news, check out Saudi Arabia's plan to build skyscrapers that run for 75 miles, places that will pay you to relocate, the 300-year-old garden a heatwave revealed, and Marvel's working conditions.