Many American states and cities are offering free housing, money, and jobs to newcomers who relocate there. Here are our top nine picks for where you should go.
1. West Virginia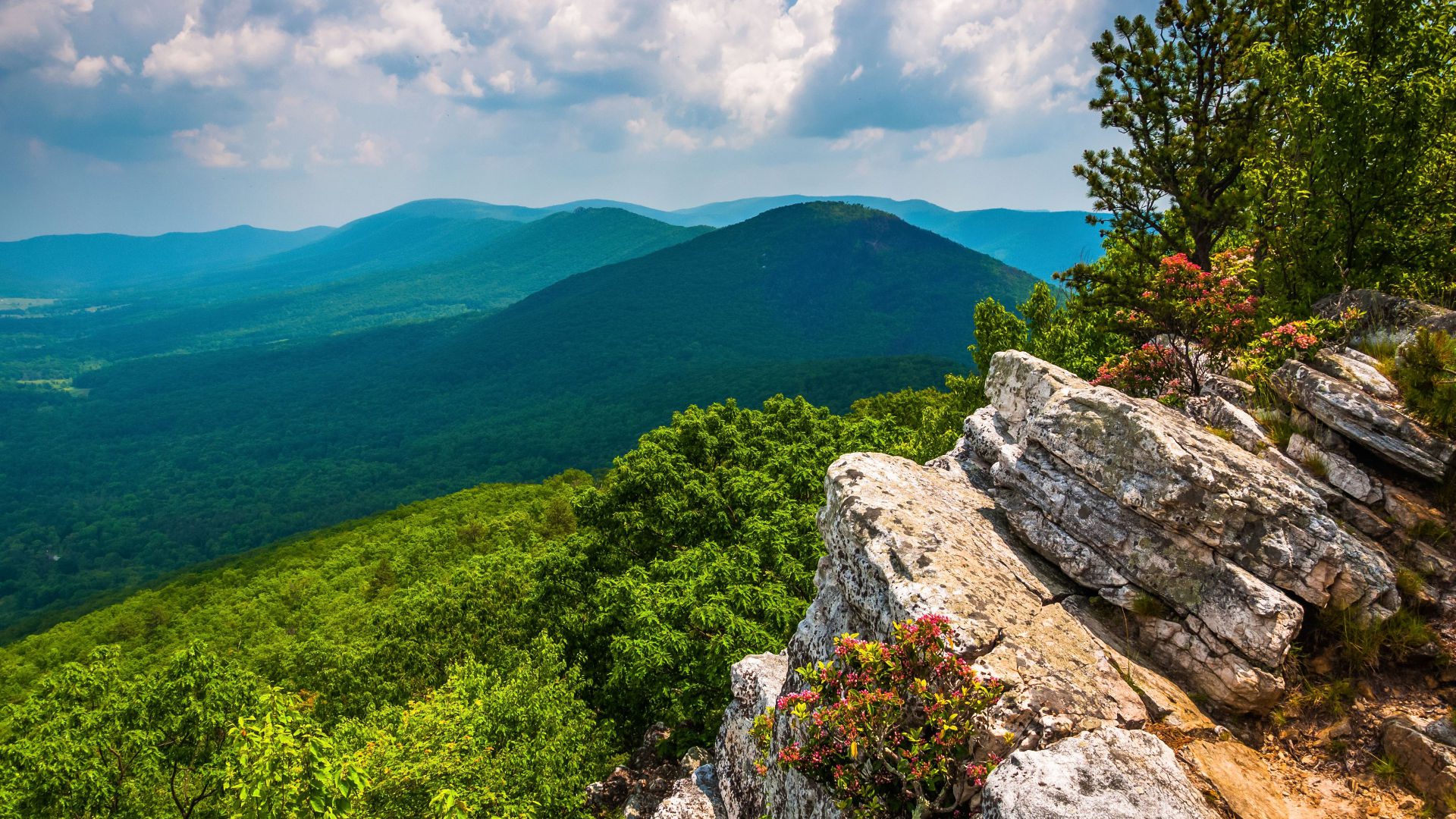 Want to find that slice of "almost heaven"? Look no further than West Virginia! Through Ascend West Virginia, you can get up to $12,000 for a no-strings-attached relocation. Over the course of the first year, you'll receive $10,000, and if you love your new home that much, you'll receive an additional $2,000 for your second year. 
Also included in this deal is a free co-working space if you are working remotely, social programming with people in your new community, opportunities, a year's worth of outdoor gear rentals, and an "outdoor focused welcome trip" worth over $2,500. This deal to relocate to the Mountain State is an amazing opportunity for outdoor lovers and adventurers.
2. Topeka, Kansas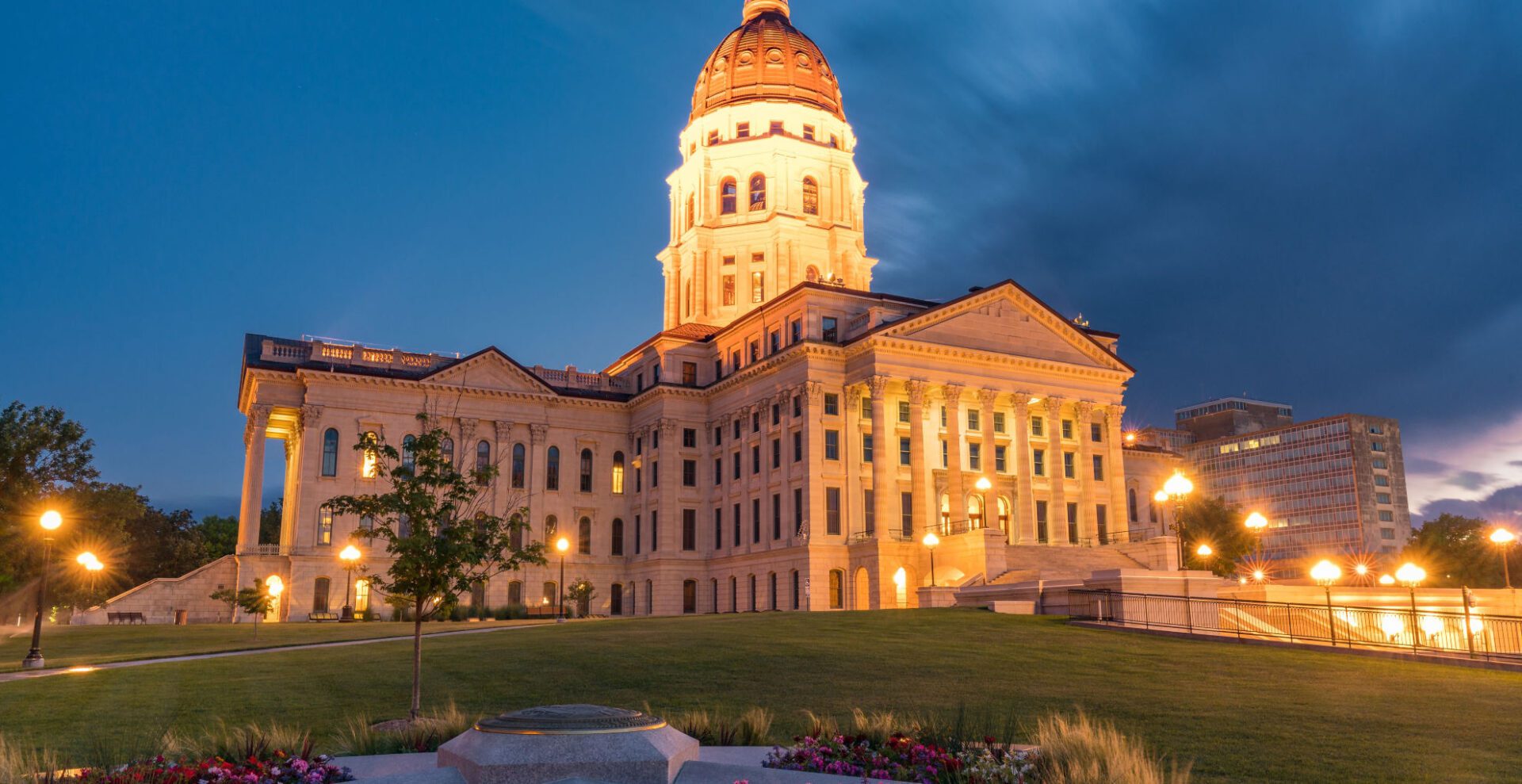 Love Kansas BBQ? Topeka, Kansas might be the city for you. Through the Choose Topeka program, remote workers can receive up to $10,000 for a home purchase or $5,000 to rent within Shawnee County. If you find a job in Kansas, you can get up to $15,000 for a home or $10,000 to rent, with your employer chipping in as a part of a transfer.
3. Rochester, New York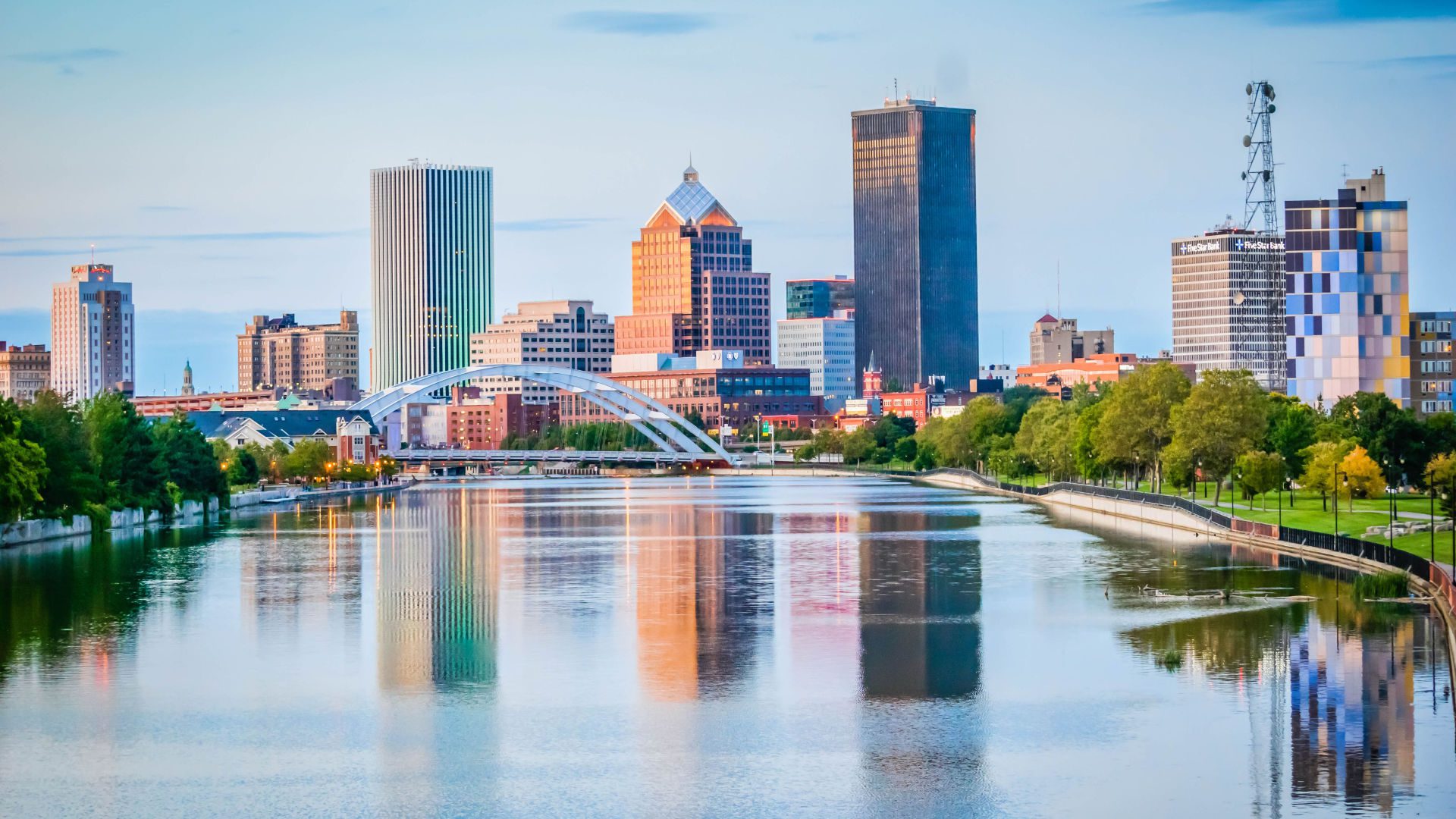 If you're a remote worker and looking for a change of scenery, Rochester could be the city for you! Participants of the Greater ROC Remote program are eligible for up to $19,000 in incentives just for moving to the Greater Rochester region. You simply need to be a full-time remote worker, currently live over 300 miles from downtown Rochester, and be eligible to work in the United States.
4. Tulsa, Oklahoma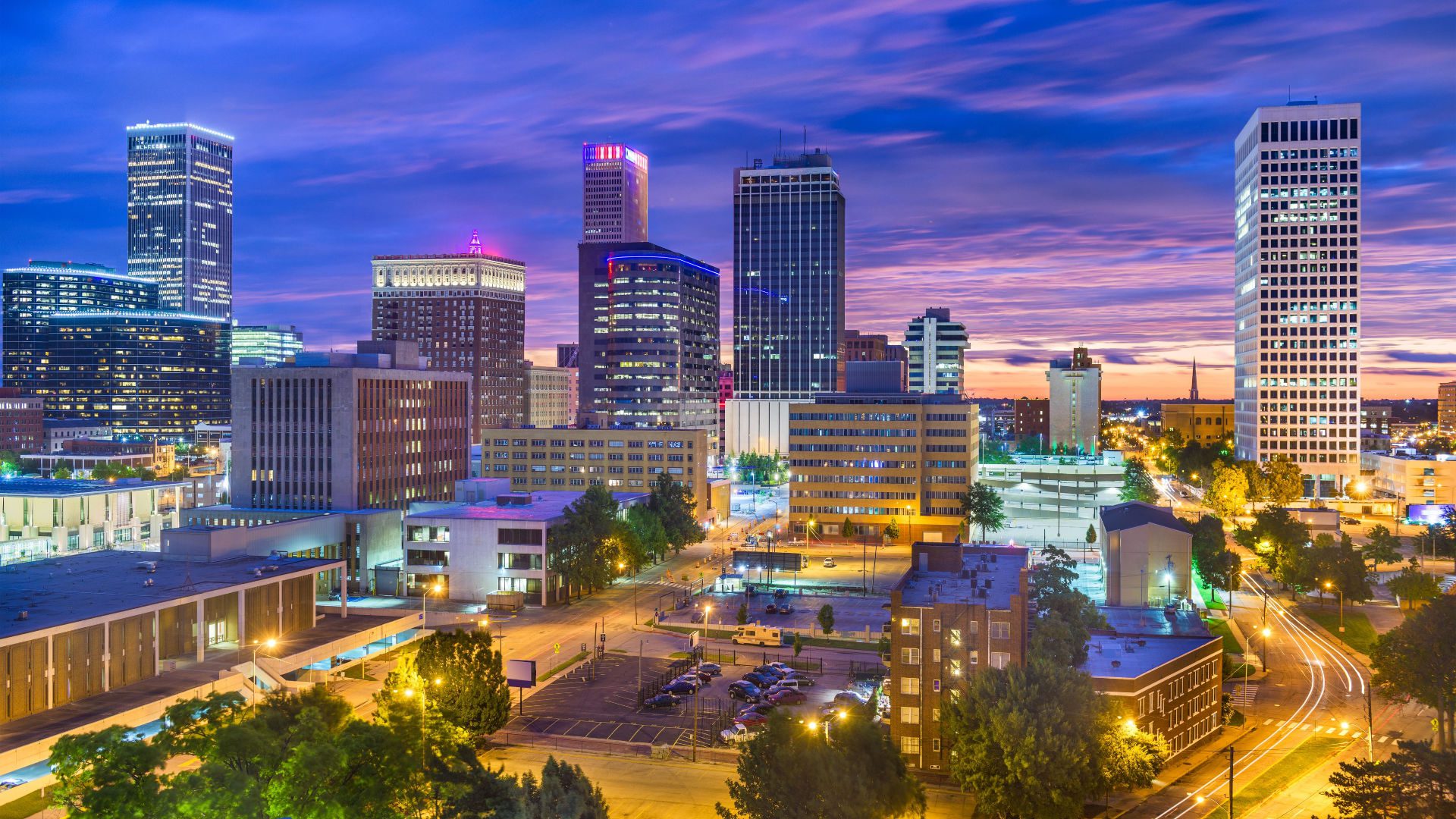 In the past few years, Tulsa has become a hot spot for relocation due to its affordability and job opportunities. And, thanks to the Tulsa Remote program, people with a full-time remote job or who are self-employed outside of the state can get $10,000 in cash in the first year of moving to the city. This deal also includes desk space at a local co-working company to work remotely. If the $10K isn't enough, Relocate America picked Tulsa as the Most Affordable City in the U.S.
5. Baltimore, Maryland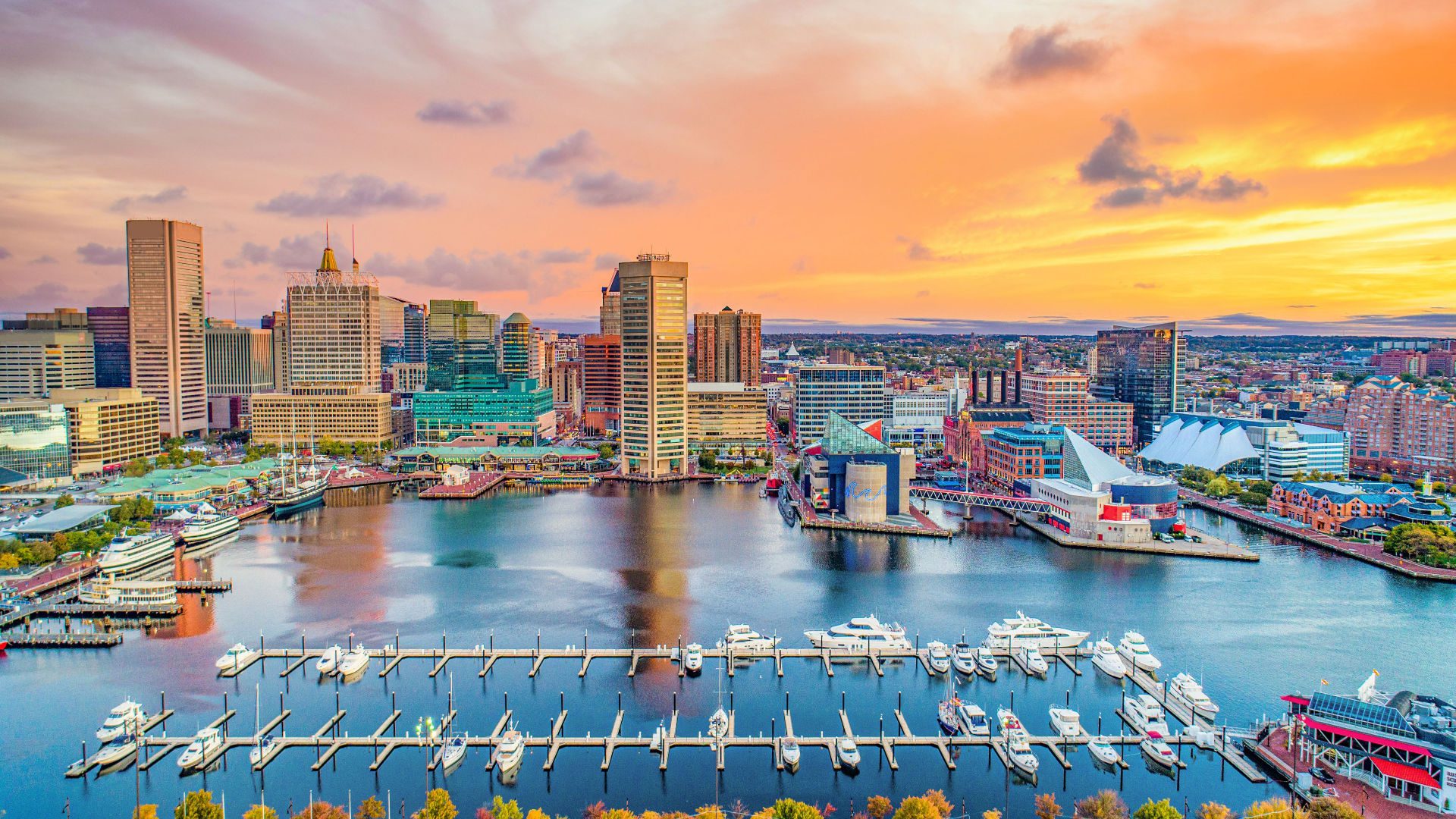 If you are handy and love fixer-uppers, Baltimore could be perfect. The city's Vacants to Value Program will give you $10,000 to relocate and revamp one of Baltimore's abandoned homes, giving you the chance to create your new home exactly to your liking. 
Not a fan of rehabbing but still love the idea of enjoying crab cakes in the Charm City? The Buying Into Baltimore Program also offers first-time homebuyers $5,000 toward buying anywhere in the city. And, the Live Near Your Work Program, also for first-time homebuyers, provides a $2,000-$5,000 grant or conditional grant to be used toward down payment and closing assistance.
6. Alaska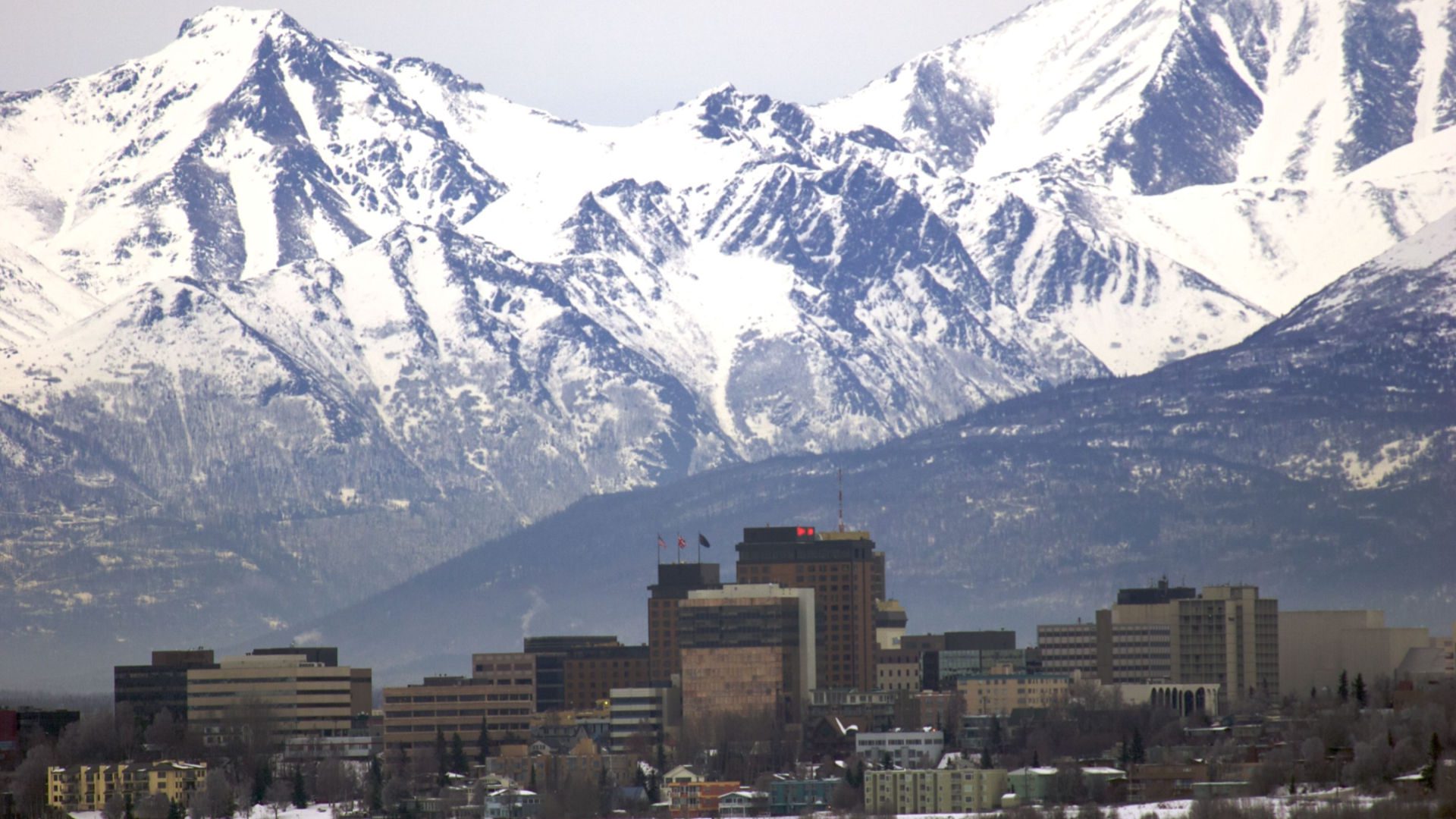 No special requirements here: Alaska pays all of its residents royalties from its oil and gas industry. This program, the Alaska Permanent Fund Dividend, was introduced in 1982 and doles out a good chunk of money to residents each year. You just have to be an Alaska resident for a calendar year before you apply. This year, the yearly check is expected to be over $1,000. And as a bonus, Alaska has no income or state-imposed sales taxes, saving you more money to relocate to the Frontier State!
7. Maine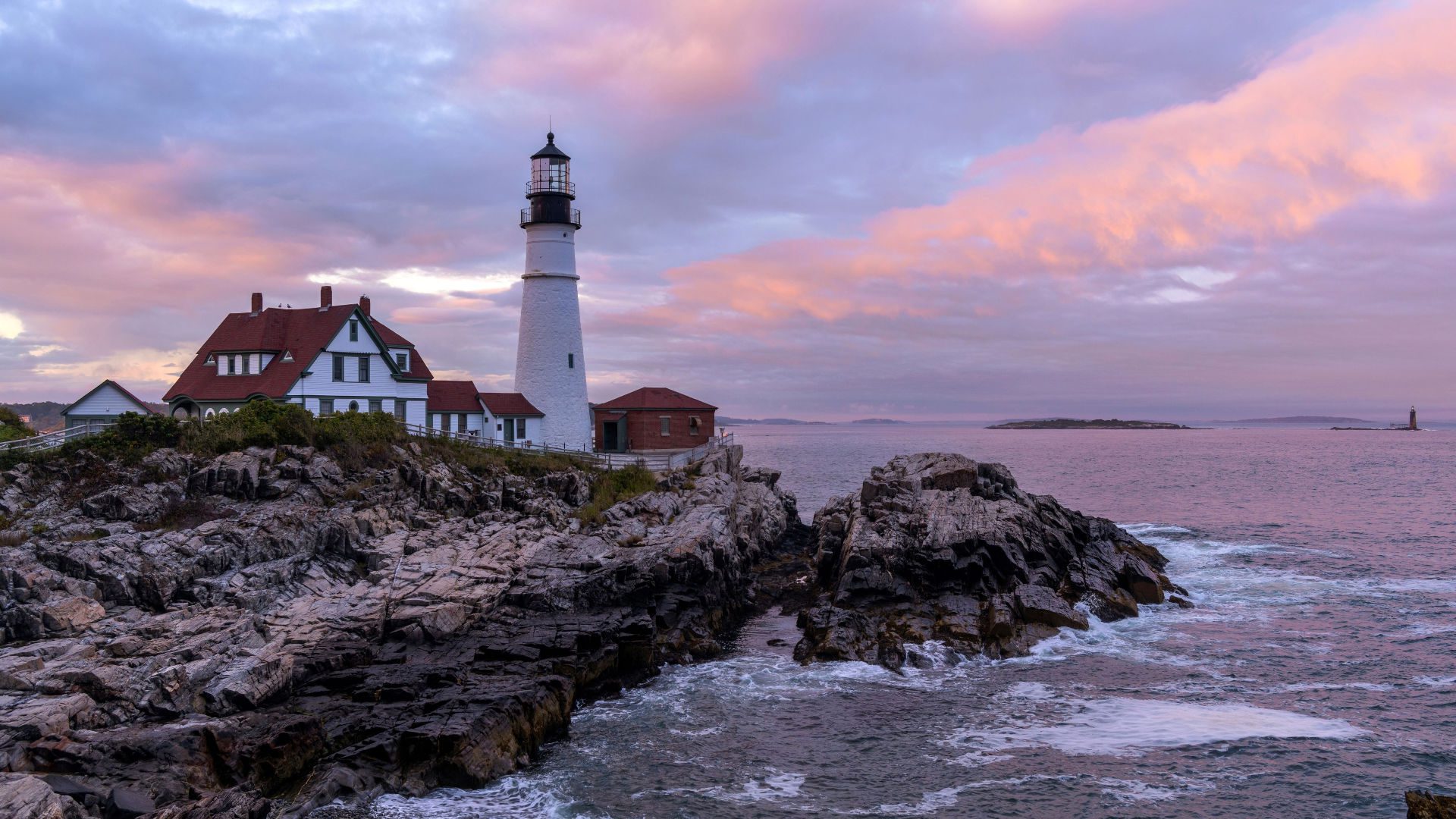 Did you recently graduate from college and find yourself swimming in student loans? Maine might be your next home! The Opportunity Maine Tax Credit reimburses your student loan payments if you live and work in the state. This is available to Americans across the country who earned a bachelor's or associate's degree after 2015. 
If you got a bachelor's degree in a STEM (science, technology, engineering, or math) field, then your credit may be refundable—meaning you get a check for whatever you can't apply to your taxes. For non-STEM degrees, tax credits may offset any individual income taxes that you owe to Maine.
8. Savannah, Georgia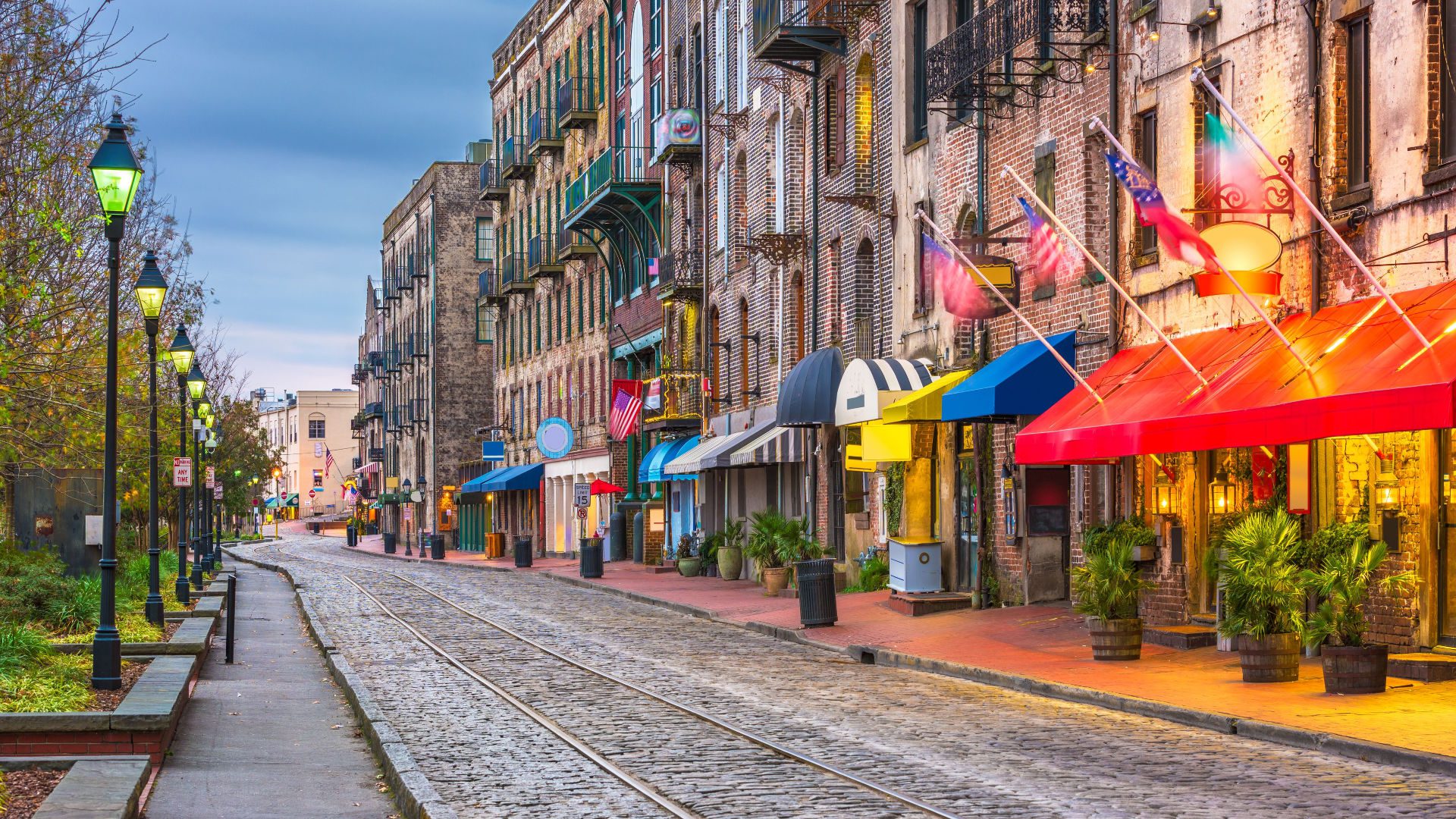 If you work in tech and love good weather all year round, relocate to Savannah! If you qualify as an experienced technology worker with no fewer than three years of verifiable experience, you'll be given up to $2,000 to cover moving expenses, including your rent deposit.
9. Vermont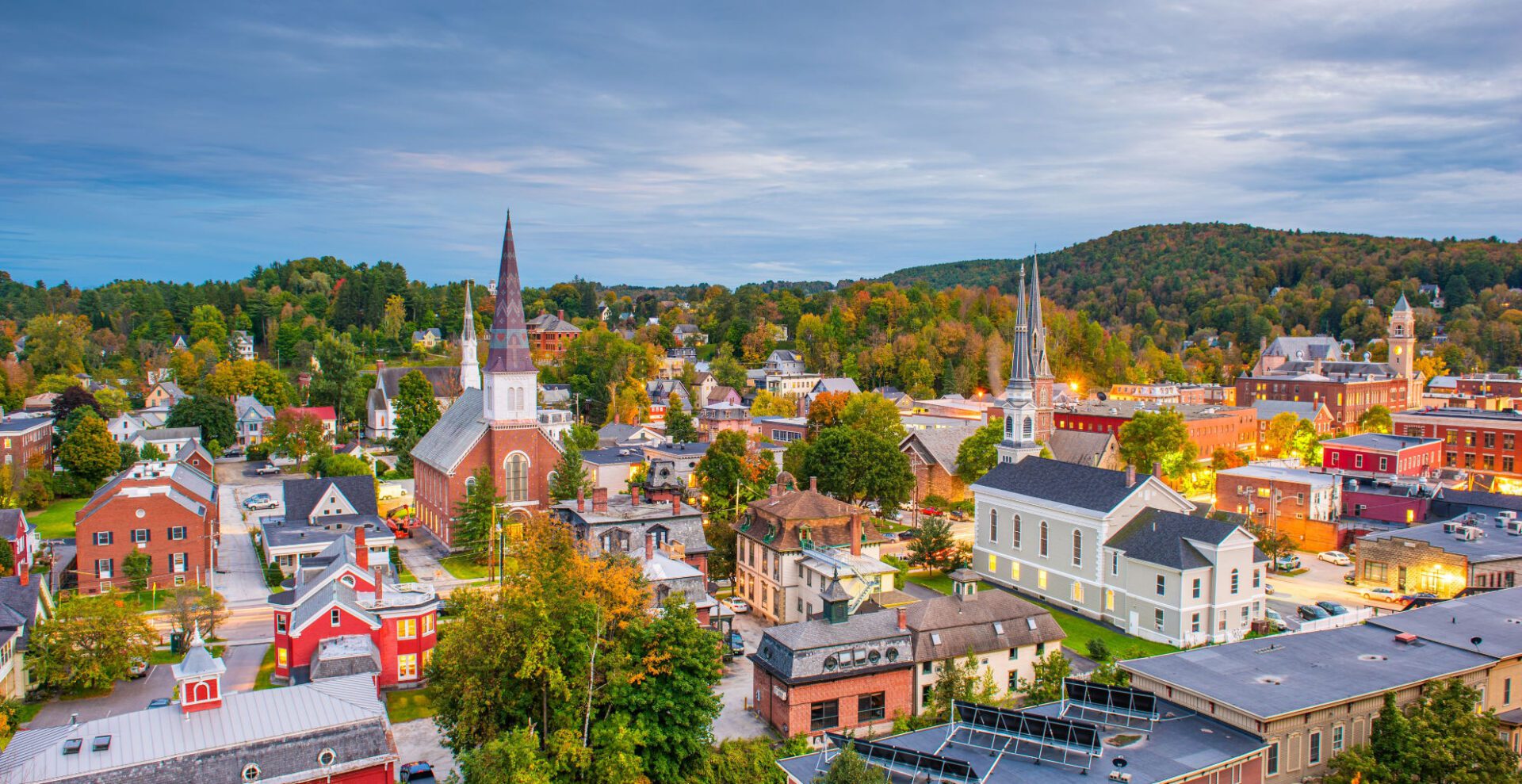 In an effort to encourage workers to the state, Vermont's Remote Worker Grant offers up to $7,500 in relocation expenses. The program applies to people who relocate to Vermont after February 1, 2022, and work remotely within Vermont for an out-of-state employer. 
Looking for a new job and a new city? Vermont is also offering grants for people who relocate to the state and fill a qualifying position with a Vermont employer. The qualifying positions include occupations that have an acute need and expected openings, such as cooks, servers, construction laborers, delivery drivers, registered nurses, and elementary school teachers. 
For more of the latest news, check out Saudi Arabia's plan to build skyscrapers that run for 75 miles, Google's public testing of its AR glasses, the 300-year-old garden a heatwave revealed, and Marvel's working conditions.